An affordable price point, unmatched quality, and plenty of options are just a few of the reasons IT leaders choose Atrust hardware. Founded in 2007, Atrust delivers high quality products through stringent design processes and a top-tier quality control system. In addition, Atrust also offers tailored solutions to partners and customers.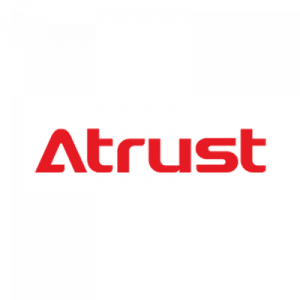 Thanks to Stratodesk's collaboration with Atrust, enterprises everywhere benefit from access to phenomenal, reliable thin clients ideal for the future of work.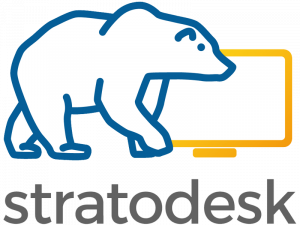 Using Stratodesk and Atrust together makes it easier to ensure ongoing security and reliability within the digital perimeter, thereby enabling remote work. NoTouch is Linux-based, and impervious to security exploits on the threat horizon. Remote work capable at its core and able to run on virtually any device –x86 or ARM from any manufacturer, Stratodesk ensures flexibility and control over the full endpoint deployment, as well as allowing enterprises to avoid vendor lock-in.
"Partnering with Stratodesk is an easy decision and exciting for the two organizations," says Sophia Lin, VP of Sales at Atrust. "It allows Atrust to maximize the choice of hardware solutions for our customers and with the availability of Stratodesk on our Thin Clients, Laptops and Raspberry Pi's Atrust can now compete in all verticals and markets that were previously not accessible."
Subscribe to our newsletter: