HP creates technology that makes life better for everyone, everywhere. Through their portfolio of printers, PCs, mobile devices, solutions, and services, HP engineers experiences that amaze.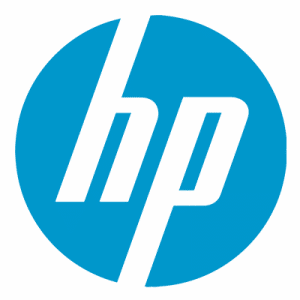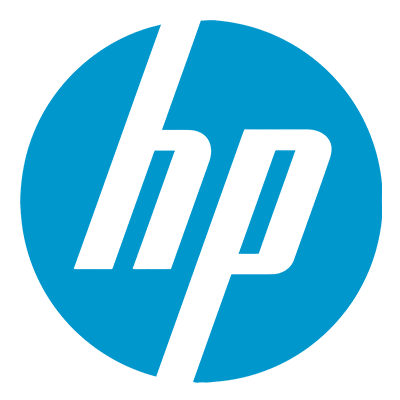 Not only does NoTouch Desktop run on HP Thin Clients, customers in the European Union can acquire HP Thin Clients with Stratodesk software preinstalled.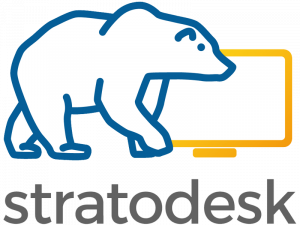 Get the best of both software and hardware worlds thanks to the Stratodesk/HP joint partnership. Our long standing relationship with HP allows us to create the ultimate Thin Client –powered by our advanced, NoTouch software and HP's cutting edge Hardware. Stratodesk and HP help companies of all sizes cut IT costs and ease management of desktop environments.
Subscribe to our newsletter: