Establishing a cloud-based business environment with Thin Clients allows users the ability to access important apps and data from Virtual Desktops. What's more, Thin Clients, which are lighter than conventional PCs, provide extensive benefits including: cost savings, boosted security and productivity. LG Cloud Devices add value to any work environment, from government entities to multiple industries, and enable better performance at a fraction of the cost of traditional x86 PCs and laptops.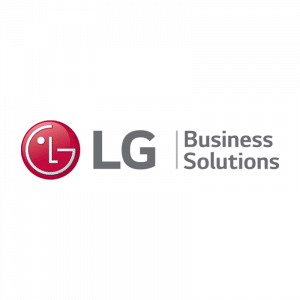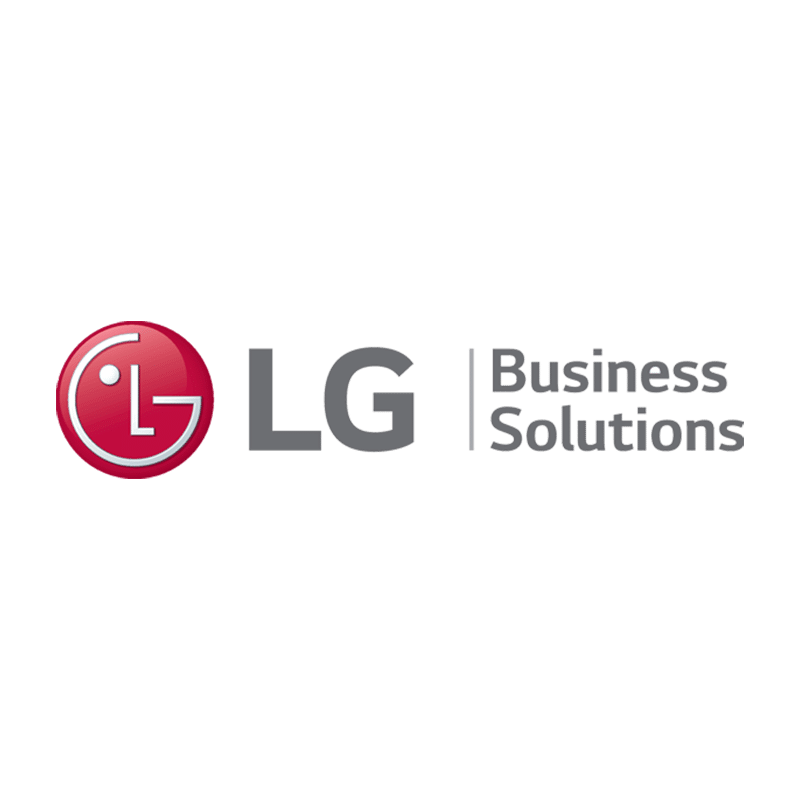 Stratodesk NoTouch powers and manages LG Thin Clients, available in three main categories according to form factors: the All-in-One, Mobile and Box Thin Clients.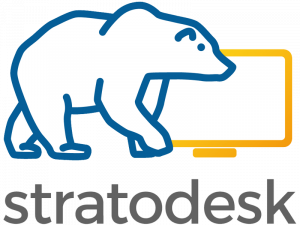 Benefit from one standardized, secure, and powerful VDI/DaaS endpoint environment with Stratodesk NoTouch Desktop. Easily deploy Stratodesk software via the "Live Boot" feature (boots and runs directly from USB or network – no installation required), boot and install via USB Stick, or via PXE/Network Boot instantly. Seamlessly manage, monitor and update all LG devices from the convenience of one location.
Resources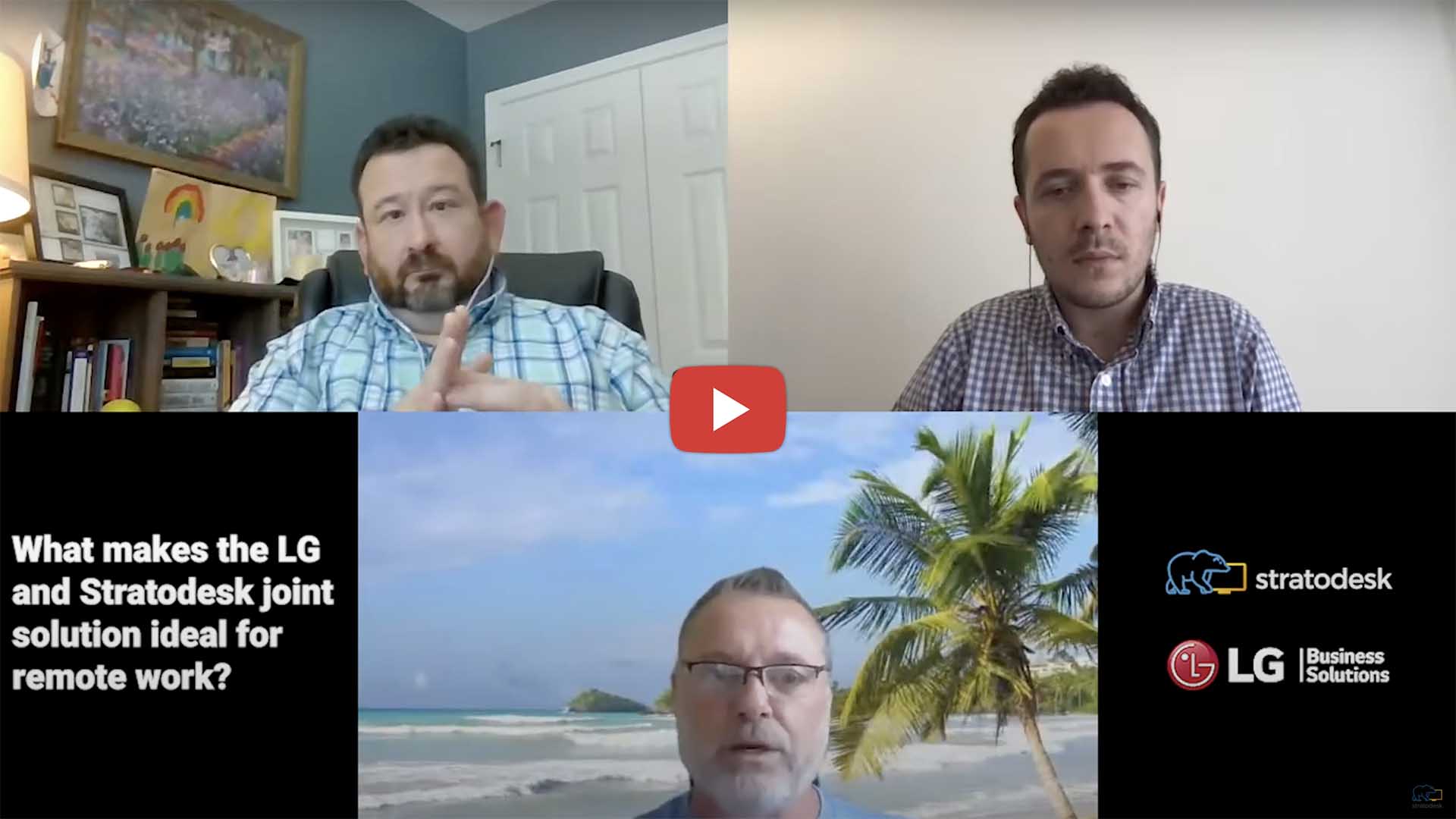 https://www.youtube.com/watch?v=wX8i_CEBBk8 What makes the LG and Stratodesk joint solution ideal for remote work? How has…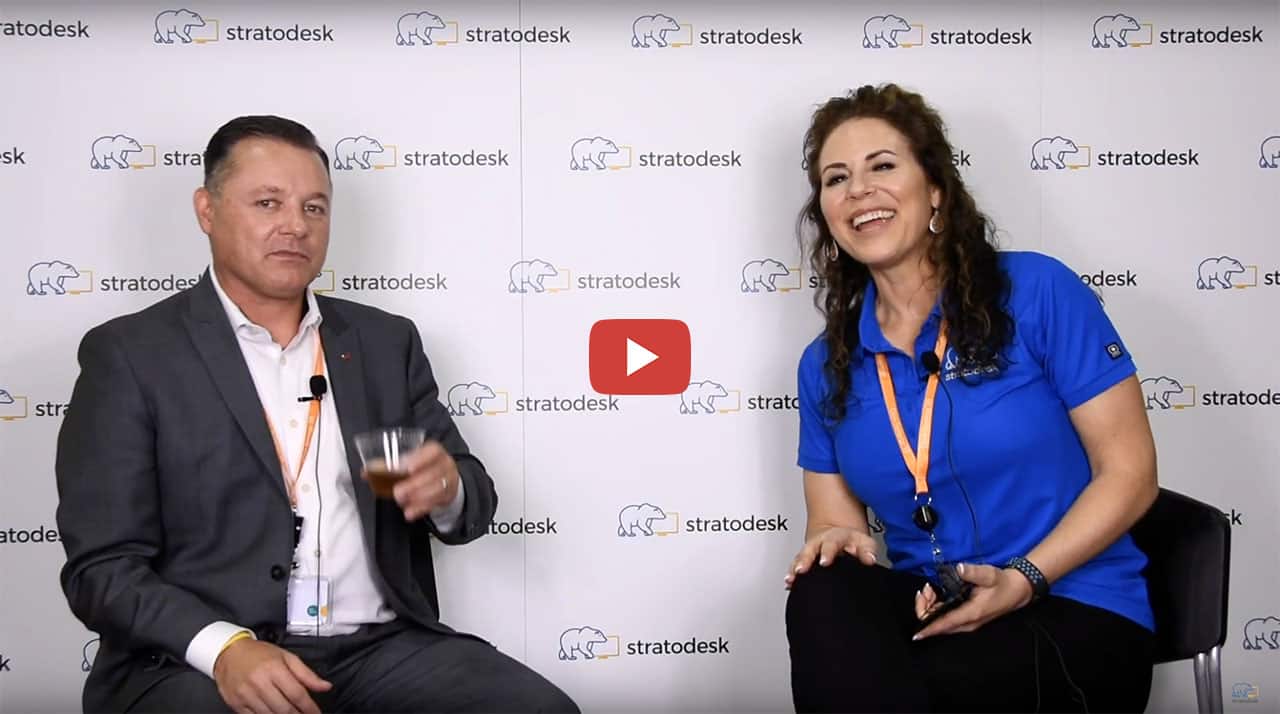 Stratodesk interviews Philip Johnson on the unique, Stratodesk/LG electronics partnership at Citrix Synergy 2019. Stratodesk…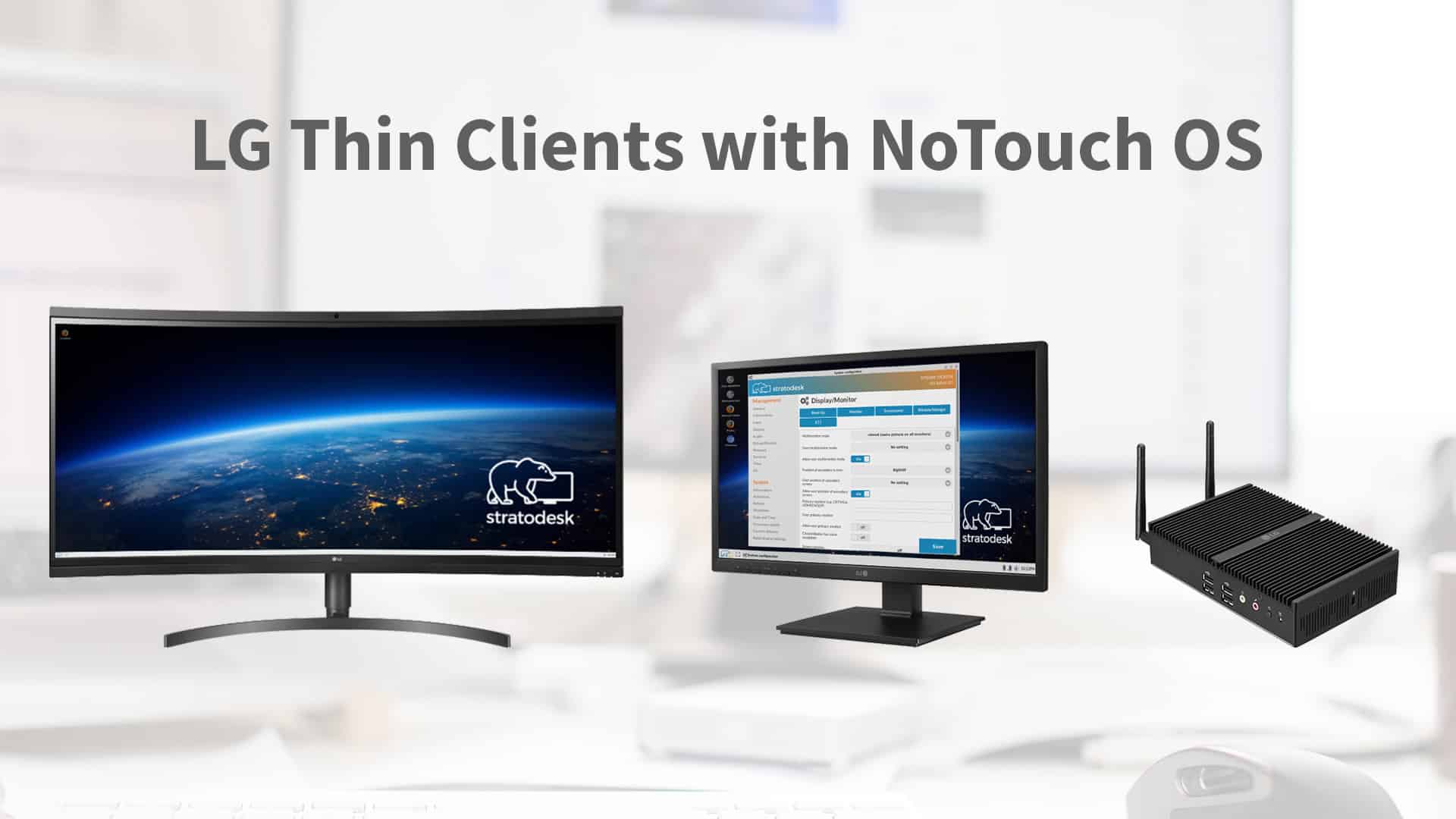 Download this PDF brochure to learn how to easily deploy Stratodesk software onto LG Thin…
Subscribe to our newsletter: