Nutanix's mission is to make infrastructure invisible and elevate IT by focusing on the applications and services that power business. Frame, by Nutanix, is a unique Desktop-as-a-Service platform built from scratch specifically for Cloud deployments. Experience the only infrastructure-independent platform for delivering applications and desktops without Cloud lock-in.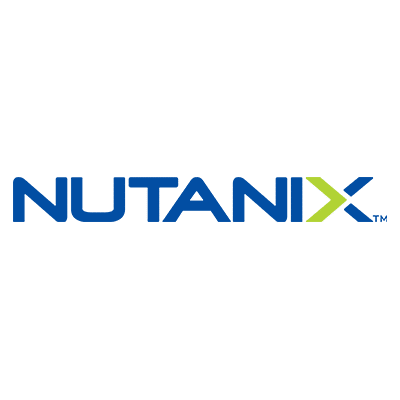 Stratodesk NoTouch Desktop is your next generation OS and management suite for Frame endpoints.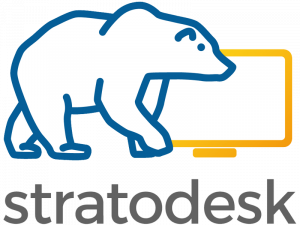 NoTouch integrates with Nutanix Frame to bring next generation endpoint computing and automated management to your Cloud deployment. It is the only hardware agnostic solution for both x86 and ARM based devices in a Frame environment.
Subscribe to our newsletter: