Oracle offers a comprehensive and fully integrated stack of cloud applications, platform services, and engineered systems. With more than 420,000 customers in more than 145 countries, Oracle provides a complete technology stack both in the cloud and in the data center. Oracle's industry-leading cloud-based and on-premises solutions give customers complete deployment flexibility and unmatched benefits including application integration, advanced security, high availability, scalability, energy efficiency, powerful performance, and low total cost of ownership. For more information about Oracle visit oracle.com.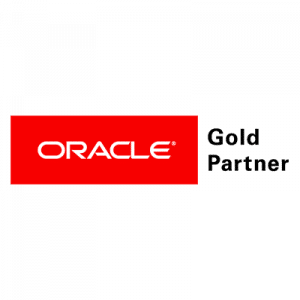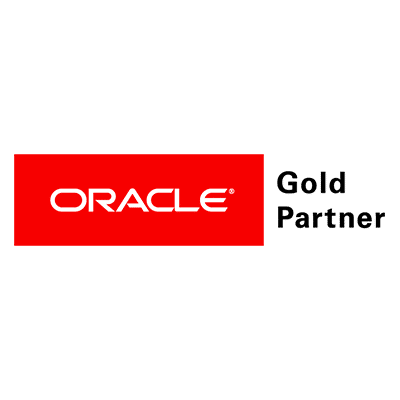 Oracle and Stratodesk work together to provide the most powerful and easiest-to-use endpoint OS for Oracle Secure Desktop and gives users the ability to work securely from any NoTouch device.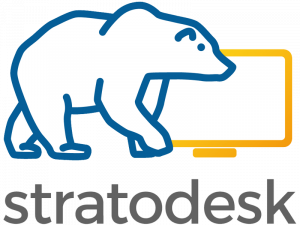 Oracle Secure Global Desktop (SGD) is a secure remote access solution for any cloud-hosted enterprise application and hosted desktop and works with a wide range of popular client devices including NoTouch Desktop PCs, laptops and Thin Clients. Stratodesk's NoTouch Desktop Suite includes the Oracle SGD client pre-installed and is easy to configure via Stratodesk's scalable NoTouch Center management platform.
Subscribe to our newsletter: