VMware is a leader in virtualized desktop computing and offers effective strategies for companies seeking the benefits of a server-based architecture. VMware's Horizon View client with Blast Extreme and PCoIP is built into Stratodesk NoTouch Desktop to give users a familiar and true desktop experience at a much lower cost than traditional desktops. Customers gain a powerful alternative to costly desktop PCs.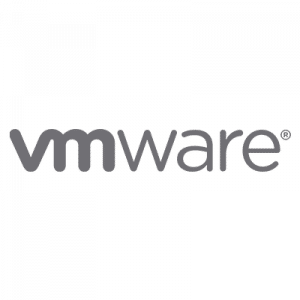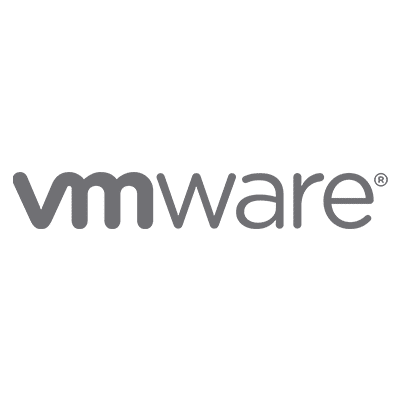 NoTouch Desktop is the endpoint operating OS and endpoint management solution for your VMware Horizon View environment. Complete with Blast Extreme, PCoIP RDP, full USB forwarding and smart card reader, NoTouch Desktop migrates your existing Windows PC into a hassle free and easy to manage Thin Client with the newest VMware Horizon View client already included.
Blast Extreme, PCoIP and RDP protocols are supported, as is connectivity to all versions of VMware Horizon View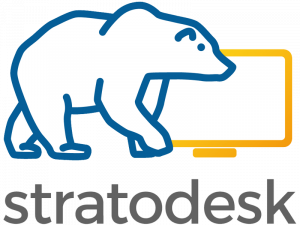 Virtualization with VMware enhanced by NoTouch Desktop centralizes IT management, reduces energy costs, and simplifies desktop deployment. Stratodesk is VMware-certified and a member of the Virtual Desktop Infrastructure Alliance.
See here why NoTouch is the best endpoint solution for VMware environments