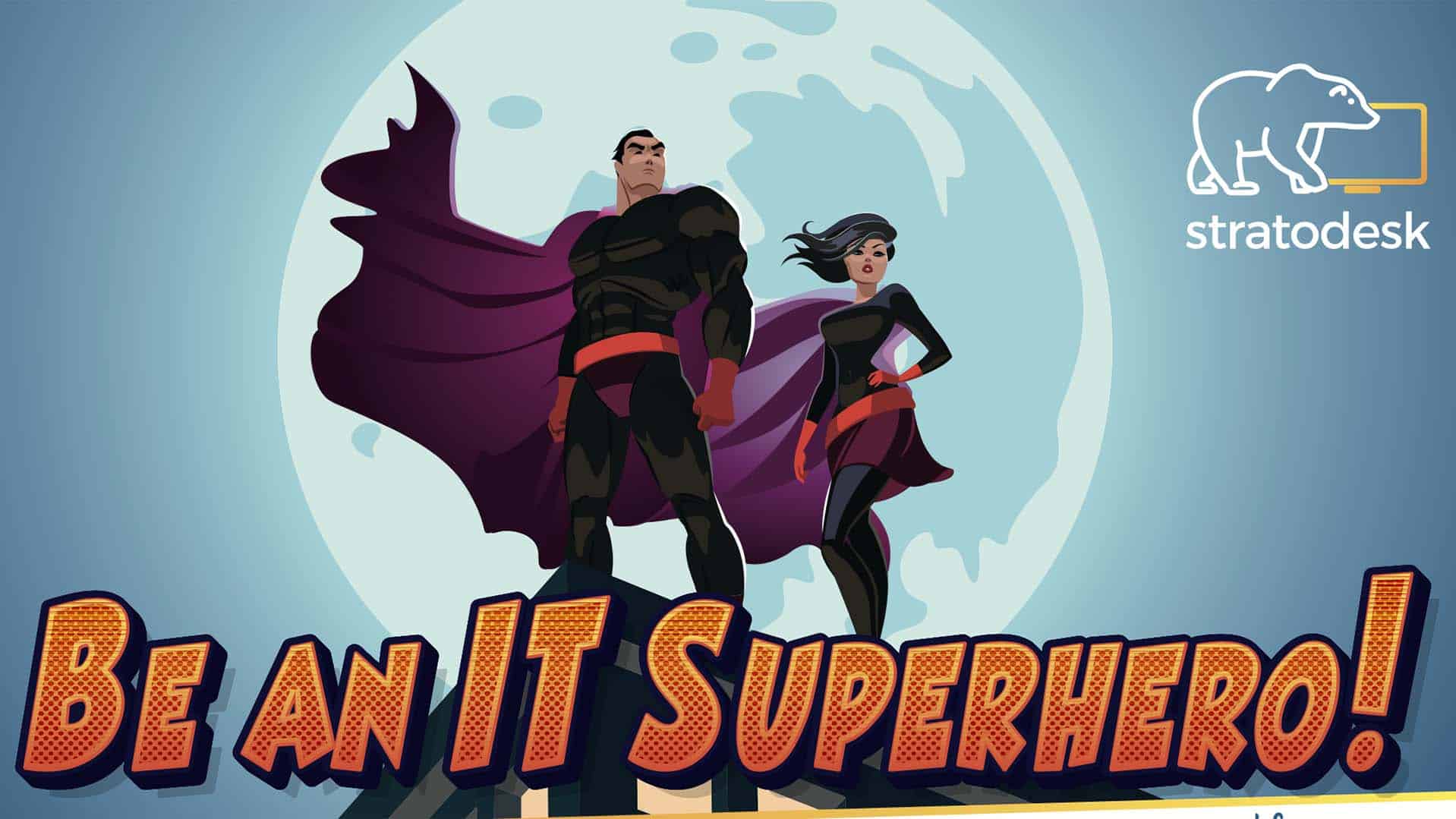 In a world where IT teams are strained trying to support transitioned remote workforces across the globe, enterprise IT needs a hero. With overwhelming support calls and long hours, IT is overworked, under-resourced, and feeling under-valued. Luckily, Stratodesk software saves the day by delivering the easiest to use VDI and Cloud endpoint management console. Stratodesk is so accessible that even the most novice employees are able to plug in and go.
Super easy to use
Seamless, heroic configuration
Save the day by saving countless IT staff hours
Become the Work From Anywhere hero the world needs
Become the IT super hero your team needs when you streamline work from anywhere with Stratodesk software.