Elevate Your Thin Endpoint OS to a
Highly Secure Enterprise OS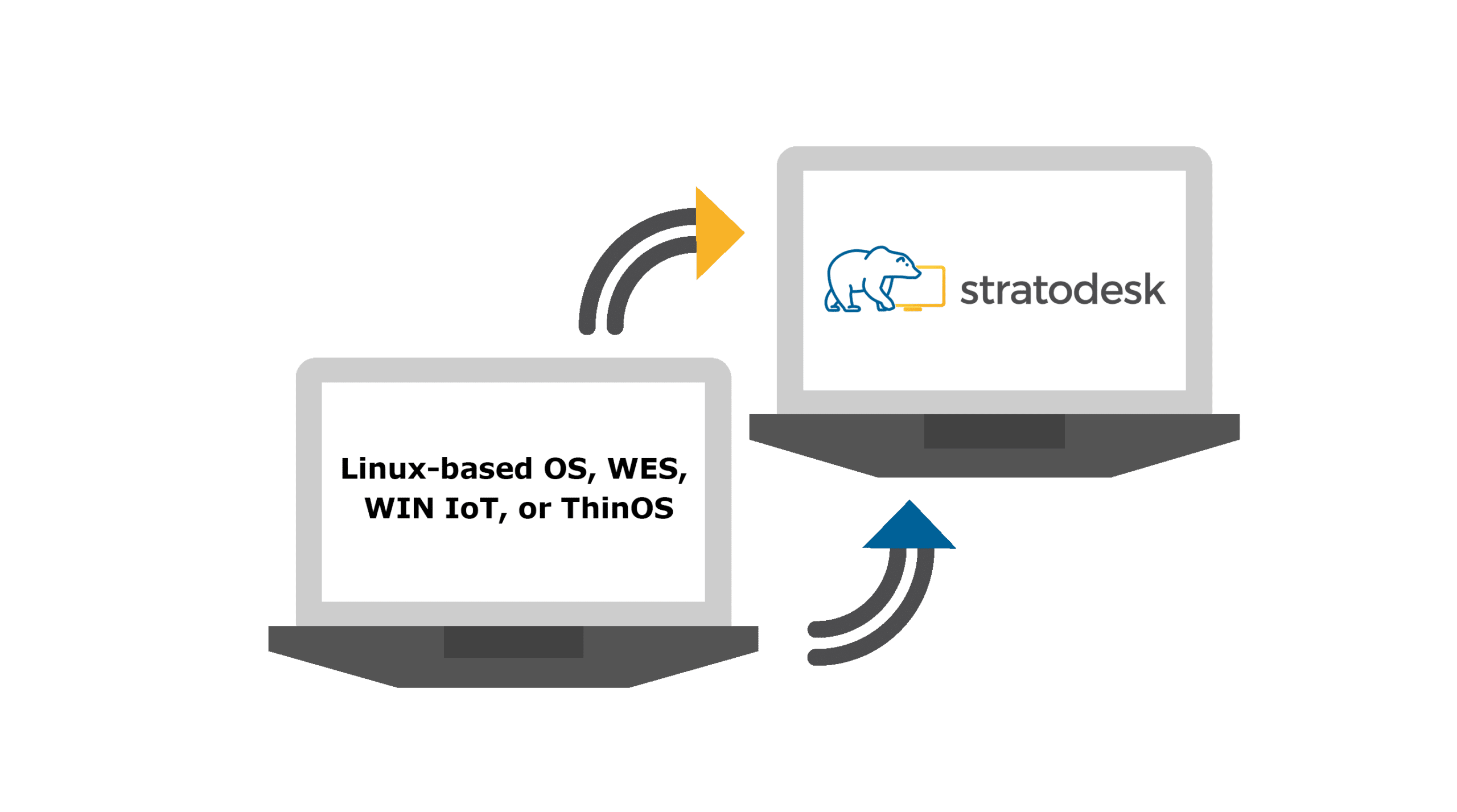 Upgrade your thin endpoint OS to the Stratodesk NoTouch OS
Our exclusive trade-up program allows you to seamlessly upgrade your lean endpoint operating systems to the cutting-edge Stratodesk NoTouch OS. Experience the industry's leading operating system offering the most secure, highest-performing enterprise OS. Strengthen your endpoint security by replacing your Linux-based OS, WES, WIN IoT, or ThinOS without the hassle of purchasing additional software licenses.
Don't be stuck with an outdated thin operating system, that does not support the latest versions of Citrix Workspace App, VMware Horizon, or Microsoft AVD or struggles with optimized audio and video support for popular unified communications tools.
Here is why you should explore Stratodesk NoTouch OS:
See if you qualify for the program
"NoTouch gives us a reliable guarantee in securely managing our entire assets. Having a centralized and controlled solution helps resolve the majority of problems we face on a daily basis in a faster and more effective way."
"Thanks to NoTouch eliminating maintenance issues, we save more than 2000 staff hours per year"
"Since deploying Stratodesk NoTouch on our VDI endpoints, we have experienced a reduction of capital costs, labor costs and new deployment time and we were able to reduce the overall IT budget by more than 40%."
"Stratodesk's NoTouch Center meets our needs perfectly and makes system administrator's work much easier. Defined user rights and roles in NoTouch Center disables unauthorized system access, installations and configuration changes."
"The switch to Stratodesk really paid off for us not only for technical reasons but also for financial ones. Not only did it save us from having to replace our existing infrastructure, it increased the lifecycle of our existing devices by 8 years."
We chose Stratodesk because it was the only solution that met our needs. We did not find any other product that offers the same breadth of features and ease of use.
Get expert advice and check if you qualify for our trade-up program by submitting the form.
Trusted by thousands of successful organizations, from small businesses to large enterprises across multiple industries including healthcare, education, government, and financial among others.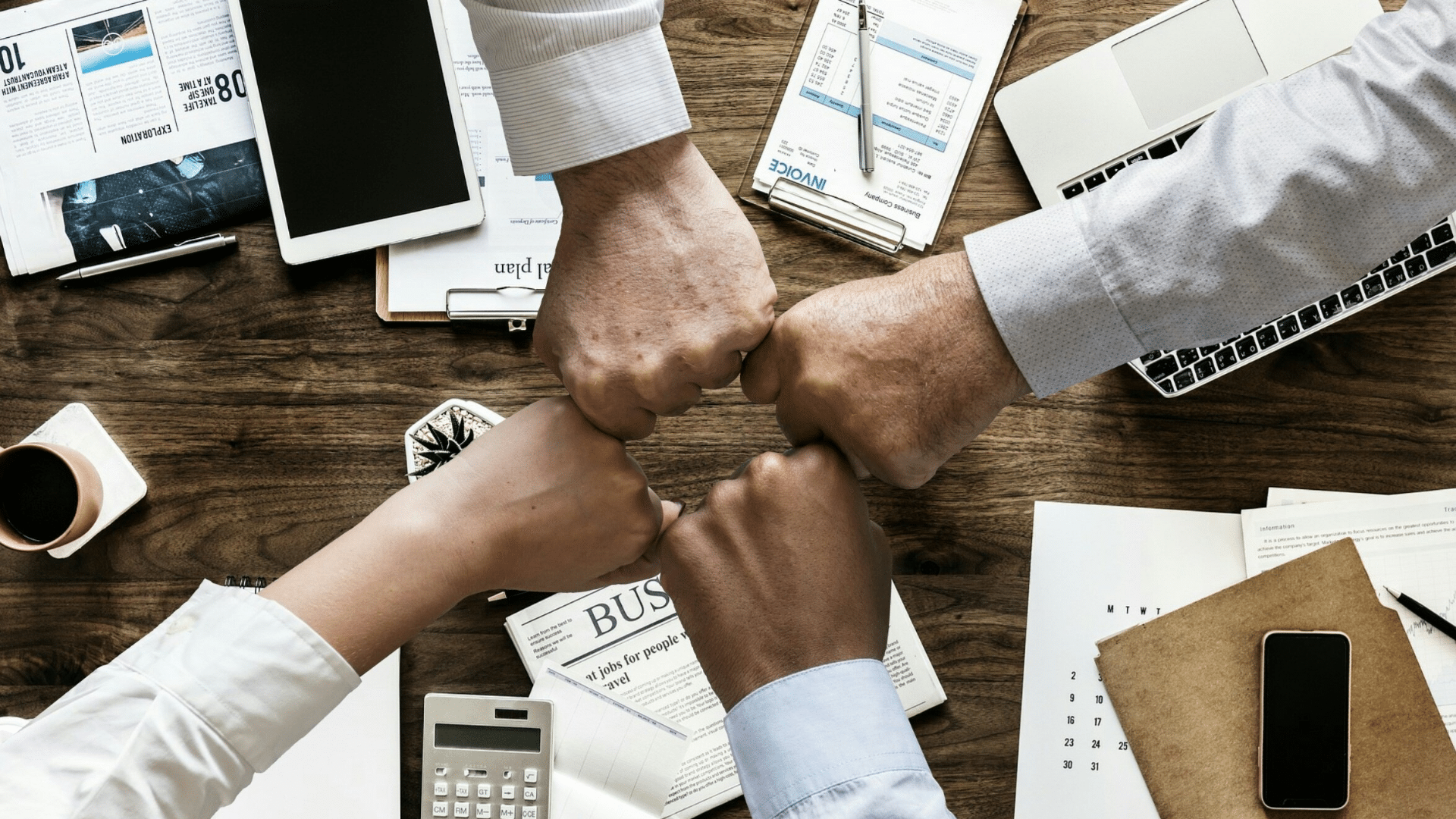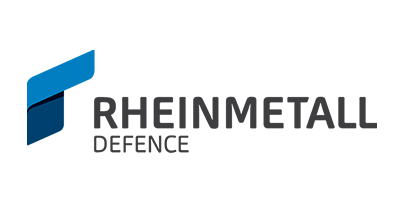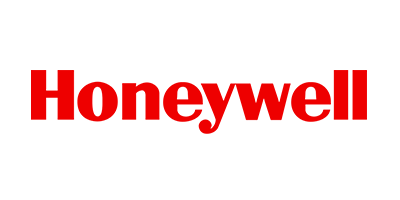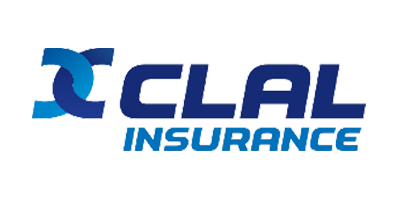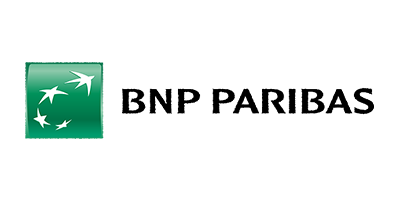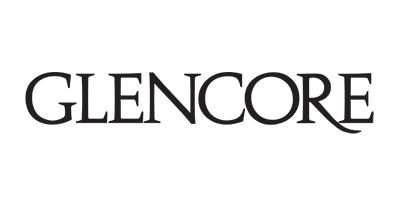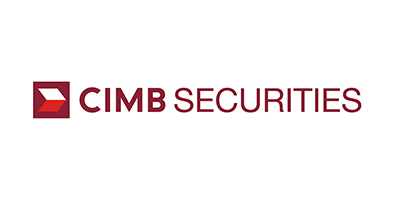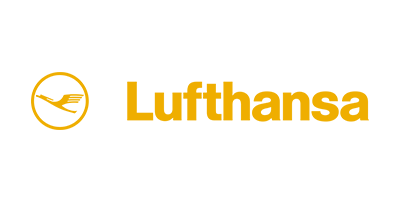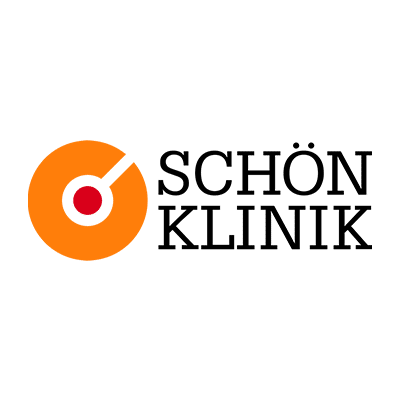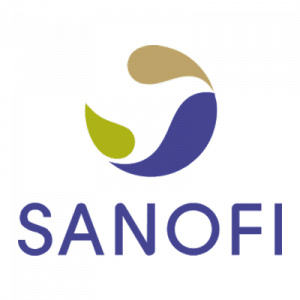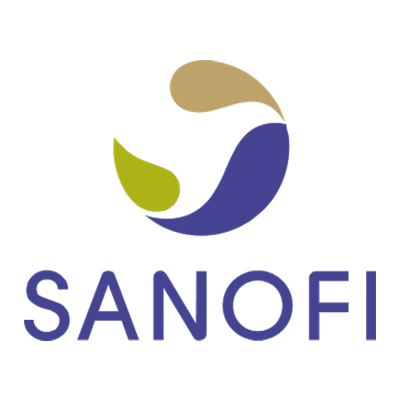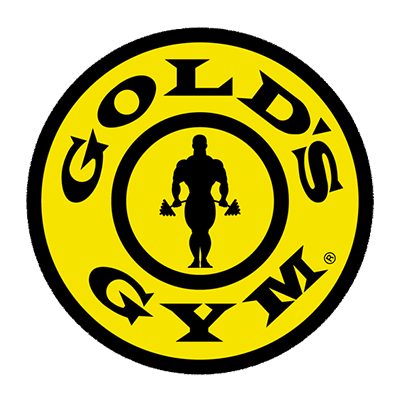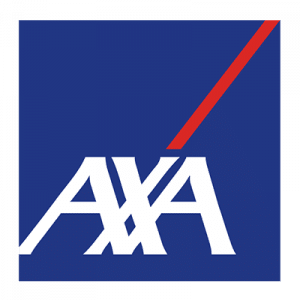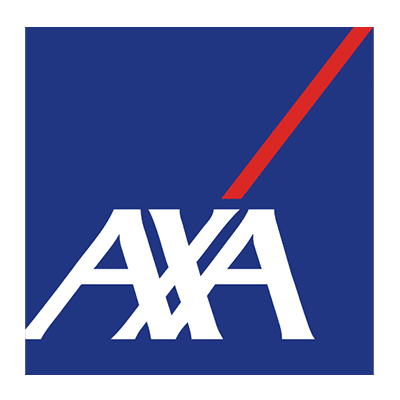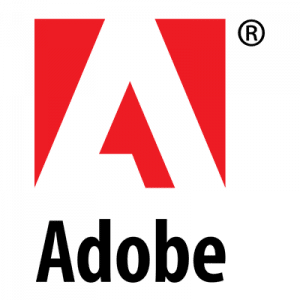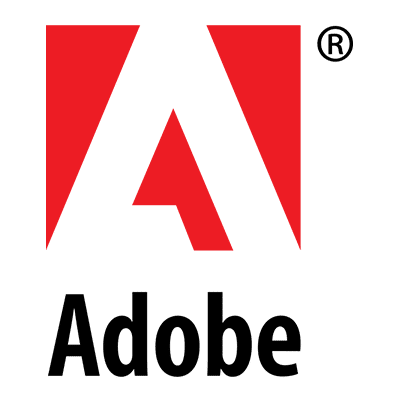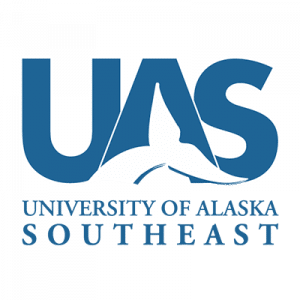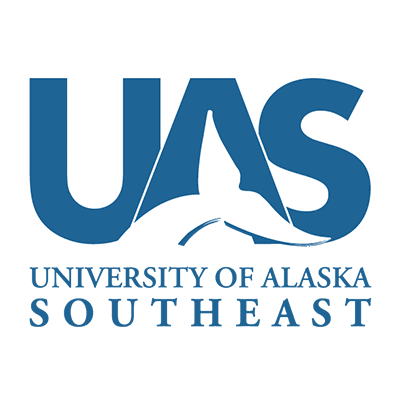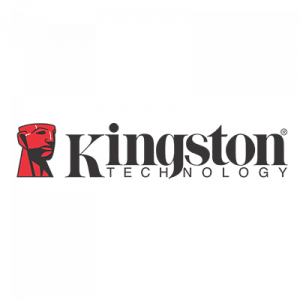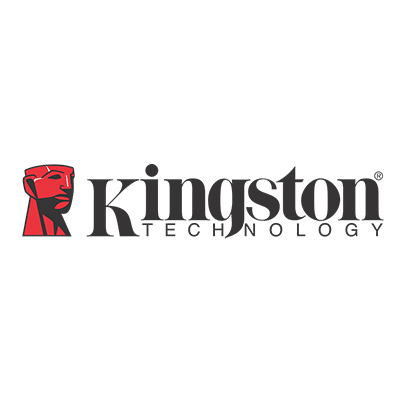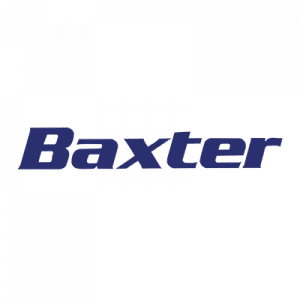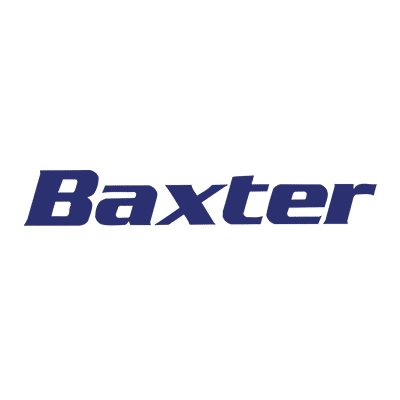 Join these leading brands and over 6,000 others by making the switch to smarter endpoint management.