Stratodesk PLUS is the all in one EUC certification program for new and existing Stratodesk partners that makes it easy for technology leaders to integrate and verify their products and solutions with Stratodesk NoTouch.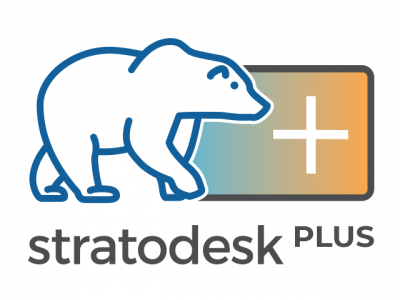 Selected Stratodesk PLUS Partners
Proven EUC Endpoint Solution.
NoTouch is a proven endpoint for Citrix, VMware Horizon, Microsoft Windows Virtual Desktop, Nutanix deployments, as well as many others – on-premises or Cloud. With its minimal hardware requirements, simplified deployment and ease of operation, customers save big by eliminating hardware refreshes, licensing of third party software, and work hours.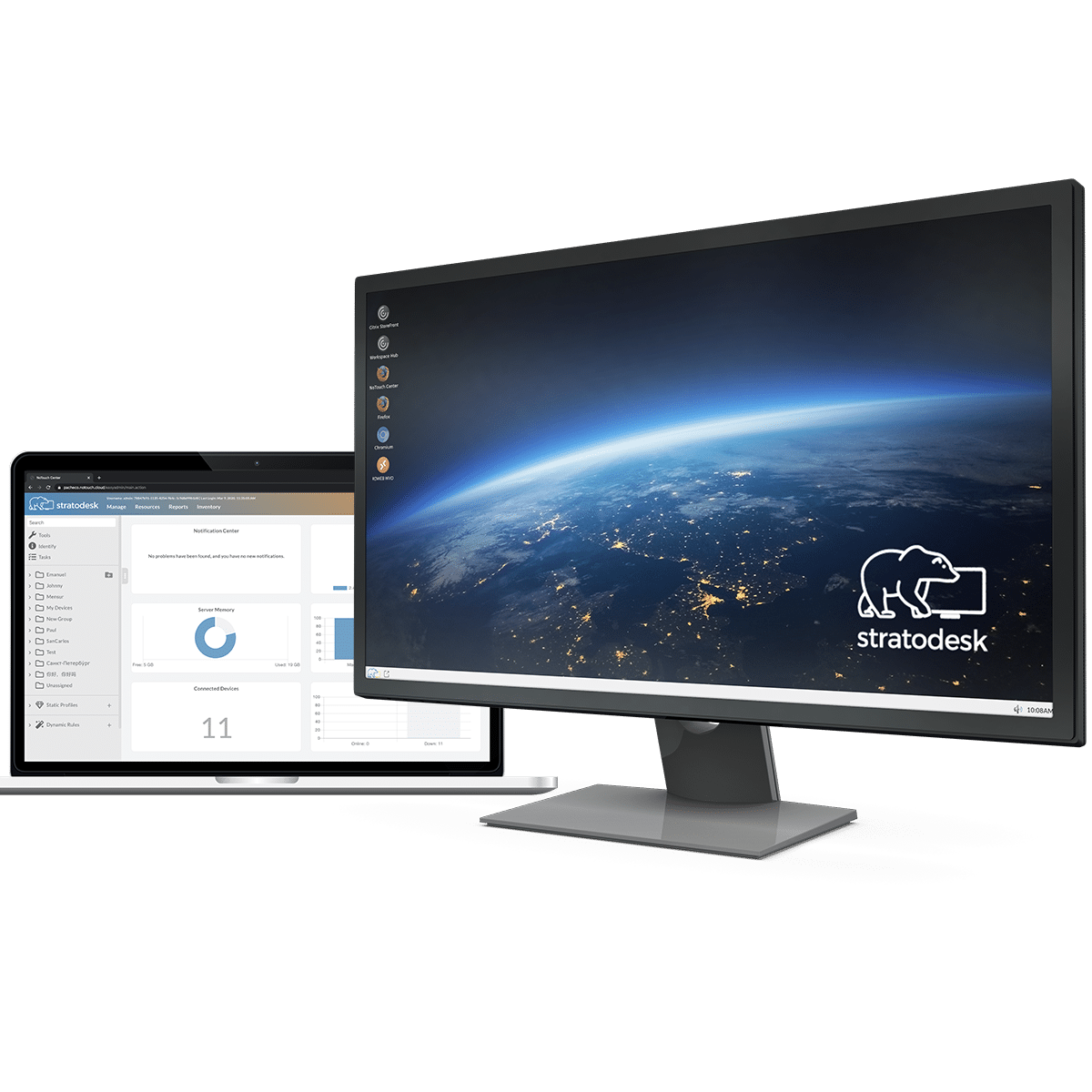 Speed of delivery for technologies.
Stratodesk NoTouch software has made it incredibly easy for enterprises around the globe to handle the shift to remote work, virtually overnight. It has done this by letting organizations transform any PC, Thin Client, Laptop or Raspberry Pi device into a secure and centrally managed VDI/DaaS endpoint.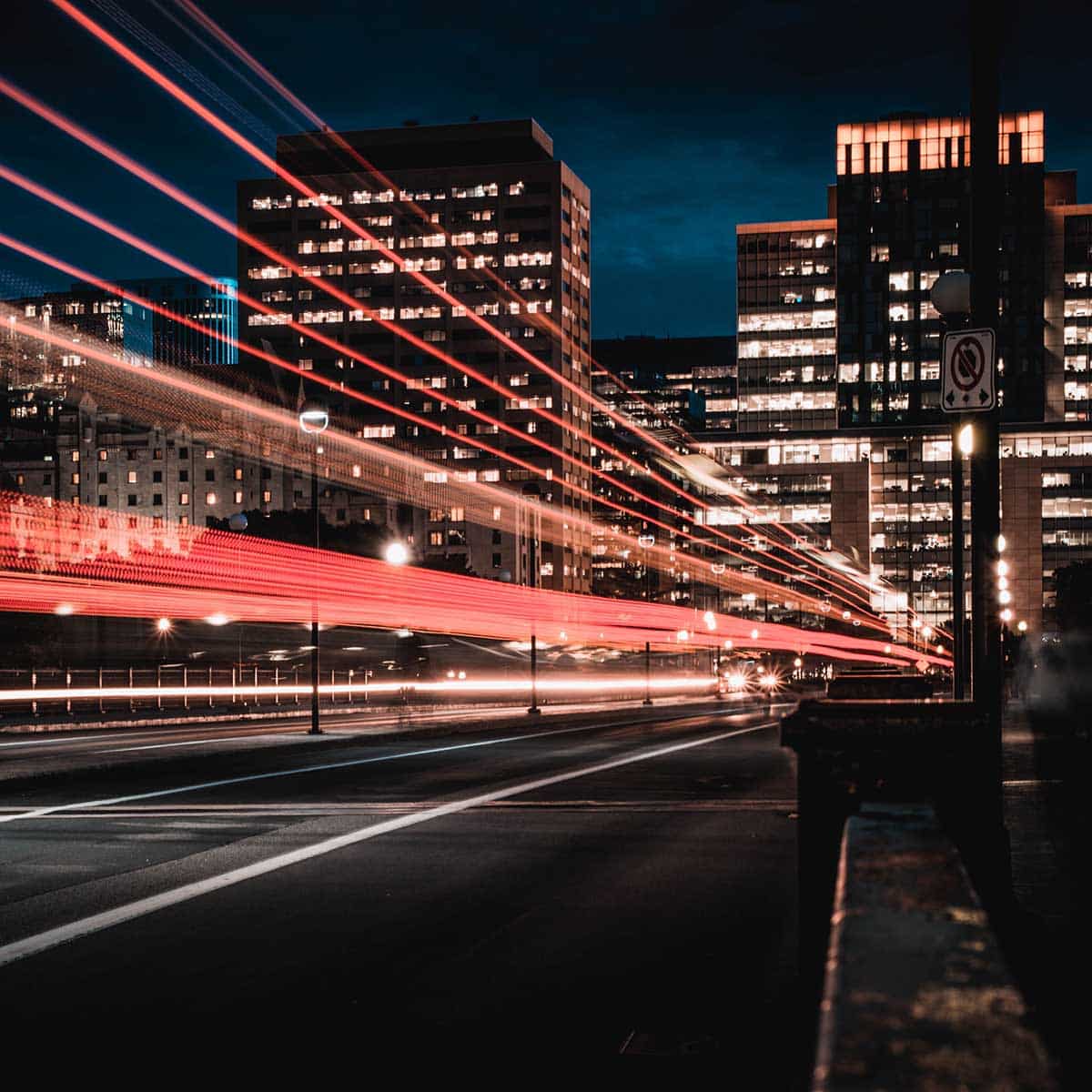 Exclusive community of technology leaders.
By joining Stratodesk Plus's exclusive community of technology leaders, not only will you be able to test and validate products and solutions with NoTouch, you will reach new customers who are confident in your ability to seamlessly integrate with NoTouch, thanks to the Stratodesk Plus Badge of approval.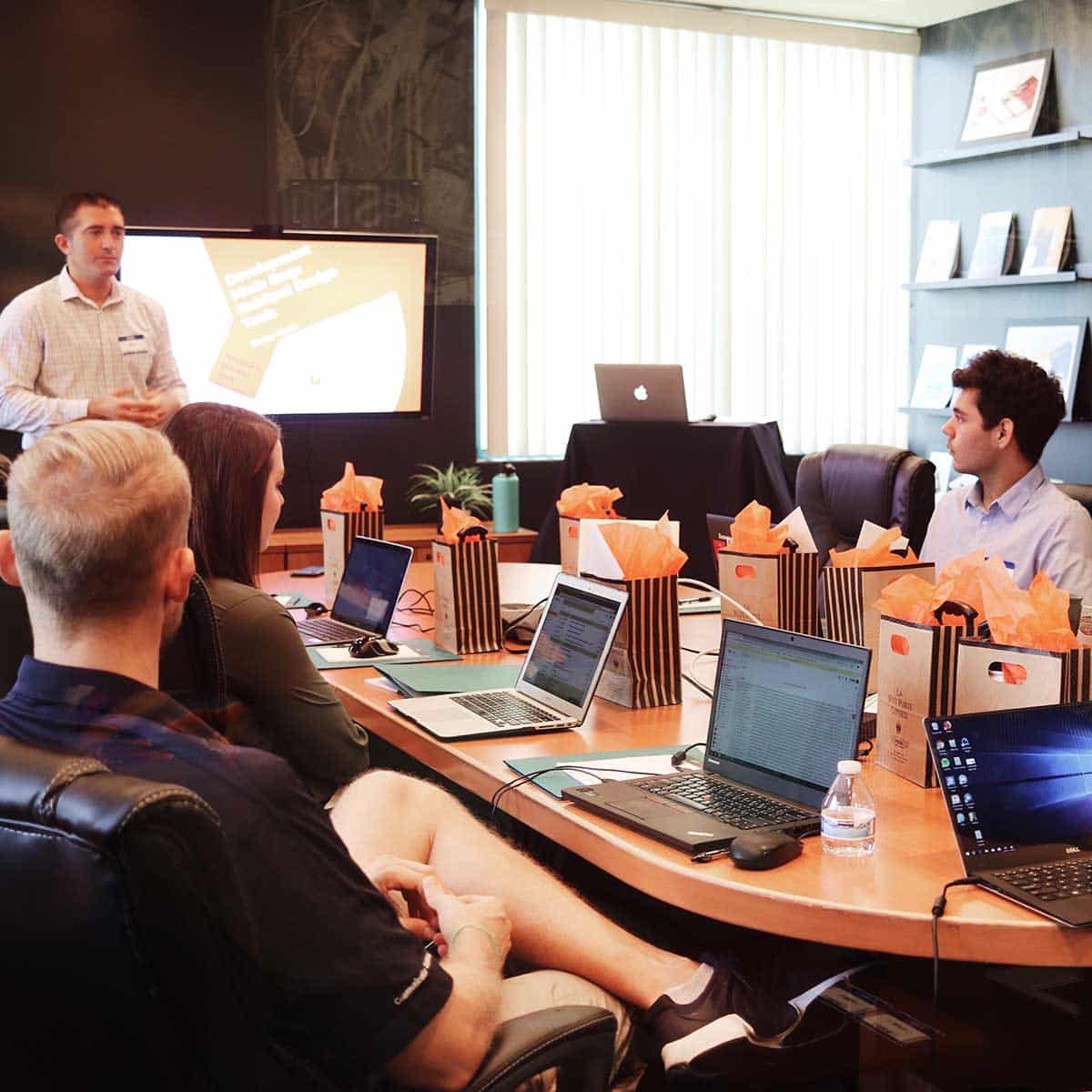 Become a Stratodesk PLUS Partner.
In addition to the immediate impact of being a verified Stratodesk Plus partner, members will also enjoy enhanced co-marketing opportunities, and first-look access into technology tools, resources and product updates.
VDI leaders wear the Stratodesk PLUS badge.
Ultimately, Stratodesk PLUS brings partner solutions to the foreground by a cohesive, multichannel, product driven approach to growing awareness and effectiveness in VDI, Cloud and all of EUC.