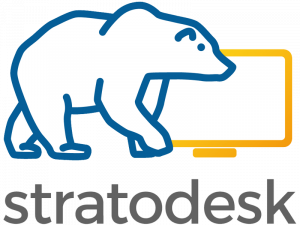 Stratodesk is the creator of the #1 Thin OS and Endpoint Management Software, NoTouch Desktop. Our software is carefully engineered with our customer's needs in mind. Which is why NoTouch Desktop is easier to use and more feature rich and scalable than any other Thin, Zero or software client solution on the market. We offer cutting edge and global support in both English and German with support centers located in Europe and the US. Our strong history of success and ability to work flexibly with our customers, combined with our advanced technology, is second to none.
Since joining the market in 2010 we have installed over 400k instances globally. Our strong relationships with distribution, reseller and technology partners help to fuel our rapidly growing company. Whether you are a small family business, or the largest enterprise, you are assured the fastest and most reliable customer service.
Stratodesk users include banks, governments, armed forces, hospitals, small/medium sized businesses and large enterprises in North America and across the globe. Stratodesk is headquartered in San Francisco, California with offices in Vienna and Klagenfurt, Austria.
Stratodesk has solid relationships with 30+ technology companies to help bring the most cutting edge features to your VDI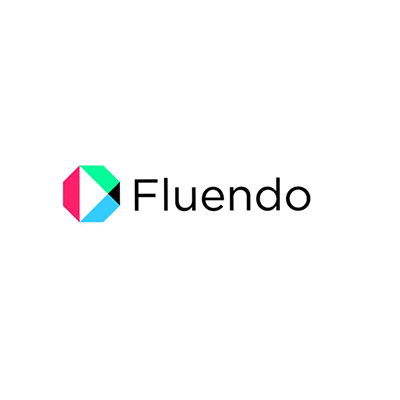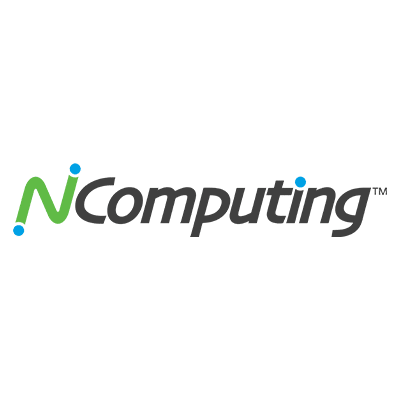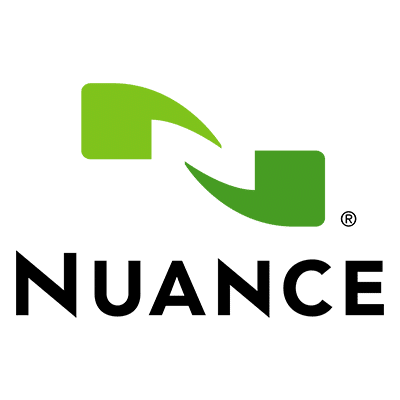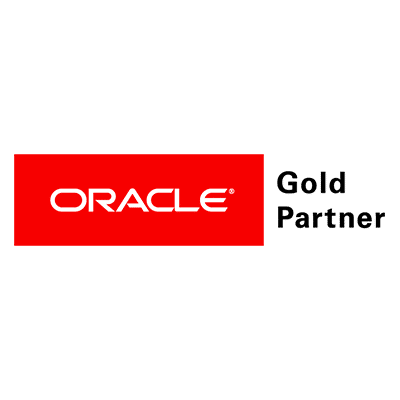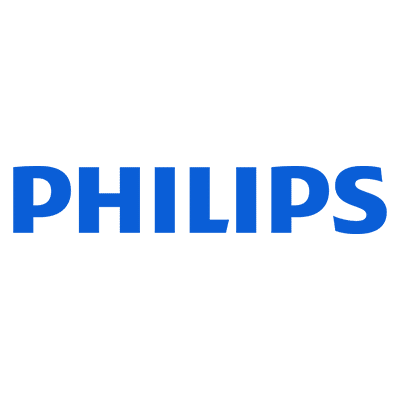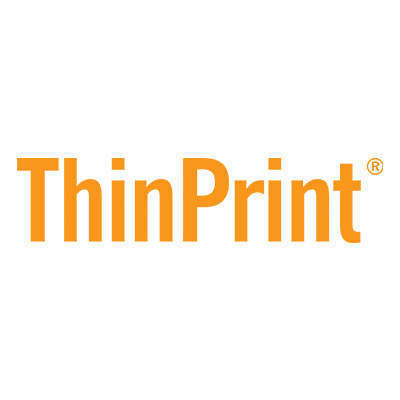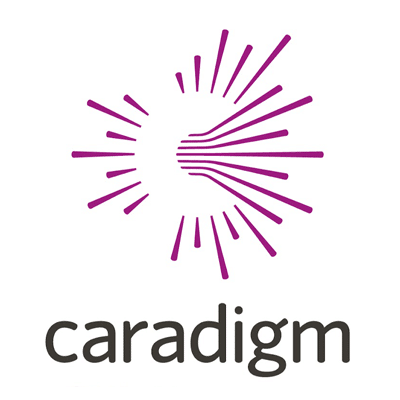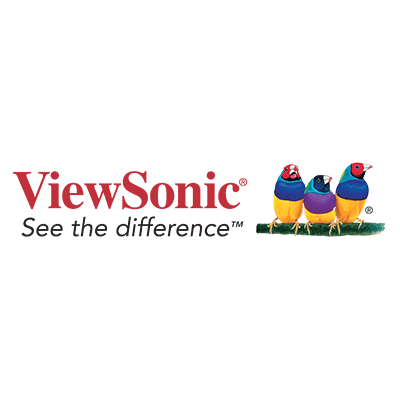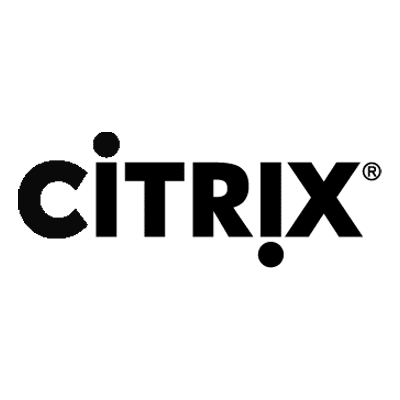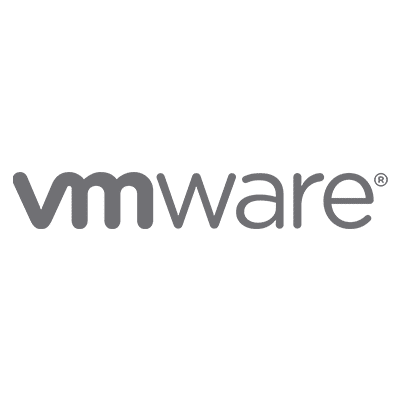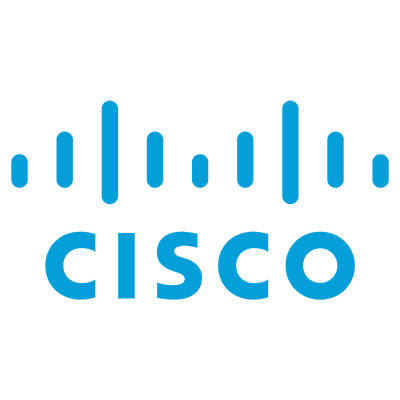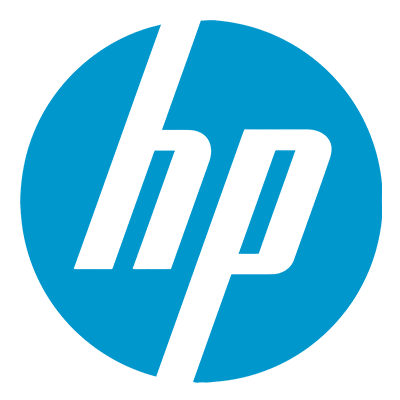 "NoTouch gives us a reliable guarantee in securely managing our entire assets. Having a centralized and controlled solution helps resolve the majority of problems we face on a daily basis in a faster and more effective way."
"We save with NoTouch more than 2000 man hours a year on eliminated maintenance issues alone."
"Since deploying NoTouch Desktop on our VDI endpoints, we have experienced a reduction of capital costs, labor costs and new deployment time and we were able to reduce the overall IT budget by more than 40%."
"Stratodesk's NoTouch Center meets our needs perfectly and makes system administrator's work much easier. Defined user rights and roles in NoTouch Center disables unauthorized system access, installations and configuration changes."
"The switch to Stratodesk really paid off for us – not only for technical reasons also for financial reasons. We did not only have to exchange our whole  infrastructure, but could also repurpose our existing PCs. The life cycle of these devices is so up to 8 years."
We chose Stratodesk because it was the only solution that met our needs. We did not find any other product that offers the same breadth of features and ease of use.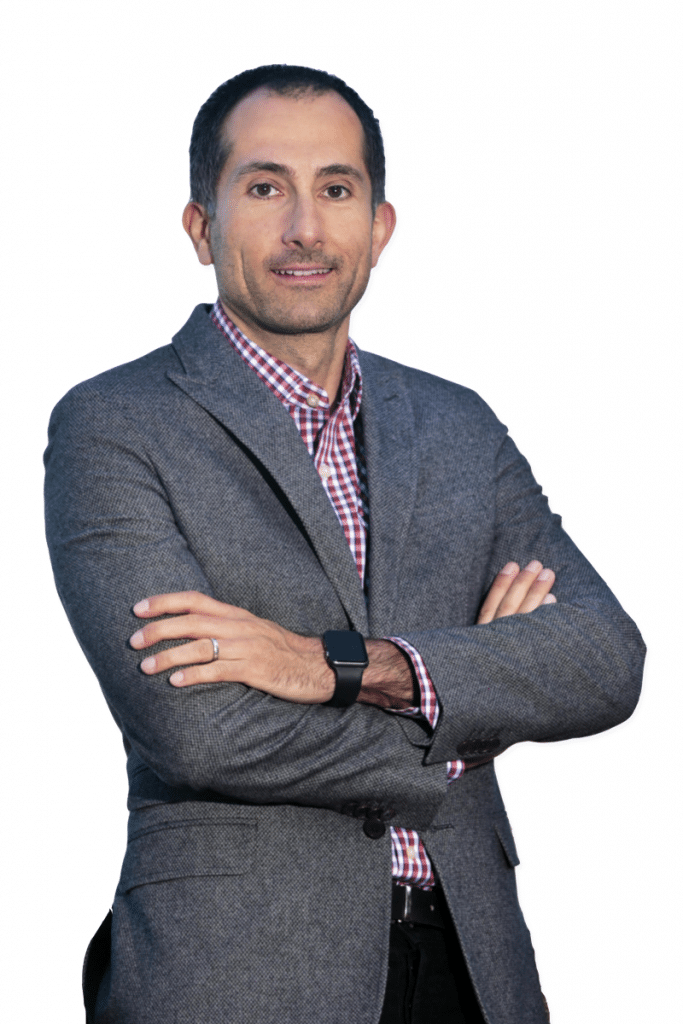 Founder and CEO Emanuel Pirker brings over 20 years of technology and entrepreneurial leadership experience to Stratodesk. Pirker strives to build enterprise-ready products that deliver value to customers while changing the way users interact with technology. A Silicon Valley veteran, Pirker has 15 years of desktop virtualization experience.