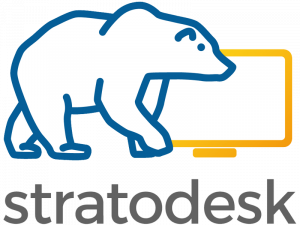 Stratodesk is redefining endpoint computing by delivering a single endpoint solution for VDI, DaaS and IoT markets. Today's enterprises are moving beyond traditional desktops towards smart workplaces where the diverse network of endpoint devices will create interoperability and compatibility issues without a single unified endpoint solution.
Stratodesk's cutting edge linux-based endpoint OS and management suite, NoTouch, is a next generation, hardware-agnostic solution that enables companies to cost-effectively manage their endpoints. Our solution works seamlessly across x86 and ARM based hardware products (including Raspberry Pi) to provide a unified platform for your endpoints. It also increases endpoint security, simplifies user experience and allows customers to maximize the benefits of existing desktop hardware (Laptops, Thin Clients, PCs and ARM devices) through PC Repurposing.
Stratodesk has solid relationships with 45+ technology companies to help bring the most cutting edge features to your VDI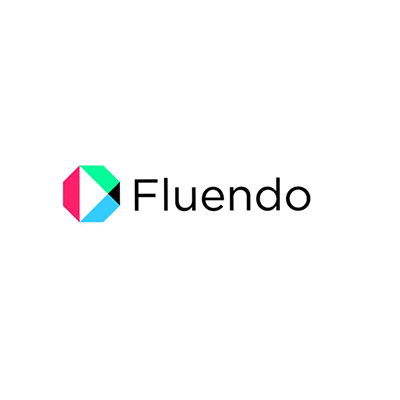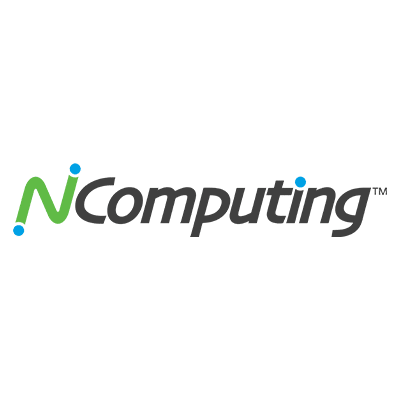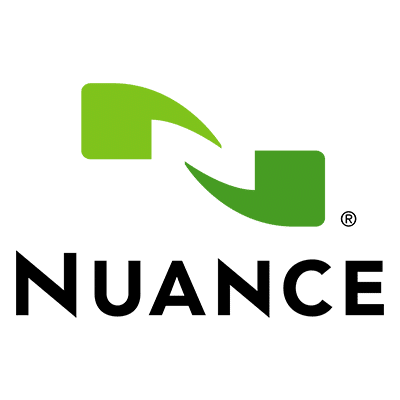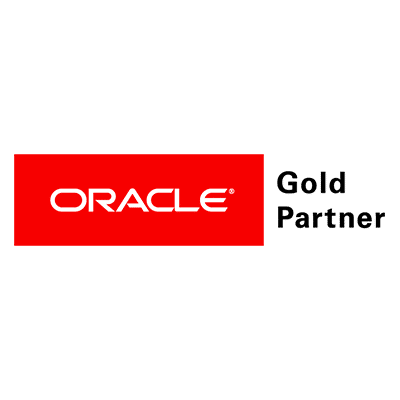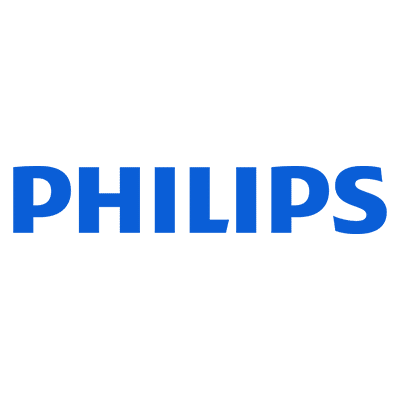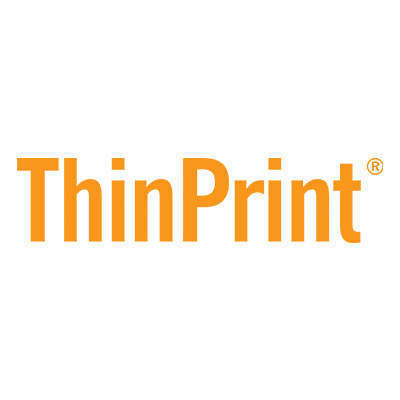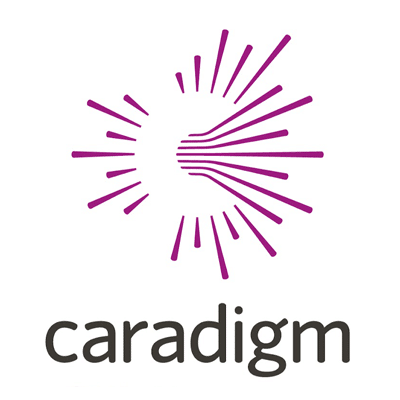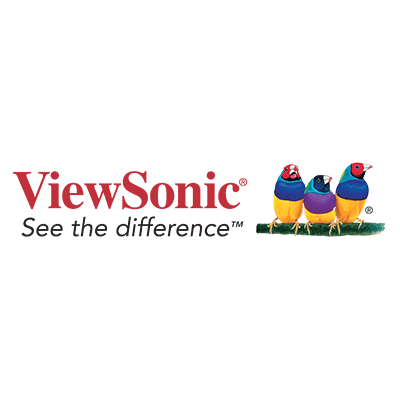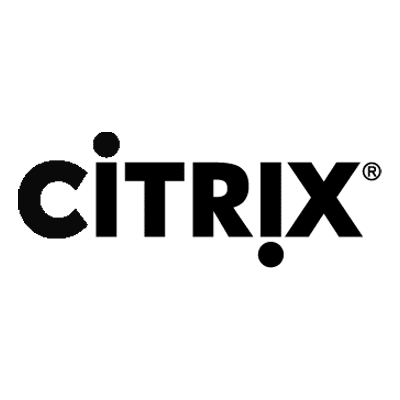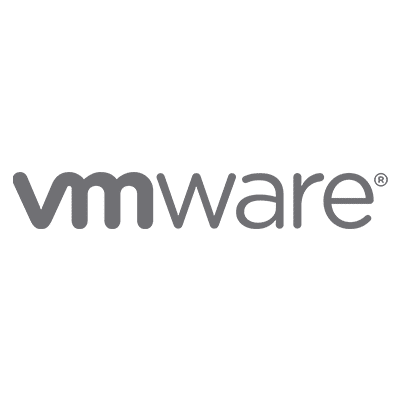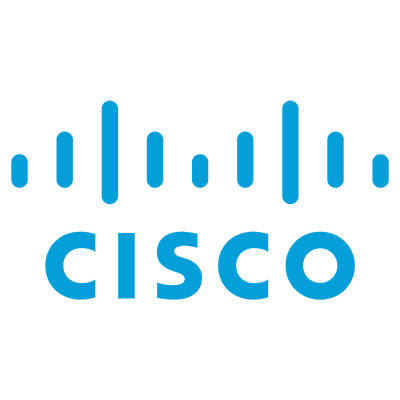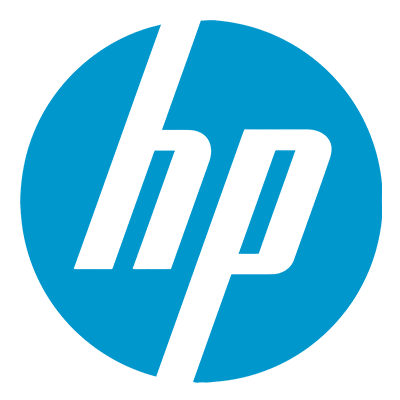 "NoTouch gives us a reliable guarantee in securely managing our entire assets. Having a centralized and controlled solution helps resolve the majority of problems we face on a daily basis in a faster and more effective way."
"Thanks to NoTouch eliminating maintenance issues, we save more than 2000 staff hours per year"
"Since deploying NoTouch Desktop on our VDI endpoints, we have experienced a reduction of capital costs, labor costs and new deployment time and we were able to reduce the overall IT budget by more than 40%."
"Stratodesk's NoTouch Center meets our needs perfectly and makes system administrator's work much easier. Defined user rights and roles in NoTouch Center disables unauthorized system access, installations and configuration changes."
"The switch to Stratodesk really paid off for us not only for technical reasons but also for financial ones. Not only did it save us from having to replace our existing infrastructure, it increased the lifecycle of our existing devices by 8 years."
We chose Stratodesk because it was the only solution that met our needs. We did not find any other product that offers the same breadth of features and ease of use.
Founder and CEO Emanuel Pirker brings over 20 years of technology and entrepreneurial leadership experience to Stratodesk. Pirker strives to build enterprise-ready products that deliver value to customers while changing the way users interact with technology. A Silicon Valley veteran, Pirker has 15 years of desktop virtualization experience.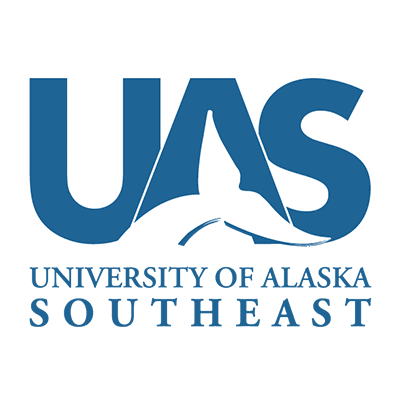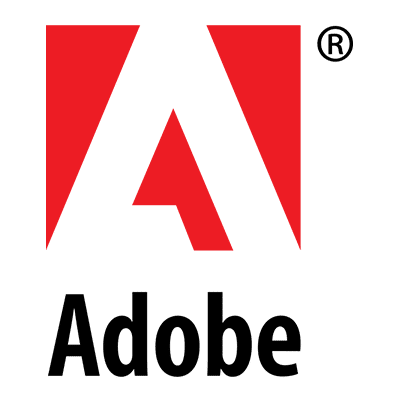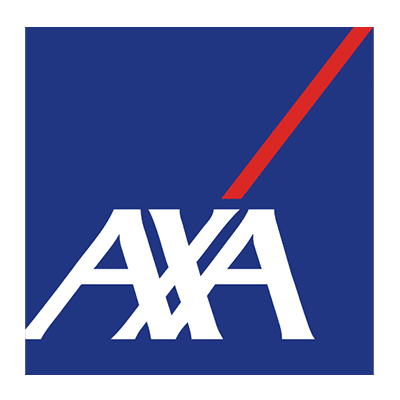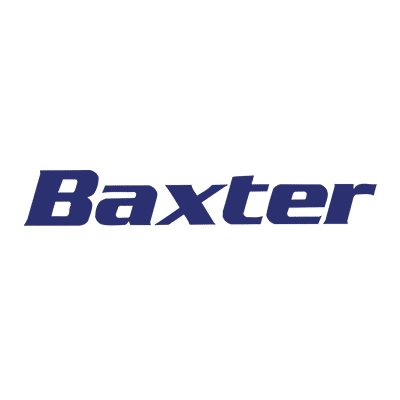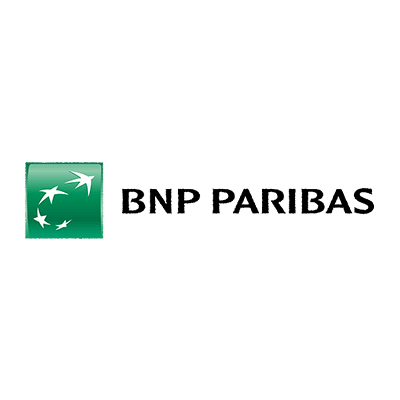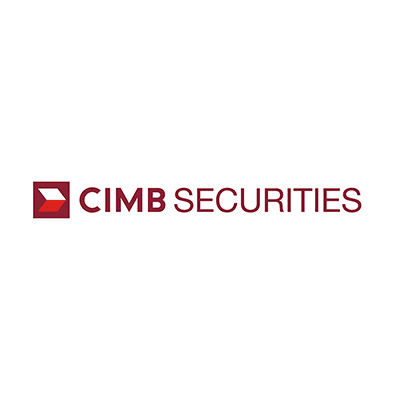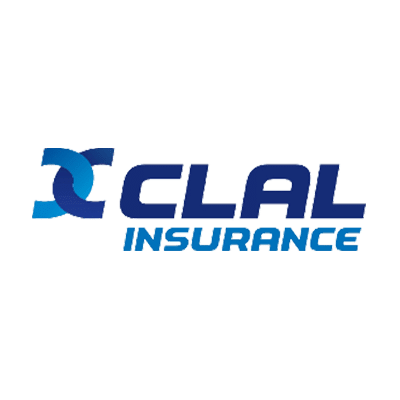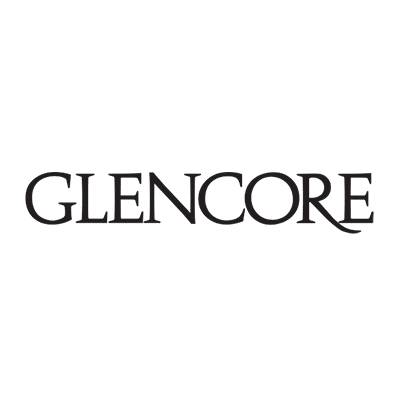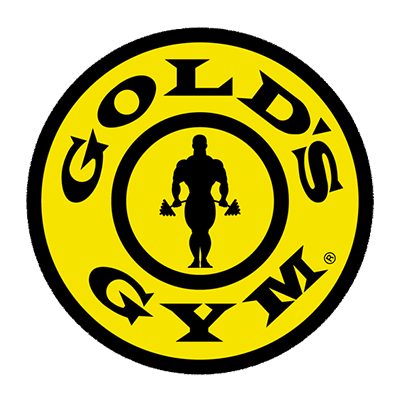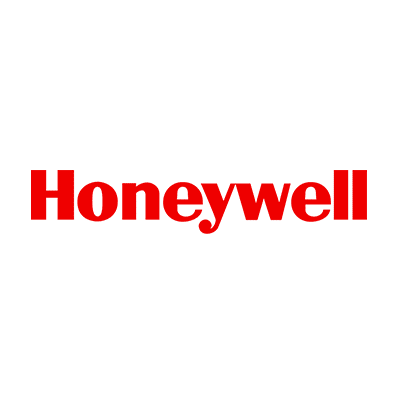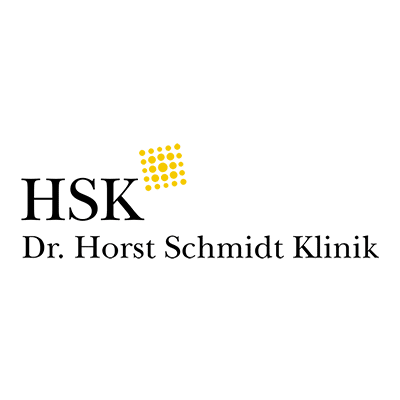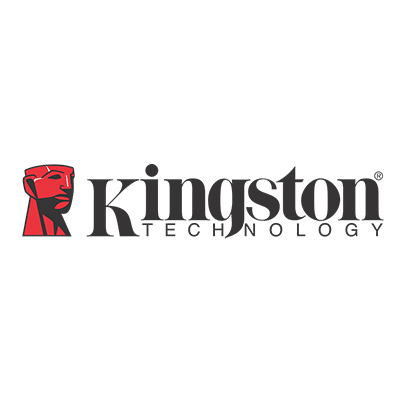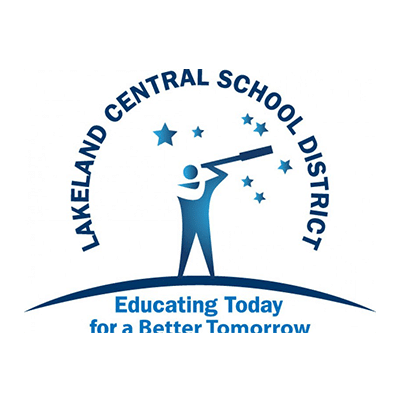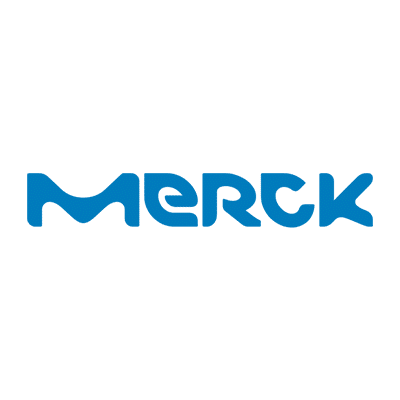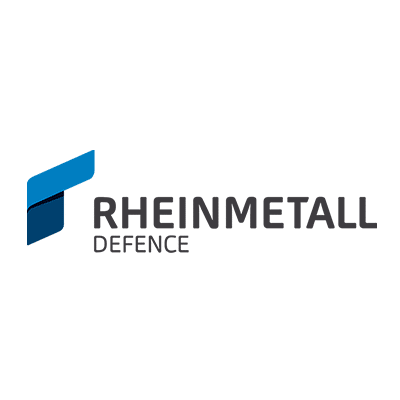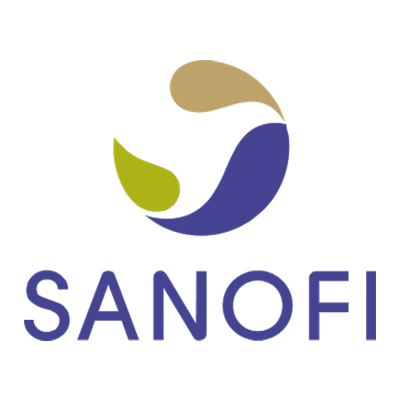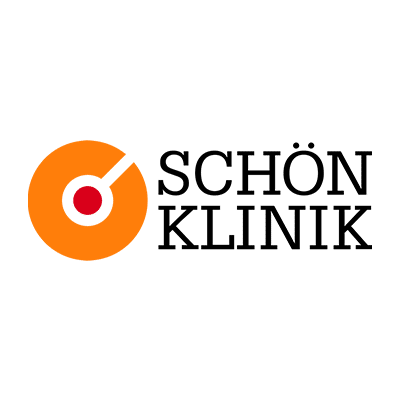 Company News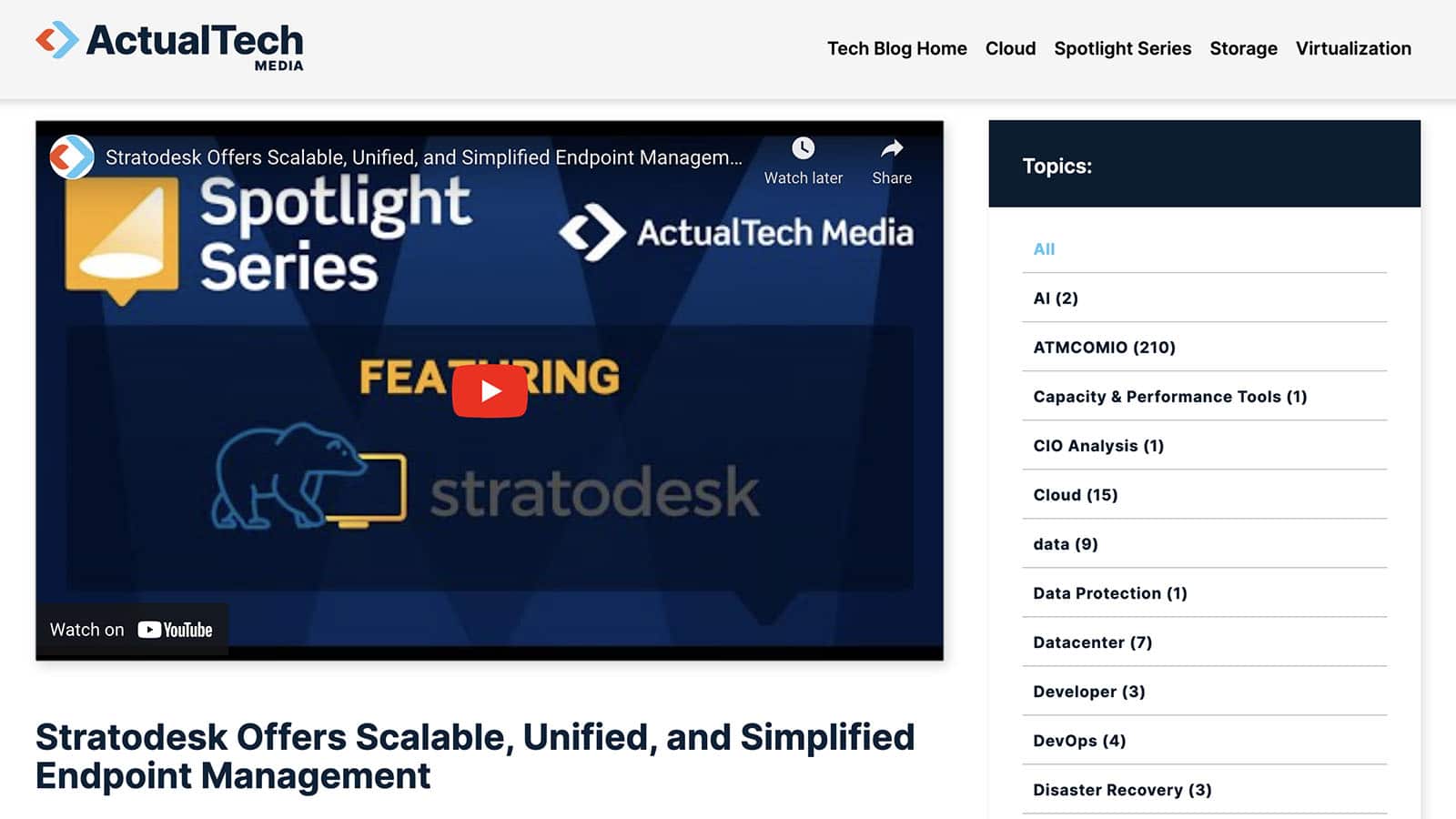 The focus of this Spotlight Series discussion between Stratodesk CEO Emanuel Pirker and ActualTech Media…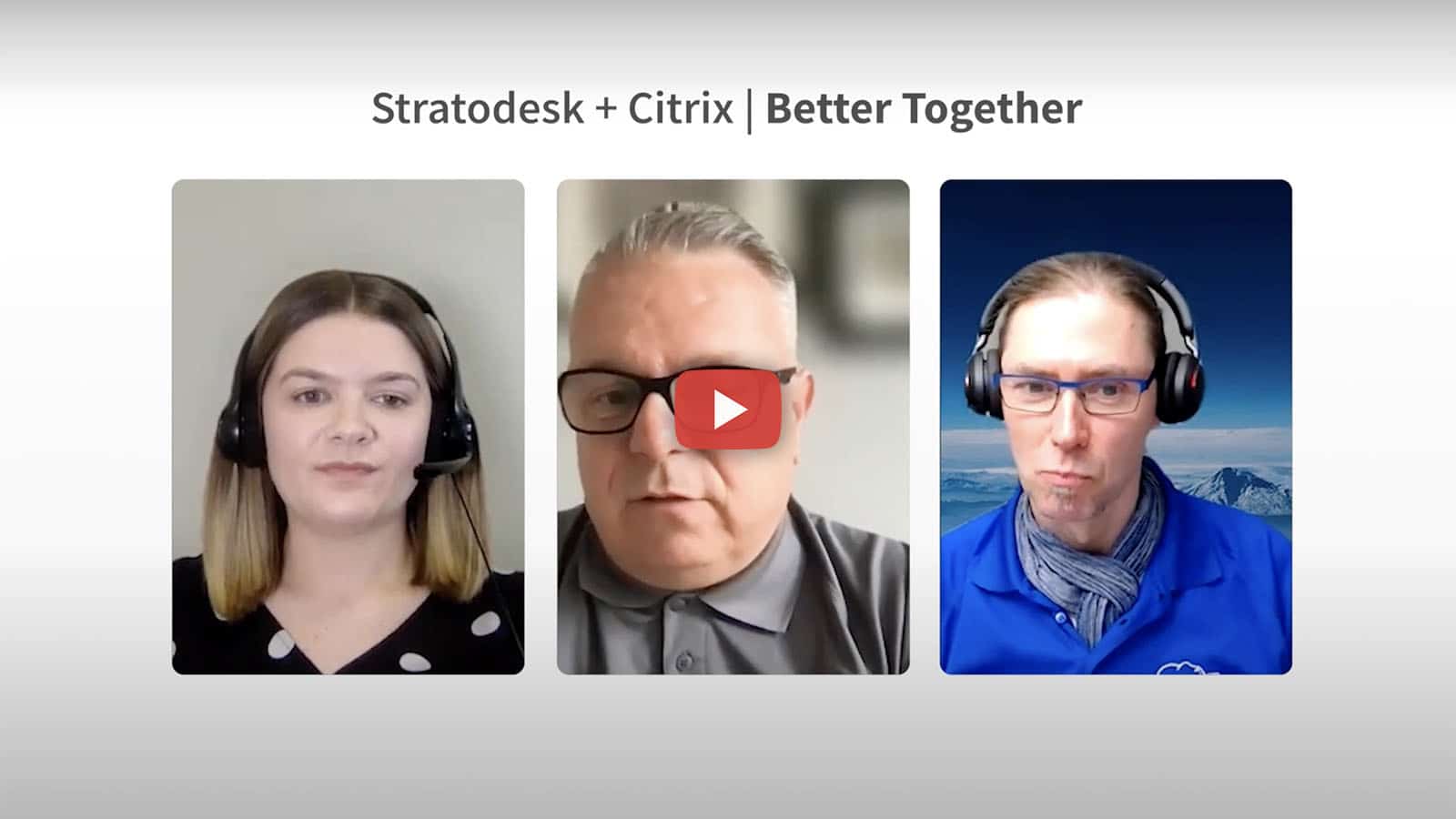 Stratodesk has received certification for Citrix Ready™  verification for Citrix Virtual Apps and Desktops™ 2203…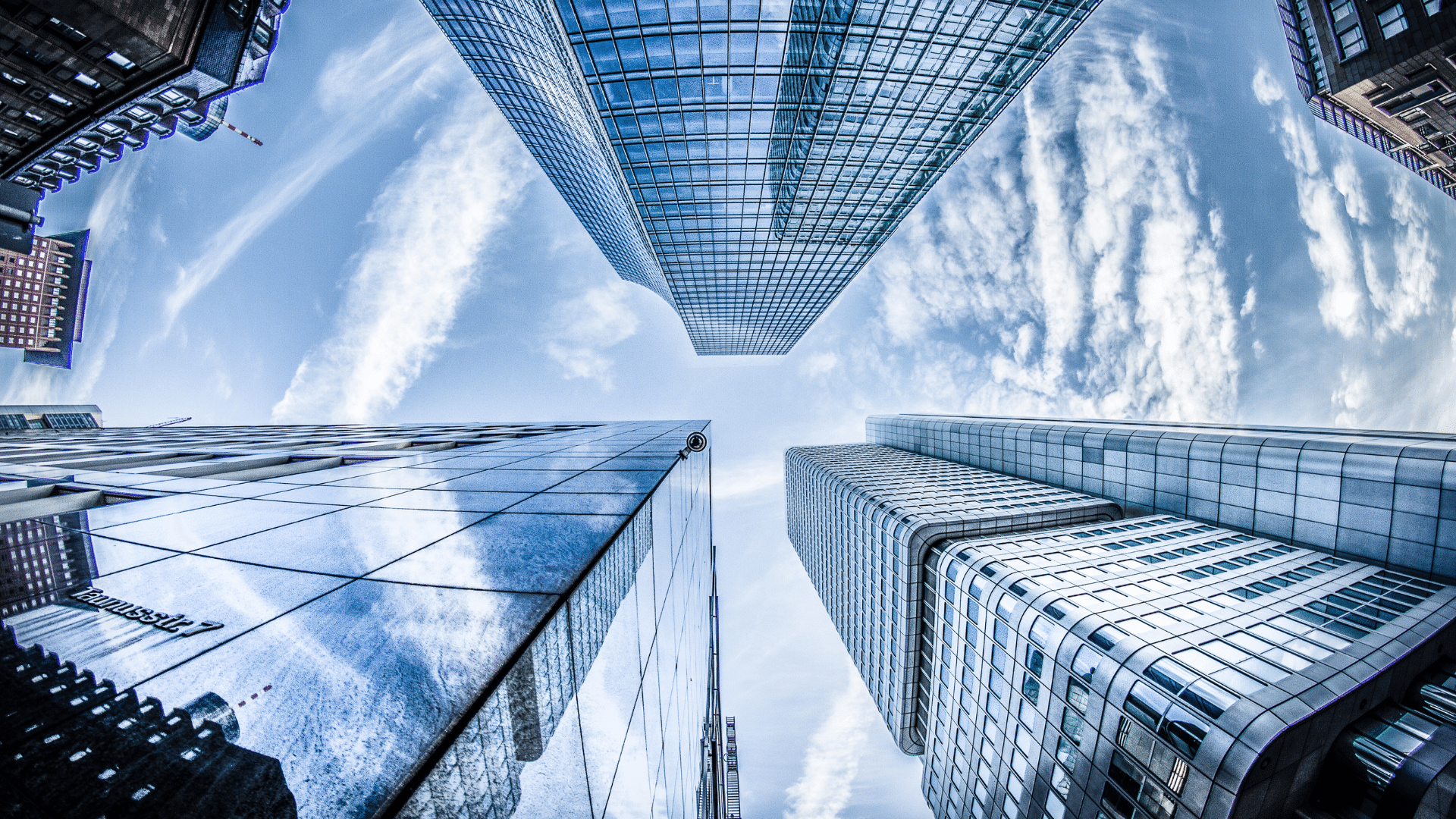 It's been a couple of months since Stratodesk NoTouch OS 3.3.727 was released, and this…
Subscribe to our newsletter: