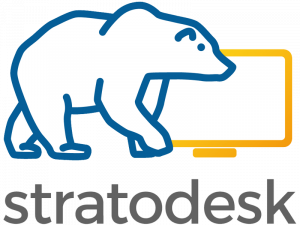 Stratodesk is redefining endpoint computing by delivering a single endpoint solution for VDI, DaaS and IoT markets. Today's enterprises are moving beyond traditional desktops towards smart workplaces where the diverse network of endpoint devices will create interoperability and compatibility issues without a single unified endpoint solution.
Stratodesk's cutting edge linux-based endpoint OS and management suite, NoTouch, is a next generation, hardware-agnostic solution that enables companies to cost-effectively manage their endpoints. Our solution works seamlessly across x86 and ARM based hardware products (including Raspberry Pi) to provide a unified platform for your endpoints. It also increases endpoint security, simplifies user experience and allows customers to maximize the benefits of existing desktop hardware (Laptops, Thin Clients, PCs and ARM devices) through PC Repurposing.
Founded in 2010, Stratodesk has rapidly grown to over 4000 customers and maintains strong relationships with many distribution and reseller partners across the globe. We are certified by and have long standing technology partnerships with industry leaders such as Citrix, VMware and Imprivata, that ensure the highest product standards, innovative new features and complete and up to date integration of third party products. Our customers include government and healthcare organizations, banks, armed forces, small/medium sized businesses and large enterprises in North America and around the world. Stratodesk is headquartered in San Francisco and has offices in Klagenfurt and Vienna, Austria.
Stratodesk has solid relationships with 30+ technology companies to help bring the most cutting edge features to your VDI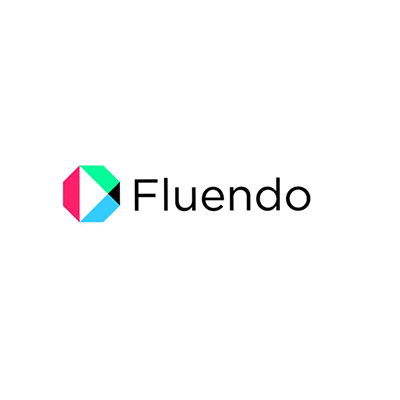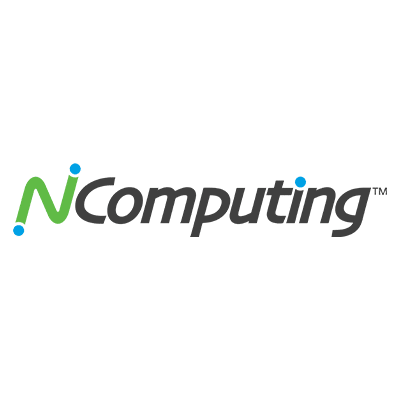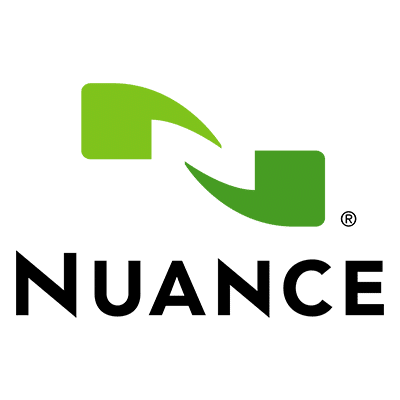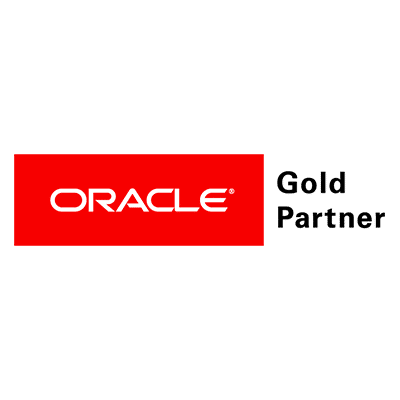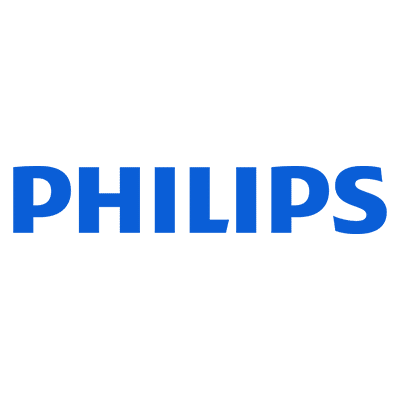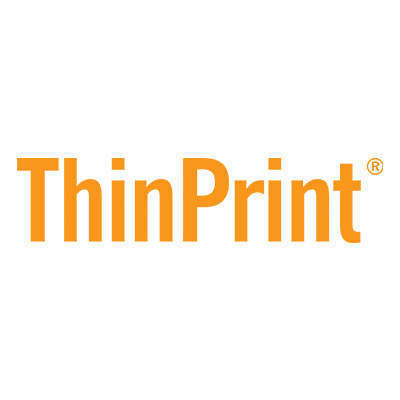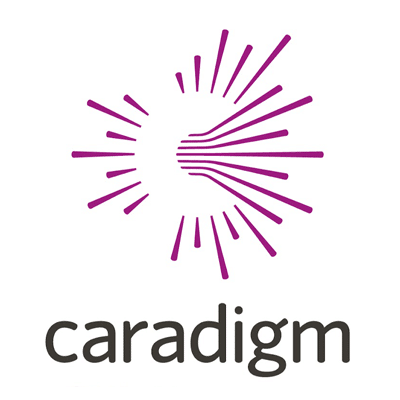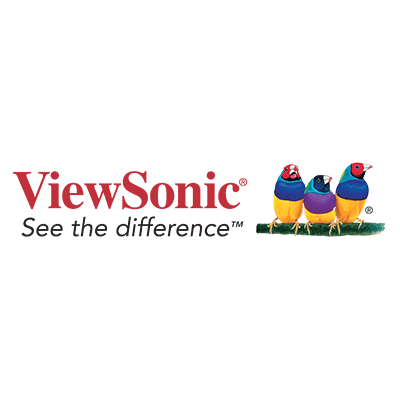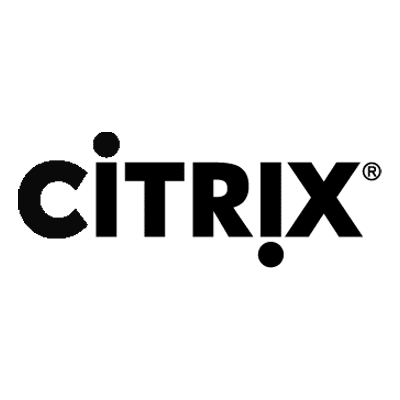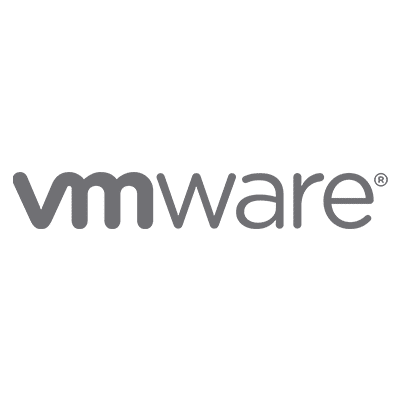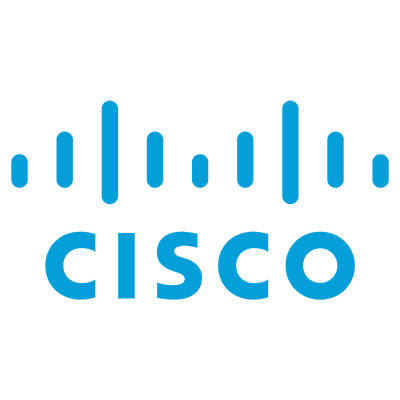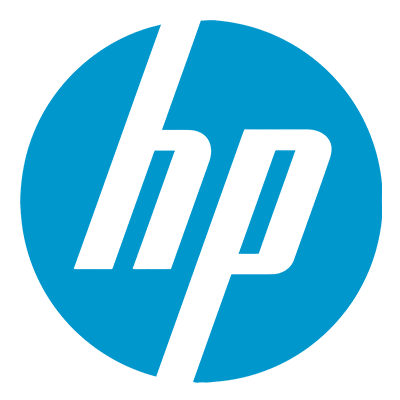 Escolhemos o Stratodesk porque era a única solução que atendia às nossas necessidades. Não encontramos nenhum outro produto que ofereça a mesma amplitude de recursos e facilidade de uso.
A mudança para a Stratodesk realmente valeu a pena para nós não apenas por razões técnicas, mas também financeiras. Não só nos salvou de ter que substituir nossa infraestrutura existente, como também aumentou o ciclo de vida de nossos dispositivos existentes em 8 anos.
O NoTouch Center da Stratodesk atende perfeitamente às nossas necessidades e facilita muito o trabalho do administrador de sistemas. Direitos e funções de usuário definidos no NoTouch Center desabilitam acessos, instalações e alterações de configuração não autorizados no sistema.
Desde a implantação do NoTouch Desktop em nossos endpoints VDI, tivemos uma redução dos custos de capital, custos de mão de obra e novo tempo de implantação, e conseguimos reduzir o orçamento geral de TI em mais de 40%.
Graças ao NoTouch eliminando problemas de manutenção, economizamos mais de 2.000 horas de pessoal por ano.
O NoTouch nos fornece uma garantia confiável para gerenciar com segurança todos os nossos ativos. Ter uma solução centralizada e controlada ajuda a resolver a maioria dos problemas que enfrentamos diariamente de maneira mais rápida e eficaz.
Abbiamo scelto Stratodesk perché era l'unica soluzione che soddisfaceva le nostre esigenze e non abbiamo trovato nessun altro prodotto che offrisse la stessa ampiezza di funzionalità e facilità d'uso.
NoTouch nos da una garantía confiable para la gestión segura de todos nuestros activos. Tener una solución centralizada y controlada ayuda a resolver la mayoría de los problemas que enfrentamos a diario, de una manera más rápida y efectiva.
Founder and CEO Emanuel Pirker brings over 20 years of technology and entrepreneurial leadership experience to Stratodesk. Pirker strives to build enterprise-ready products that deliver value to customers while changing the way users interact with technology. A Silicon Valley veteran, Pirker has 15 years of desktop virtualization experience.
Subscribe to our newsletter: