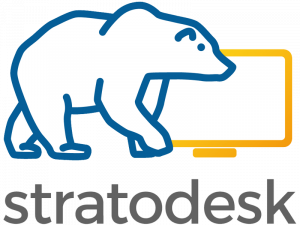 Stratodesk is redefining endpoint computing by delivering a single endpoint solution for VDI, DaaS and IoT markets. Today's enterprises are moving beyond traditional desktops towards smart workplaces where the diverse network of endpoint devices will create interoperability and compatibility issues without a single unified endpoint solution.
Stratodesk's cutting edge linux-based endpoint OS and management suite, NoTouch, is a next generation, hardware-agnostic solution that enables companies to cost-effectively manage their endpoints. Our solution works seamlessly across x86 and ARM based hardware products (including Raspberry Pi) to provide a unified platform for your endpoints. Our solution increases endpoint security, simplifies user experience and allows customers to maximize the benefits of existing desktop hardware (Laptops, Thin Clients, PCs and ARM devices) through PC Repurposing.
Founded in 2010, Stratodesk has rapidly grown to over 4000 customers and maintains strong relationships with many distribution and reseller partners across the globe. We are certified by and have long standing technology partnerships with industry leaders such as Citrix, VMware and Imprivata, that ensure the highest product standards, innovative new features and complete and up to date integration of third party products. Our customers include government and healthcare organizations, banks, armed forces, small/medium sized businesses and large enterprises in North America and around the world. Stratodesk is headquartered in San Francisco and has offices in Klagenfurt and Vienna, Austria.
Stratodesk has solid relationships with 30+ technology companies to help bring the most cutting edge features to your VDI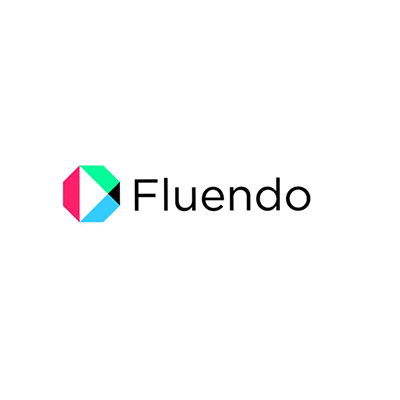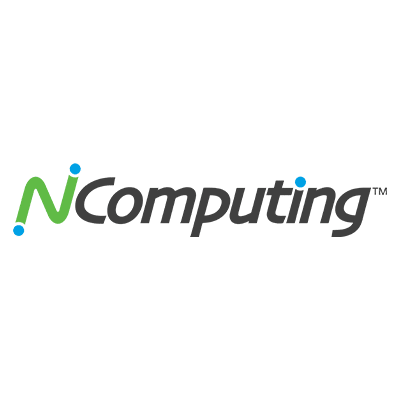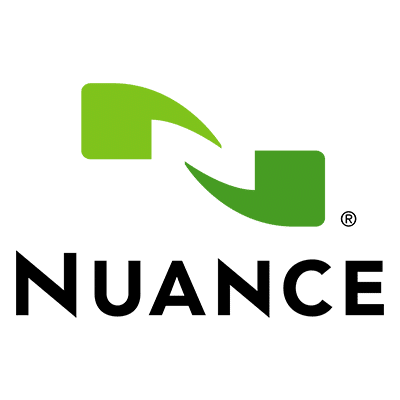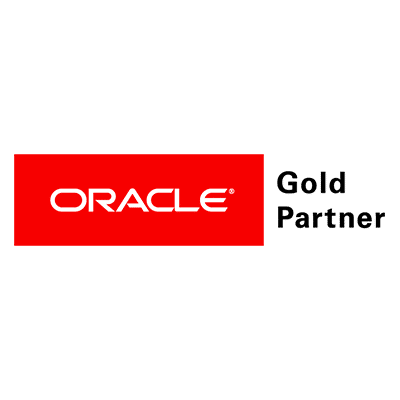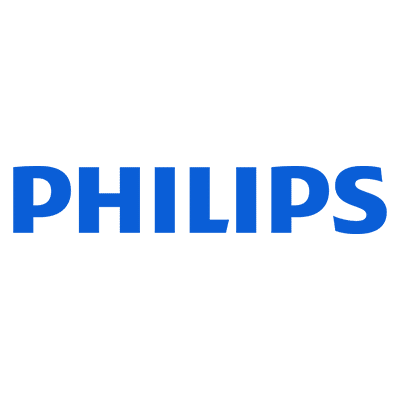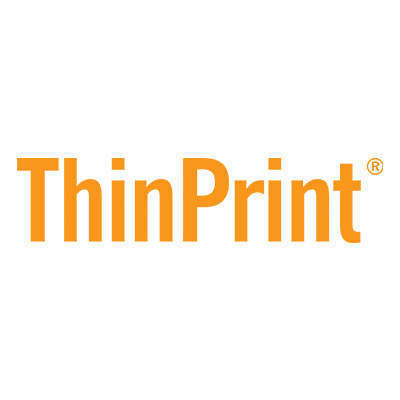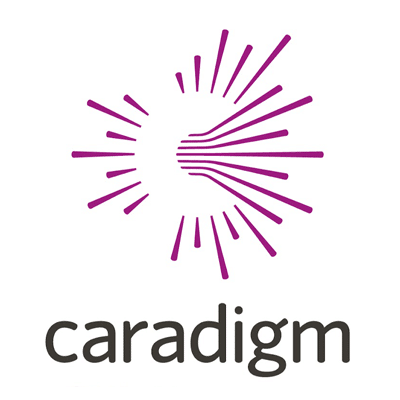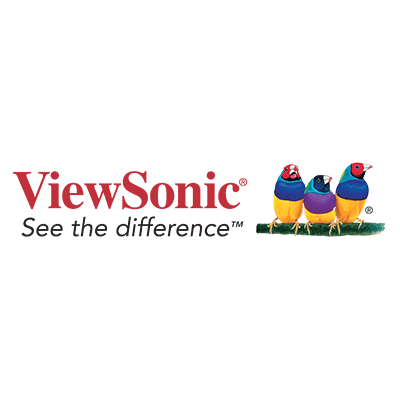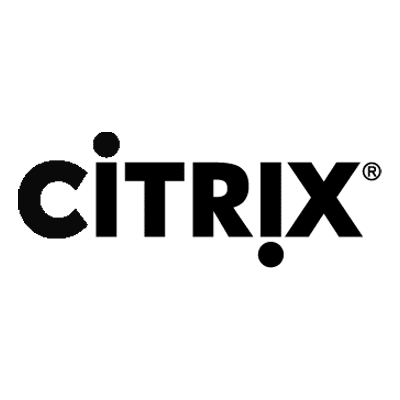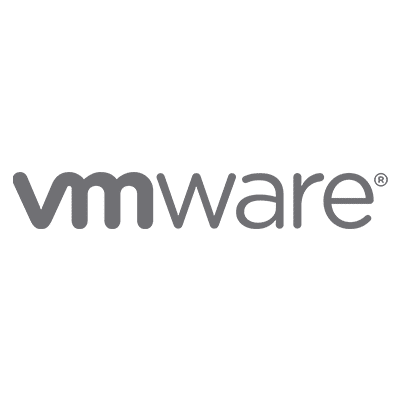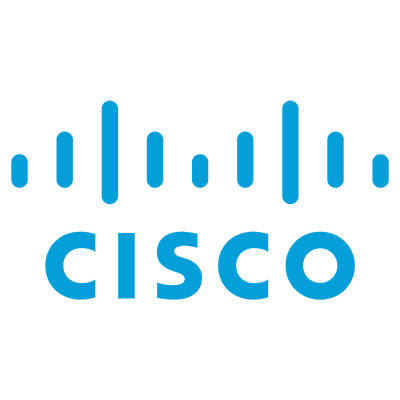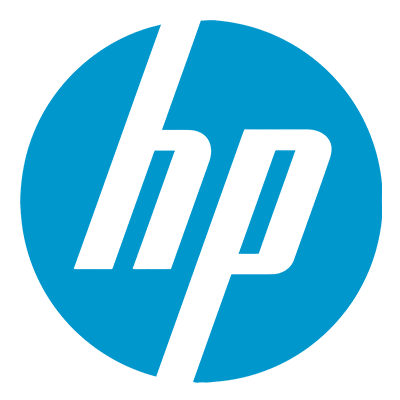 "Nous avons choisi Stratodesk parce que c'était la seule solution qui répondait à nos besoins. Nous n'avons trouvé aucun autre produit qui offre la même gamme de fonctionnalités et la même facilité d'utilisation."
"Le passage à Stratodesk s'est avéré payant pour nous, non seulement pour des raisons techniques, mais aussi pour des raisons financières. Non seulement cela nous a évité d'avoir à remplacer notre infrastructure déjà existante, mais nous a également permis d'augmenter la durée de vie de nos appareils existants de 8 ans."
"Le NoTouch Center de Stratodesk répond parfaitement à nos besoins et facilite grandement le travail des administrateurs système. Les droits d'utilisateur et les rôles définis dans NoTouch Center désactivent les accès au système, les installations et les changements de configuration non autorisés."
"Depuis le déploiement de NoTouch Desktop sur nos terminaux VDI, nous avons constaté une réduction des coûts d'investissement, des coûts de main-d'œuvre ainsi que des délais des nouveaux déploiements et nous avons pu réduire le budget informatique global de plus de 40%."
"En éliminant les problèmes de maintenance, NoTouch nous permet d'économiser plus de 2000 heures de travail par an."
"NoTouch nous offre une garantie fiable quant à la gestion sécurisée de l'ensemble de nos actifs.  Le fait d'avoir une solution centralisée et contrôlée aide à résoudre la majorité des problèmes auxquels nous sommes confrontés quotidiennement de manière plus rapide et plus efficace."
"NoTouch gives us a reliable guarantee in securely managing our entire assets. Having a centralized and controlled solution helps resolve the majority of problems we face on a daily basis in a faster and more effective way."
"Thanks to NoTouch eliminating maintenance issues, we save more than 2000 staff hours per year"
Founder and CEO Emanuel Pirker brings over 20 years of technology and entrepreneurial leadership experience to Stratodesk. Pirker strives to build enterprise-ready products that deliver value to customers while changing the way users interact with technology. A Silicon Valley veteran, Pirker has 15 years of desktop virtualization experience.
Subscribe to our newsletter: