Stratodesk is the leading company for VDI Thin Client Endpoints. Stratodesk has been a specialist in "thin" endpoints for years – all our products are centered around EUC (End-User Computing) – VDI and IoT. Our primary product and core competency, Stratodesk NoTouch, is a hardware agnostic operating system and management environment for Server Based Computing / Virtual Desktop / Terminal Services / Remote Desktop environments. We complement server-side solutions from Citrix, VMware, and others on the client side.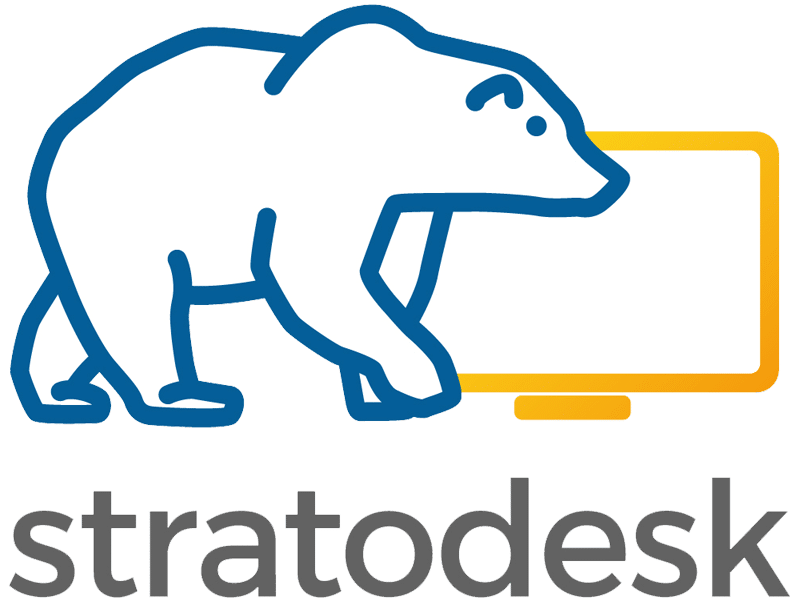 VDI ENDPOINT – PC REPURPOSING – DaaS
Industry leading VDI endpoint OS  and device management suite. Let's you convert any existing x86 PC, Laptop or Thin Client into a fully featured VDI endpoint. Also add any new x86 devices or low cost endpoint  (Raspberry Pi, Intel NUC, Compute Stick e.a.) to your VDI device network for a cost-effective, secure end user computing experience, no matter what VDI solution you are using. Centralized administration solution to manage, configure and update the VDI device network included. The only administration solution that can manage X86 and ARM devices.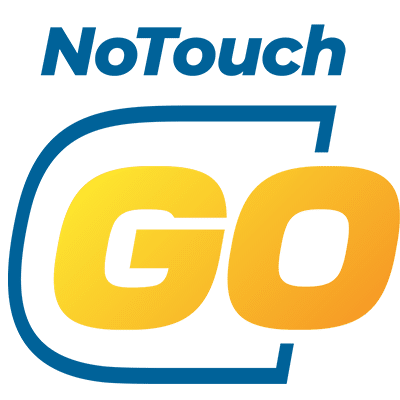 NoTouch OS on the GO!
Run NoTouch OS on any hardware device: x86 or 64-bit based device including Laptops, PCs and Thin Clients. Enable Bring Your Own Device (BYOD) with NoTouch GO.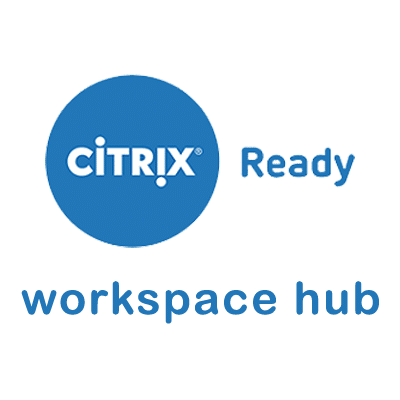 #1 global Citrix software partner. Linux based OS powers the Workspace Hub and delivers cutting edge device management to your preferred VDI. Citrix Ready verified, low cost device that meets the performance, security and manageability demands of an enterprise grade zero client and future proof Workspace IoT device.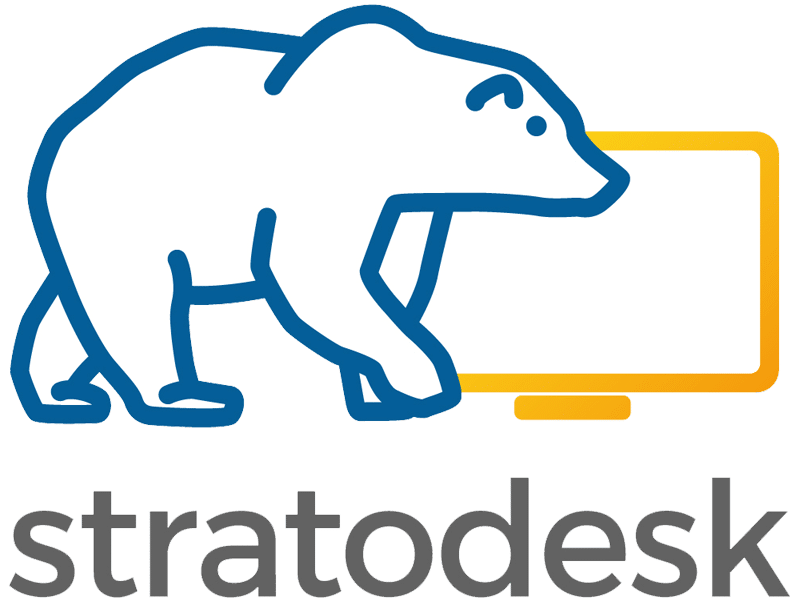 Proven operating system and device management platform for IoT devices (Raspberry Pi). Solves IoT security problems and delivers unmatched manageability features in the IoT space.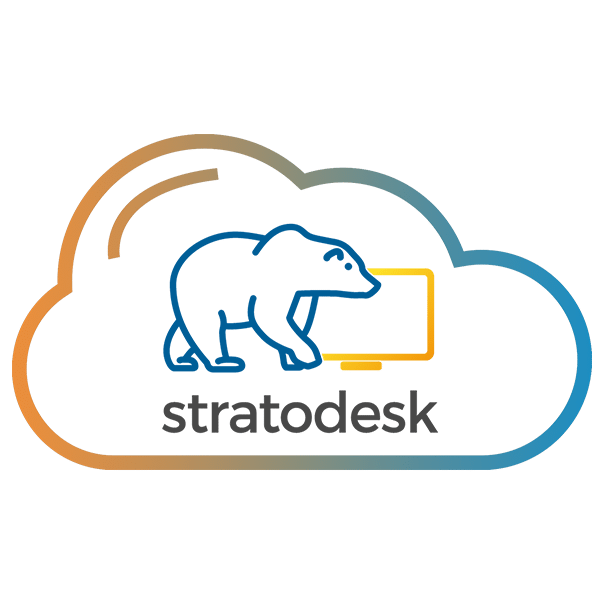 Cloud hosted device management platform for secure administration of VDI and IoT devices.
Subscribe to our newsletter: