Citrix Virtual Apps and Desktops
The Hassle Free Solution for Citrix Virtual Apps and Desktops
Whether you are planning on using Citrix Virtual Apps or Desktops or you are already connected and want to scale up your VDI – you are going to need an endpoint OS and management solution capable of unlocking the full benefit of your VDI.

NoTouch Citrix Ready
Redefining endpoint computing by delivering a single endpoint solution for VDI, DaaS and IoT markets. Enterprises are moving beyond traditional desktops towards smart workplaces where the diverse network of endpoint devices will create interoperability and compatibility issues without a single unified endpoint solution.
Common Citrix Virtual Apps and Desktops Challenges
Major Benefits of Virtual Desktop Infrastructure (VDI)
If you are considering Citrix Virtual Apps and Desktops to get the full benefit of your VDI environment, you will need to look outside the Windows Lock-Down approach.
NoTouch OS Doesn't Require Windows
NoTouch OS does not need Windows in order to run and replaces the need to have Windows installed on local devices. NoTouch can run side-by-side with Windows, it can replace Windows, or even inside Windows for BYOD deployments.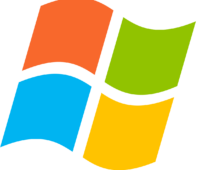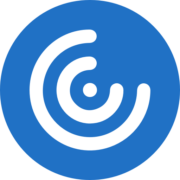 Citrix Workspace App Included
NoTouch includes the Citrix Workspace App and supports the ICA and HDX protocols natively. Configure NoTouch to display a login prompt to your end users and then go directly to a desktop or published app. Add Citrix Virtual Apps and Desktops published resources to the NoTouch start menu.
Citrix StoreFront, NetScaler or Citrix Cloud
Connecting via Citrix StoreFront, NetScaler, or Citrix Cloud is fully supported. End users can either sign in directly into a browser session or natively using the Workspace App and select from a menu of published applications or desktops.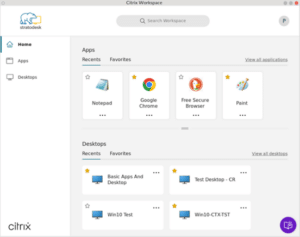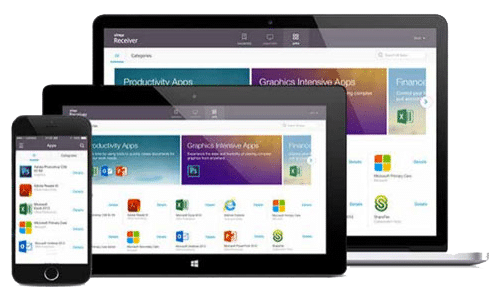 Connect to One Published Application or Desktop
Sign into your Citrix session and run a single published application or desktop. The most seamless experience for end users as they will be taken to one specific published application or desktop.
Enterprise Grade Features
NoTouch supports multi-monitor (dual-screen) operation on the Citrix implementation. NoTouch supports Citrix USB device forwarding, local printers, storage (USB sticks/thumb drives), and smart cards (including CAC). Multimedia is supported on the client with Citrix HDX features – everything Citrix Virtual Apps and Desktops has to offer.
HDX USB redirection (USB webcams and headsets)
Smart card support including CAC
Unified communications support for Microsoft Teams, Cisco Webex Teams, and Zoom
Maintain Control of Your Citrix Endpoints
NoTouch takes the pain of configuring your endpoints away while you still retain full control. Each and every aspect of the Citrix-internal configuration can be changed with just a few clicks.
Transparent Pricing Model
Simple –  one price includes the endpoint OS, the management, and the PXE virtual appliance—no hidden fees or costs. We recently introduced software as a service — this flexible cost model, NoTouch Flex, is a pay-as-you-go offering, that allows flexible monthly or annual licensing without upfront capital investment.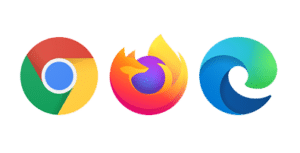 Allow users to connect directly to your network via Firefox, and/or Chromium.
Resources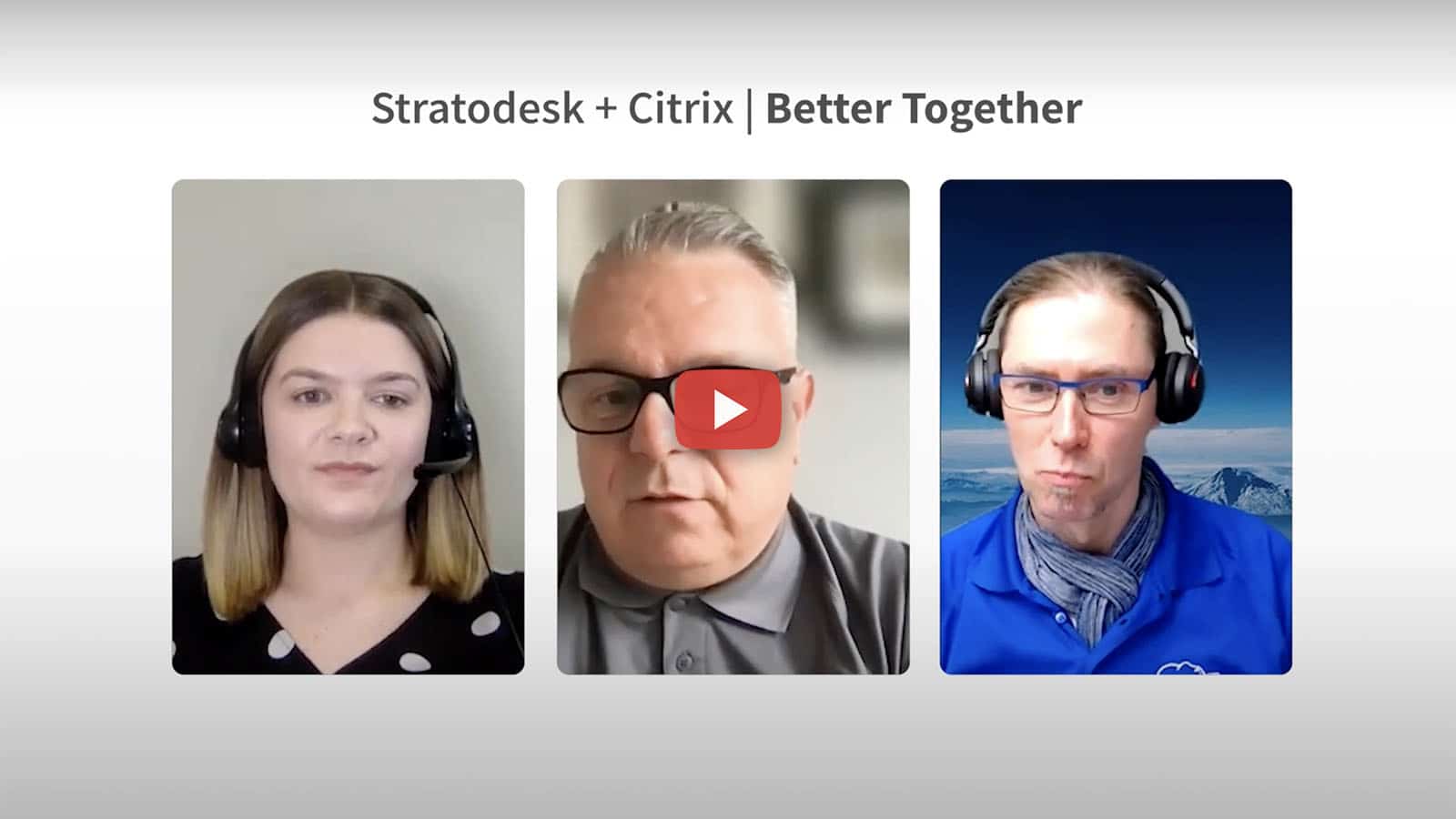 https://www.youtube.com/watch?v=BT2Tt9Nu6CM When it comes to why use Citrix Virtual Apps and Desktops™ 2203 Long Term…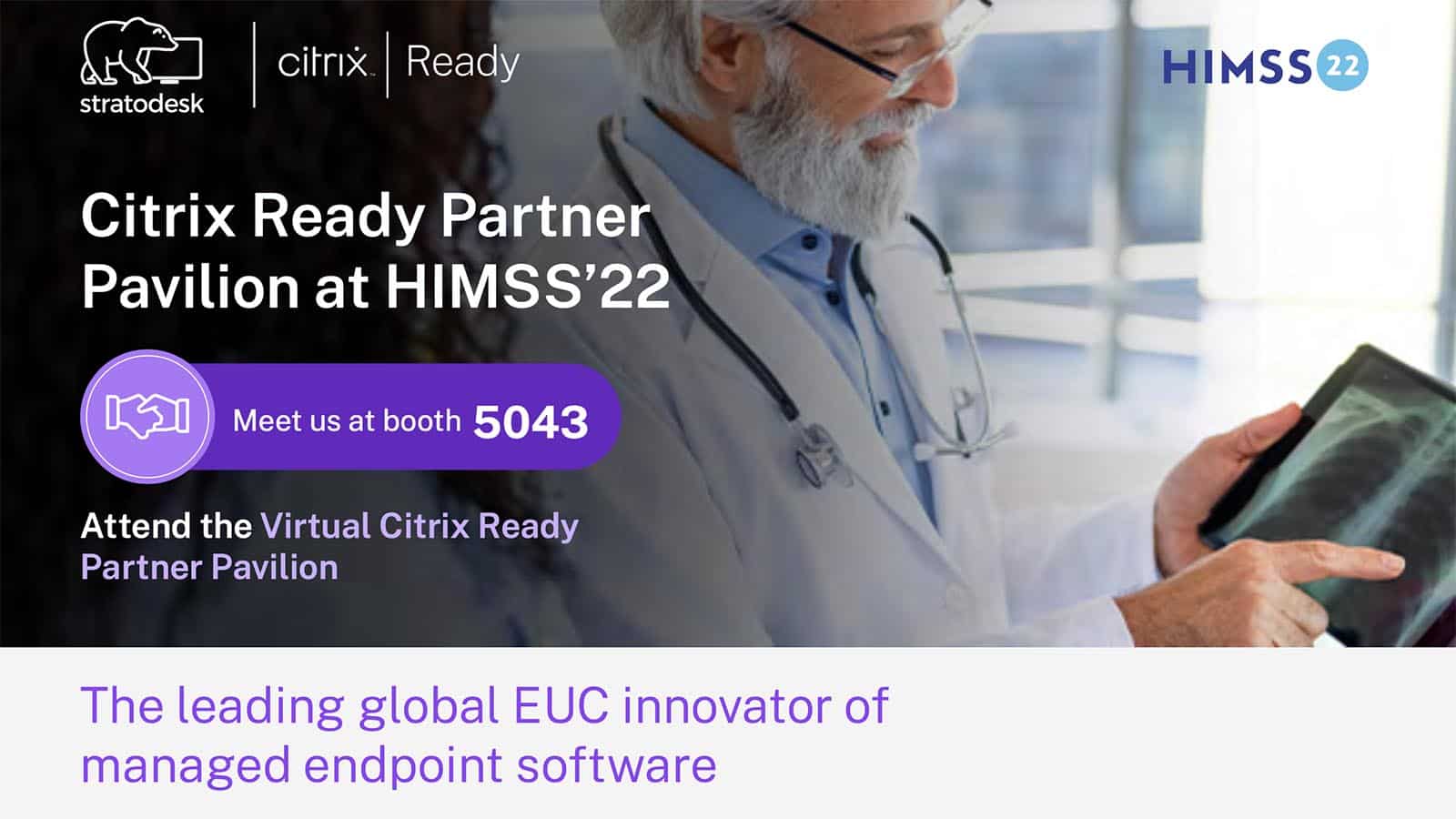 Stratodesk at the Citrix Ready Partner Pavilion at HIMSS'22. Stratodesk is the leading global EUC…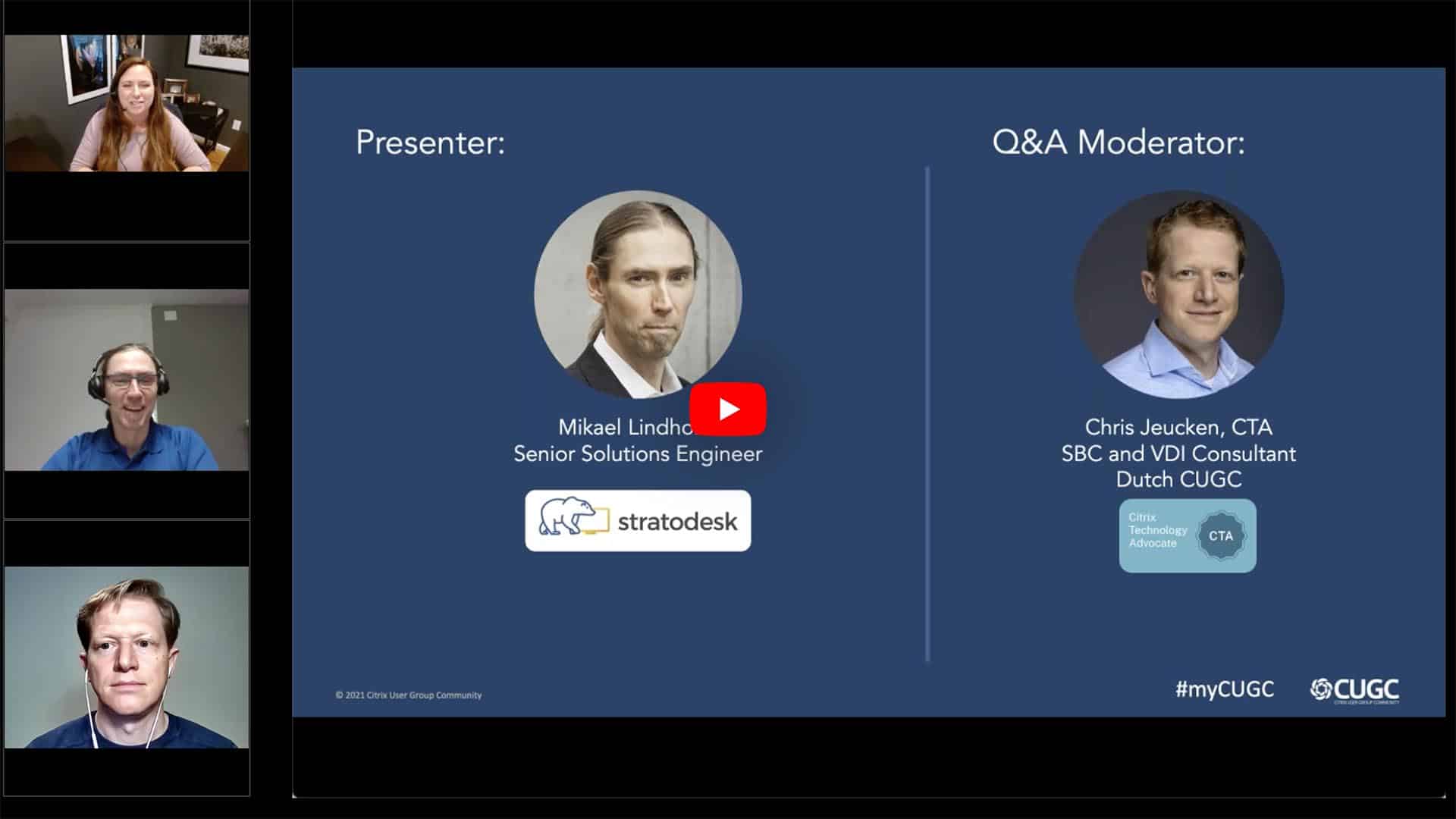 https://youtu.be/lKBw6dZ6Qwg Configuring Citrix Workspace App to do exactly what you want is often tied to…
Subscribe to our newsletter: