NoTouch Cloud lets you manage your entire VDI network from the cloud –no need for an on premises server. Manage a mixed environment of Raspberry Pis and x86 devices, enable BYOD and empower your users to work from home or on the go. NoTouch Cloud standardizes your VDI environment and is the perfect choice for both DaaS and VDI networks.
NoTouch Cloud has all the benefits of using NoTouch Center, the #1 endpoint management solution, and comes with a host of added benefits
NoTouch Center updates are applied automatically
Save time and get updates as we roll them out. Stay current with Stratodesk's newest releases –no maintenance required!
Active appliance monitoring by Stratodesk and proactive support
Monitor your end user's devices to increase security and productivity and reduce the chances of your network and data being compromised.
Support for home machines and externally used devices – without having to open your firewall
NoTouch Cloud lets your end users work from home using their own devices (BYOD), without putting you at risk. We support both PCs and PIs and make it easy for end users to install their own devices and enroll them in your VDI.
NoTouch Cloud comes as a simple yearly, tiered service add-on to your existing NoTouch licenses. Get an instance that matches your installation size – only pay for what you are using!
Resources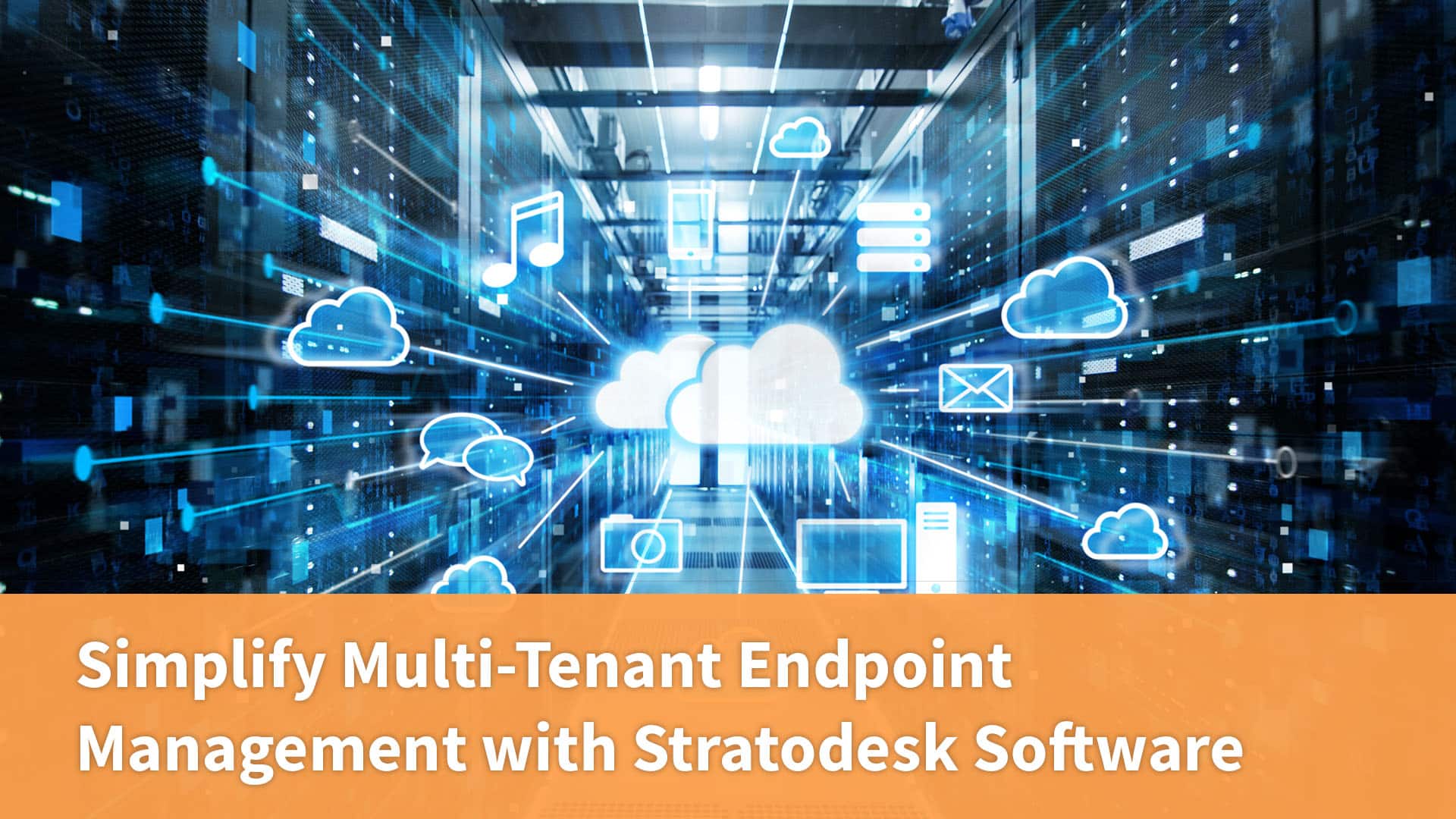 The hardest thing for Cloud Desktop MSPs is that most businesses are using a vast…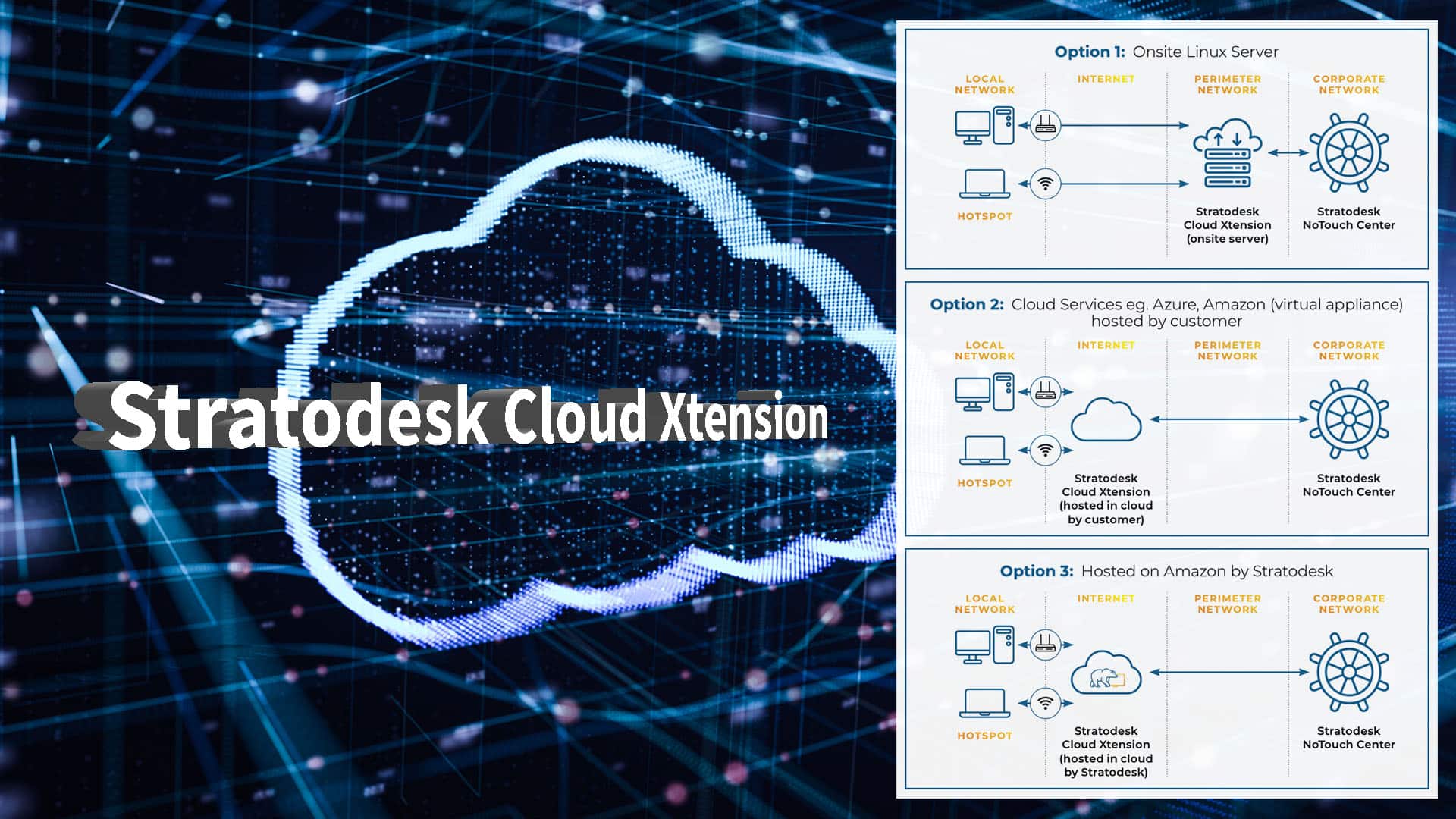 Stratodesk Cloud Xtension broadens NoTouch Center endpoint management through a standard internet connection to devices,…
Subscribe to our newsletter: