What is Windows Virtual Desktop?
Essentially a Desktop-as-a-Service solution, Windows Virtual Desktop (WVD) is based solely in the Cloud. WVD and NoTouch Desktop are best together – enabling you to securely and cost efficiently scale and manage your entire Microsoft Azure based virtual desktop deployment. A new choice DaaS platform is now available to Stratodesk NoTouch users!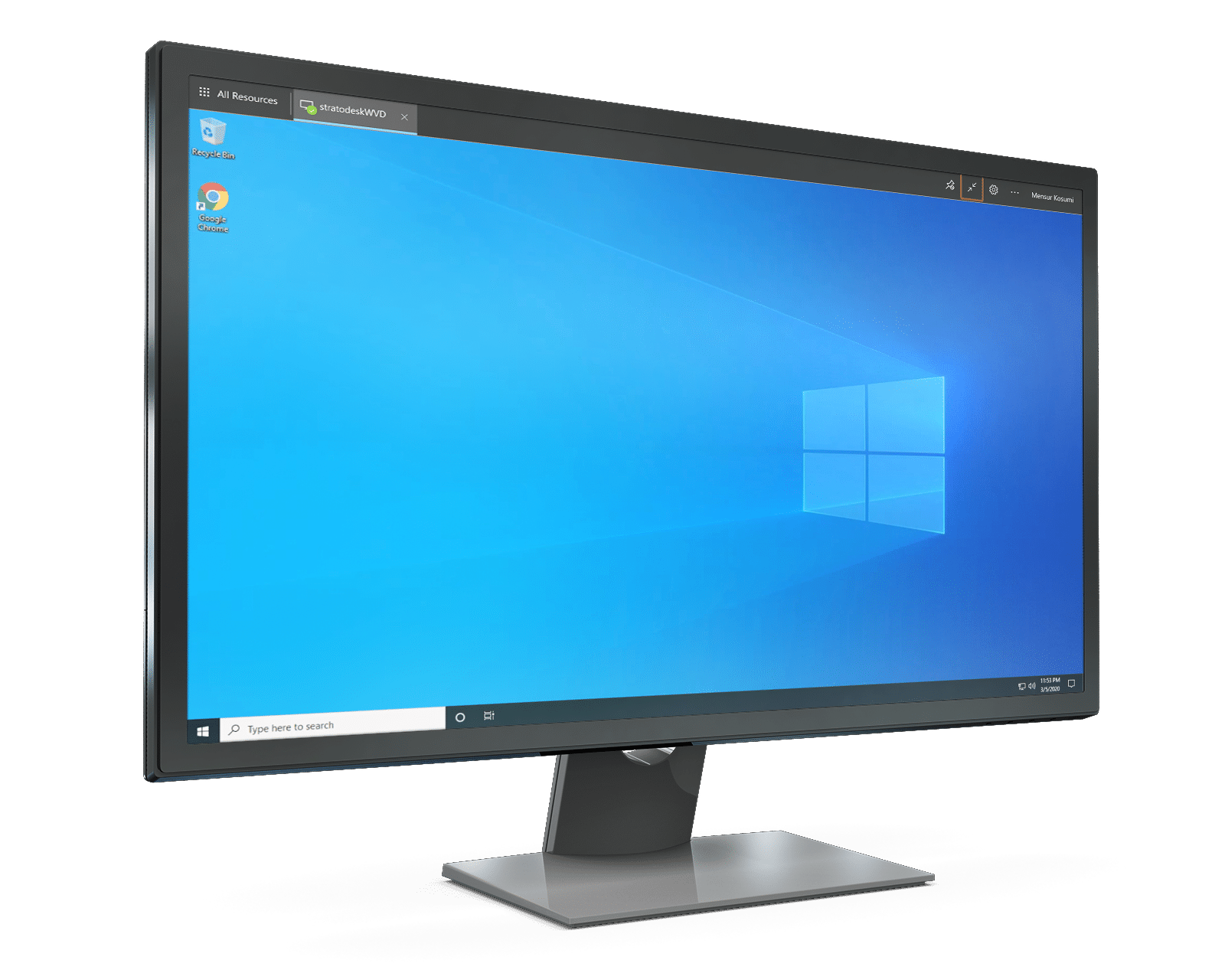 Stratodesk Software is The Premier Solution for WVD Endpoints.
Connect to WVD directly out of the box with NoTouch OS.
New and existing devices are converted by Stratodesk NoTouch OS , replacing any native operating system on your device. For personal devices, Stratodesk can also be booted from a USB stick without replacing the underlying OS.
Save money and time by managing all physical endpoints from one central location.
Take advantage of tomorrow's on-premises and Cloud based endpoint management today. Stratodesk NoTouch Center manages thousands of devices, local and remote, from the safety and security of one location. Eliminate endless, redundant IT tasks, become a budget saving hero, and get home early thanks to state-of-the-art, automated endpoint management.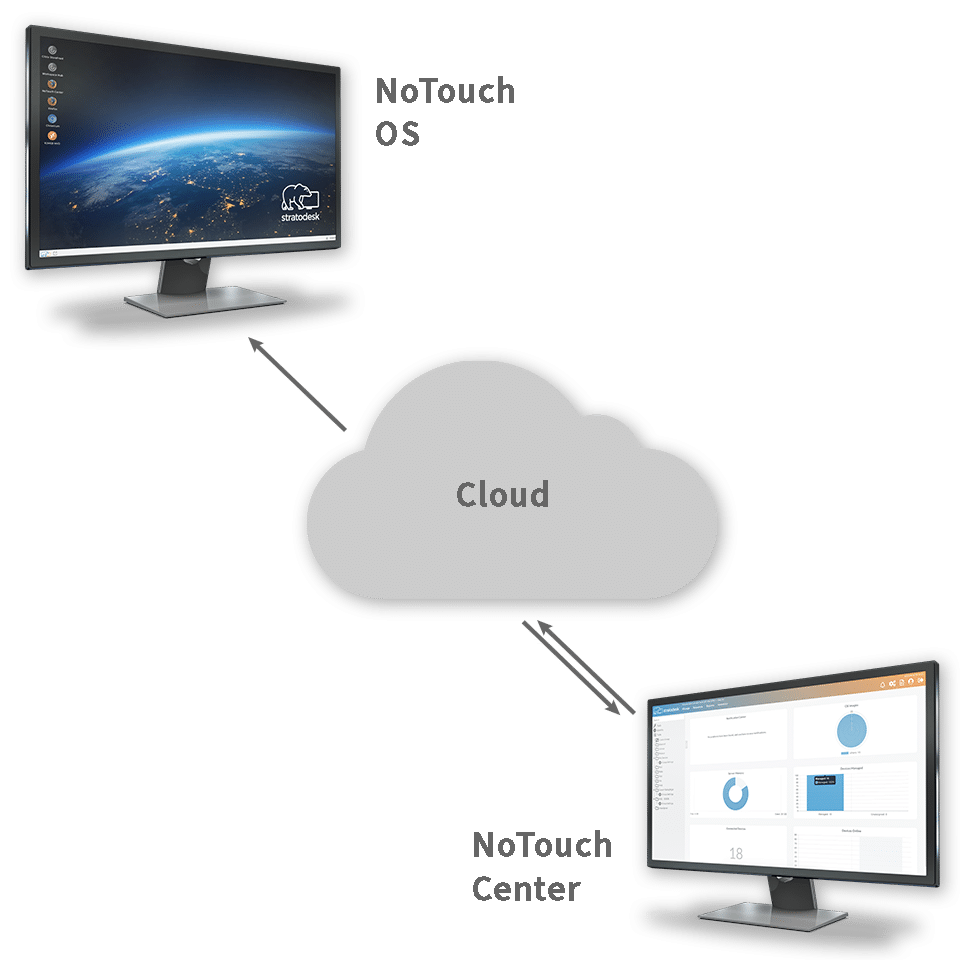 The best way to consume Windows and Apps in Azure.
Stratodesk is also the perfect solution for anyone looking to:
Replace Windows on endpoints
Unify and standardize devices
Automate endpoint management from one platform
Take advantage of multi-session Windows 10 virtual desktops
Never again have to spend the time and money on updating and maintaining Windows endpoints
Get all the benefits of a local Windows 10 computing experience without the cost or hassle.
Stay on the very cutting-edge of VDI and Cloud technologies.
Partners and Technology Integrations
We boast a massive family of partners, including technology leaders Citrix, VMware, Oracle, Nutanix, and LG, in order to ensure that our customers have the widest range of technology integrations available to them on the planet.
All Partners | Become a Partner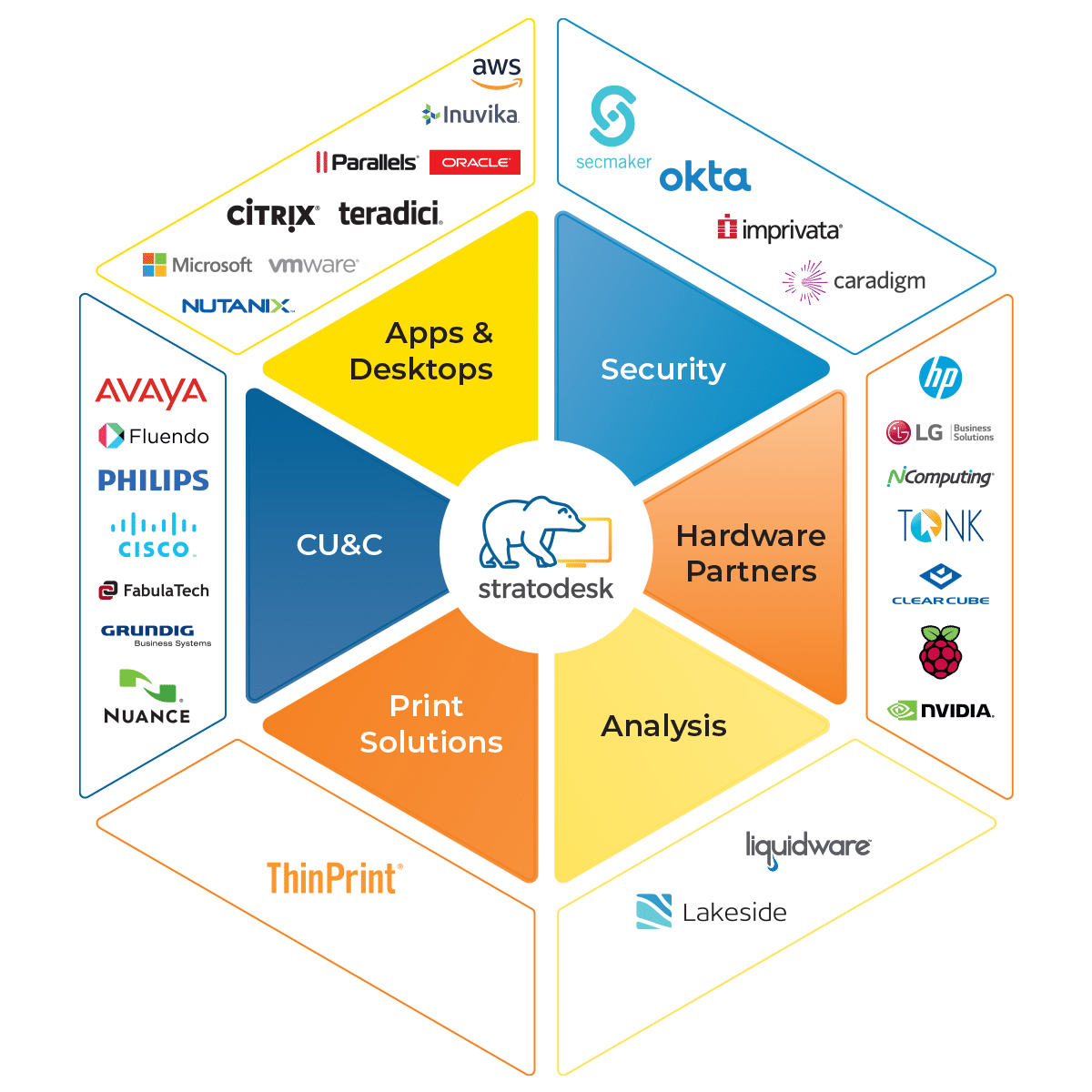 Resources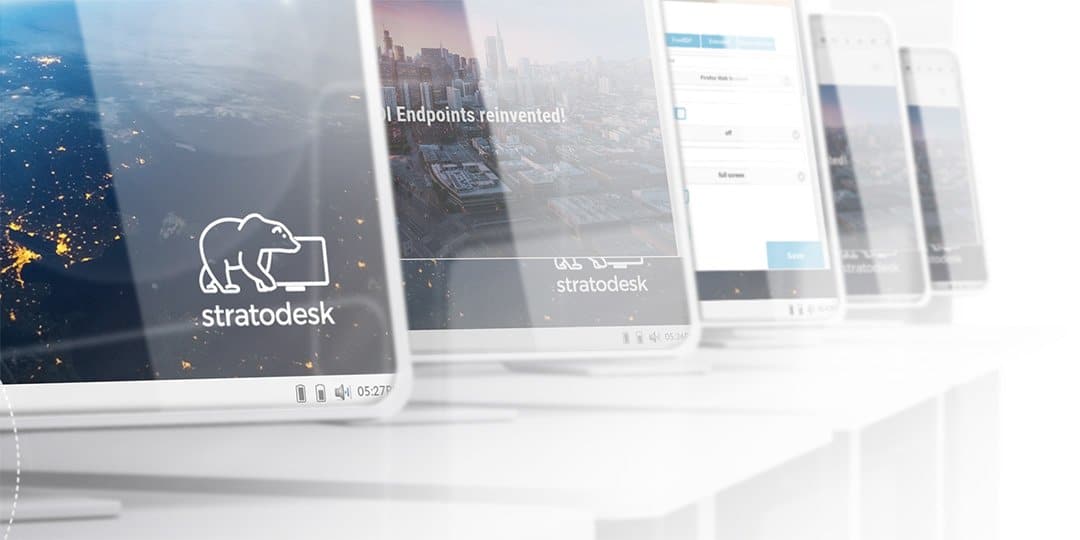 This post is by Mikael Lindholm, Sr. Solutions Engineer at Stratodesk. The last several months…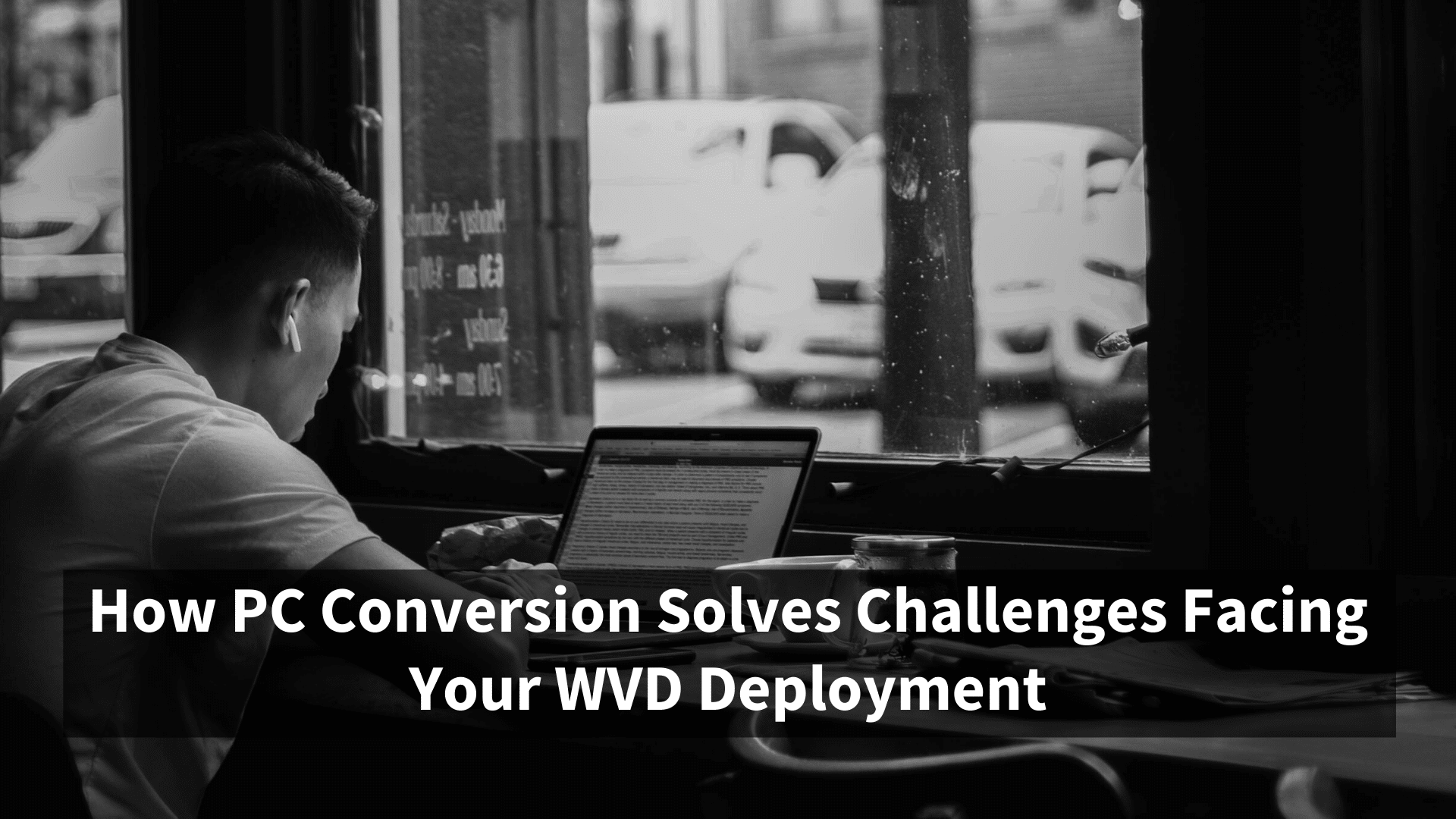 There are many benefits of Microsoft Windows Virtual Desktop. You may be familiar with them.…
Subscribe to our newsletter: