The Ultimate Endpoint OS for Unrivaled Security in End User Computing
At Stratodesk, we prioritize the security of your data and systems above all else. With Stratodesk NoTouch, our cutting-edge solution is built with security as its foundation, safeguarding against the installation of any unwanted third-party applications and defending against common cyber security threats. Our commitment is to stay one step ahead of the ever-evolving threat landscape, ensuring your data and systems are always protected.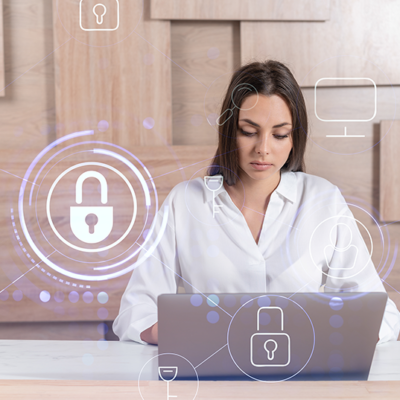 Disk Encryption for Added Protection
With Stratodesk's Disk Encryption, you gain access to advanced functionality that transparently encrypts the writable portion of the local storage medium on client devices where NoTouch is deployed. This powerful feature ensures that in the event of a device theft or unauthorized access, your data remains completely unreadable. For an added layer of security, you can configure a user password that prevents NoTouch OS from booting, providing you with peace of mind and ultimate protection.
NoTouch OS supports UEFI secure boot and verifies the boot process from endpoint UEFI to the VDI desktop or cloud workspace.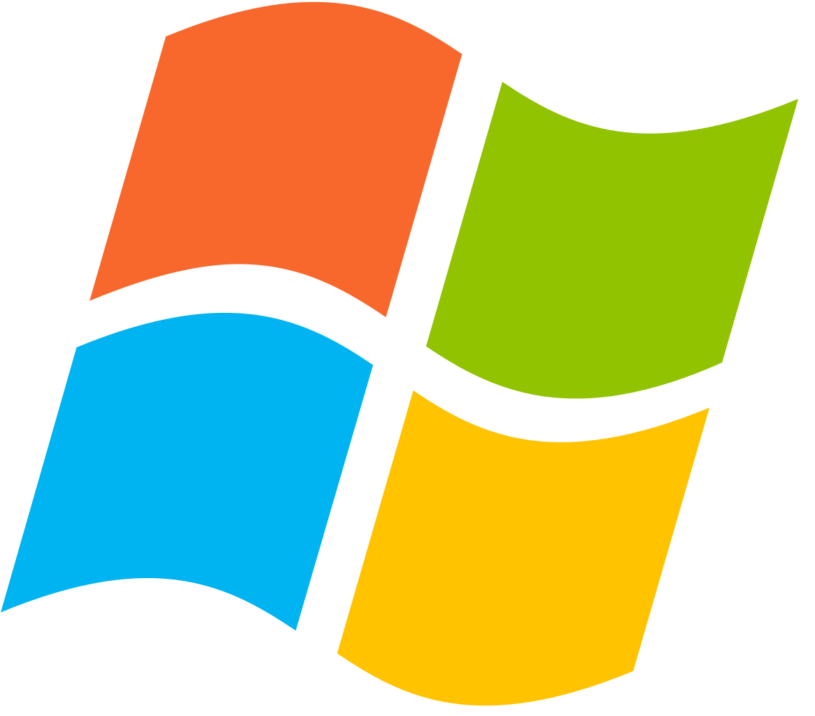 Relying on some form of the Windows operating system while connecting to a Windows VDI environment is a common practice for many organizations. This approach aims to offer a more familiar user experience. However, it inadvertently increases the vulnerability landscape and burdens administrators with the task of maintaining and patching both the Windows and VDI endpoints. Additionally, it often necessitates the acquisition of additional licenses for anti-virus and malware protection.
In contrast, Stratodesk NoTouch presents a compelling solution. By providing an immutable, fortified Linux operating system, we eliminate any potential attack surface. This hardened operating system is centrally managed by NoTouch Centre, ensuring seamless security over an encrypted port 443.
Stratodesk Adds an Important Security Layer to Endpoint Devices
User interaction is minimized to clicking an icon and entering a username and password. Once authenticated, users seamlessly access a secure full-screen remote desktop environment. Our system blocks unnecessary services, preventing network access and compromising the local file system. Additionally, we offer the ability to block USB storage devices, enhancing security measures and preventing unauthorized access.
Stratodesk Offers the Most Complete and Seamless Integration with Third Party Security Solutions on the Market
With our seamless integration with a diverse range of top-notch security solutions, Stratodesk empowers its customers to stay one step ahead of cyber threats.