Azure Virtual Desktop (AVD) and Windows 365
Azure Virtual Desktop (AVD) and Windows 365 are Desktop-as-a-Service (DaaS) solutions that operate entirely in the cloud. When used in conjunction with Stratodesk NoTouch software, they offer a secure and cost-effective way to expand and oversee your virtual desktop deployment based on AVD.
Stratodesk Software is the Premier Solution for Azure Virtual Desktop/Windows 365 Endpoints
Directly connect with NoTouch OS
New and existing devices are converted by Stratodesk NoTouch OS , replacing any native operating system on your device. For personal devices, Stratodesk can also be booted from a USB stick without replacing the underlying OS.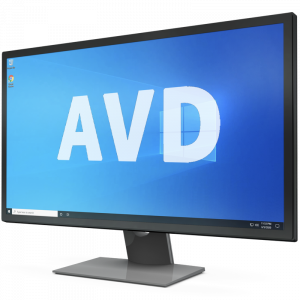 Stratodesk offers support for AVD on both x86 and ARM/Raspberry Pi devices
Leveraging Stratodesk and the Microsoft Azure Virtual Desktop Linux Client on the Raspberry Pi unlocks key benefits for enterprises around the world including:
Smooth and secure access to Windows on the Cloud.
Unbeatable savings options and unlimited scalability.
Secure endpoint operation and management for all x86 and ARM devices.
Complete support for the US Government and Public Resource feeds. Check out our blog for a list of all the features we support.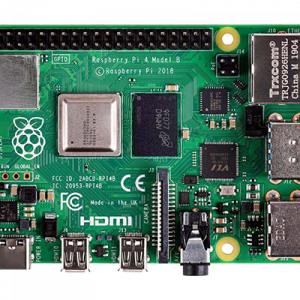 Save both time and money by managing all your physical endpoints from a single central location
Take advantage of tomorrow's on-premises and Cloud-based endpoint management today. Stratodesk NoTouch Center manages thousands of devices, local and remote, from the safety and security of one location. Eliminate endless, redundant IT tasks, become a budget-saving hero, and get home early thanks to state-of-the-art, automated endpoint management.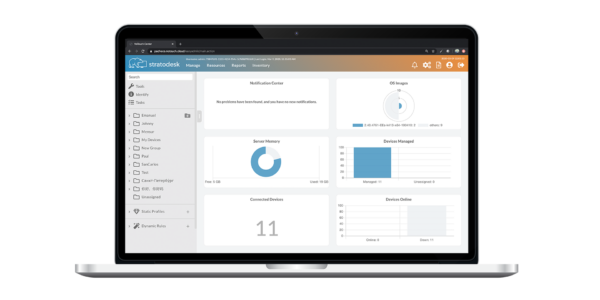 The best way to consume Windows and Apps in Azure
Stratodesk is the perfect solution for anyone looking to:
Convert devices to thin endpoints
Enhance security, unify and standardize all devices
Automate endpoint management from one platform
Make the most of Windows 11 virtual desktops with multi-session
Eliminate the need to update and maintain Windows endpoints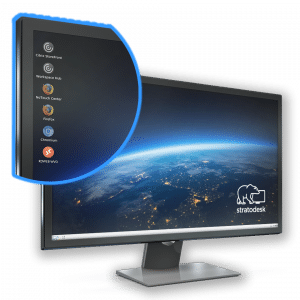 Optimize the performance of Microsoft Teams
Collaborate with ease on Microsoft Teams, optimized for Azure Virtual Desktop and Windows 365. Features include webcam support, USB headset redirection, and content sharing.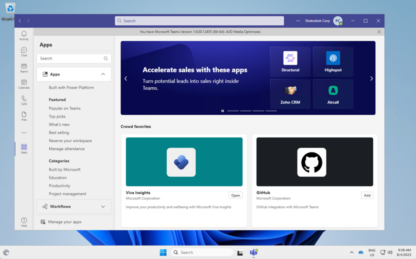 Get all the benefits of local Windows computing experience without the cost or hassle.
Stay on the very cutting-edge of VDI and Cloud technologies.
Partners and Technology Integrations
We boast a massive family of partners, including technology leaders Citrix, VMware, Microsoft, Oracle, Nutanix, and LG, in order to ensure that our customers have the widest range of technology integrations available to them on the planet.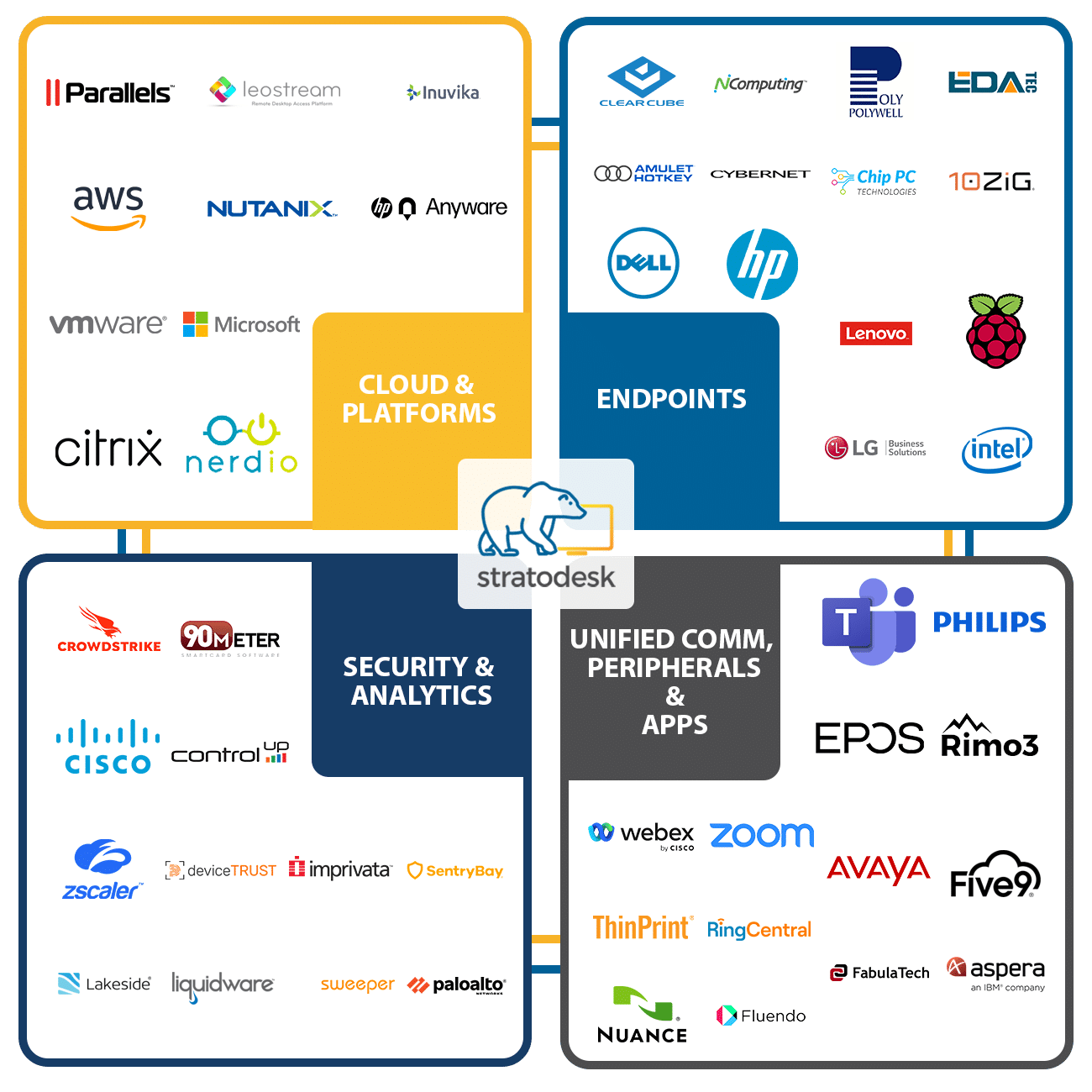 Resources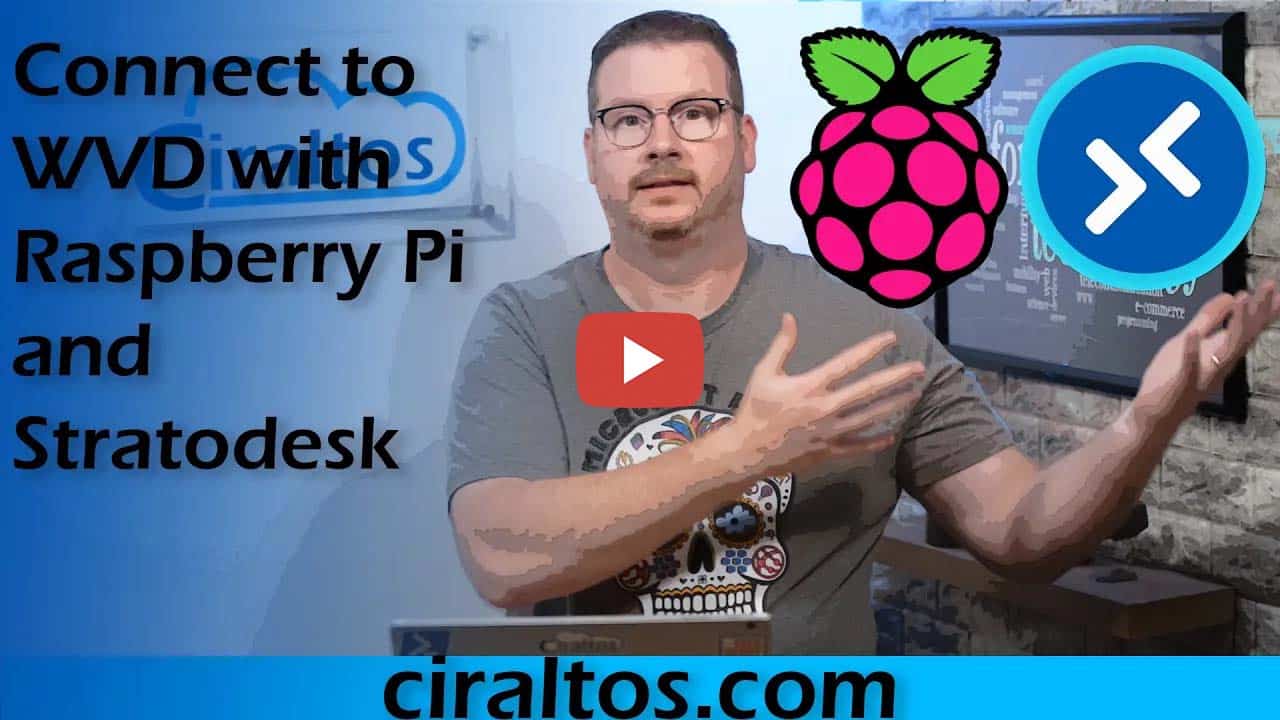 https://www.youtube.com/watch?v=3dXIFaHJcJk In this step-by-step video from Travis Roberts, learn how to connect to Microsoft…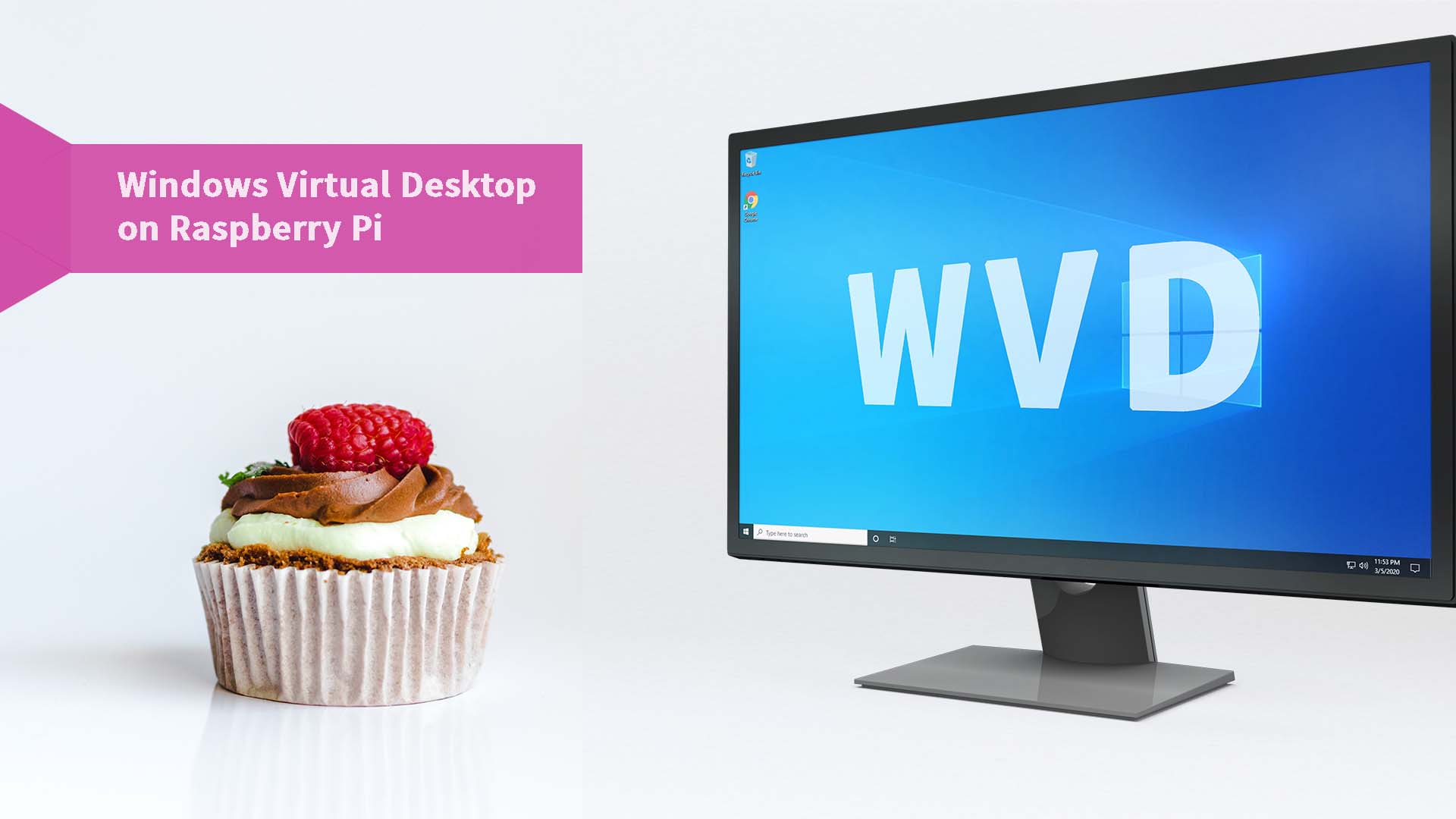 Stratodesk, leader in delivering VDI, Cloud, and IoT endpoint solutions, today announced the official support…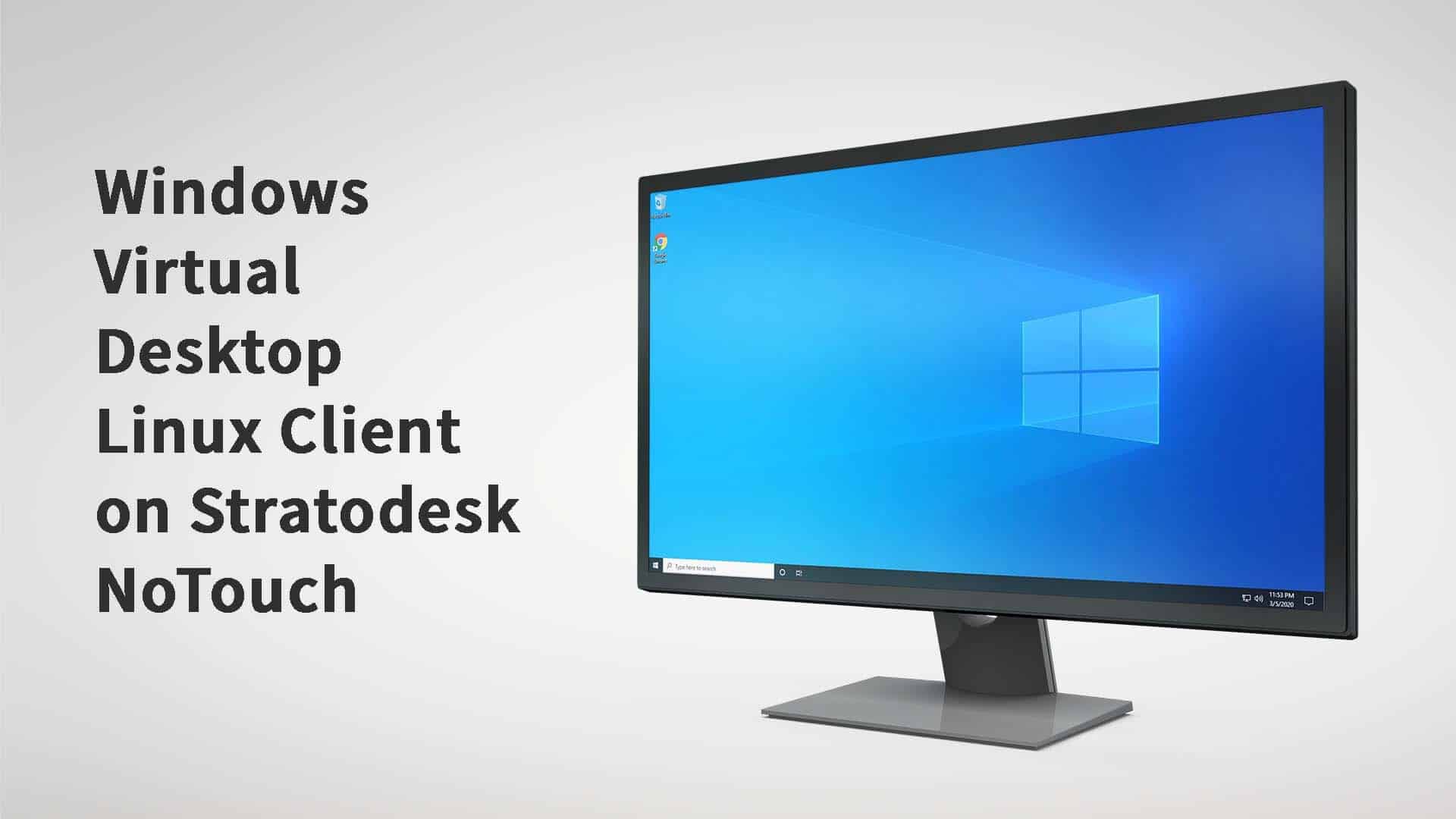 Update: On June 2021 Microsoft renamed Windows Virtual Desktop (WVD) to Azure Virtual Desktop or…
Subscribe to our newsletter: