Go Beyond the Edge
with Us
The Stratodesk Edge Partner Program will elevate your business and provide limitless growth possibilities
Explore Stratodesk Channel Partners
Join Stratodesk Edge and Propel your Business to Next Level Growth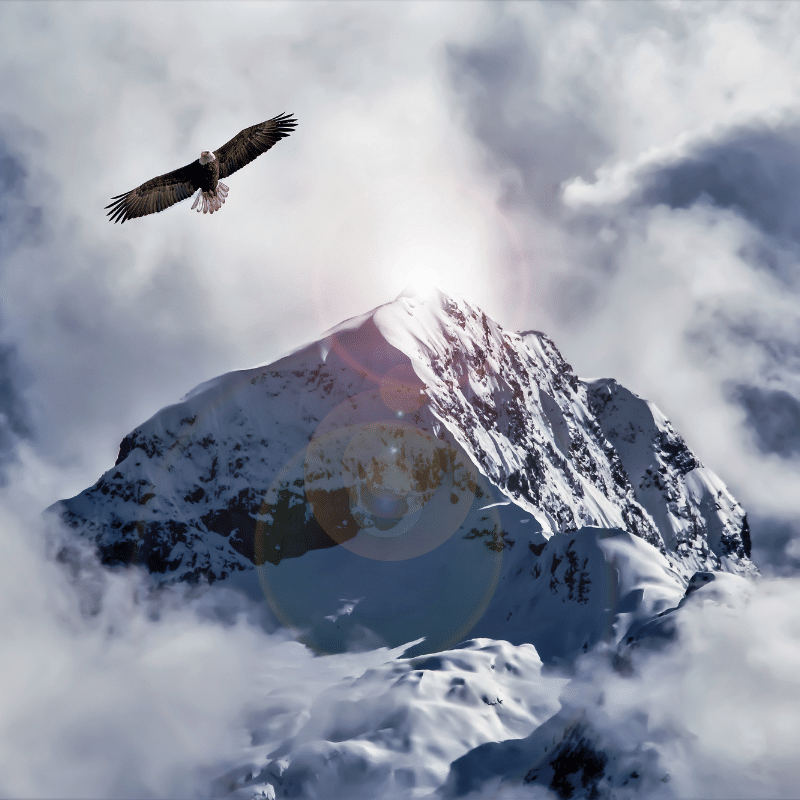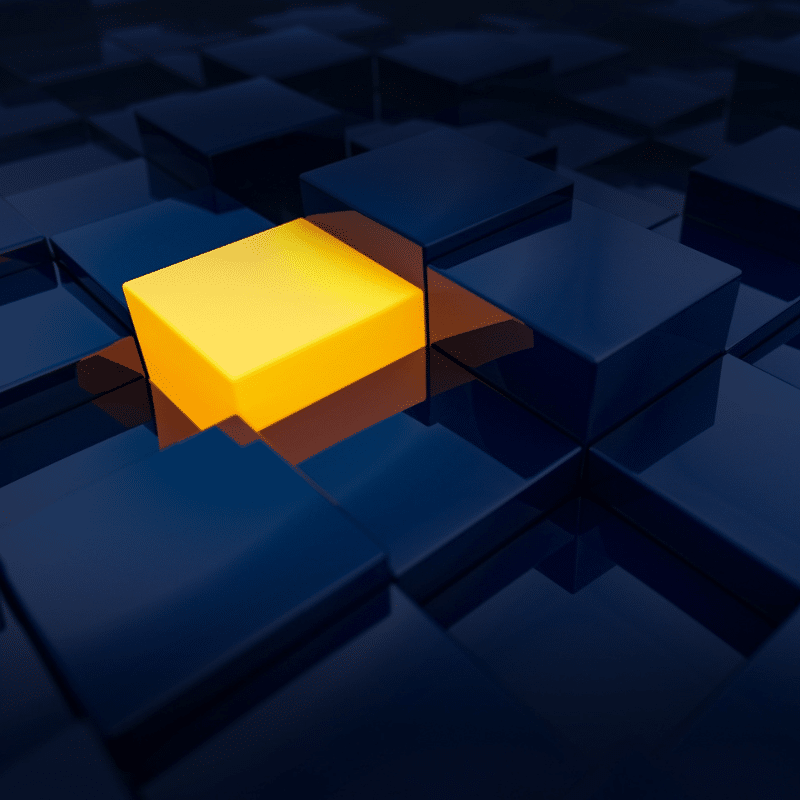 Give your customers the luxury of choices
Stratodesk Edge makes it easy to show a variety of solutions that will meet your specific customers' needs, budget requirements, and unique use cases. You benefit and expand your revenue potential by having multiple solutions available.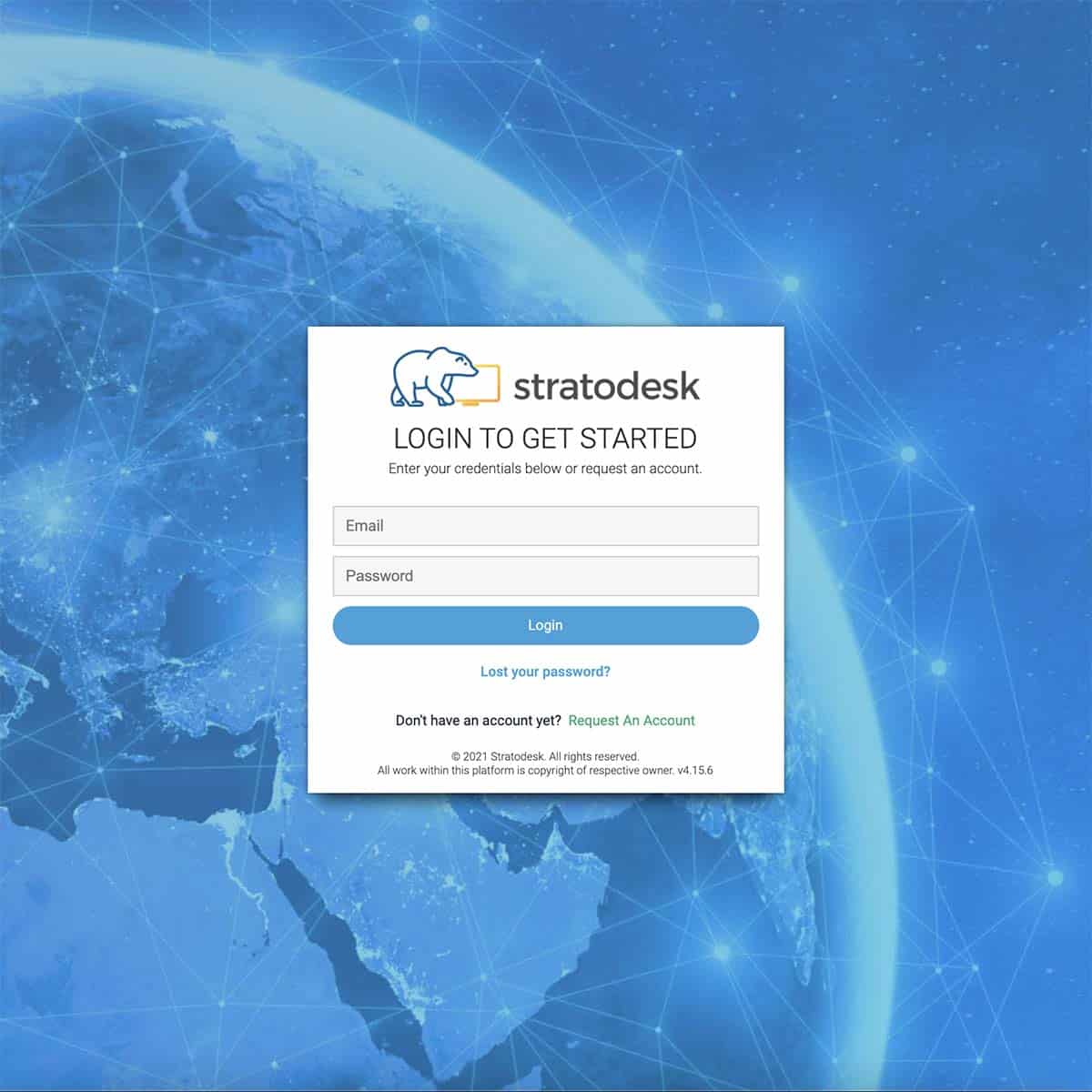 Ready to Go Beyond the Edge?
Existing partners can visit our Partner Portal to login or request an account. Signing up is easy.
Why Partners and Customers Choose Stratodesk?
With Stratodesk software, partners and customers can expect to: increase security, streamline user experience, extend endpoint lifecycle and centralize management, simplify IT integration for new entities, and maximize their VDI/DaaS investment.
Enhanced partner security practices.
Accelerate close times in VDI/DaaS projects.
Reallocate budgets that would normally be used for PC refreshes and enable funds for other initiatives.
Unify endpoint management, configure from anywhere, and enable MSPs.
Accelerate growth and profitability in your VDI and/or DaaS business practice by teaming with the #1 endpoint solution.
Get the right solutions and support to better serve rapidly growing organizations.
Extensive security features including: disk encryption and role-based access, multi-function authentication.
Streamline endpoints and ensure consistent, unified user experiences across all devices.
Increase lifecycle of devices and avoid frequent hardware expenses by repurposing existing equipment.
Save time with one-minute deployments and fast, easy updates, automated configuration and scaled group inheritance settings.
Simplify your VDI endpoint management and reduce manual and repetitive IT tasks by deploying a secure and lightweight OS on your endpoints.
Quickly integrate diverse systems and hardware inherited from acquired or merged IT organizations.
Featured Stratodesk Technology Partners
Join Stratodesk Edge and Expand your Growth Opportunities