Enterprise IT Leaders Win with Stratodesk Software
Enterprise Grade Features for the Modern World.
Work is no longer a place you go – it's what you do. Enterprises who work with Stratodesk know that – which is why they choose Stratodesk to enable work from anywhere. Stratodesk software supports the latest collaboration and security tools from technology leaders to make sure your employees stay productive no matter what.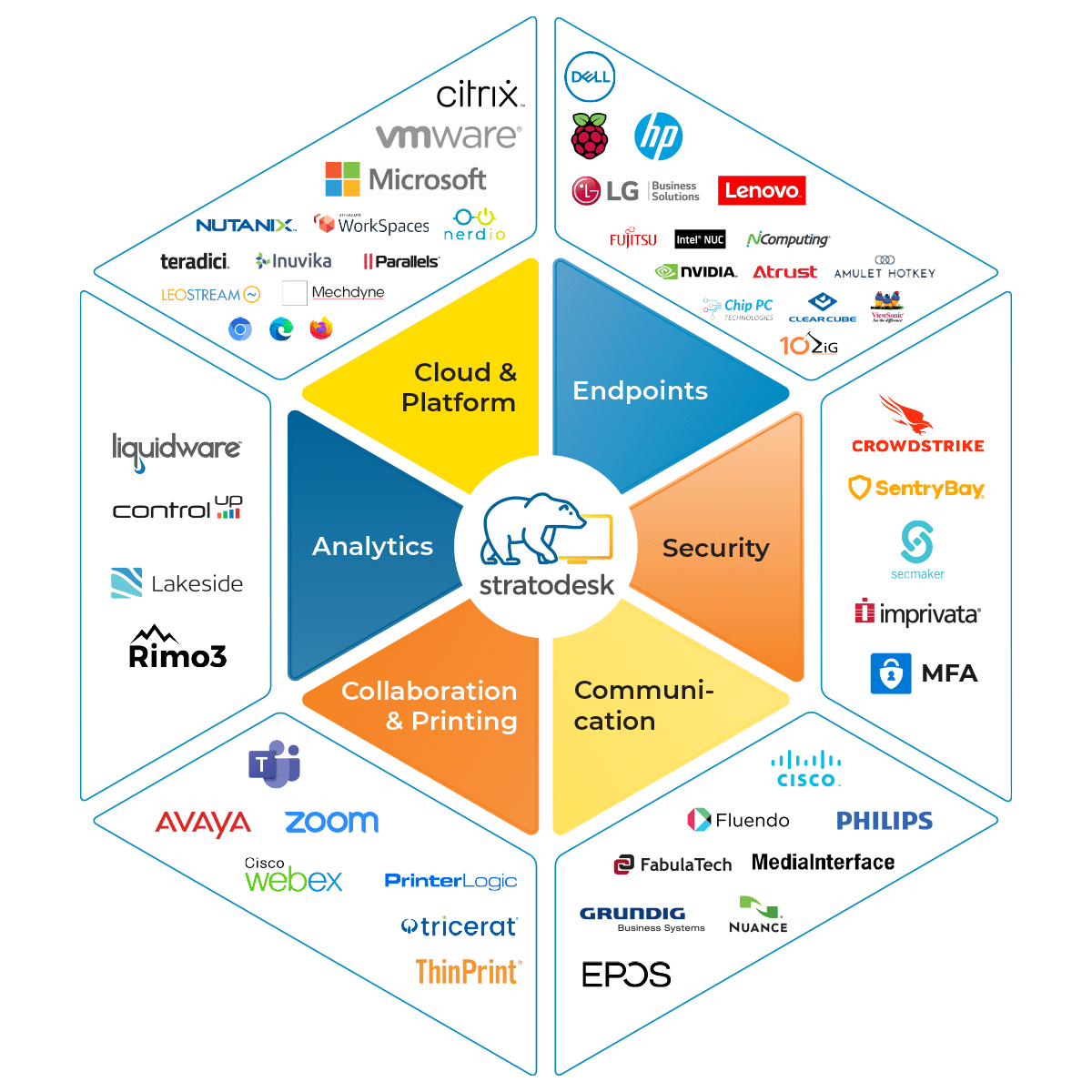 Scale your on-premises, remote or hybrid VDI/Cloud endpoint deployment from a few hundred devices to tens of thousands overnight! Add license counts as your business requires them without contractual obligation. Perpetual and Pay as You Go options are available. Rollout NoTouch OS onto thousands of devices instantly – x86/x64 or ARM/Raspberry Pi – and manage your endpoints on-premise, from the cloud or in hybrid environments with NoTouch Center.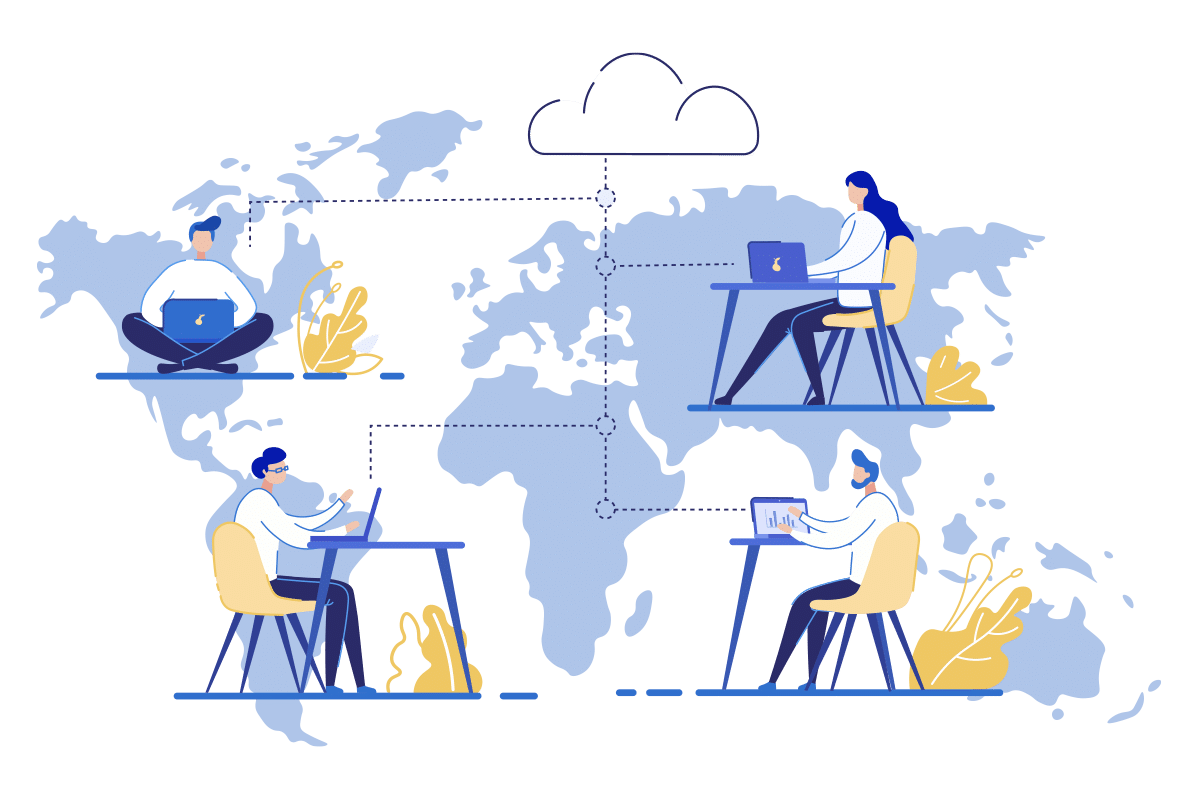 Face any Challenge on the Cyber Threat Horizon with Unfaltering Security.
Stratodesk delivers timely, powerful security benefits to enterprises on the cutting edge. No matter what you do, Stratodesk has you covered. From updating endpoints, to monitoring your entire fleet of devices, to ensuring the right people have access to the right data at exactly the right time – Stratodesk is the solution to ensure your enterprise stays safe and secure, no matter what VDI/Cloud solution you are using.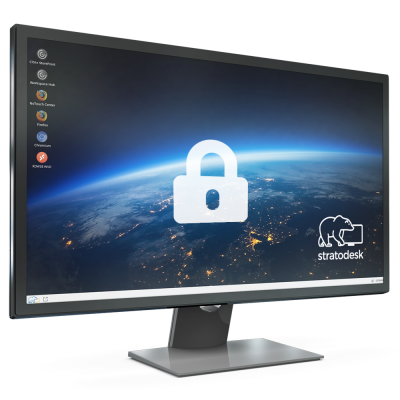 Stratodesk NoTouch Software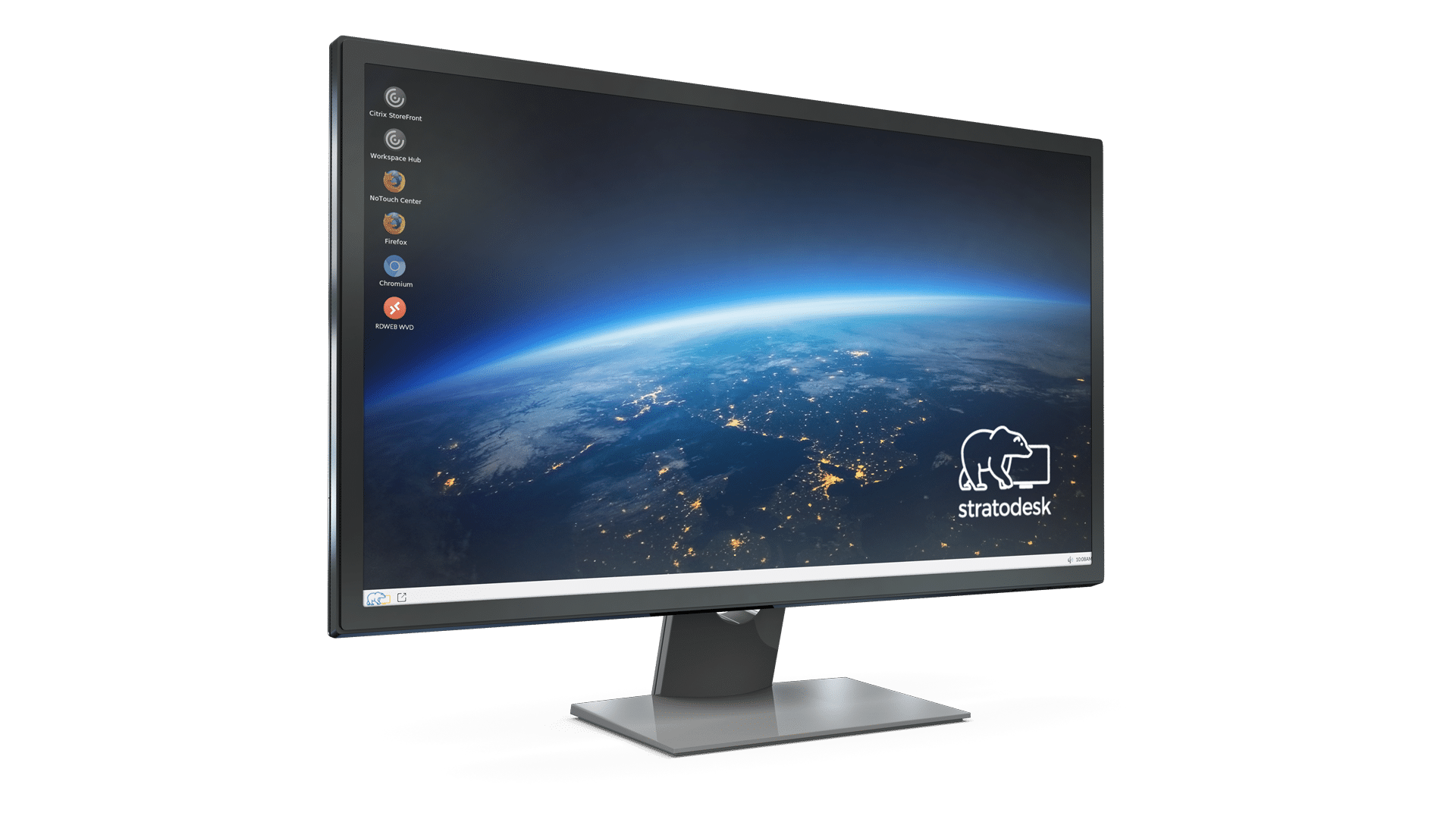 NoTouch OS is the leading linux-based endpoint OS for your VDI and IoT environment on the market.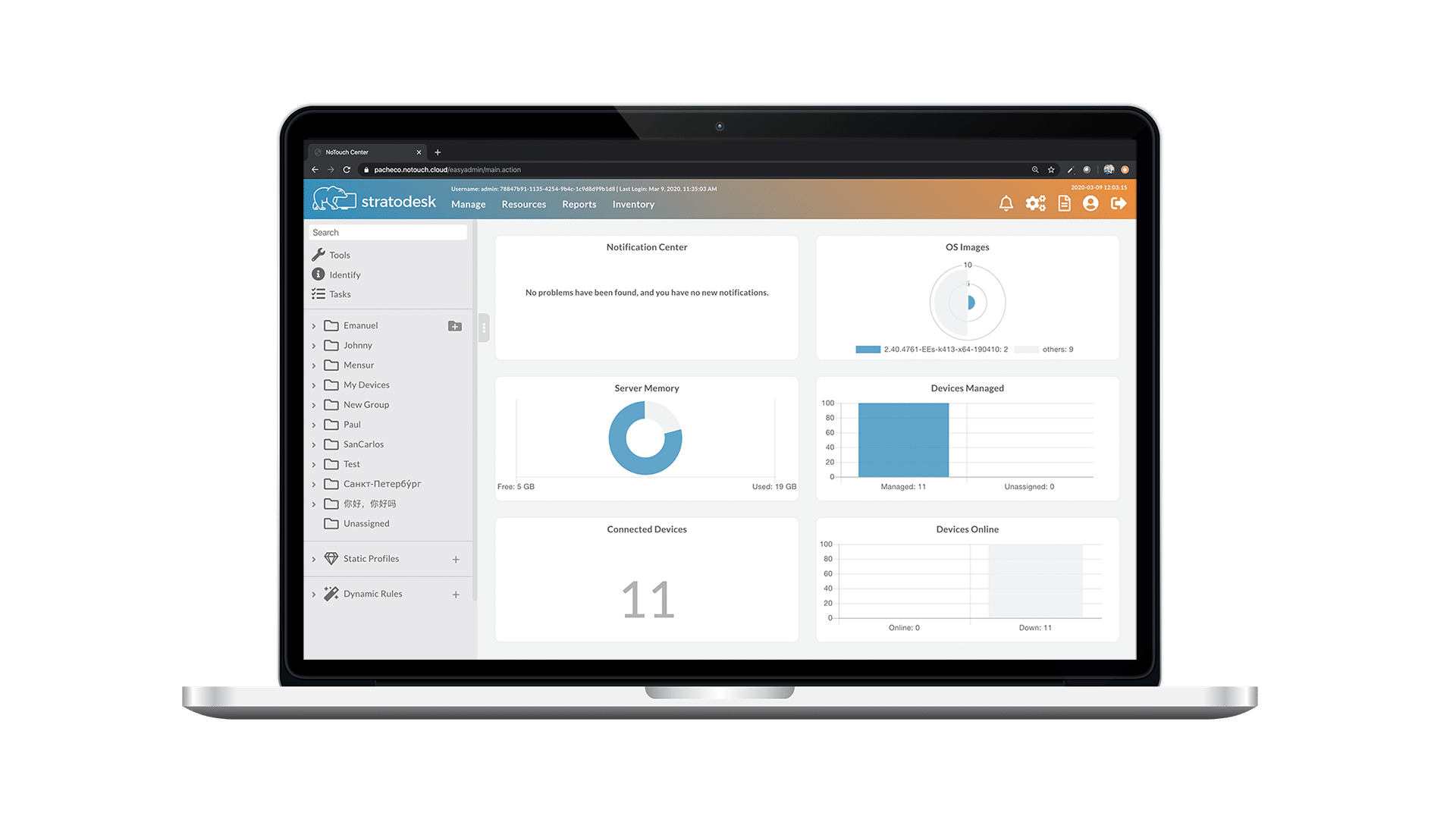 NoTouch Center is the #1 endpoint management solution for VDI and IoT.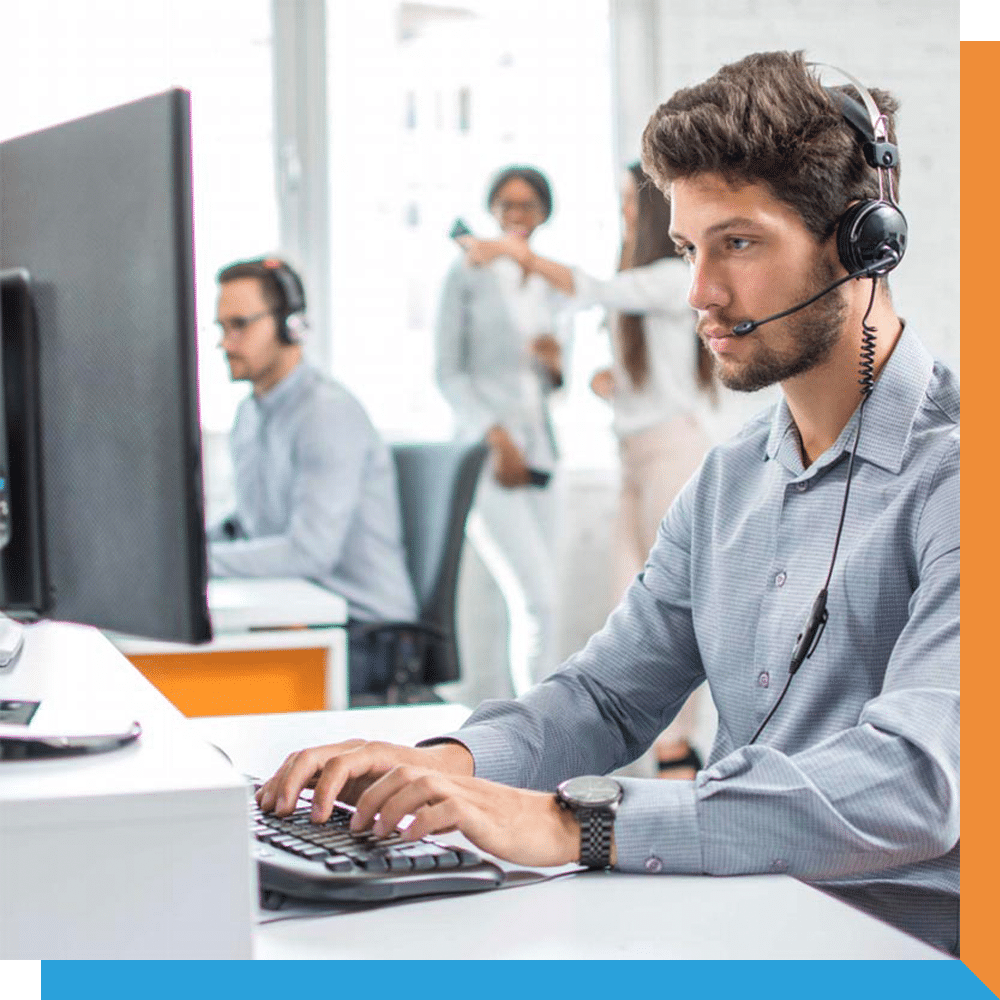 Stratodesk Support Options are a Game Changer for Enterprises.
Enterprises have various support options to choose from. Among these, Platinum stands out as the must have for any serious Stratodesk aficionado or large enterprise fueling the productivity of thousands of workers. In this level, enterprises and organizations gain incredible access to a designated support contact, a personalized road-map session, quarterly cadence reviews to keep your goals and objectives on track, enrollment into a customer advisory panel and technical webinars.
Stratodesk Enterprise Use Cases
Resources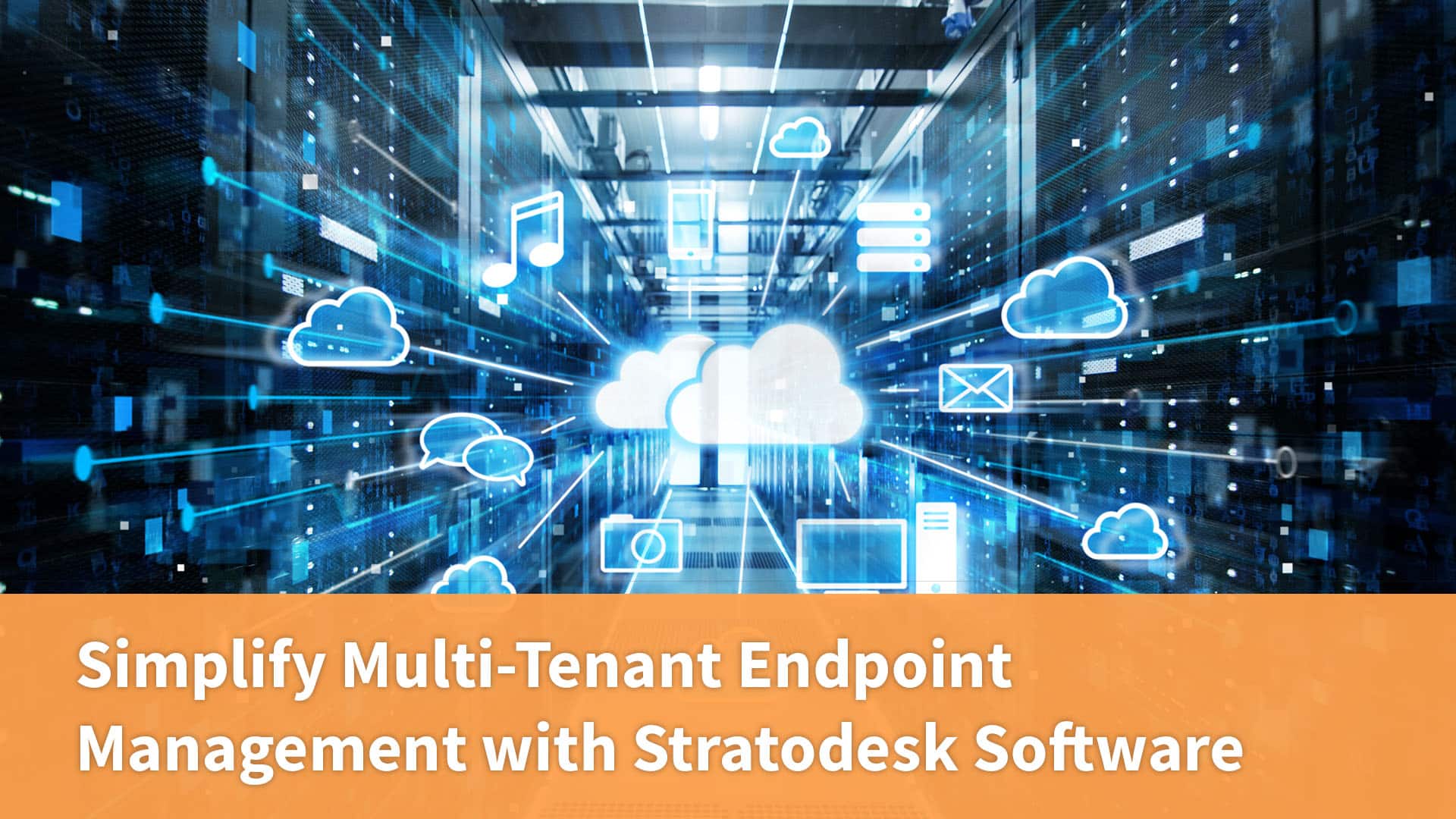 The hardest thing for Cloud Desktop MSPs is that most businesses are using a vast…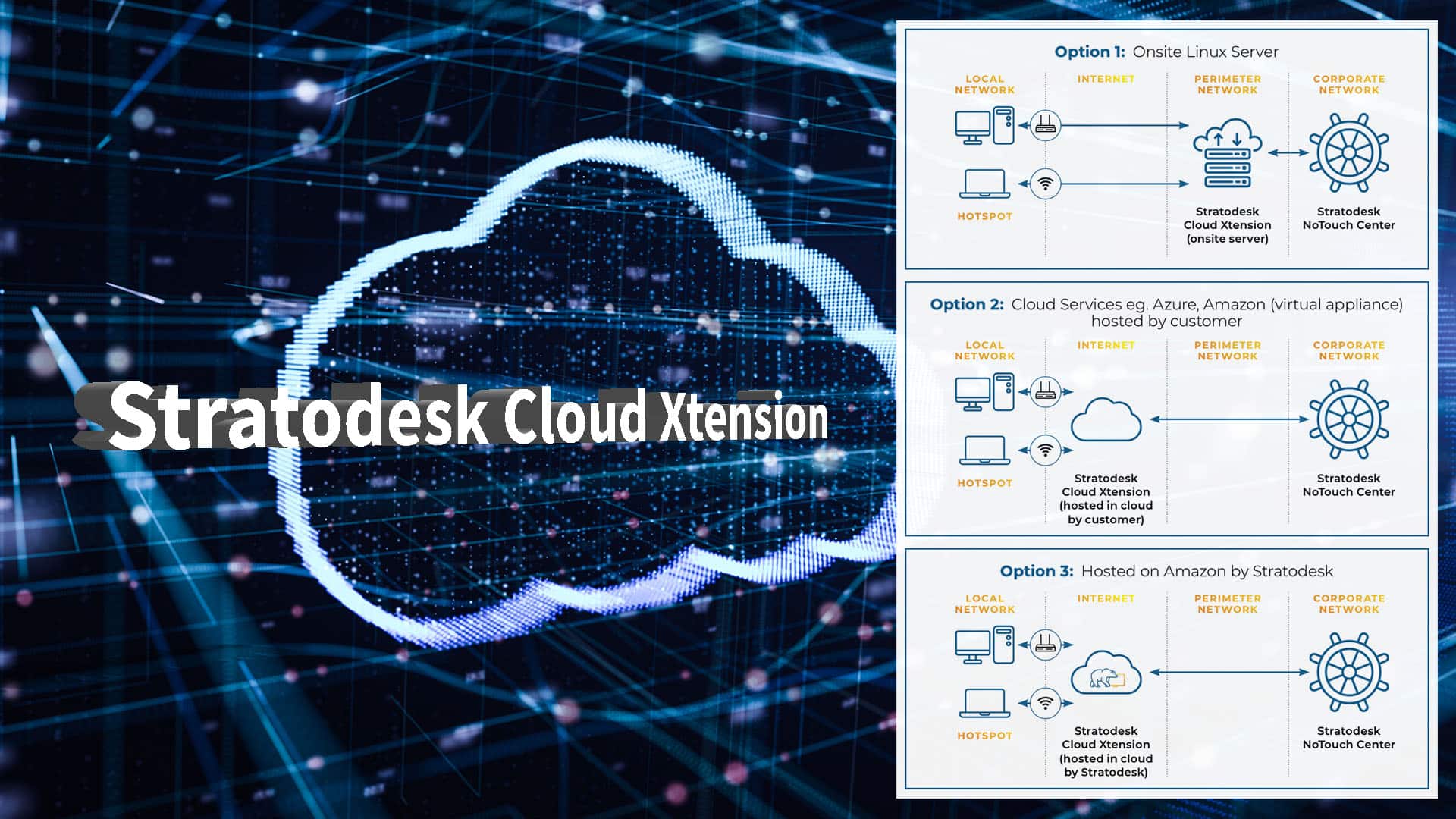 Stratodesk Cloud Xtension broadens NoTouch Center endpoint management through a standard internet connection to devices,…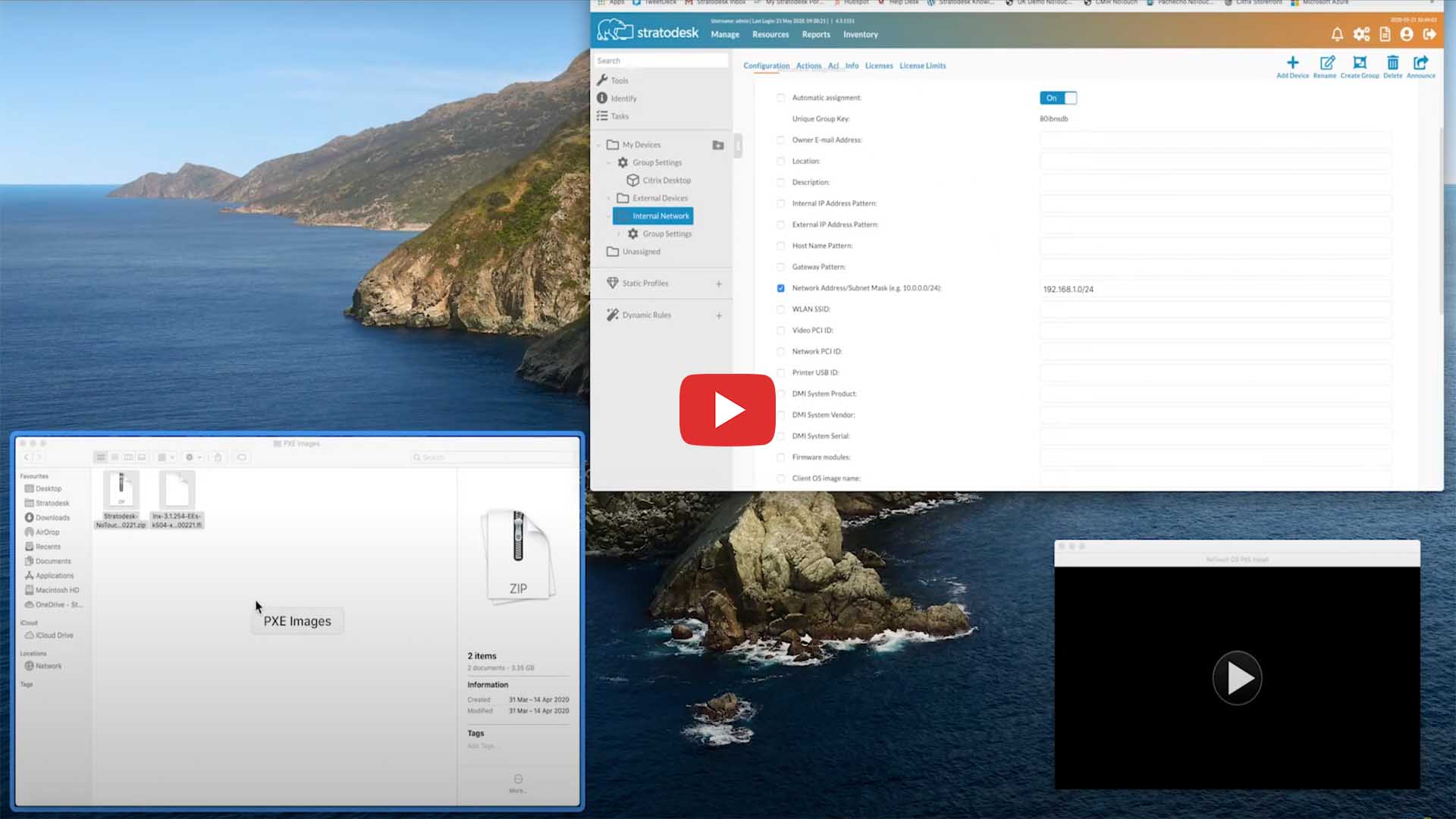 https://www.youtube.com/watch?v=EPzT7ZJrIKI Stratodesk offers various deployment methods in order to streamline installation and get your NoTouch…
Subscribe to our newsletter: