A critical new product for enterprise IT, Stratodesk NoTouch LTS delivers unparalleled security and Day One updates including the features enterprises need within their secure digital perimeter to ensure ongoing productivity without the need for full production approval testing.
Update When Security Demands
Get the full benefit of security updates in accordance with change practices!
With Stratodesk NoTouch LTS, enterprises choose when to apply updates, when and how it works best for them. Retain the stability of a Long Term Support branch while simultaneously adding the latest security features without the need for a full regression test. Additionally, Stratodesk NoTouch always provides multiple versions of VDI Client applications, allowing administrators to choose which version they want.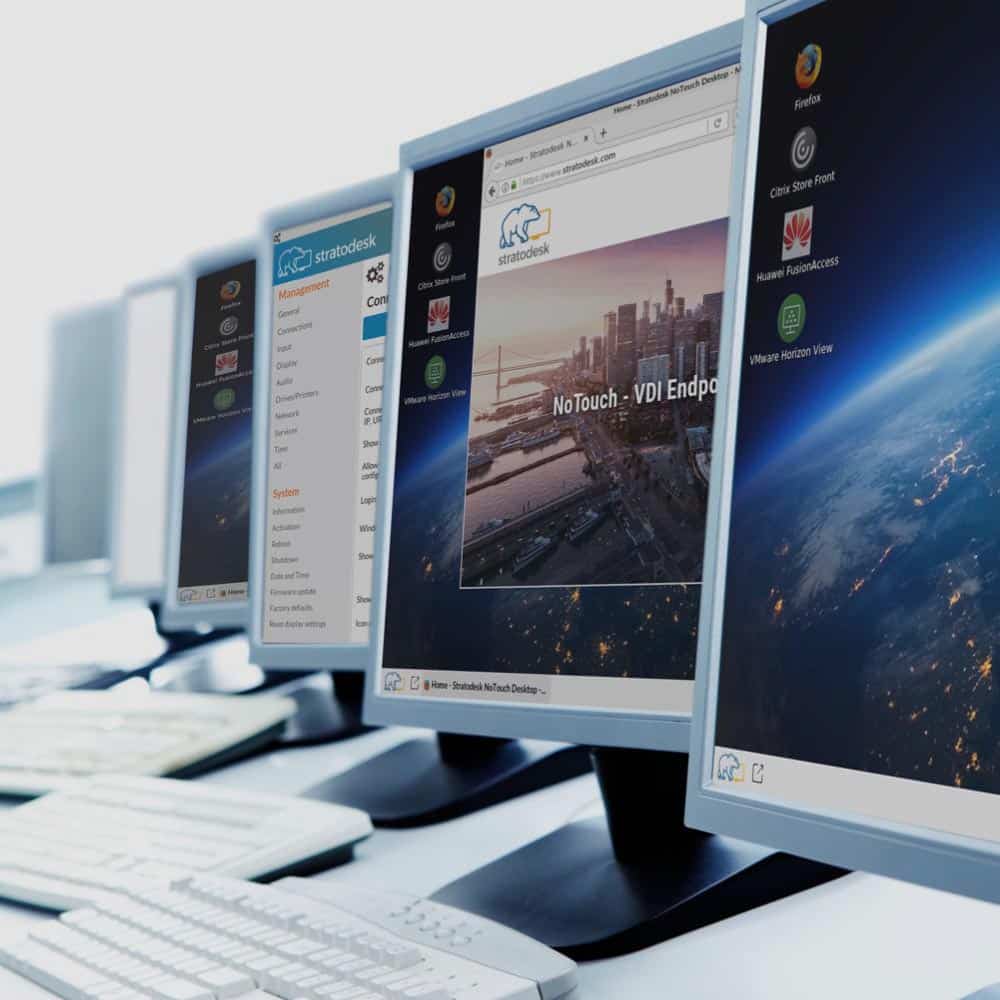 Fully Compatible with x64 and ARM!
Leverage any device, x64 and ARM, within the same deployment! Stratodesk NoTouch LTS contains OS image builds and Stratodesk NoTouch Center updates for both platforms, complete with clients for Citrix Workspace, VMware Horizon, Windows Azure Virtual Desktop (AVD), and Windows 365 environments as well as the FreeRDP client for standard terminal servers and the Chromium browser.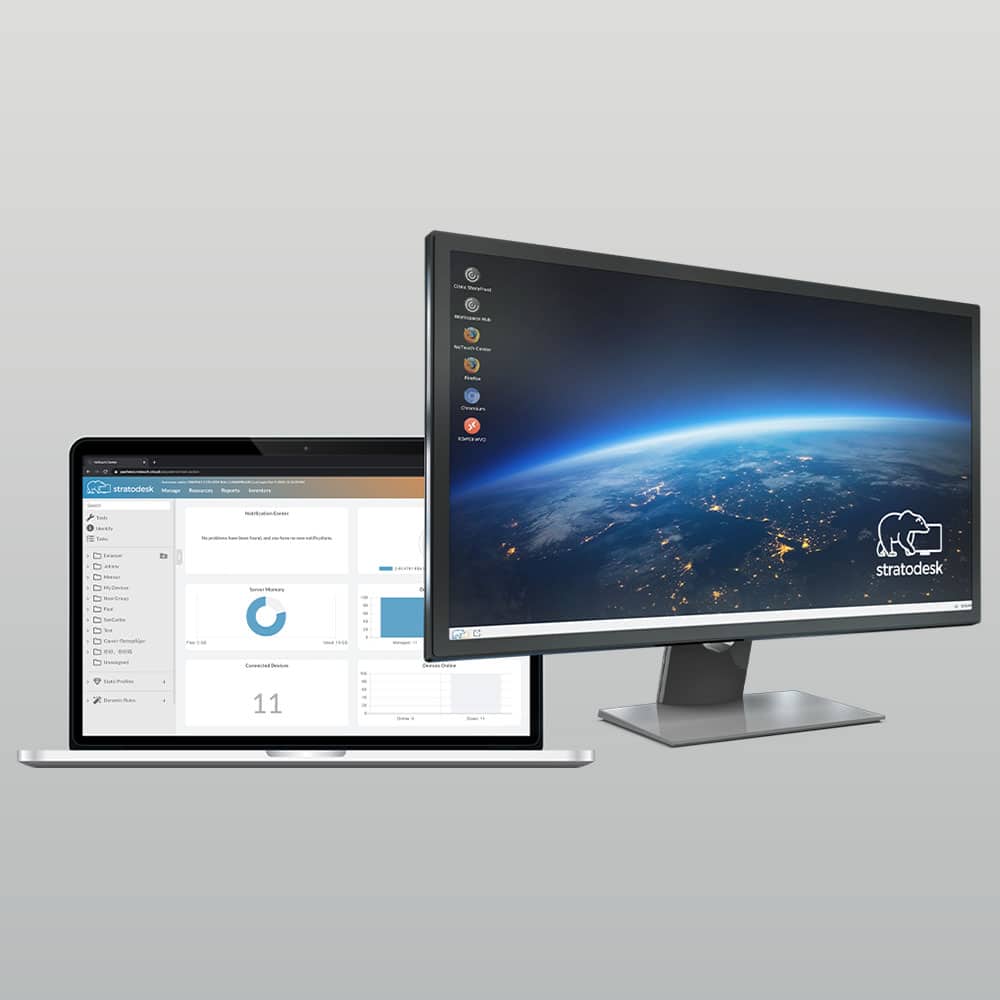 Subscribe to our newsletter: