Stratodesk's advanced Linux based operating system NoTouch IoT is an excellent, secure and ready-to-go IoT software environment. Available for ARM and x86 based hardware, cloud- or on-premise managed, letting developer focus on their solution and adding globally scalable update distribution and policy roll-out.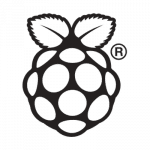 The Raspberry Pi, the low cost motherboard, is the #1 hardware device for the widest variety of IoT use cases. Its low cost and compact size make it ideal for everything from workplace IoT and beyond. Stratodesk works with Pi 3 and even the low-cost Pi Zero.
Challenges Faced in Enterprise IoT
NoTouch IoT removes the hassles involved in managing an enterprise IoT network
Manage Devices from the Cloud or from an On-Premise Server
With our management solution, you can easily manage thousands of IoT devices – bridges as well as sensors – across multiple sites from your browser in one central location.
Once installed, NoTouch does not need to be manually configured or updated on the local level. Remove countless IT hours by effectively rolling out updates to all of your devices from your browser in a matter of minutes.
Automatically Connect Devices
Automatically connect your devices to your central management session via bridges and sensors without your end users even knowing you are there.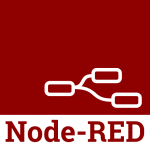 Node-RED is supported on NoTouch IoT. Node-RED is a programming tool used by IoT innovators for the express purpose of communicating between hardware devices, APIs and online services. Also included is a full NodeJS runtime environment.
NoTouch OS Runs on Low Power Cost Effective Devices
NoTouch IoT also works on the ultra low power and low cost Pi Zero (Pi0). A great example of a Pi0 based, working and shipping commercial product built on Stratodesk technology is the Pi0-based Secondary Display Adapter (SDA) available from NComputing and ViewSonic for Citrix.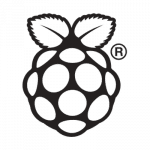 NoTouch is leading the way in IoT endpoint management by making it easier than ever for enterprise IoT to effectively manage and update their entire IoT network.
Subscribe to our newsletter: