Whether you are planning to use VMware Horizon View or you already have it and want to scale up your VDI –either way you are going to need an endpoint OS and management solution that is easy to use and scales indefinitely.
VMware Horizon Users Face These Obstacles Implementing VDI
The Benefits of NoTouch Desktop
NoTouch Desktop is the endpoint OS and endpoint management solution for your VMware Horizon environment. Complete with Blast Extreme, PCoIP RDP, full USB forwarding and smart card reader, NoTouch Desktop migrates your existing Windows PC into a hassle free and easy to manage Thin Client with the newest VMware Horizon client already included.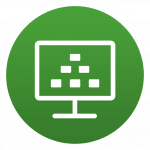 Stratodesk's NoTouch OS has the VMware Horizon Client already included. Supports Blast Extreme, PCOIP, and RDP.
Cancel your malware and antivirus contracts and save money. Because NoTouch OS is Linux based, it is impervious to common malware or security exploits.
Leverage Existing Hardware
Repurpose your existing hardware to high performing Thin Clients. With NoTouch Desktop there's no need for pricey hardware investments.
Decrease management time and streamline your process with one look and feel across all your endpoints. NoTouch OS has the VMware Horizon Client (with Blast Extreme, PCoIP and RDP) already built in.
Unlock the full effect of your VMware VDI with these added benefits of NoTouch Desktop including:
NoTouch OS Doesn't Need Windows in Order to Run
NoTouch OS replaces the need to have Windows installed on local devices. NoTouch can run side-by-side with Windows, inside Windows for BYOD deployments or replace Windows altogether.
Painlessly manage certificates via NoTouch Center. Our intuitive interface allows for drag and drop and setting groups and user roles.
Multi Monitor/Dual Screen
Multi Monitor and Dual Screen are fully supported on NoTouch OS.
Decide how you run it. Boot live to enable BYOD, install via a CD Rom or Flash Drive, or instantly deploy onto thousands of devices using PXE Boot.
USB Forwarding and Smartcard Support
NoTouch supports forwarding of USB devices as well as smart card readers, including CAC readers,  for login purposes.
Just one price – that includes the endpoint OS, the management, and the PXE virtual appliance. No hidden fees or costs.
Resources
Clal Insurance Enterprises Holdings Ltd. (Clal Group) was established in 1987 as a provider of…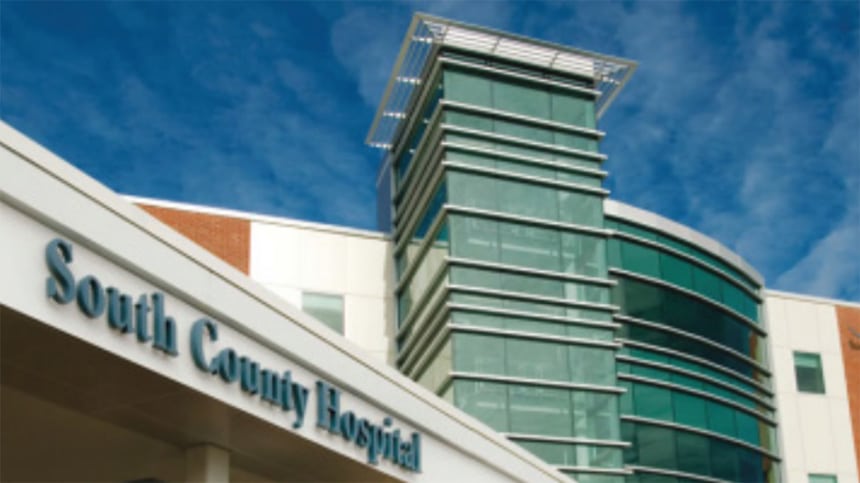 South County Health is the preeminent resource for health in Washington County, RI, and beyond.…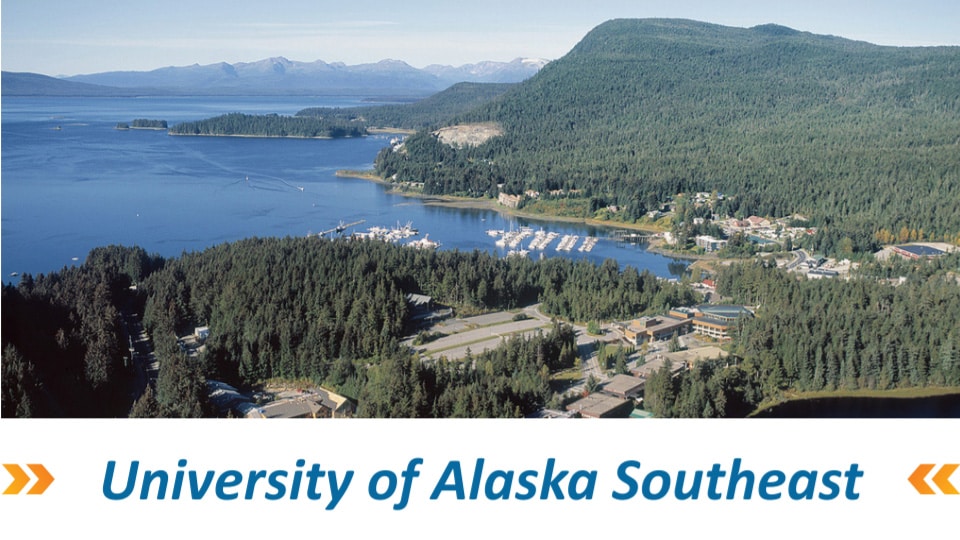 The University of Alaska Southeast (UAS) is a public, four year institution with campuses in…
Load More

NoTouch is leading the way in intelligent VDI endpoint management. Download your free trial today.
Subscribe to our newsletter: