Dramatic availability requirements, strict budget regulations and, especially for US users, HIPAA compliance both in the private and public sectors pose significant challenges to healthcare organizations implementing VDI.
Significant Challenges Facing Healthcare VDI Include
NoTouch Desktop is the #1 endpoint OS and management solution for healthcare because it solves common issues facing Healthcare VDI
NoTouch enables users to leverage the power of Imprivata OneSign to access workstations and applications by simply tapping their proximity badges, scanning their fingerprints, swiping their smart cards, or using a wide array of additional authentication modalities.

Leverage your existing hardware and remove the need to invest in pricey endpoints. NoTouch OS repurposes your existing hardware into high performing Thin Clients. Scale up and add new devices with the Citrix Ready workspace hub –the low cost high performing Raspberry Pi endpoint powered by NoTouch OS.
Empower your Healthcare Professionals On the Go
Wherever your staff might be, allow them easy and secure access to your network.
NoTouch OS can scale up indefinitely. Remove obstacles and increase ROI by repurposing your devices into high performing endpoints. Incorporate Raspberry Pi devices with NoTouch Center's management capabilities –the only management solution capable of managing a network of both x86 devices and Raspberry Pis.
Resources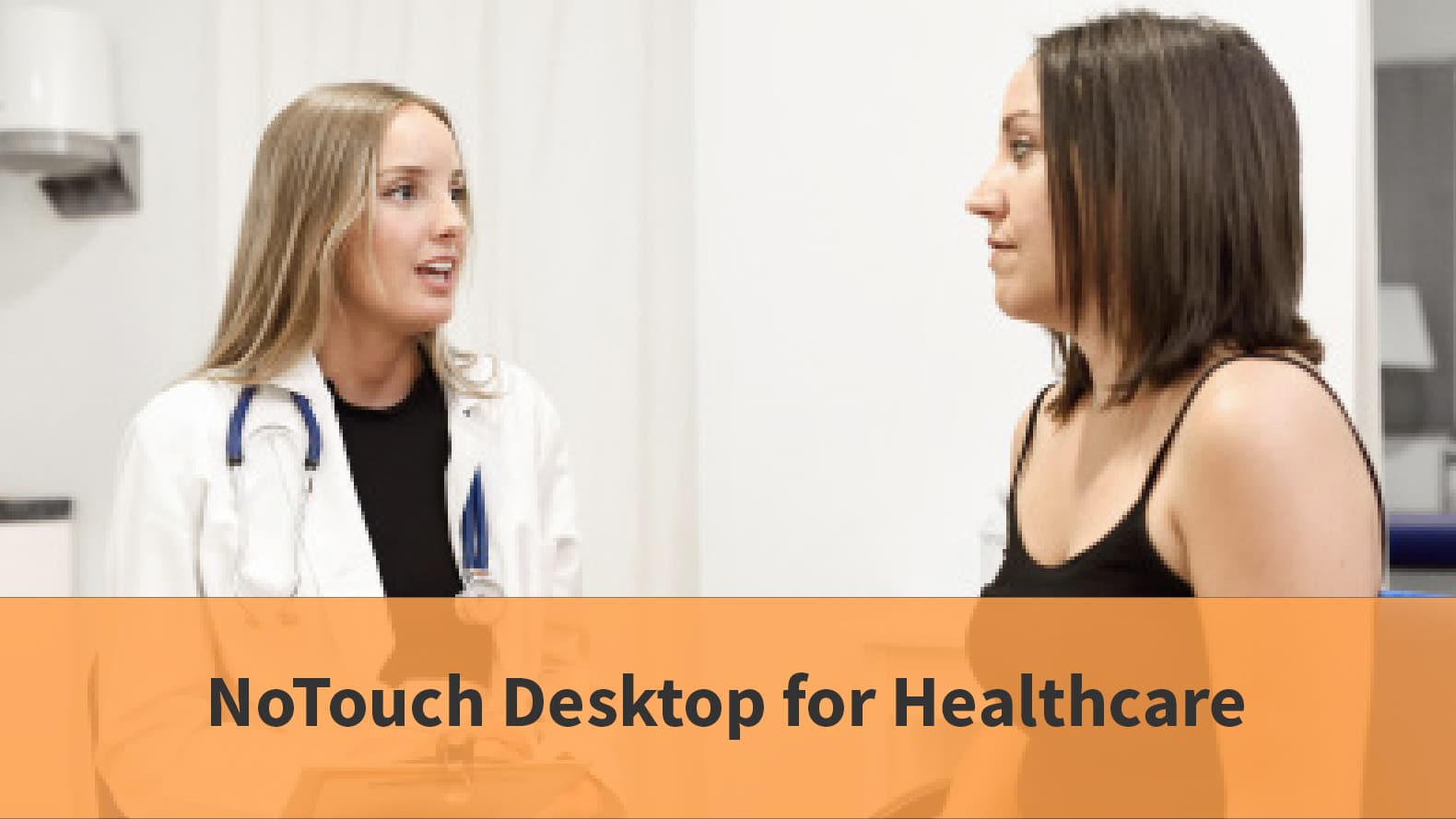 Healthcare organizations are no strangers to Virtual Desktop Infrastructure (VDI), in fact, many were…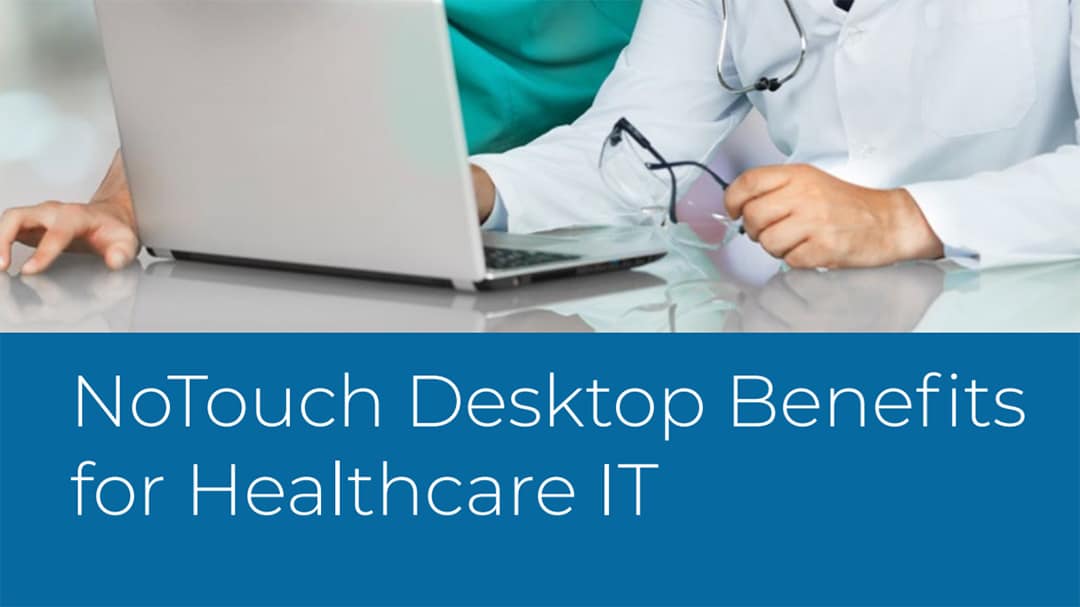 Healthcare IT traditionally faces unique challenges deploying and managing virtual desktops throughout organizations. Strict regulations,…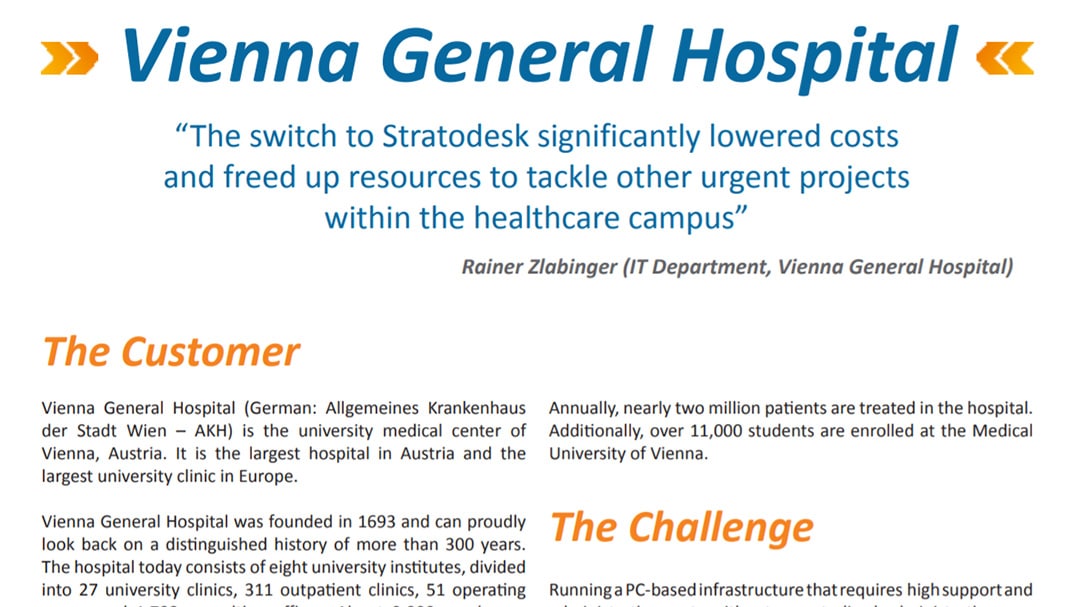 Vienna General Hospital (German: Allgemeines Krankenhaus der Stadt Wien – AKH) is the university medical…
NoTouch Desktop runs in your preferred VDI environment. Power your PCs, Thin Clients, Laptops and Raspberry Pis with NoTouch OS and avoid the costly mistake of using Windows lockdown.
NoTouch OS standardizes your endpoints and brings total VDI management and security to your organization. Turn your existing hardware assets into high performing endpoints. Standardize and secure your VDI with the most advanced, Linux based OS on the market.
NoTouch Desktop is the #1 endpoint OS and management solution for Healthcare.
Subscribe to our newsletter: