Stratodesk NoTouch software is the preferred choice for healthcare organizations worldwide due to its flexibility, adaptability, and robust security features.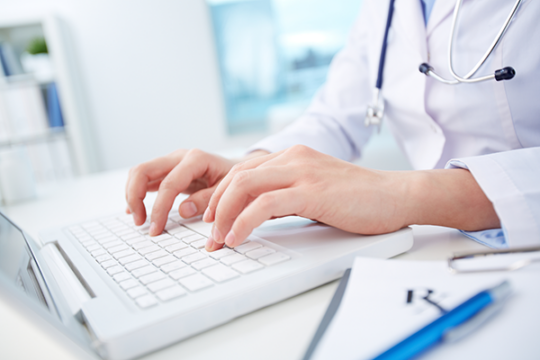 Unleash the Power of Stratodesk Software for Healthcare IT Leaders
Adjust to any healthcare use case scenario with ease.
In the world of healthcare IT, unique challenges are part of the day-to-day. IT leaders choose Stratodesk NoTouch because of its flexibility, allowing them to respond successfully to challenges as they arise.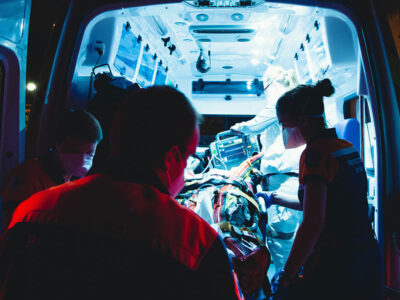 Get remote workers setup and ready to go within a matter of minutes.
In addition to the crucial task of provisioning, imaging, and maintaining endpoints for healthcare professionals within hospitals, IT also faces the challenge of ensuring that remote and hybrid workers have the necessary tools to perform their jobs effectively while maintaining security.
With Stratodesk, healthcare IT can effortlessly onboard new users in a matter of minutes, a capability that can truly be lifesaving during critical surgeries or emergency situations.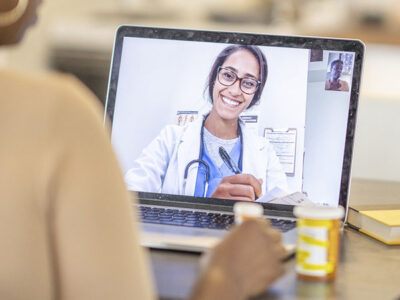 Ease internal and external compliance and rest assured of unfaltering security.
Stratodesk delivers timely, powerful security benefits to enterprises on the cutting edge. No matter what you do, Stratodesk has you covered. From updating endpoints, to monitoring your entire fleet of devices, to ensuring the right people have access to the right data at exactly the right time – Stratodesk is the solution to ensure your enterprise stays safe and secure, no matter what VDI/Cloud solution you are using.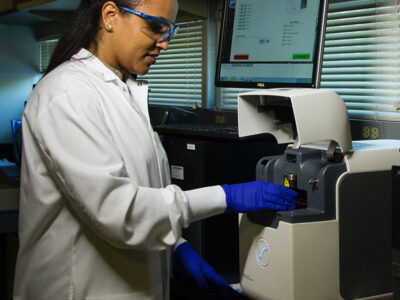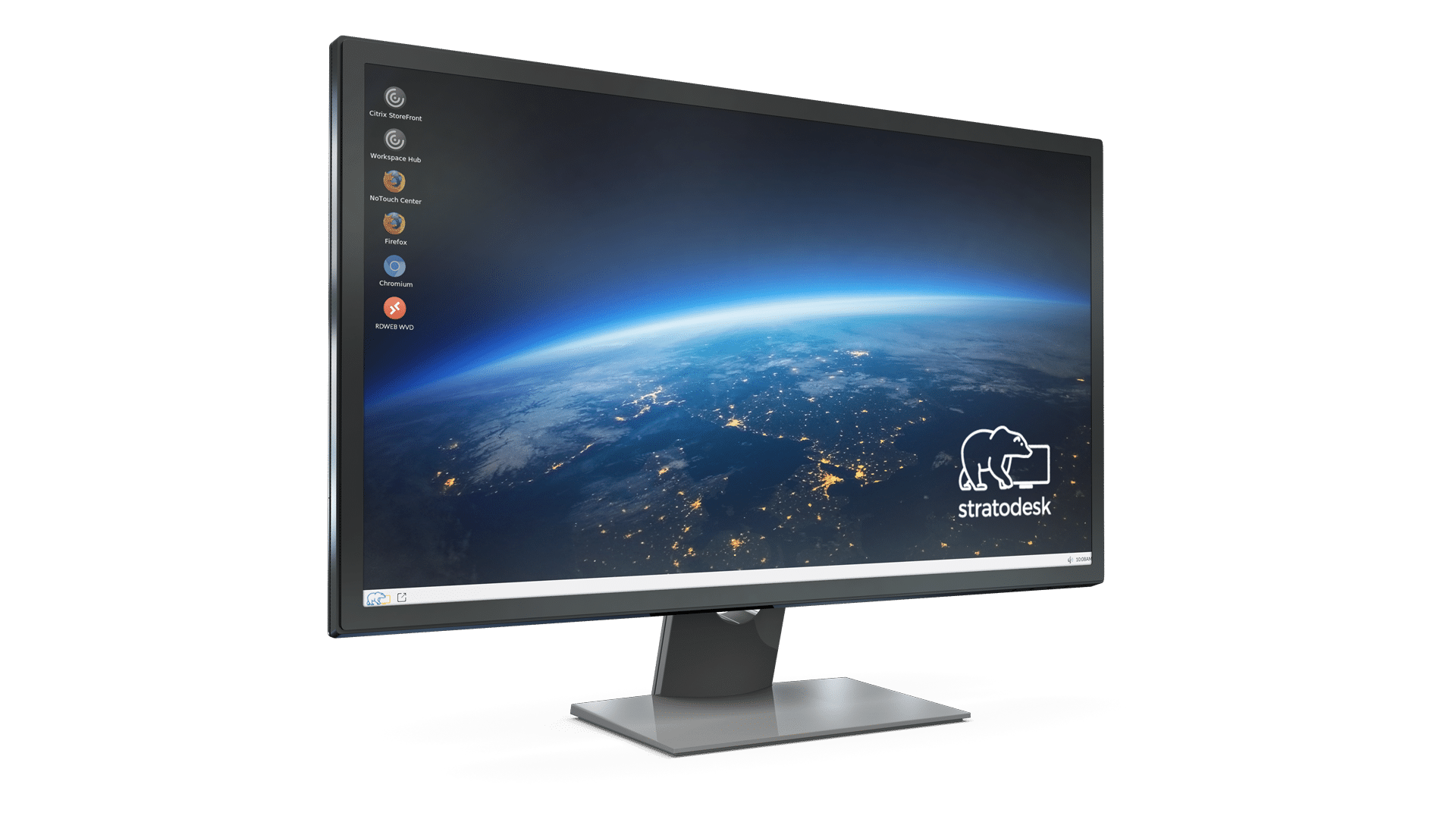 NoTouch OS is the leading Linux-based endpoint OS for your VDI and IoT environment on the market.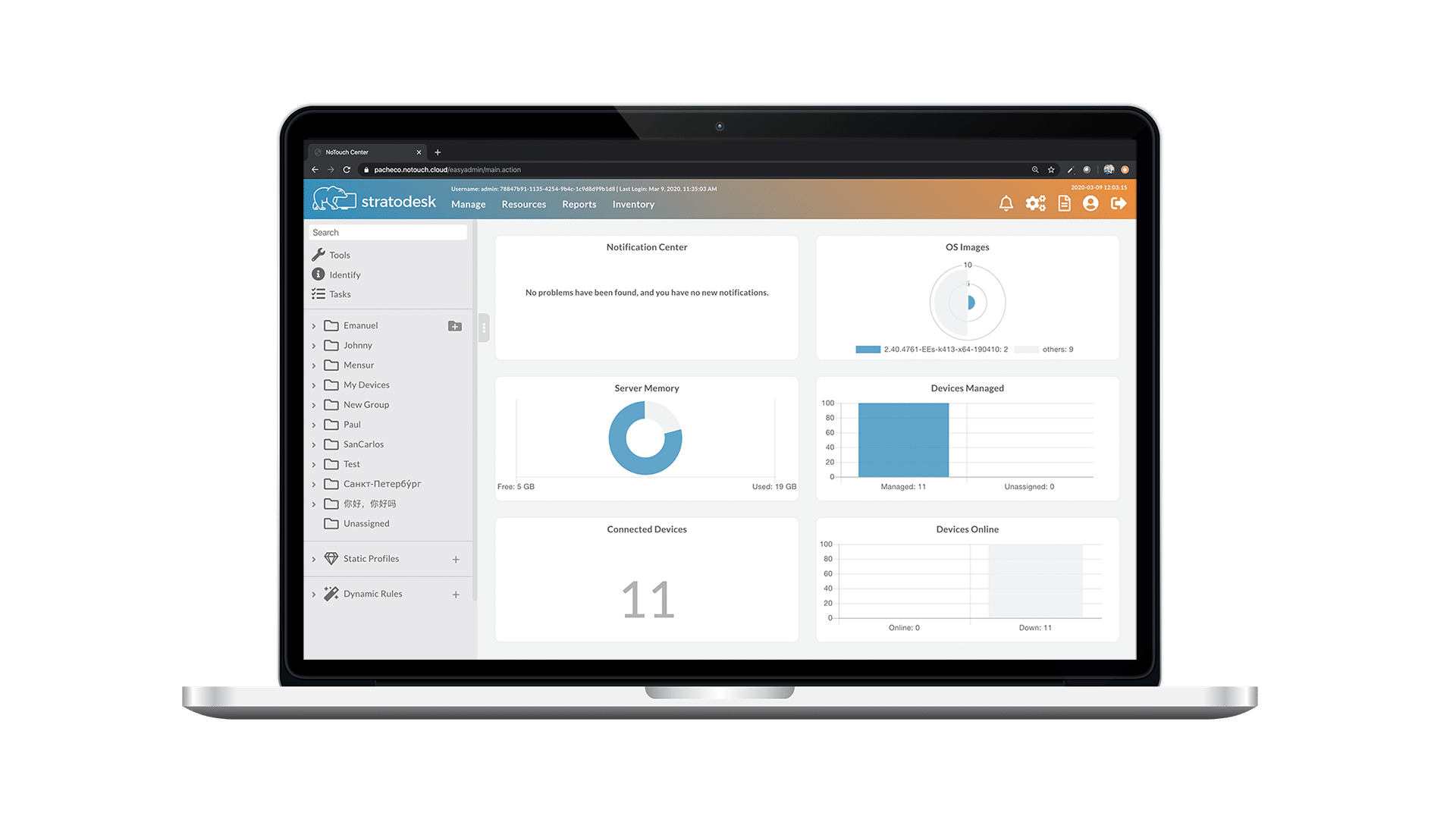 NoTouch Center is the #1 endpoint management solution for VDI and IoT.
Stratodesk NoTouch runs in your preferred VDI environment.
Power your PCs, Thin Clients, Laptops and more with Stratodesk NoTouch OS.
NoTouch OS standardizes your endpoints and brings total VDI management and security to your organization. Turn your existing hardware assets into high performing endpoints. Standardize and secure your VDI with the most advanced, Linux based OS on the market.
Stratodesk NoTouch Add-ons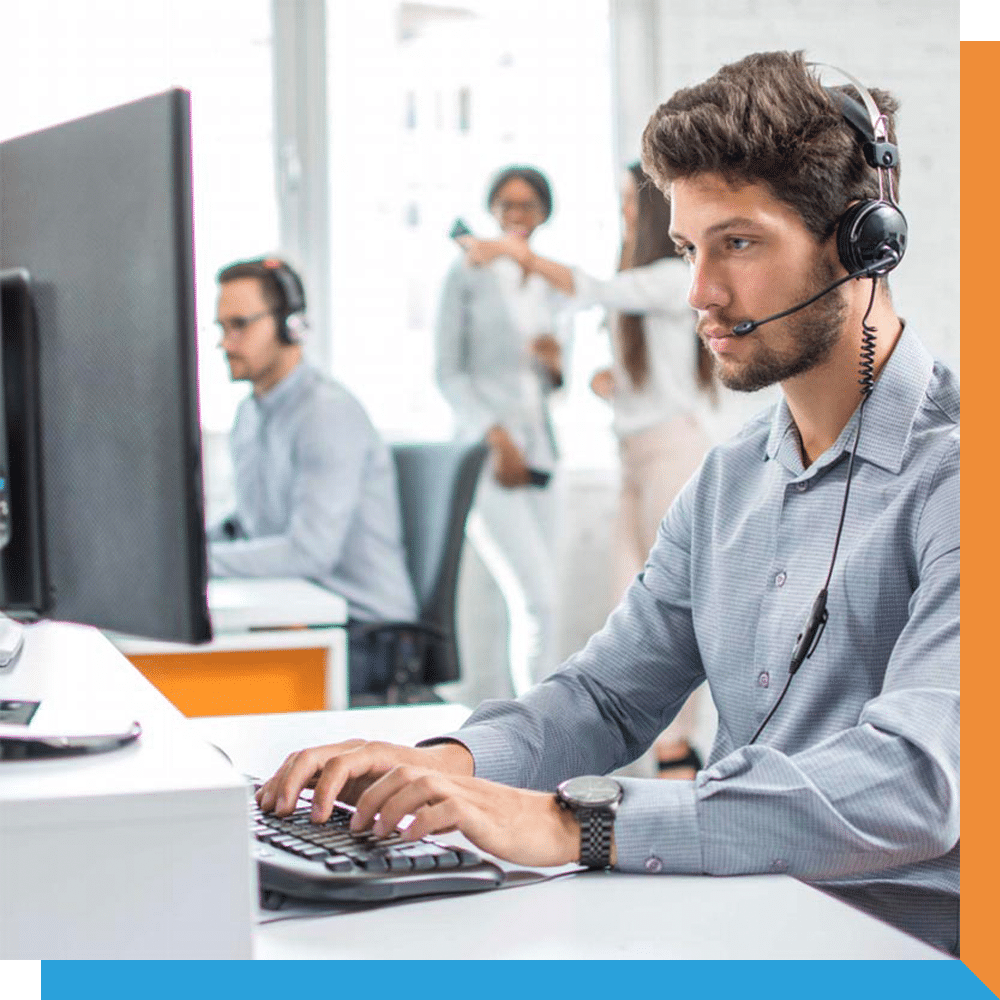 Stratodesk support offerings are critical for healthcare IT.
Stratodesk offers various support plans so that healthcare IT can get exactly what they need for their unique VDI/DaaS deployment. Among these, Platinum stands out as the must have for any serious Stratodesk aficionado or large enterprise fueling the productivity of thousands of workers. In this level, enterprises and organizations gain incredible access to a designated support contact, a personalized road-map session, quarterly cadence reviews to keep your goals and objectives on track, enrollment into a customer advisory panel and technical webinars.
Resources
Stratodesk Displaying its Secure Endpoint OS Solution for Healthcare at HIMSS 23 Stratodesk is among…
Subscribe to our newsletter: