Stratodesk's advanced Linux based operating system runs on Raspberry Pi devices and our management solution, NoTouch Center, is capable of managing both x86 devices and Raspberry Pis.
Advantages of NoTouch OS for Raspberry Pi Devices
NoTouch OS is the most advanced OS for Raspberry Pi. Our minimal footprint OS installs onto your Raspberry Pi 3 or the newest Raspberry Pi 3B+ and turns it into a high performing, Thin Endpoint.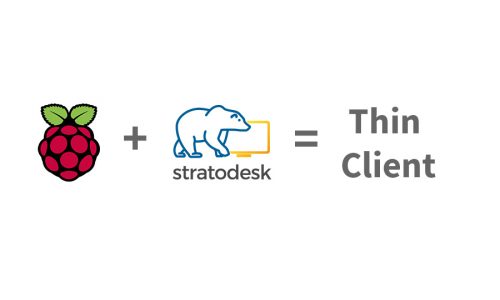 Turn your Raspberry Pi into an Enterprise Grade Endpoint
Stratodesk is the first company to make the Raspberry Pi a viable option for the enterprise world of VDI. The advantages of using a Raspberry Pi based endpoint for your VDI comes down to cost and performance. With Stratodesk's NoTouch OS, your Raspberry Pi motherboard becomes an enterprise grade endpoint with all the capabilities you would expect from a top tier Thin Client. But because of the low cost of the Raspberry Pi, it is available at a fraction of a competing Thin Client.
NoTouch OS Powers the Citrix Ready Workspace Hub
Stratodesk NoTouch OS is the OS of the Citrix Ready Workspace Hub. Available for purchase through our OEM partners, the Citrix Ready Workspace Hub is an enterprise grade solution available at a fraction of the cost of competing Thin Clients. The Workspace Hub is built on the Raspberry Pi3 and is complete with Skype for Business, H.264, 2 HD displays via the secondary display adapter, and Citrix Casting and Session Roaming.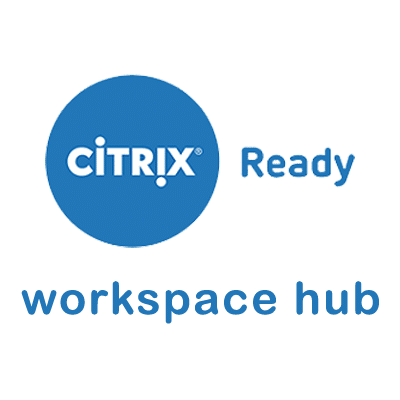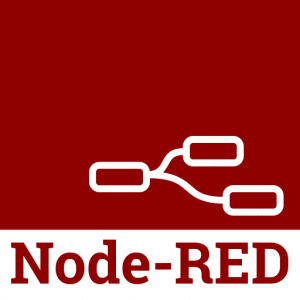 Node-RED on NoTouch Desktop
Unlock the power of IoT with NoTouch Desktop. By supporting Node-RED, the application of our software is virtually limitless.
No installation or hassle. Boot your Workspace Hub and connect it to NoTouch Center
No need to assemble hardware or perform manual installations
The Workspace Hub is available for a fraction of the cost of competing Thin Clients
Easy deploy across thousands of devices spread across multiple worksites
Support for Imprivata add-on that enables SingleSign capabilities
NoTouch OS is Available for Raspberry Pi Devices
Purchase NoTouch OS from Stratodesk and install onto your Raspberry Pi devices similarly to how you would deploy to your x86 devices. If you run Citrix XenDesktop or XenApp and want a pre-assembled, hassle free Thin Client, you can also purchase the Citrix Ready Workspace Hub with NoTouch OS pre-installed.
NoTouch is leading the way in intelligent VDI endpoint management. Download your free trial today.
Subscribe to our newsletter: