Raspberry Pi Thin Clients
Stratodesk's NoTouch OS natively powers ViewSonic, NComputing, and ClearCube Raspberry Pi Thin Clients. With NoTouch software, you can fluidly manage both Raspberry Pi and x86 devices, unlocking unparalleled options to cost-effectively scale your environment. Stratodesk is the first to make the Raspberry Pi Thin Client enterprise-ready.
NoTouch OS – The Premiere Raspberry Pi Thin Client OS.
NoTouch software makes the Raspberry Pi enterprise ready and integrates it into a mixed x86/Raspberry Pi environment perfectly and productively for VDI, Cloud and DaaS deployments.
NoTouch OS on the Citrix Ready workspace hub
Stratodesk NoTouch OS is the pioneering OS for Citrix Ready workspace hub. Available for purchase through our OEM partners, the workspace hub is an enterprise grade solution available at a fraction of the cost of competing Thin Clients. The workspace hub is built on the Raspberry Pi 4 and is complete with Skype for Business, H.264, dual 4k display support, and Citrix Casting and Session Roaming. It also has Imprivata support available as an add-on feature.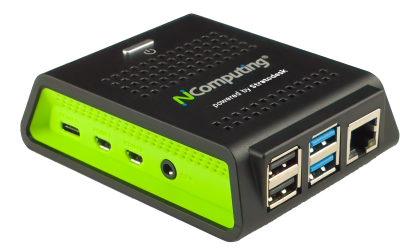 NoTouch on ClearCube C4Pi for VMware and other Major Environments
NoTouch is the native OS for the C4Pi –perfect for any VDI environment. The C4Pi is a low-cost endpoint device built on the Raspberry Pi 4 platform. The C4Pi includes VMware Blast Extreme display protocol for VDI connectivity preinstalled and supports high-performance graphics and multimedia in a very small package. Imprivata OneSign integration is also available as an add-on.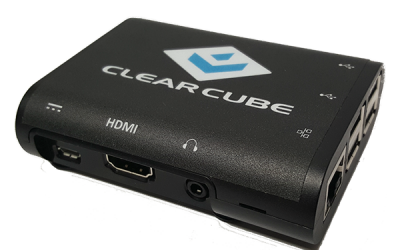 Raspberry Pi for Custom Enterprise Use Cases
Still, many customers would prefer to build their own Raspberry Pi Thin Client for branding reasons or to solve specific business problems. For such occasions, NoTouch can easily power your DIY Raspberry Pi similarly to how it would be deployed on x86 Thin Clients. For more information on that, visit our PC Repurposing page.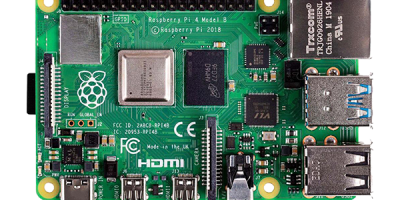 The Raspberry Pi has become a proven enterprise ready solution thanks to Stratodesk software.
Unlock unlimited security, savings and scalability benefits with the #1 Raspberry Pi Thin Client OS and management solution on the market.
How to Get NoTouch for the Raspberry Pi?
Citrix customers can purchase the Citrix Ready workspace hub from our technology partners, NComputing or ViewSonic, directly. Customers using VMware or other VDI environments can purchase the C4Pi, powered by a native NoTouch OS, directly from our partner ClearCube.
For customers looking for a DIY Raspberry Pi solution, contact Stratodesk directly or try out our Free Trial!

Resources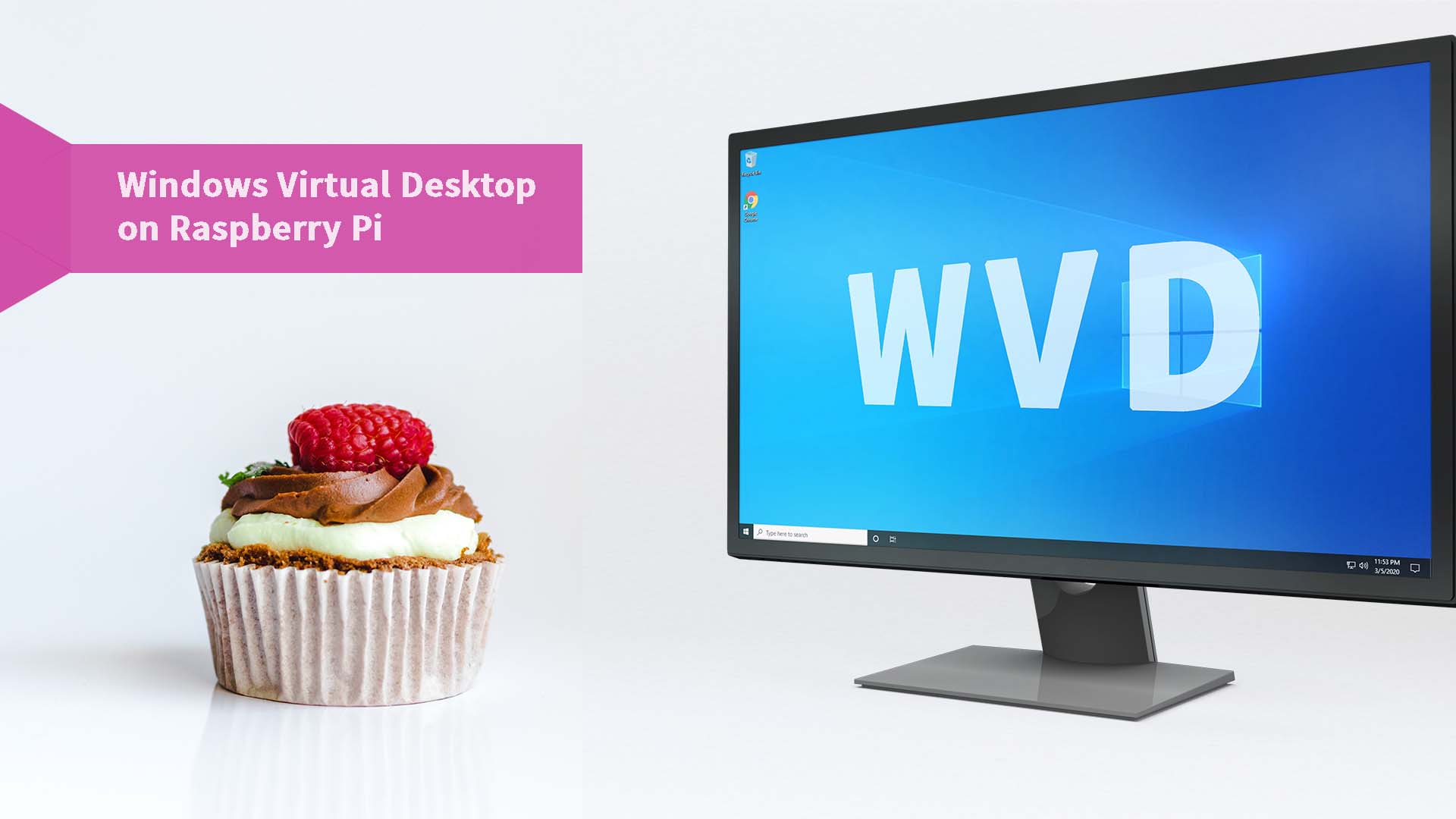 Stratodesk, leader in delivering VDI, Cloud, and IoT endpoint solutions, today announced the official support…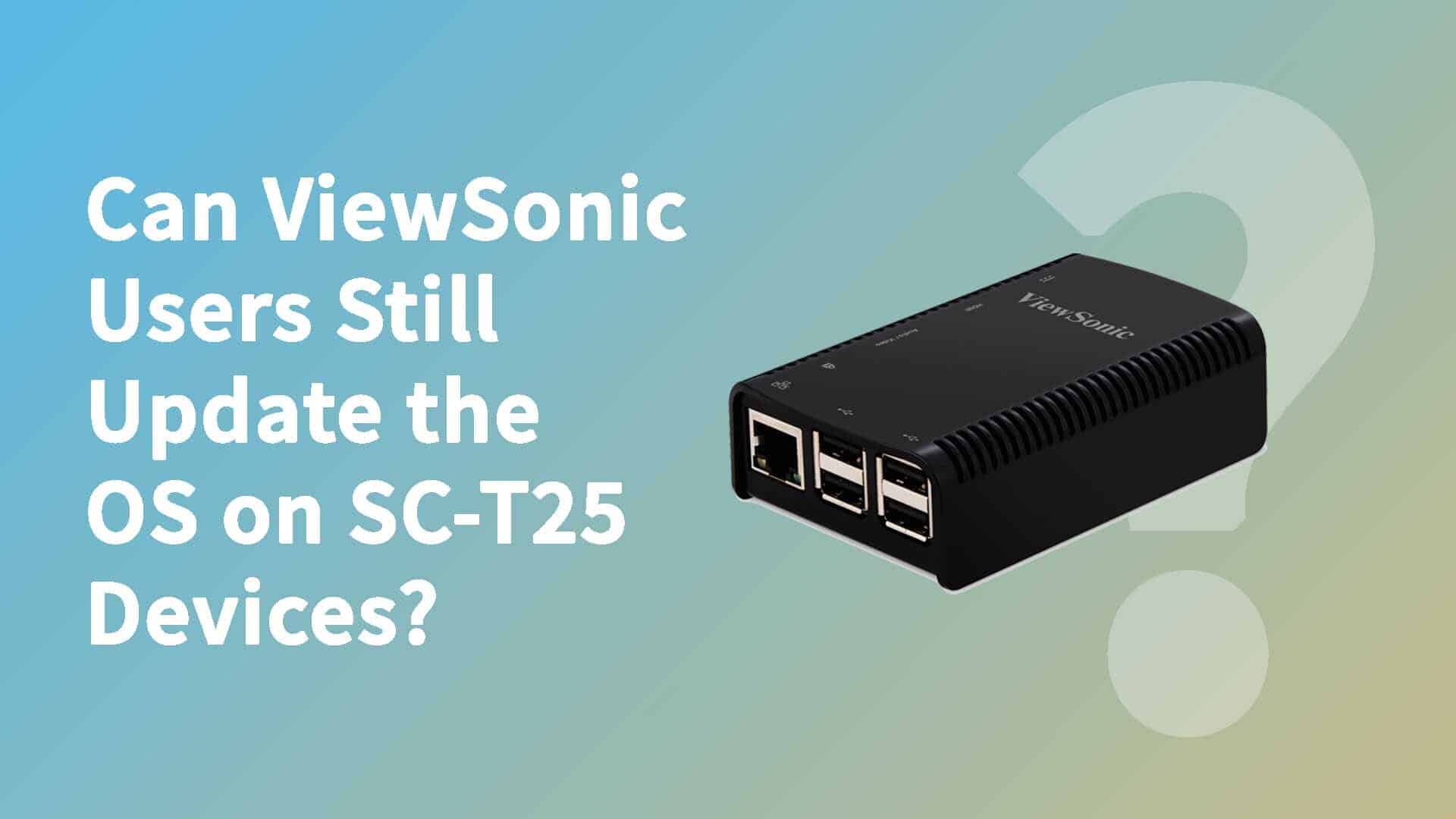 Stratodesk customers using ViewSonic SC-T25 "workspace hub" devices can now access the fully branded, Stratodesk…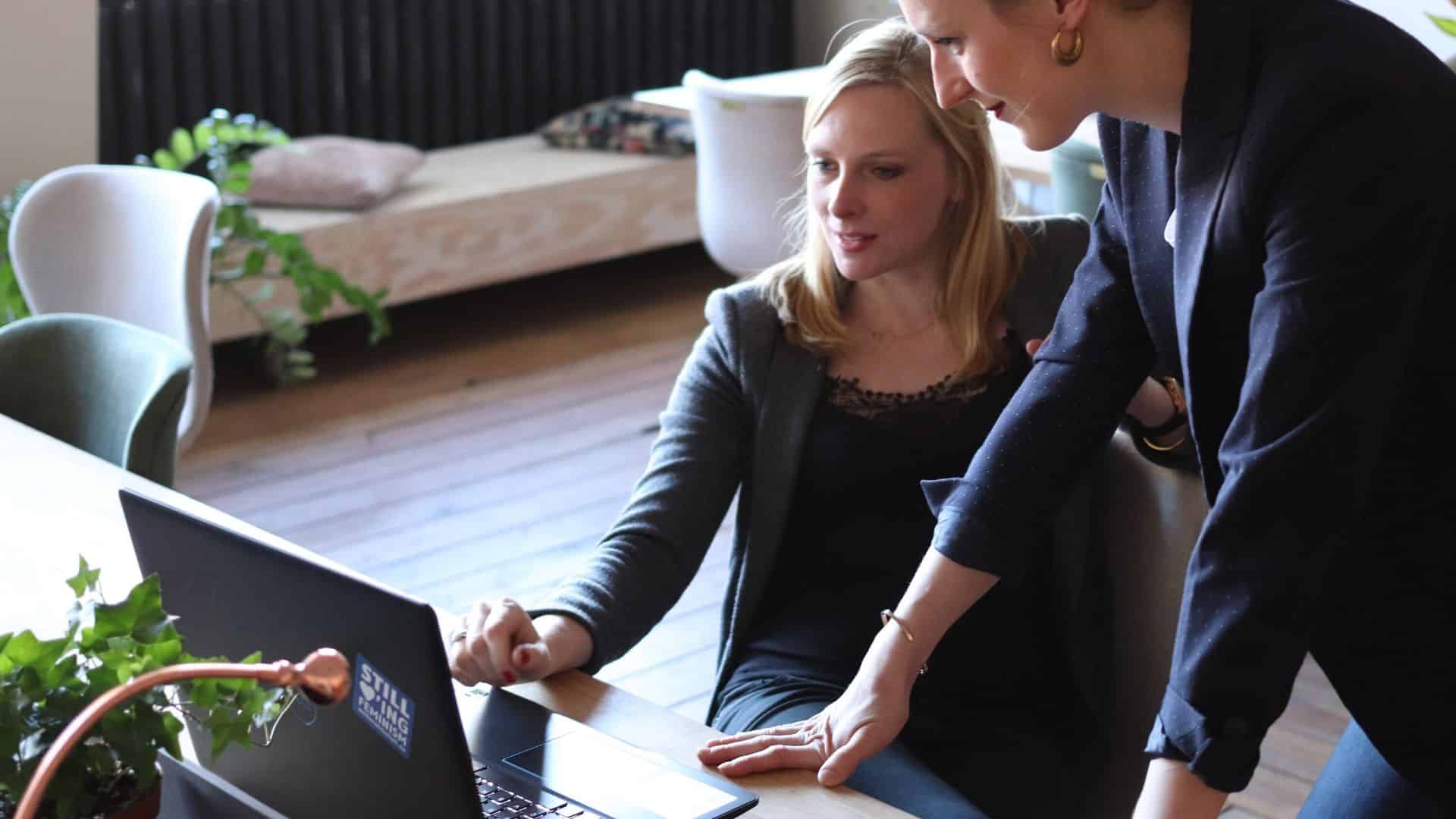 At Stratodesk, we are seeing more customers adopting the Citrix Workspace Experience  – a new…
Subscribe to our newsletter: