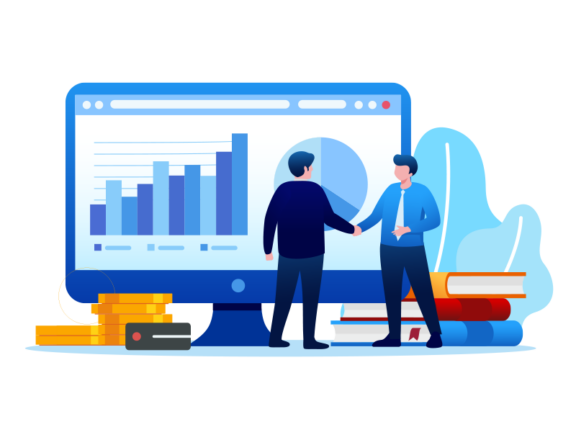 Become a Stratodesk Partner
If you are interested in becoming part of our network as a solution provider, technology and integration partner, or hardware partner, please complete the form and a member of our Stratodesk team will be in touch with you soon.
Stay Ahead of the Curve with Stratodesk – The Choice of Industry Leaders for Innovation
Integrate with the Endpoint OS and Management Leader
VDI and DaaS leaders work closely with our development team to enable the latest clients and technologies natively in Stratodesk software.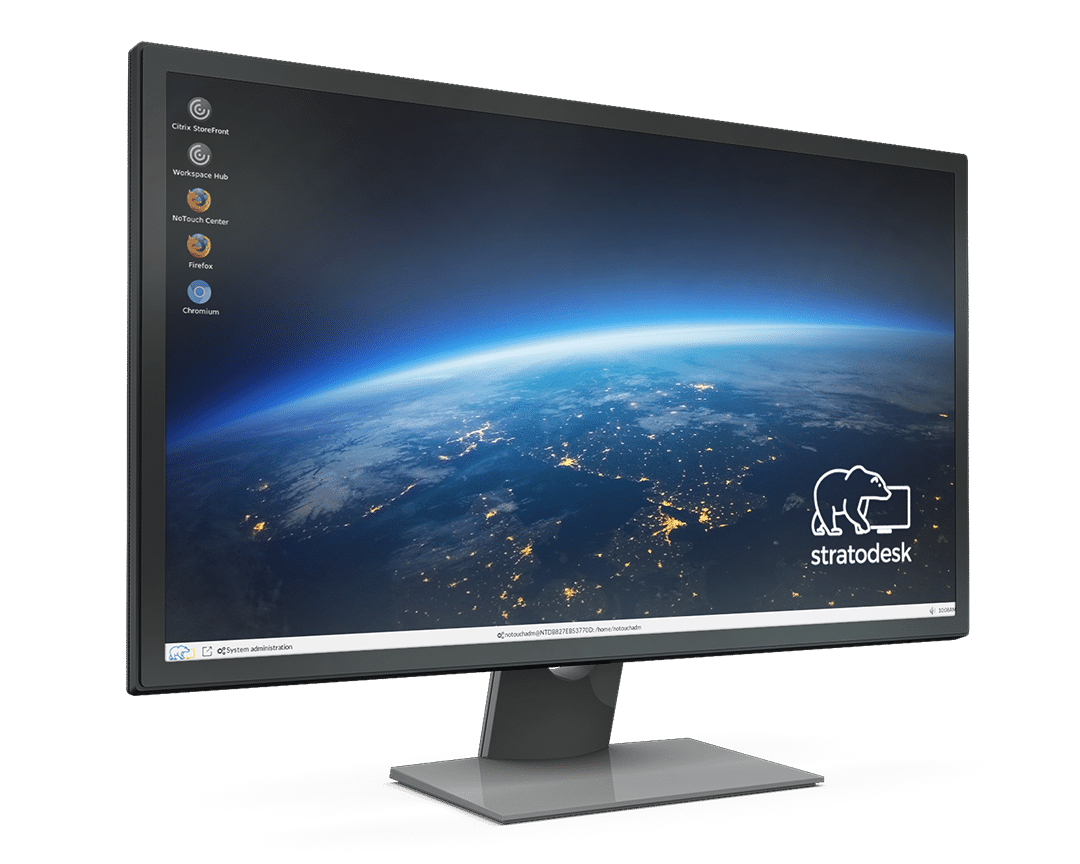 Joint Opportunities to Showcase Your Solutions
By partnering with Stratodesk, you open up a world of joint opportunities to showcase your solutions to untapped audiences. As Stratodesk continues to make its mark in countless businesses, enterprises, and organizations worldwide, becoming a Stratodesk technology partner ensures that your solution stays top of mind for thousands of customers, ready to go from the moment of deployment and beyond.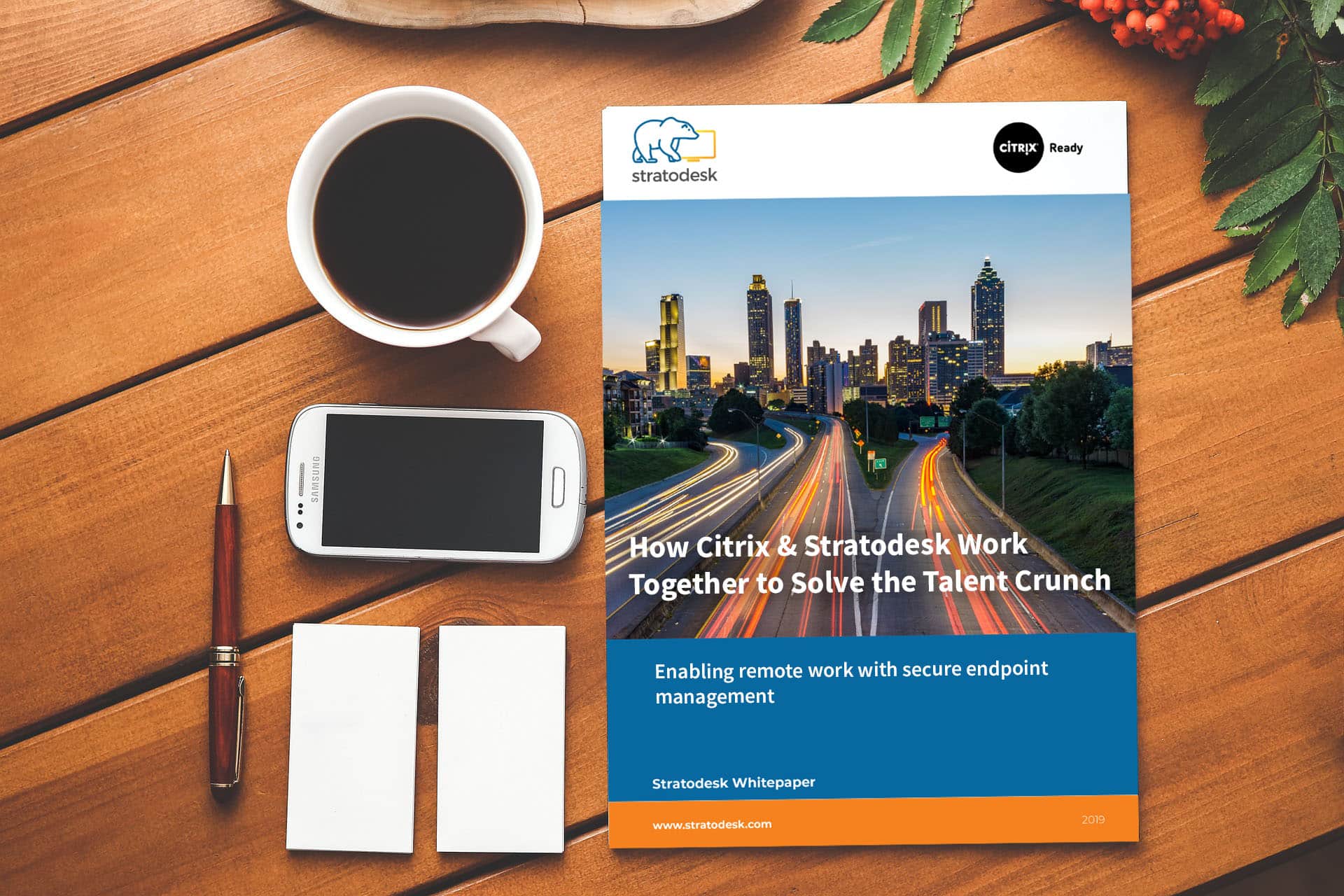 Deliver the Solution Customers Want
Our partners find it effortless to sell Stratodesk software due to its exceptional price-to-performance ratio and the seamless integration of ARM and x86 management. Distributors and resellers worldwide consistently rate Stratodesk software as the most sought-after solution in their portfolio, reflecting its high demand in the market.
Subscribe to our newsletter: