We're almost halfway through June, and already we've shared important new content and updates. Browse through our biggest moments this Flashback Friday including new white papers, new features, employees, and more!
Flashback Friday – How Stratodesk Software Boosts VDI Endpoint Security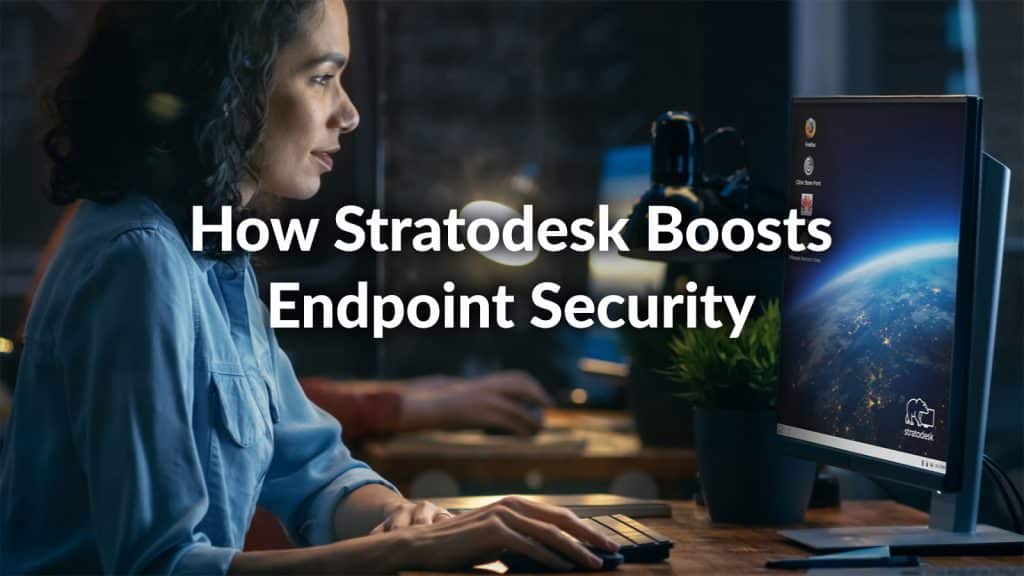 This paper seeks to explore effective strategies for enterprises and organizations looking to implement or expand their VDI while cutting costs and increasing security and performance. Also discussed is how NoTouch Desktop can proactively help organizations achieve their goals and better manage their complicated mixed environments of x86 and ARM based devices regardless of make, model or manufacturer.
Flashback Friday – VMware Horizon Endpoint OS and Management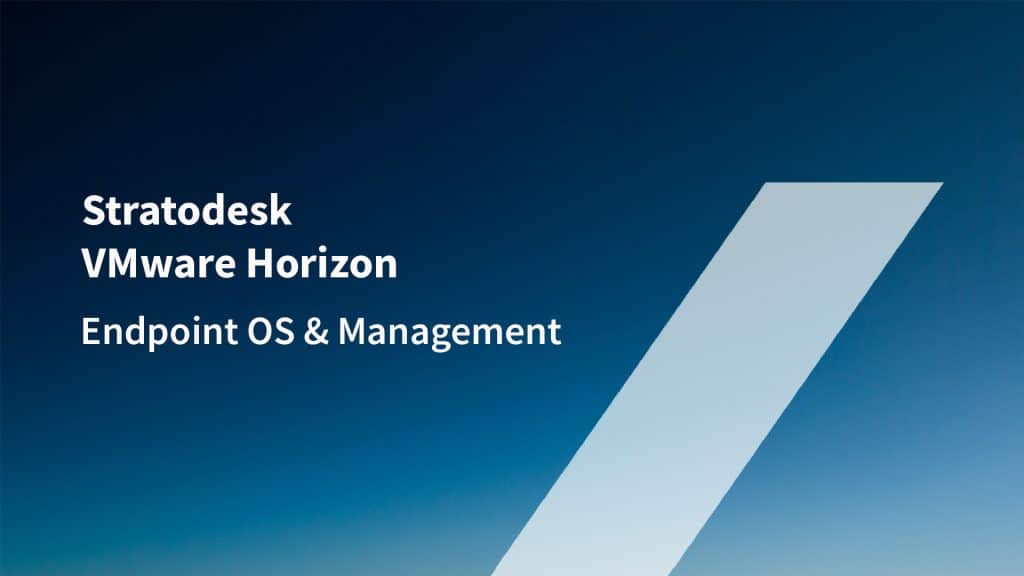 A new white paper explores how Stratodesk works with VMware Horizon to offer an all-in-one solution for endpoint computing and management.
In this white paper, learn how Stratodesk software solves common challenges facing VMware Horizon deployments.
VMware is one of the top VDI vendors in the world and is regarded as the leading solution provider helping companies make the initial jump to VDI.
Stratodesk NoTouch Desktop is its ideal complement, offering an all-in-one solution for endpoint management and computing.
By centralizing IT management, reducing costs, securing endpoints and simplifying desktop deployment, NoTouch Desktop ensures your ability to harness the full effect of your VMware Horizon deployment.
HTML5 Screen Shadowing Demo – NoTouch Desktop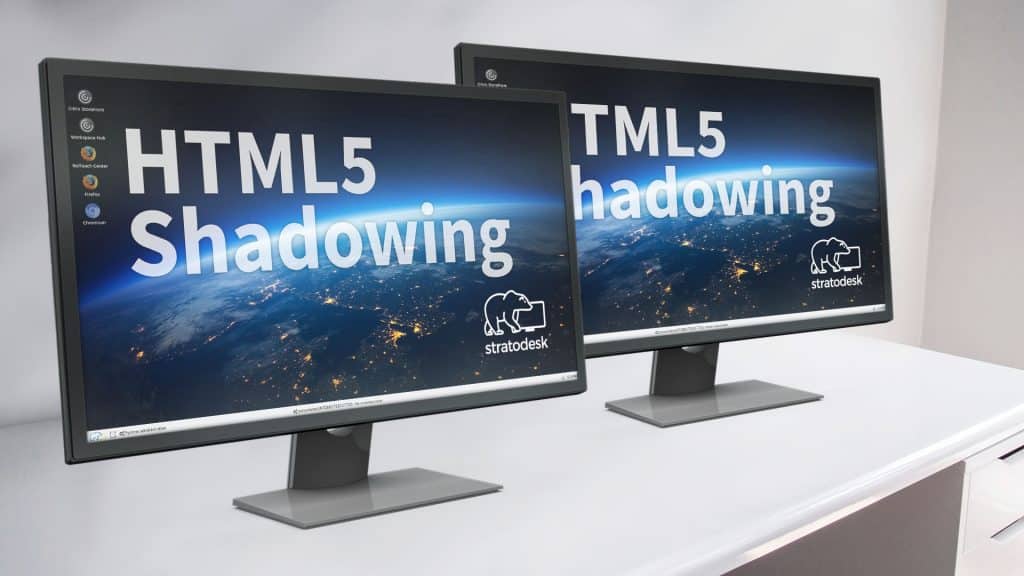 Take advantage of advanced, secure and flexible shadowing using NoTouch software.
Stratodesk software uses HTML5 to enable screen shadowing right from your browser without any third-party software – it's easy!
Thanks to secure tunneling technology, NoTouch software is able to fluidly pass through  firewalls without opening up any security risks. This can be done on endpoints in the same network as you, or even on endpoints that are somewhere that you access, for example, in the Cloud.
Also, NoTouch uses state of the art encryption technology (SSL, TLS, HTTPS) to communicate from the client to NoTouch Center to ensure that shadowing is done in a totally secure fashion.
In addition to remote controlling the endpoint yourself, you can have multiple people initiate shadowing at the same time. This is fantastic for solving remote support use cases and for demonstration purposes.
Stratodesk New Employee Highlight – Paul Craddock – Global Solutions Architect
Stratodesk is excited to announce a new addition to its team in England. In alignment with its commitment to its growing presence in the UK, Stratodesk has added Paul Craddock as Global Solution Architect. In this role, Paul will be providing technical support to Stratodesk customers by diagnosing, reproducing and fixing errors and issues within NoTouch Desktop. Paul will also specialize in working with new partners and customers by providing them with technical demonstrations, assisting them with setting up proof of concept environments, ensuring these run smoothly, and lastly, troubleshooting issues as they arise.
Click the link below to learn a little bit more about Paul.
Stratodesk Interviews Chris Fleck on the Stratodesk Citrix Ready workspace hub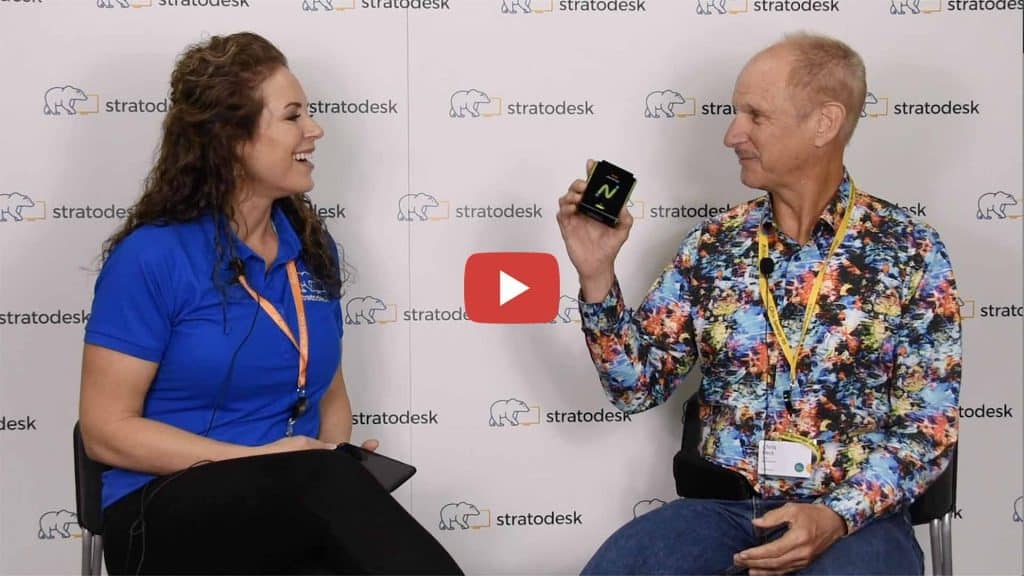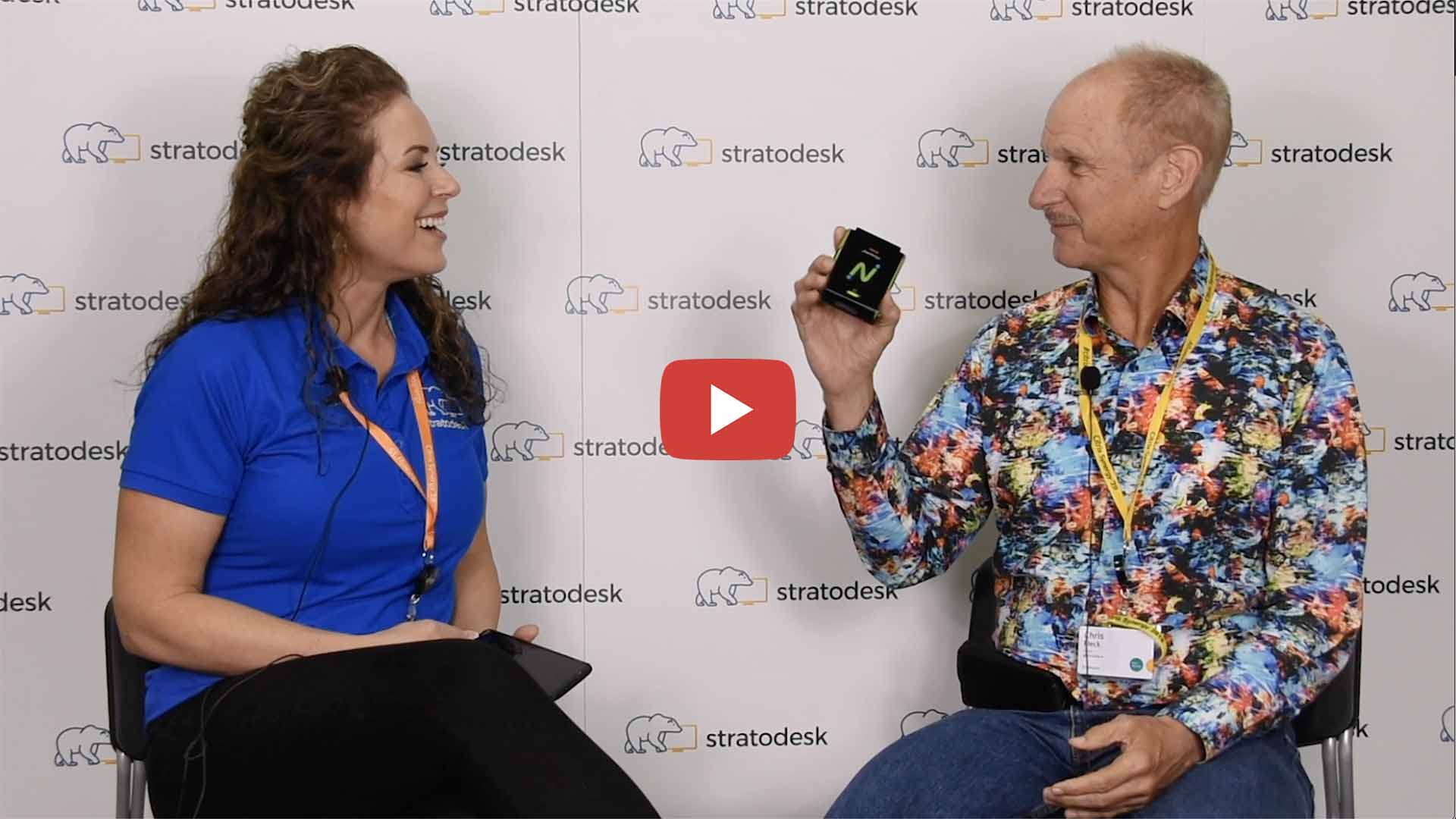 Stratodesk Sales Manager US, Renee Carson, interviews Citrix VP, Chris Fleck, on the unique relationship between Citrix & Stratodesk at Citrix Synergy 2019. Thanks to the partnership and additional partnerships with NComputing, ViewSonic and ClearCube, we have successfully engineered the world's most powerful Raspberry Pi based VDI, DaaS and IoT endpoint – the Stratodesk Citrix Ready workspace hub.