February saw us at HIMSS 2019 sharing how Stratodesk works with partners Impirvata and Citrix to solve everyday business challenges facing healthcare VDI. We are proud of how we help healthcare professionals get their work done.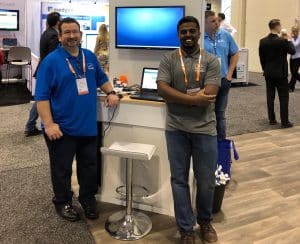 In our recent blog post, we also discussed how IoT endpoint management will quickly become a necessity for enterprises. With so many different kinds of devices, including x86 devices and IoT devices, in the same network, enterprises will struggle to find a solution capable of simplifying such complexity in a productive way.
Read our blog post that asks the question "Is IoT endpoint management the way of the future?" Learn how Stratodesk NoTouch IoT is capable of managing complex deployments of different IoT devices.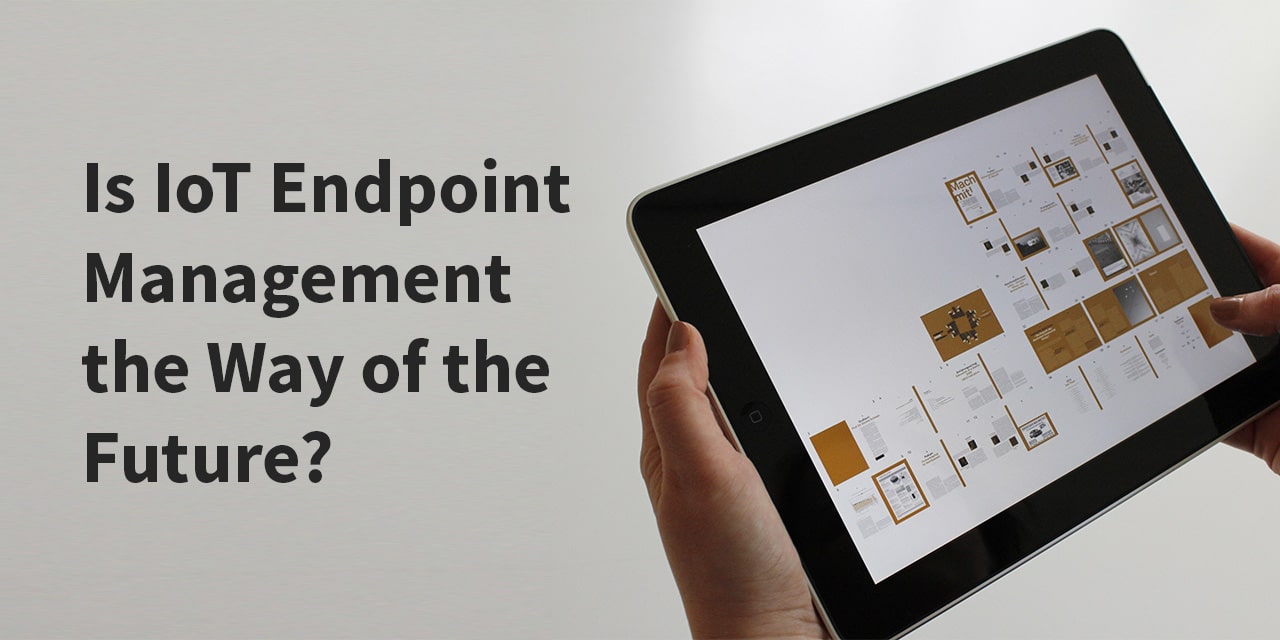 Are you familiar with BYOD (bring your own device)? BYOD refers to the growing trend of employees bringing their personal devices into the workplace. This extends not only to smart phones but also encompasses the breadth of IT consumerization becoming a workplace mainstay via tablets, USB drives, laptops and beyond.
Explore how Stratodesk software makes BYOD easy and productive for enterprises, and how it enables them to separate corporate data from any given employee's personal data.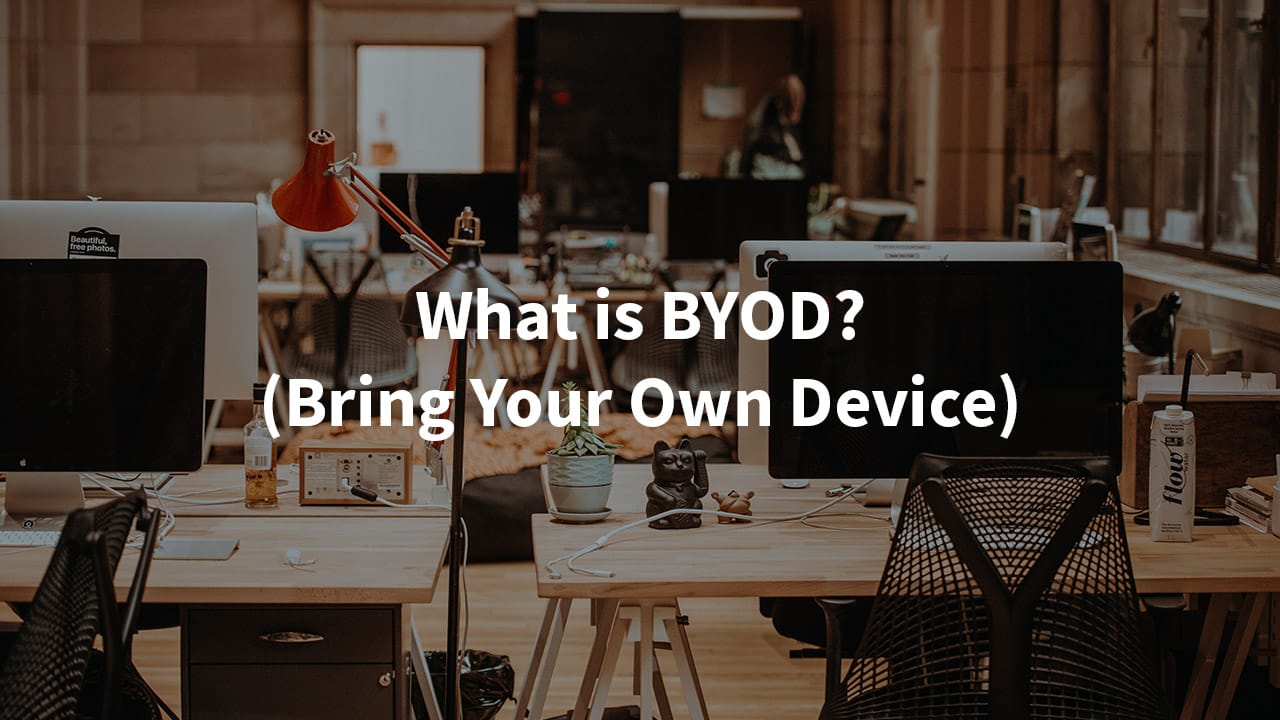 Stratodesk will attend vFORUM in Sweden. We couldn't be more excited to exhibit at the show, educating attendees from the Nordics and around the world about how Stratodesk software works with their VMware deployments to automate management processes and reduce IT overhead. Experience the power of technology with Stratodesk at vFORUM in Sweden!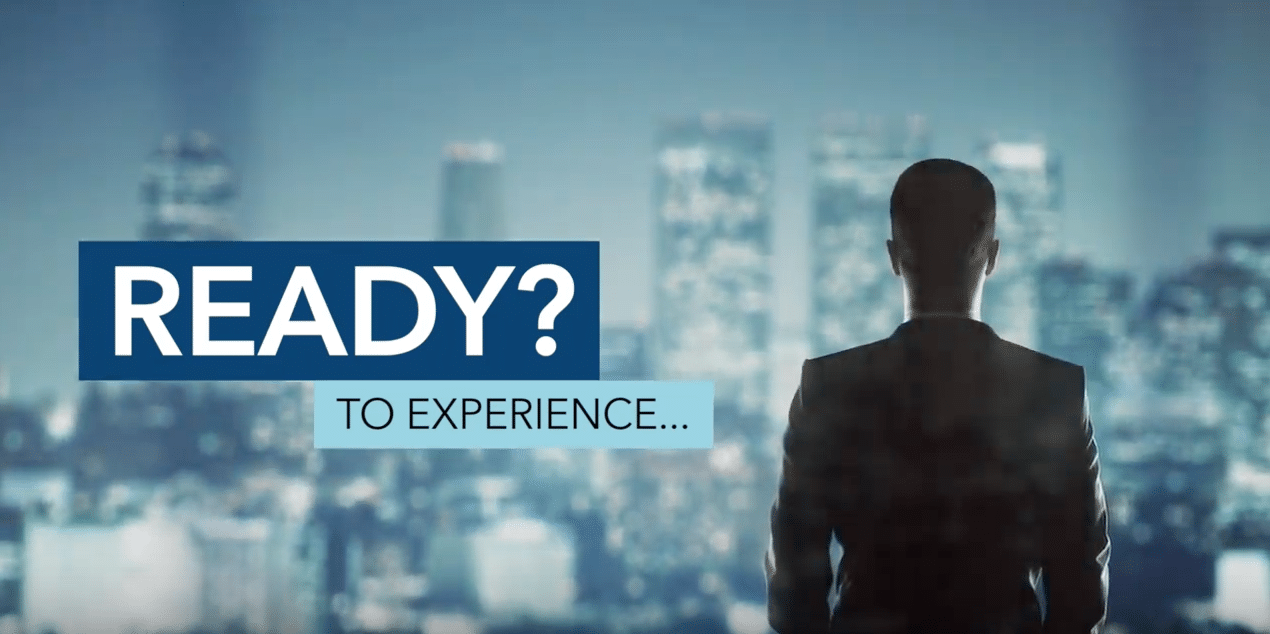 We want to hear and share your Stratodesk Success Story. Current or past, paying customers can submit their answers to the questions on this form. After we review your submission, we will send you a $25 Amazon gift card. You know your success story best, but in order to give you an idea about previous success stories that we've received from companies, browse through the ones listed below!

Stratodesk also hosted an event for the RSA Conference. The event was a small meet and greet for conference attendees and exhibitors. Our social event included food, drinks, and live demos of Stratodesk software.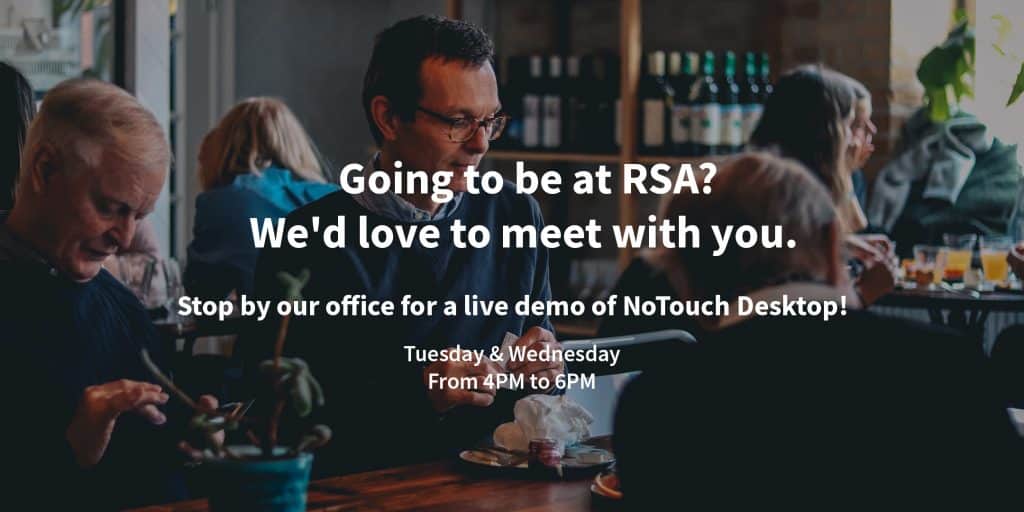 Lastly, learn more about IoT endpoint management and how Stratodesk enables automated management and even powers a variety of IoT endpoints in this brief, 1 minute video.