Hot off the press: VDI client security is further enhanced with Stratodesk NoTouch High Security software.
Client security has always been a hot-button issue, especially for VDI users in security-conscious industries such as financial services, healthcare, military, and government.
Thanks to the creation of NoTouch High Security, even the most security-conscious organizations can now manage VDI clients with extra peace of mind, greater flexibility and cost-efficiency.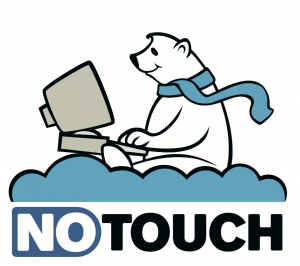 NoTouch High Security enhances security with two new features: strong encryption for local user data on each VDI client and VPN support. NoTouch can now connect to market-leading VPN solutions from Cisco and the popular OpenVPN standard.
Read the full press release here.
Want to learn more about NoTouch High Security? Register for a free demo version of the software at www.stratodesk.com/download, or send us an email at contact [at] stratodesk [dot] com.