Caradigm is an Imprivata company offering advanced healthcare analytics and population health management solutions. Its enterprise software portfolio encompasses all technologies critical to delivering effective population health management, including data control, healthcare analytics, and care coordination and engagement. Caradigm's customers include large integrated delivery networks, accountable care organizations, clinically integrated networks, academic medical centers, and community hospital networks. Based in Redmond, WA, Caradigm received the Frost & Sullivan 2017 North American Health IT Value-Based Care Management Product Leadership Award.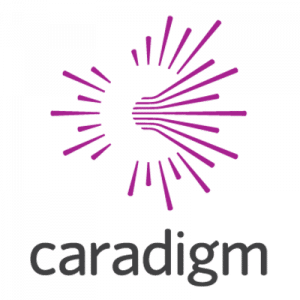 Through its dedication to improving patient care, Caradigm is advancing the health of populations and achieving the impossible by reducing healthcare costs at the same time.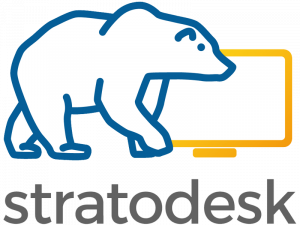 By partnering with Caradigm, Stratodesk brings sought after solutions for healthcare IT to your NoTouch environment and is just another reason why NoTouch Desktop is the top endpoint OS and management solution for your healthcare VDI. With NoTouch you will find the widest support for third-party healthcare critical technologies from leading solutions providers thanks to our strong relationships and partnerships that span years.
Subscribe to our newsletter: