Citrix, a premier Stratodesk partner and industry leader in server-based computing (SBC) and desktop virtualization (VDI) solutions, is known for its XenApp and XenDesktop products. Not only does NoTouch Desktop support these products, Stratodesk also holds "Citrix Ready" and "HDX Ready" certifications. NoTouch Desktop includes Citrix Workspace App (Citrix Receiver) preinstalled and easy to configure via Stratodesk's scalable NoTouch Center management platform.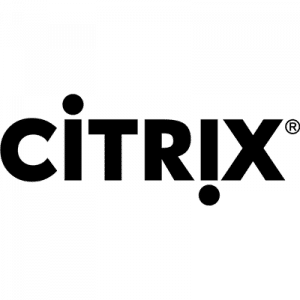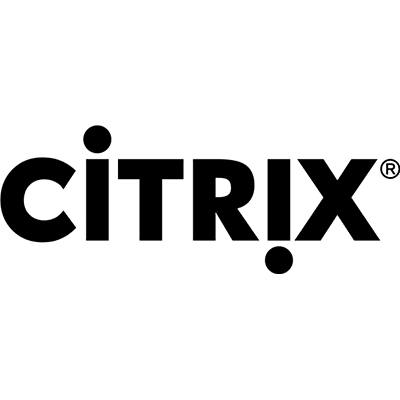 What's more, NoTouch OS was chosen as the operating system to power the new Citrix Ready Workspace Hub, and our management center, capable of managing both x86 and Raspberry Pi devices, comes at no added cost.
Stratodesk includes a full native StoreFront implementation that allows easy access to contemporary and future StoreFront instances – whether your users want to full-screen into one published desktops, or use separate applications, NoTouch Desktop will excel in both scenarios.
Both the ICA and HDX protocols are supported, as is connectivity to legacy Citrix products such as Presentation Server or MetaFrame.
VP at Citrix, Chris Fleck, on Stratodesk partnership and the Citrix Ready workspace hub
NoTouch Desktop is the Endpoint OS and Management Solution of Choice for your VDI
Without Stratodesk NoTouch Desktop you have to either download and deploy the Citrix Workspace App (Citrix Receiver) on your own, which includes keeping Windows installed on desktops, or purchase entirely new Thin Clients, which can be pricey and lock you into specific hardware.
The NoTouch option is a much better way to run your Citrix Virtual Apps and Desktops (XenApp or XenDesktop) endpoints.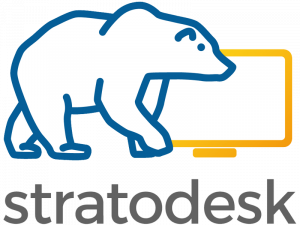 Benefits of NoTouch OS for Citrix Customers
Click the link below to learn more about the benefits of NoTouch Desktop for Citrix Virtual Apps and Desktops users: