Evidian is a European leader and one of the major worldwide vendors of identity and access management software. More than 5,000,000 users in more than 900 organizations throughout the world connect to their companies every day and manage their access rights with Evidian identity and access management solutions.
Evidian Enterprise SSO is one of the leaders in the access management domain and simplifies user authentication by eliminating the use of passwords.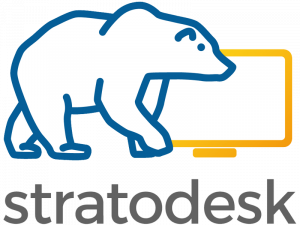 By partnering with Evidian and supporting Evidian Enterprise SSO, Stratodesk brings a complete all-in-one solution for identity and access management to your VDI.
Subscribe to our newsletter: