Fluendo's mission is to provide legal multimedia products and the best video analysis software solutions based in the GStreamer framework. Along with their passionate and experienced team of multimedia professionals and GStreamer innovators, Fluendo takes pride in developing, providing and commercializing solutions for digital media and is also what makes the playback of video streams encoded in MPEG-4, H.264 and WMV possible.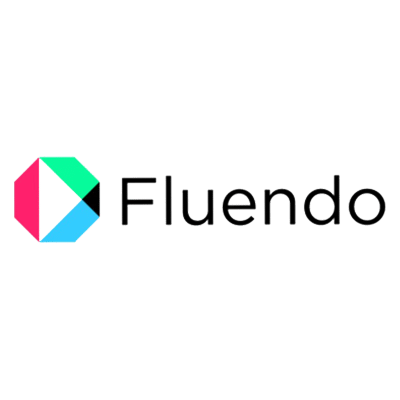 Fluendo supercharges multimedia for your VDI network across all devices, operating systems and platforms.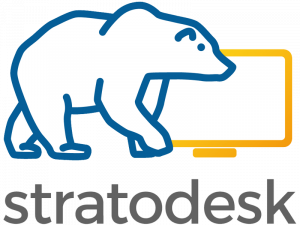 Stratodesk's NoTouch Desktop fully supports the Fluendo ONEPLAY Codec Pack to deliver a rich experience to your PC, Laptop, Thin Client or ARM based device. Available as an optional add-on to NoTouch Desktop, this is the solution for supported, properly licensed multimedia playback, Citrix multimedia redirection, VMware Horizon multimedia redirection and other use cases.
Subscribe to our newsletter: