Inuvika offers an affordable virtualized application and shared desktop delivery platform for organizations looking to move to the cloud. Inuvika's OVD Enterprise delivers virtualized Windows and Linux applications and shared desktops to users on any device, anywhere. It also does it without the cost and complexity of conventional solutions.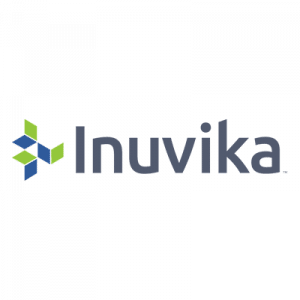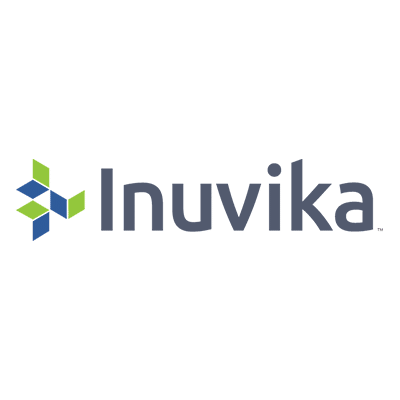 Inuvika and Stratodesk combine to provide a robust endpoint solution for accessing virtualized applications on any NoTouch device.
The Inuvika Enterprise Desktop Client (EDC) is preinstalled on Stratodesk NoTouch Desktop. It gives users a rich desktop and application experience on lower cost devices, including Raspberry Pi. Users can use powerful alternatives to PCs without sacrificing access to business-critical applications.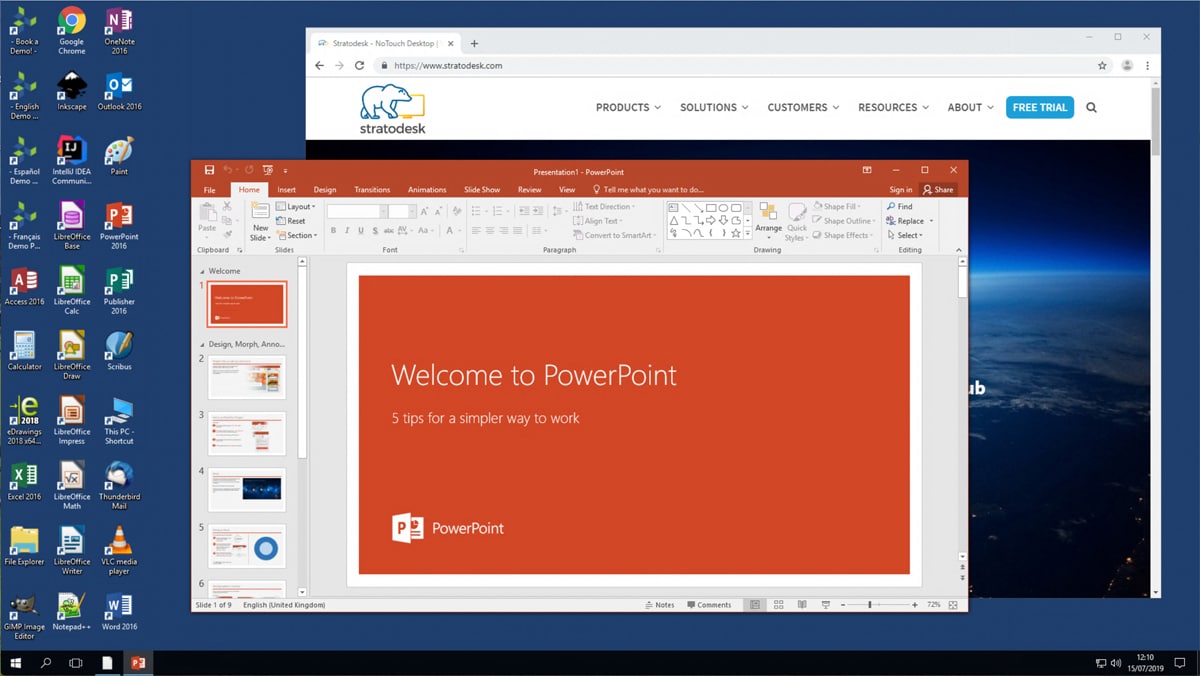 Benefits for OVD Customers Who Use NoTouch Devices
Resources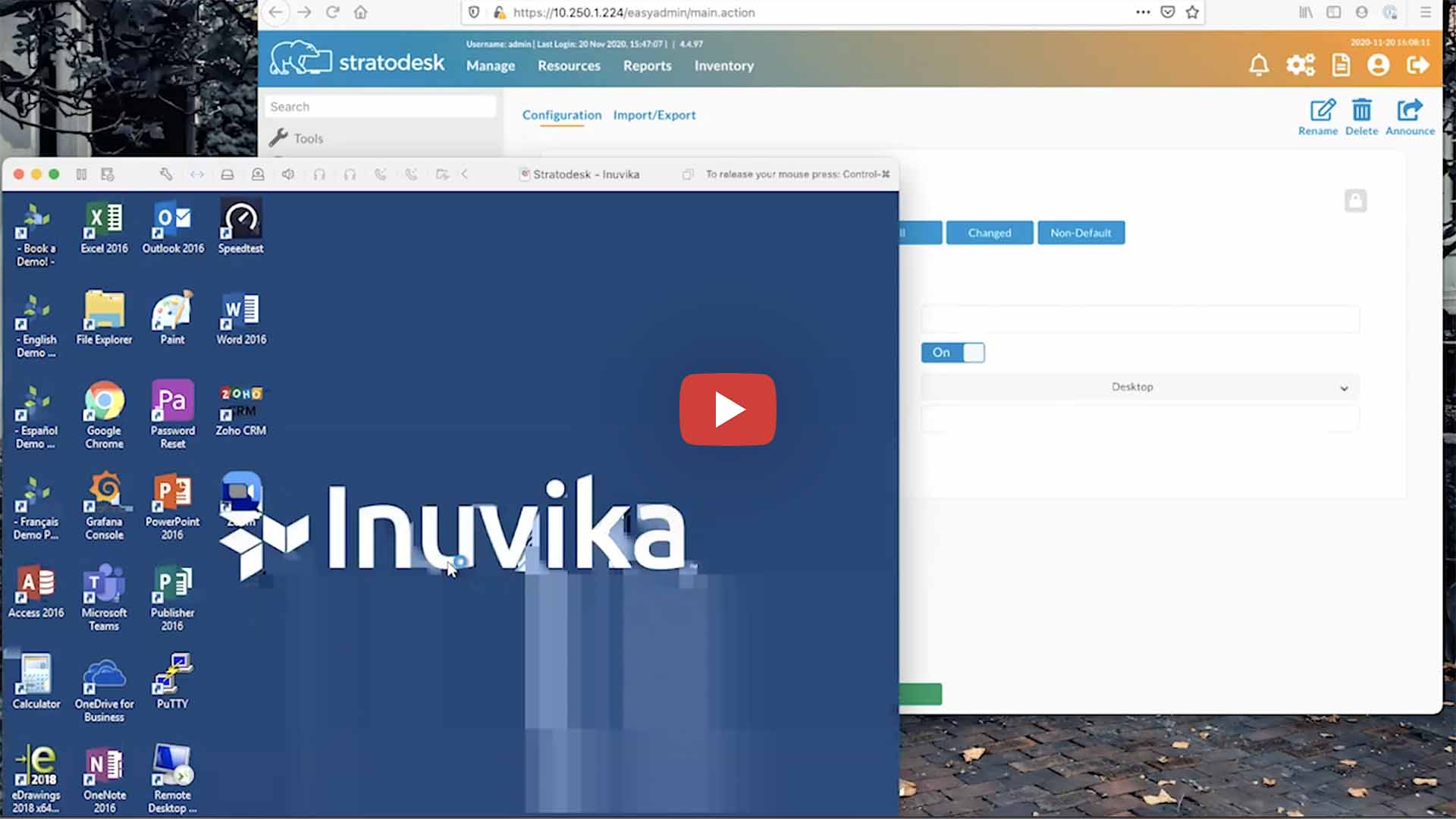 https://www.youtube.com/watch?v=7Eh3LyD91IA Following up from our recent video with Inuvika, this joint tech demo shows…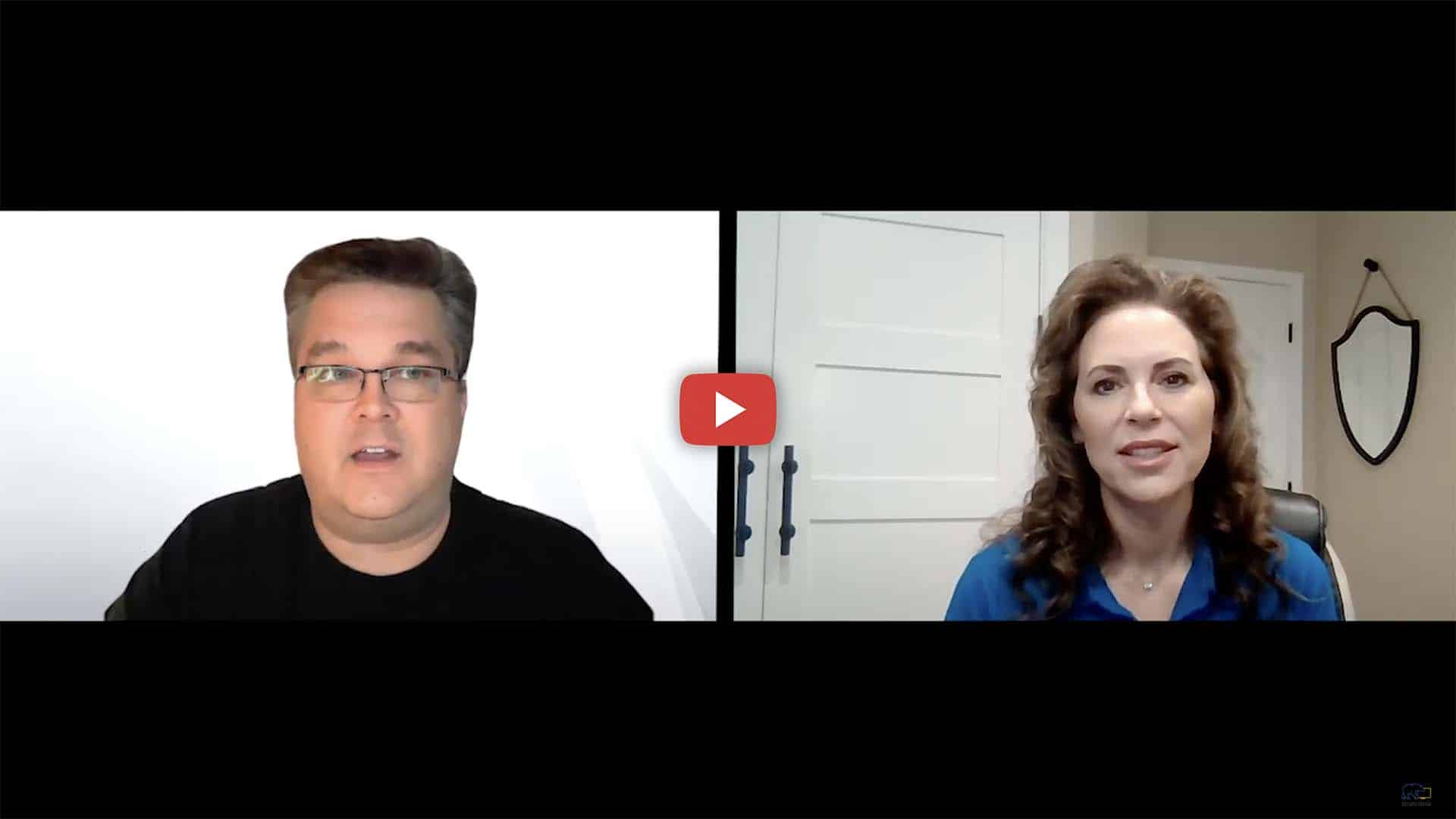 https://www.youtube.com/watch?v=ReoaIqhD814 Part 3 of our Work From Home Video Series features Stratodesk technology partner,…
Stratodesk and Inuvika partner to deliver secure, reliable access to virtual apps and shared desktops.…
Subscribe to our newsletter: