Lakeside believes that end-user experience is the most important metric in IT. With SysTrack Digital Experience Monitoring, Stratodesk customers can ensure that their end users have the technology they need to get work done while reducing IT costs and streamlining operations.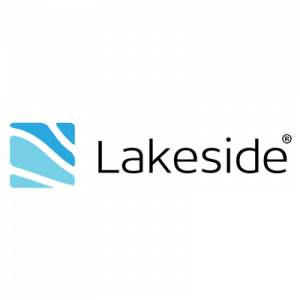 Increase endpoint management transparency with the industry-leading digital experience monitoring platform.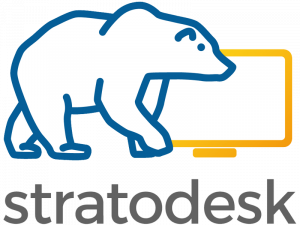 Stratodesk partners with Lakeside in order to deliver advanced and greatly improved end-user experience to your entire VDI/Cloud deployment. Lakeside, the creator of SysTrack, integrates with Stratodesk, making specific and detailed insights into endpoint management a possibility to enterprises and organizations worldwide.
Subscribe to our newsletter: