Part of Liquidware's Adaptive Workspace Management suite, Stratusphere UX is the industry-leading user experience monitoring and diagnostics solution. An independent and platform-agnostic architecture, the solution provides user-centric visibility that is persistent across platform and workspace delivery.

Get greater visibility of NoTouch OS including: endpoint utilization, resource consumption, and information to better support endpoint management and troubleshooting.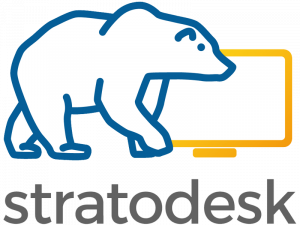 Stratodesk's Liquidware integration brings advanced insights into your endpoint network, delivering advanced management and endpoint monitoring and diagnostics to your NoTouch ecosystem.
Resources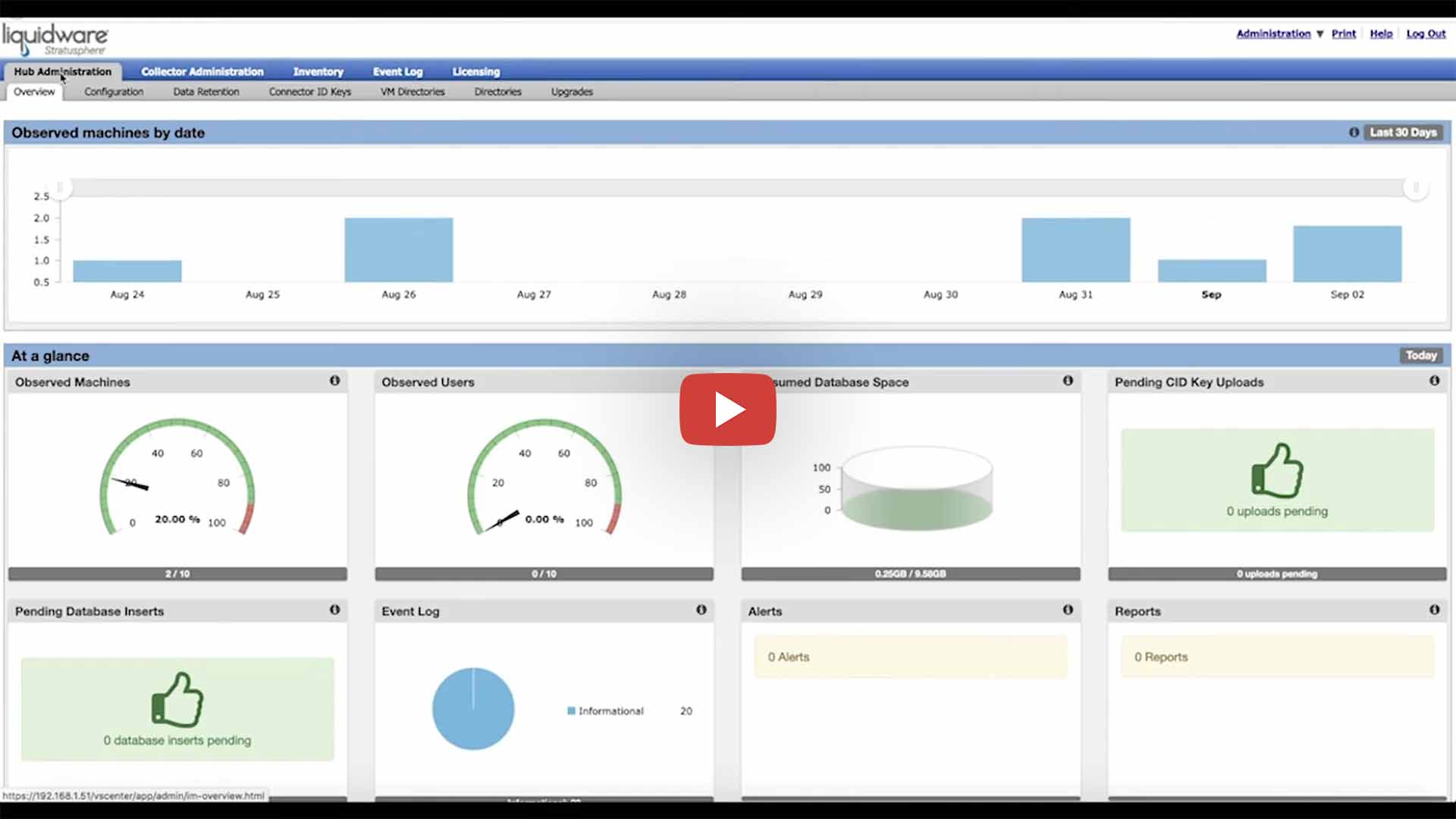 https://youtu.be/FWUzb-l36UA Watch this insightful video from Stratodesk Sales Engineer, Paul Craddock to learn how…
https://www.youtube.com/watch?v=03gzkYHpinY What makes the Liquidware and Stratodesk joint solution ideal for remote work? How has…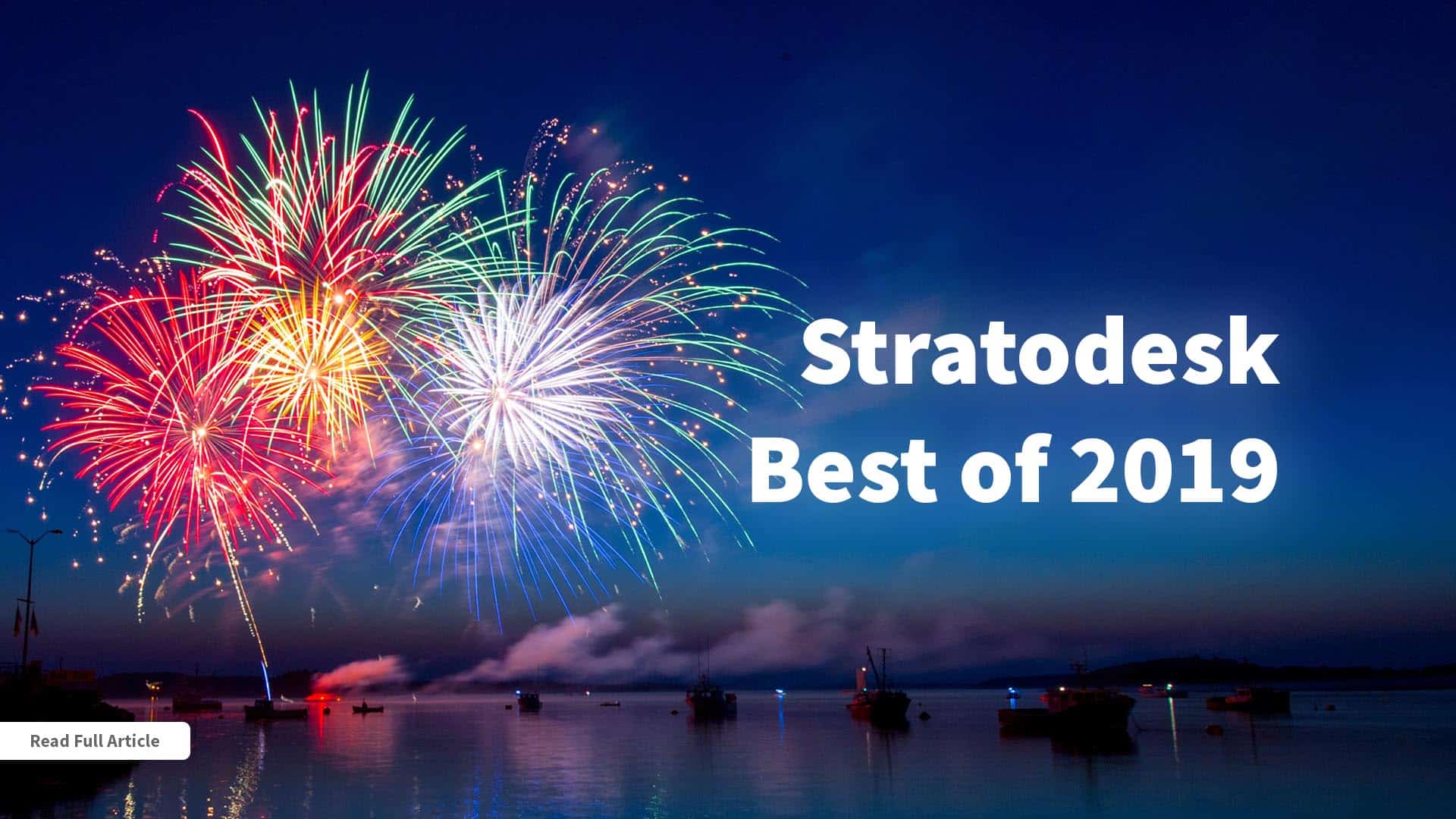 2019. What an amazing year. Stratodesk broke incredible new ground, establishing new offices, making new…
Subscribe to our newsletter: