Headquartered in Luxembourg, NoMachine is a network computing company that produces products that improve remote connectivity for both consumers and businesses. NoMachine software specializes in delivering applications and desktops to any user over any network. NoMachine has additional offices in the United States, Germany and around Europe, an extensive network of integration partners, and thousands of customers including many of the Fortune Global 100 and 500 companies.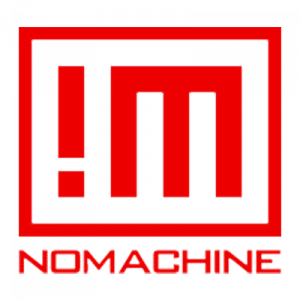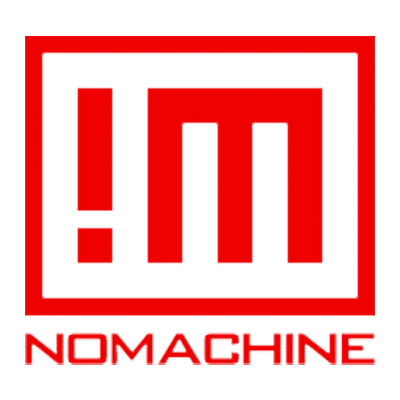 Rest assured that NoMachine's software is enterprise grade and is the complete solution for remote access, enterprise-class management, and hosted desktop solutions.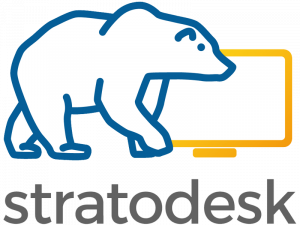 Stratodesk's software contains the NX Client preconfigured, allowing for seamless connection between your NoTouch endpoint and NoMachine NX.
Subscribe to our newsletter: