Nuance Communications, Inc. is leading the way in conversational AI and solves everyday business problems facing innovative use cases in speech and imaging. By delivering on its goal of creating groundbreaking solutions that understand, analyze and even respond to human language, Nuance increases productivity and amplifies each individual's innate abilities.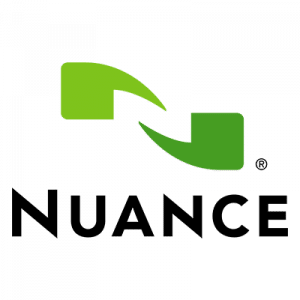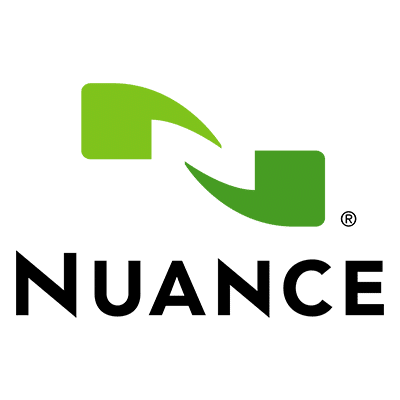 Nuance brings decades of domain and artificial intelligence experience to the table and works with healthcare, telecommunications, automotive, financial services, and retail to create the best experience for customers and workers alike.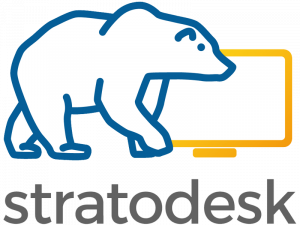 Stratodesk's NoTouch software supports Nuance PowerMic capabilities, letting customers take full advantage of advanced dictation software and solve unique challenges facing their businesses. Through our strong partnership with Nuance, we are able to bring the most cutting edge speech solutions to your VDI, while at the same time delivering a seamless and unrivaled user experience.
Subscribe to our newsletter: