Philips focuses on improving people's lives by providing technology that solves everyday problems. Their key areas of focus are in Healthcare, Consumer Lifestyle and Lighting. Headquartered in the Netherlands, Philips employs 115,000 employees worldwide and conducts sales and services in more than 100 countries.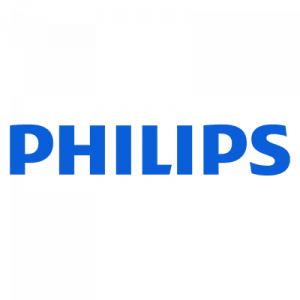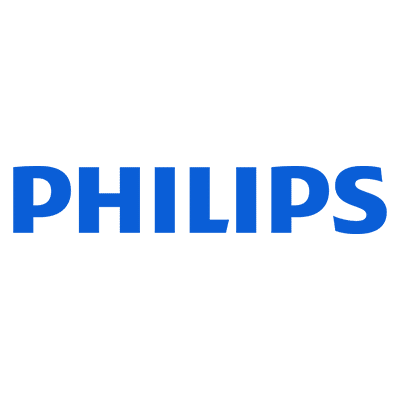 By providing top notch solutions for cardiac care, home car, energy efficient lighting, oral care, male grooming and beyond, Philips is a long time standard for top quality products.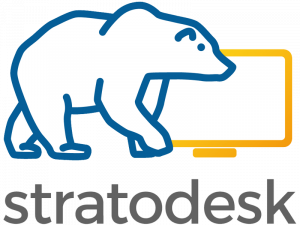 By partnering with Philips, Stratodesk brings speech mic capabilities to your NoTouch environment, changing how lawyers, doctors, dentists and other professionals interact with your VDI on the end user level, elevating their experience, and changing lives. Learn more about Philips on their website: ww.usa.philips.com.
Subscribe to our newsletter: