SecMaker is the leading supplier in the Nordic region of certificate-based security solutions for companies, authorities and other organizations. Combined, SecMaker protects information, systems and data traffic for more than 1.5 million users. Their solution includes products like Net iD OnPrem. The Net iD OnPrem form of delivery means that you run all the PKI architecture in your own environment while using the Net iD product suite to structure the solution to match your specific wishes, requirements and circumstances. Net iD also comes in Cloud-form, available via Net iD Live. Net iD Public, meanwhile, is used for massive deployments, implemented at the national level.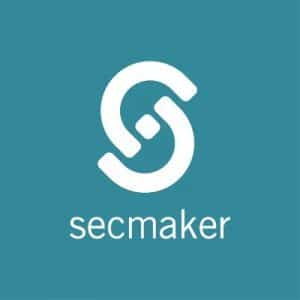 Stratodesk now partners with SecMaker to bring passwordless logins to your secure, NoTouch deployment.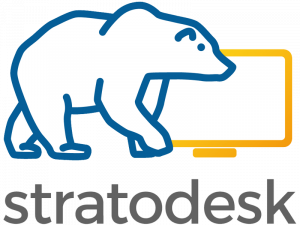 We are committed to providing our partners and customers with the widest range of third party software integrations imaginable. By doing so, we can enable them to solve more challenges than ever thought possible. Thanks to our new partnership with SecMaker, enterprises and organizations using NoTouch software can now seamlessly integrate with Net iD. Net iD and Stratodesk software make an especially powerful duo when combating the challenges inherent to providing excellent patient care in hospitals and clinics.
Additionally, Net iD for Citrix embedded in Stratodesk firmware allows significant reductions in smartcard login times and makes it possible to define what happens when the card is inserted into and removed from the card reader. Employees can access mission-critical information, swiftly, simply and also securely roam sessions between devices with their smartcard or YubiKey and PIN code.
Net iD for Citrix is now available on Stratodesk thin clients running Linux, and has been approved and recommended by Citrix.
Subscribe to our newsletter: