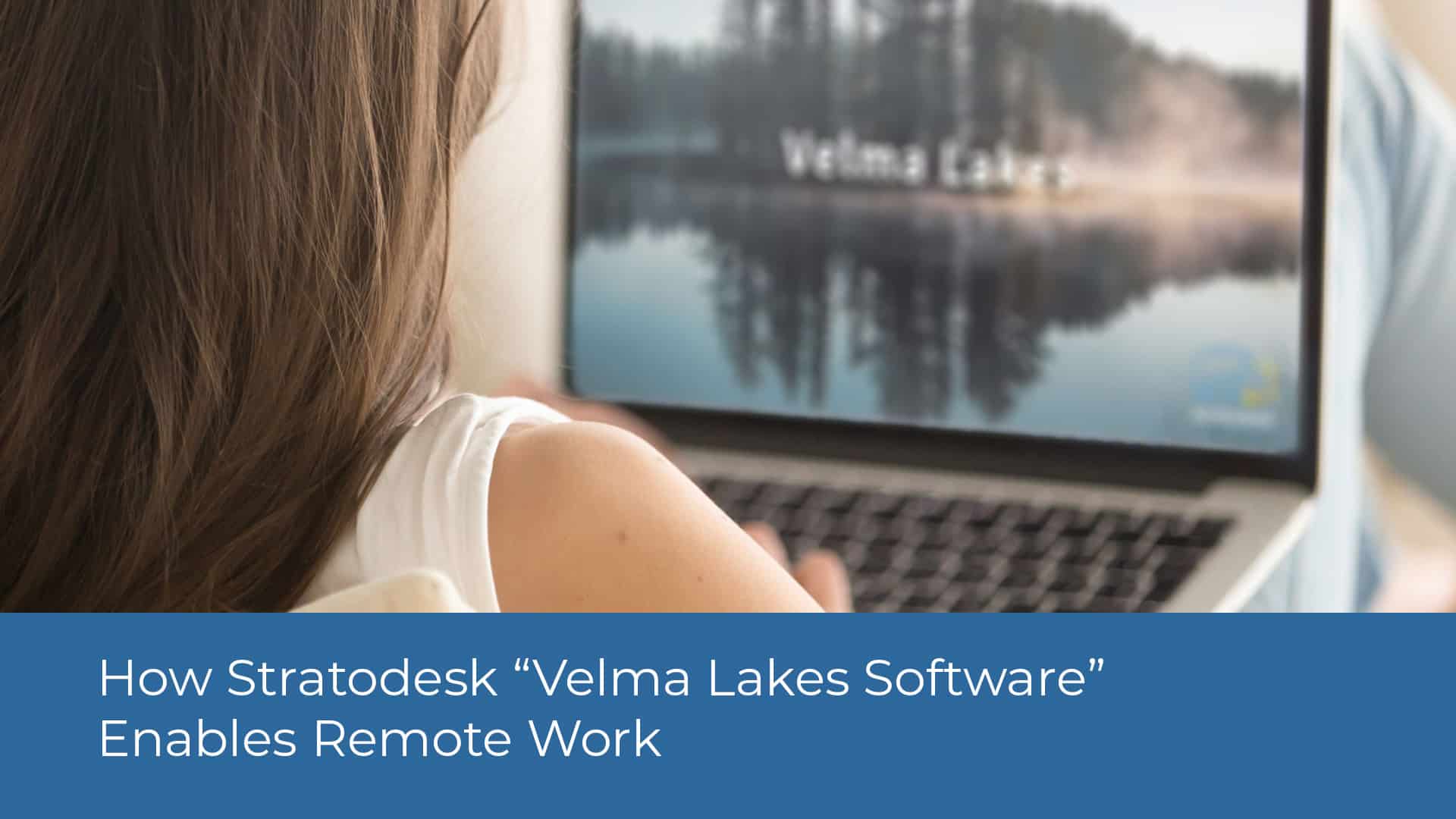 What is the future of work? How are enterprises handling the various challenges that are arising, like the emergency situation over the Coronavirus, enabling remote work and how can they conquer them? VDI has shown a lot of promise in its ability to handle modern work challenges and enabling remote work. But the future of remote work is even more complex. Today, enterprises need a synchronized, multi-platform, multicloud approach to managing their secure digital perimeters. This is true for not only endpoints located on premises, but also for those located at home.
Velma Lakes is the latest software generation from Stratodesk. It is, in effect, an entirely new way of perceiving and thinking of endpoint management. It seeks to find harmony between multi-platform, multicloud approaches in order to form a perfect synthesis of VDI, Cloud and IoT technologies and enable the intelligent workspaces of tomorrow.
Download the White Paper to learn more.