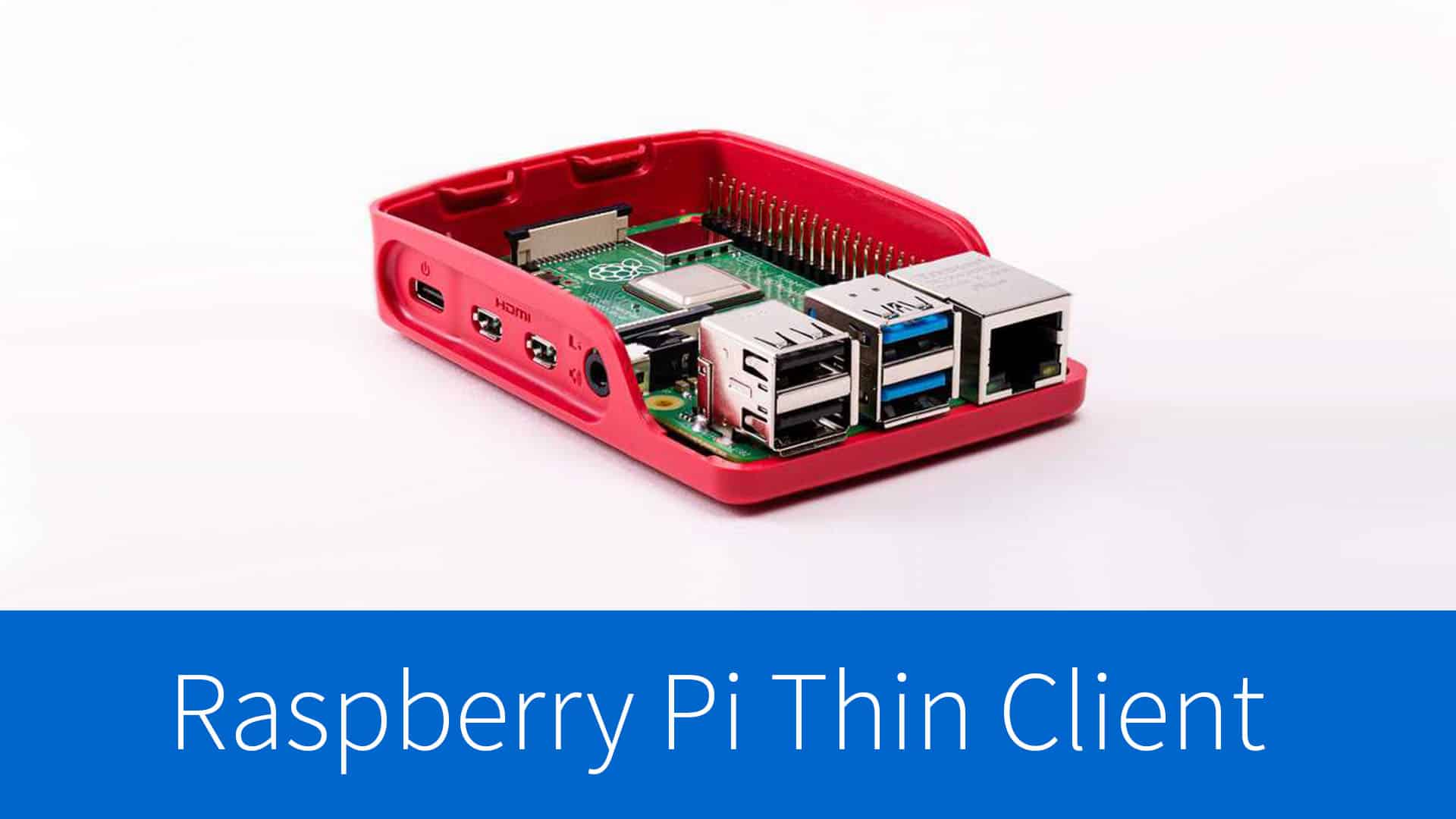 Is the Raspberry Pi the next generation Thin Client? With desktop-like user experience, lightning fast speed, and available at a fraction of the cost of competing Thin Clients, the Raspberry Pi revolution has garnered attention industry wide. What's more, it is available as a complete Thin Client solution from Thin Client leaders including NComputing, ViewSonic, and ClearCube.
The Citrix Ready workspace hub comes with Stratodesk software included and is ready to use directly out of the box. Learn how organizations and enterprises are successfully deploying Raspberry Pi Thin Clients in production environments in this exciting and compelling white paper.
Welcome to the future of work!