For the first time friends of the Stratodesk polar bear met on Friday, Nov. 18th at the reopened, stylish location "TRACE" in San Francisco's SoMA neighborhood. In a friendly and casual atmosphere of the futuristic "living room bar" guests listened to news about NoTouch Desktop and some took the opportunity to talk to Stratodesk CEO Emanuel Pirker about their experiences with NoTouch Desktop and to ask product related questions.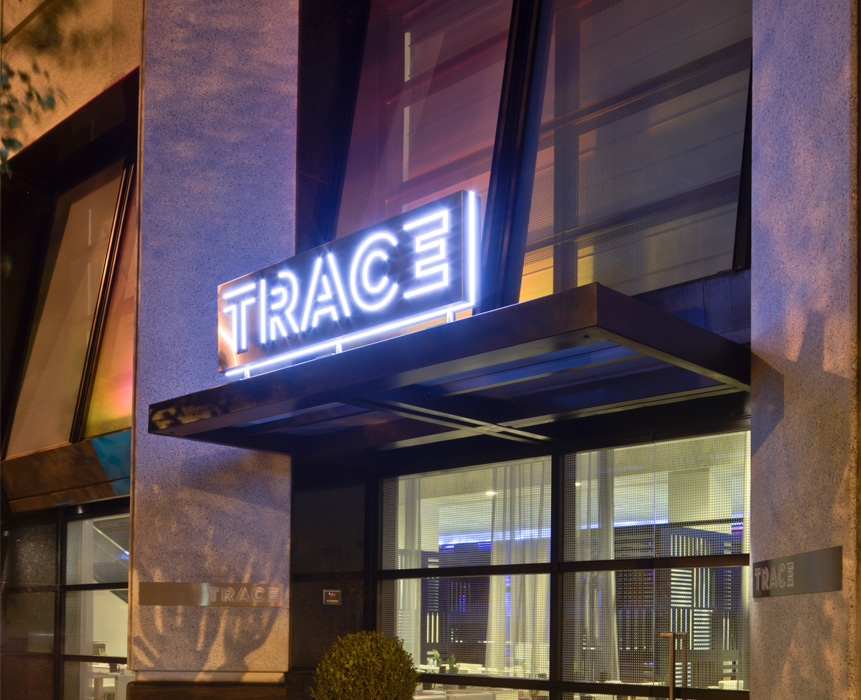 But Stratodesk's friends and customers did not only come together to discuss work related topics.  After the technical issues at the "living room bar" on first floor could finally be fixed, the guests had some drinks, chatted and laughed with the Stratodesk team until late at night.
Like Stratodesk on Facebook now and see all news about Stratodesk and the polar bear!