Every now and then you have to try multiple NoTouch OS images to find the most suitable for your hardware. Unless you have a PXE boot setup where you can offer multiple images to boot from, the option would be to create a number of USB drives to boot up your test devices with.
Here a multiboot like Ventoy (https://ventoy.net) can help. Just download the tool and use the Ventoy2Disk tool to prep an empty USB stick for you. Then load the .iso s form the NoTouch OS -zip files to the exFAT partition created by the Ventoy2Disk tool like below:

My USB stick was limited in disk space, hence I put only two ISO files, but with a bigger USB stick, I could have easily thrown in a few more ISO files.
Next, put the stick in your test device, configure it to boot from USB, and off you go. Select the NoTouch OS you want to test:
Chose Normal boot:
Then Live boot: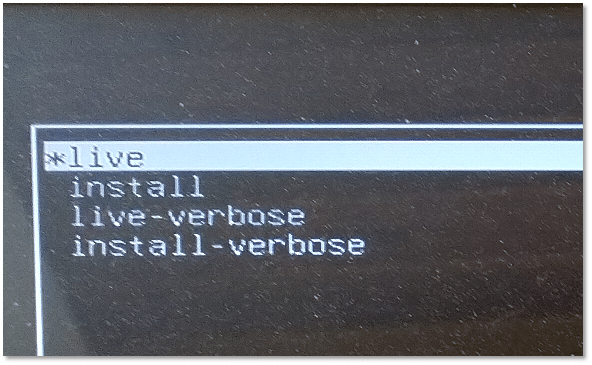 Now you're ready to go ahead and verify the functionality of the version and kernel!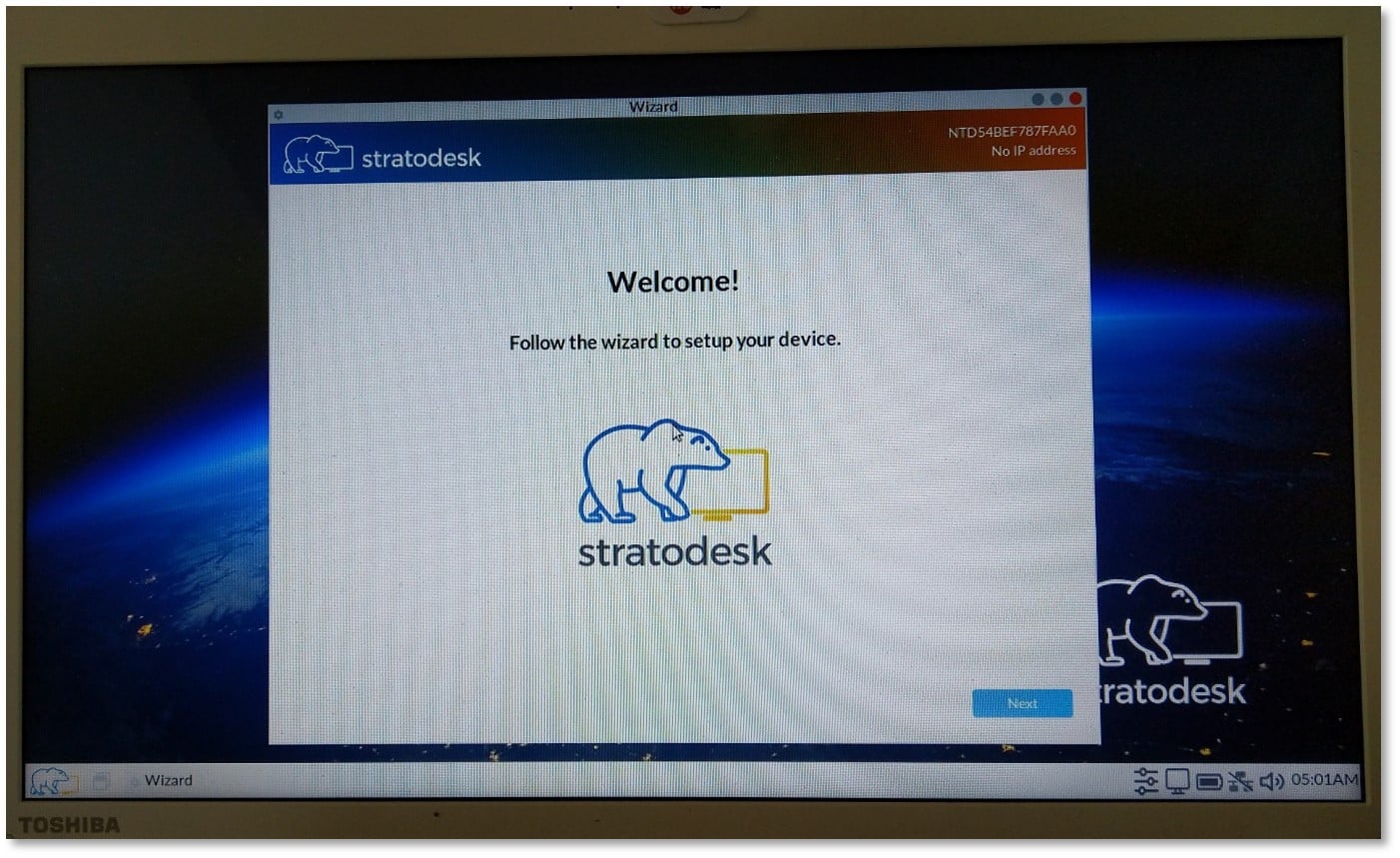 Huge thanks to our NoTouch Community member Ronny Steiner for this valuable tip!
If you want to hear these kinds of tips first-hand, be sure to join our NoTouch Slack community.