Join Stratodesk at VMware Explore at Booth #1700 and Win
VMworld is now VMware Explore. Join us on this new adventure in the multi-cloud universe!
Explore the latest innovations in the VMware ECOSYSTEM and learn how Stratodesk delivers the most powerful Cloud workplace experience imaginable to VMware Horizon deployments.
BREAKOUT SESSION
How Retailers Transform Innovative In-Store Experiences with Retail Edge [CEIB2225US]
Join this panel discussion to learn how retailers are transforming the customer experience by digitizing their stores, leveraging VMware Edge Compute Stack to drive differentiation while driving operational efficiencies. Gain insights on how customers working with VMware and key partners are addressing the needs of simplicity and scale at the edge, enabling the delivery of innovative retail use cases, underpinned by AI/machine learning, data and compute in an edge stack designed to serve all. This panel will be moderated by Ed Durbin, retail industry solutions director at VMware.
Tuesday, Aug 301:00 PM – 2:00 PM PDT
BREAKOUT SESSION
Hartford HealthCare – A Modernization Journey [CSXB2155US]
Hartford HealthCare (HCC) is Connecticut's only truly integrated healthcare system. HHC offers the full continuum of care with seven acute-care hospitals, the state's longest-running air-ambulance service, behavioral health and rehabilitation services, a large physician group and clinical integration organization, skilled nursing, and other comprehensive services. HHC implemented a VMware Cloud platform along with end-user computing solutions that currently serves more than 2,000 employees and is expanding rapidly with the end goal to serve the workforce of more than 30,000 employees across multiple locations. In this session, you will learn about HHC's transition to a modern cloud platform—the need for transformation, its significance, and VMware's key role in this journey.
Wednesday, Aug 319:00 AM – 10:00 AM PDT
VMware Horizon on Microsoft Azure Cloud
Stratodesk NoTouch OS endpoints visibility in WS1
VMware Horizon validation for Raspberry Pi 4
Delarosa
DELAROSA DOWNTOWN
37 Yerba Buena Ln
San Francisco, CA 94103
(415) 872-7363
Wednesday 4:30-6:30pm
Win a bluetooth speakers when you attend Happy Hour.
BREAKOUT SESSION
Expo Hall Crawl
TOP OF EACH HOUR
5-minute Demo Presentation
At the top of each hour, come by the Stratodesk booth to watch a 5-minute demo presentation and a chance to win prize.
Come by the Stratodesk Booth each day check in with our Welcome podium and watch one of our presentations at the top of each hour to be entered for your chance to win and choose one of our fabulous daily prizes
AMA with Stratodesk Founder and CEO, Emanuel Pirker
You won't want to miss Stratodesk Founder and CEO, Emanuel Pirker, answer all your questions at our booth! Join us on Tuesday at 2pm, Wednesday at 1pm and Thursday at 11am for Emanuel's Ask Me Anything (AMA)!
WIN EVERYDAY AT STRATODESK BOOTH
For a chance to be entered to win one of our daily prizes valued at ~$1,000 each:
Come by the Stratodesk booth #1700 each day
Sign in at our Welcome podium
Watch one of our presentations at the top of each hour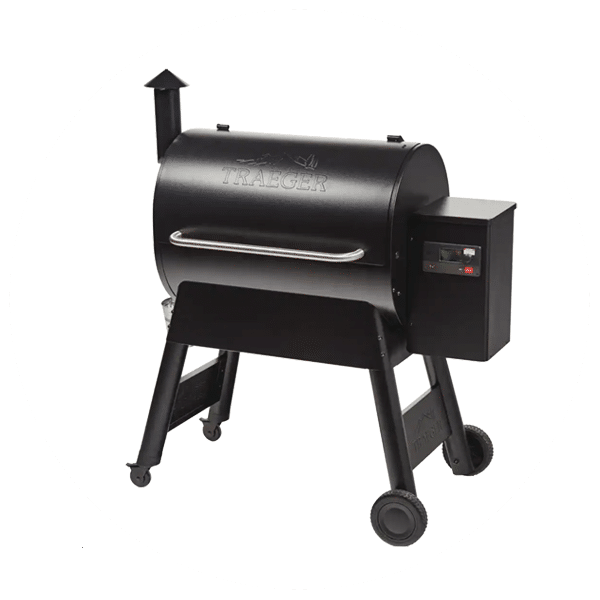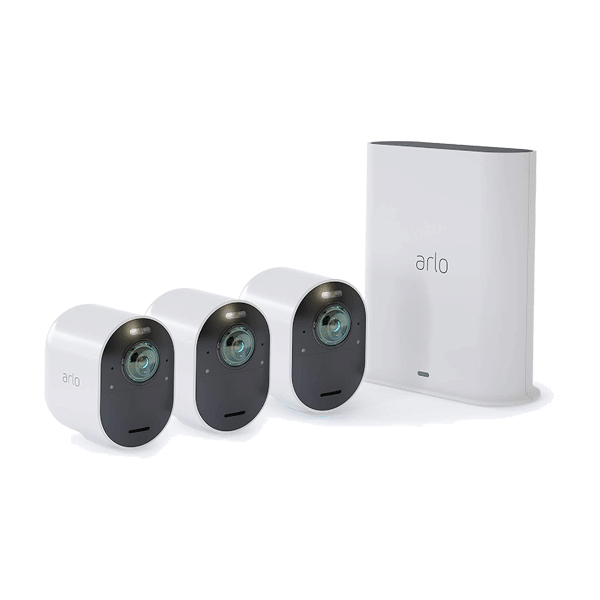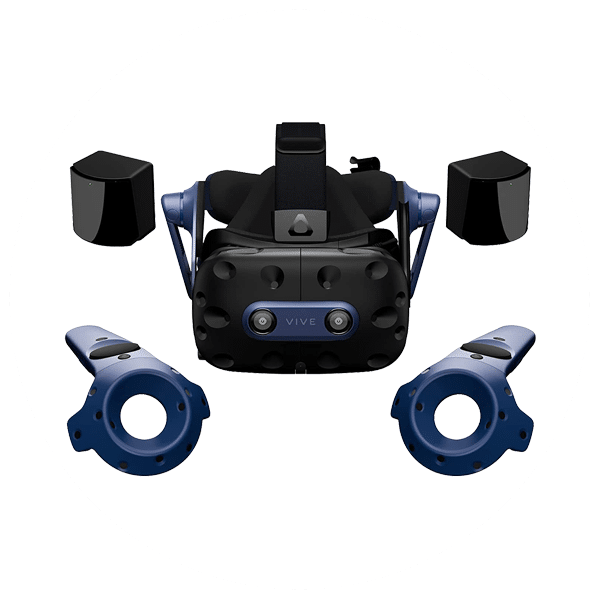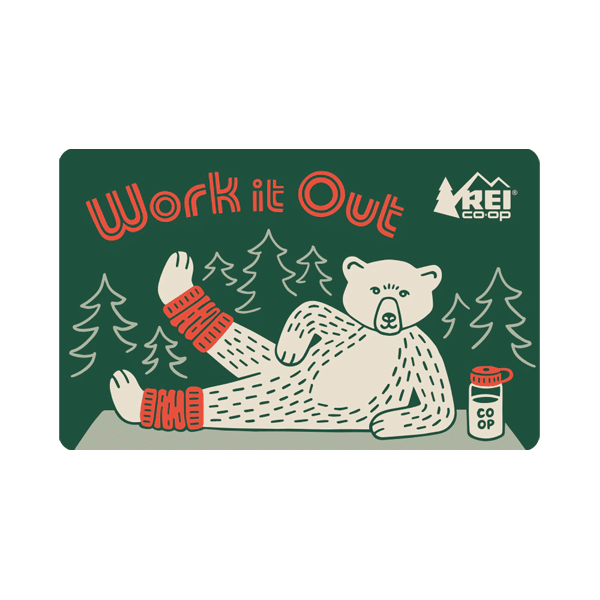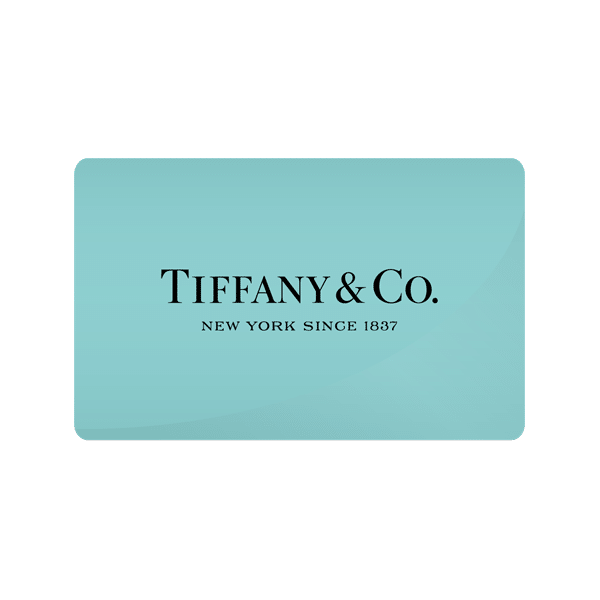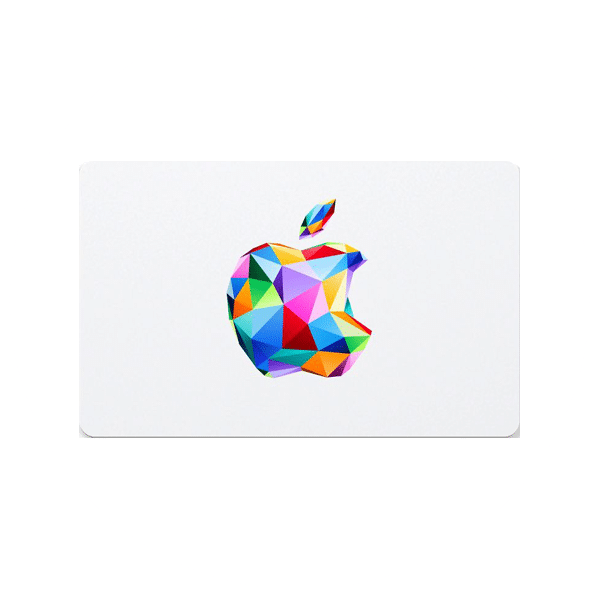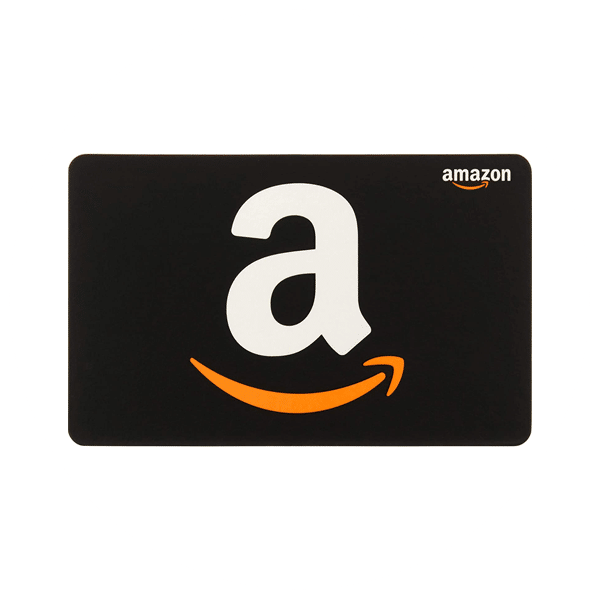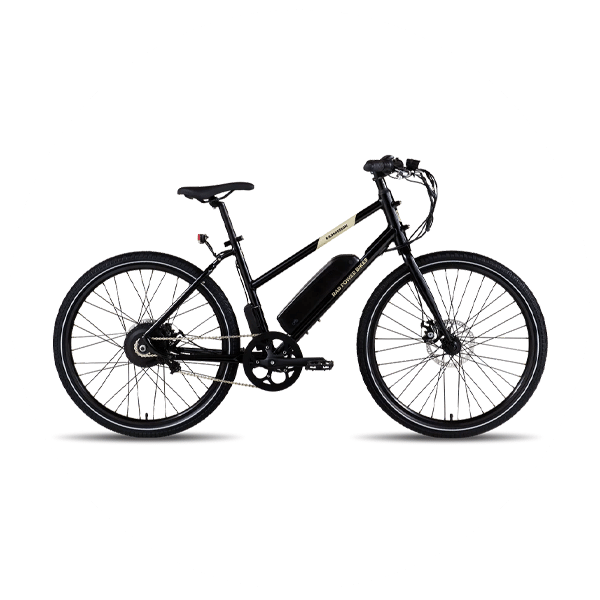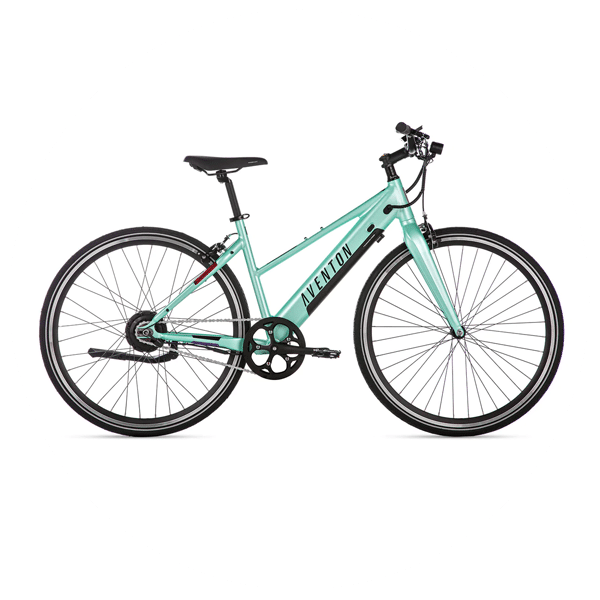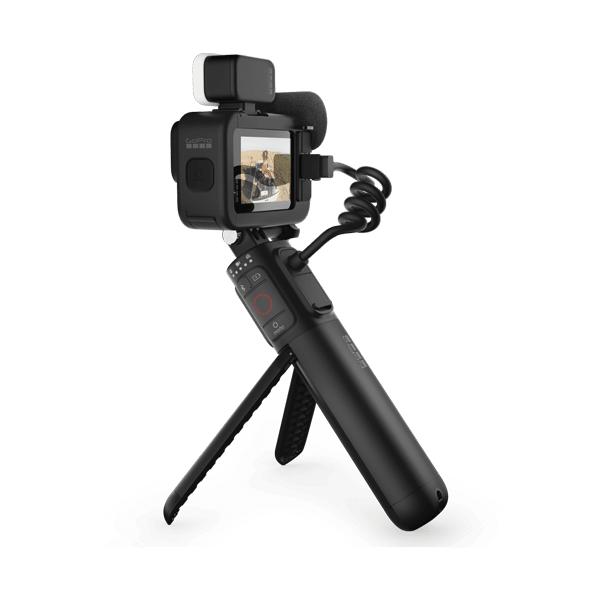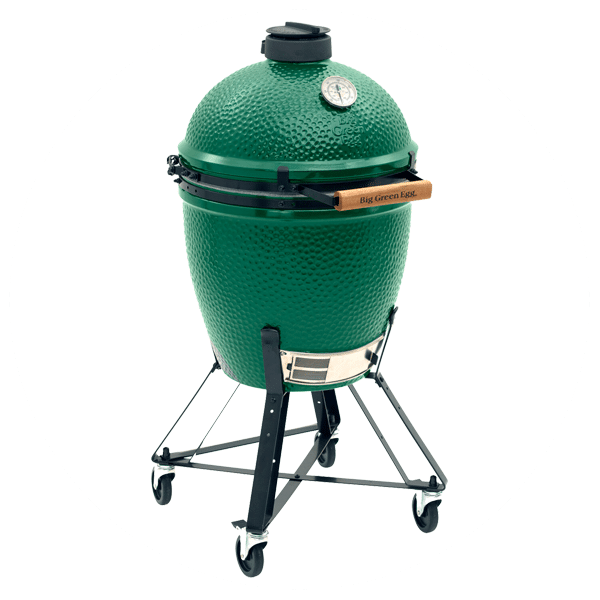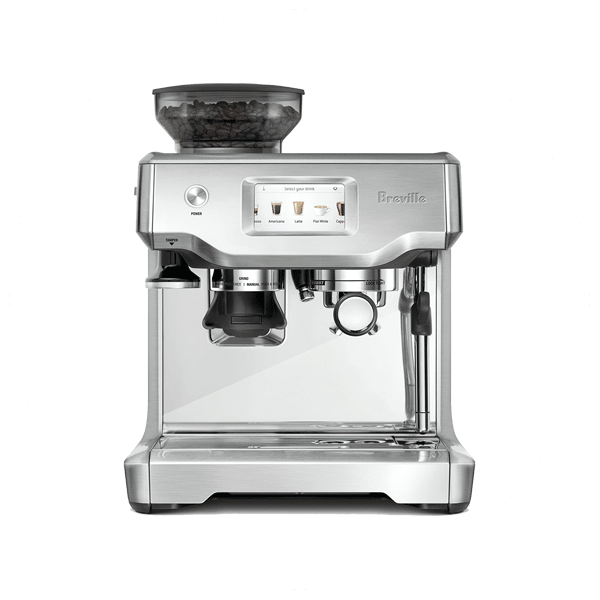 Traeger Pro 780 Pellet Grill – Black – $999.00
Big Green Egg Large EGG Collection with Nest – $1,367
DJI Air 2S All-in-one drone – $999
Aventon SOLTERA Step-Through Single Speed Ebike – $1,299
RadMission Electric Hybrid Bike – The Free Spirit – $999
Amazon Gift Card – $1,000
Apple Gift Card – $1,000
Tiffany & Co. Gift Card – $1,000
REI Gift Card – $1,000
HTC VIVE Pro 2 Virtual Reality Full System – $1,250
Arlo Ultra – 4K UHD Wire-Free Security 3 Camera System | Indoor/Outdoor – $888
Breville Barista Touch Espresso Machine, Brushed Stainless Steel – $1,090