With the cost of electronics on the rise, it is more important than ever to invest in PC Conversion.
Another sign of the times – there is a global shortage in semiconductors – the chips that power data centers, automobiles and consumer devices.
The shortage has been called "chipageddon" by insiders, and the term has stuck with broader audiences.
What was the cause of the chip shortage, and what does it mean for the EUC and Thin Client industries?
The Pandemic is Partly to Blame
As bad as not being able to find toilet paper at the store might have been, the chip shortage could be much more worrisome. Right now, company after company is revealing that they are having trouble finding the chips they need to meet demand.
During the height of the pandemic, stores were overrun with demand for computers and devices to enable work from home. Not only that, people were also purchasing additional gadgets to keep themselves occupied while at home.
To make matters worse, industries that at first saw a decrease in demand – famously the automotive industry – decreased their supply of semiconductors to adhere to the decrease in demand they were seeing from consumers for new cars. More recently, consumers have seen the fallout expand to cutting edge gaming consoles and the latest smartphones.
This created a massive backorder and negatively impacted the supply chain. Now that demand has ramped back up again, the supply just simply isn't there, and might not be for some time.
Chipageddon Is Here to Stay for a While, at Least
Unfortunately, industry insiders and experts suggest that the shortage might get worse before it gets better. Intel's CEO, for example, says that we can expect the shortage to be here until 2022.
Either way, we can expect the ripple effect caused by Chipageddon to resound throughout EUC, as prices soar for the tools workers previously took for granted to get their work done.
PC Conversion Might Be the Best Line of Defense Against Chipageddon
Although bad for the consumer, chipageddon can prove to be catastrophic for enterprises. Even subtle increase in pricing for individual devices can become massive when put to the scale of thousands of workers.
For this reason, companies that enable smart PC Conversion, like Stratodesk, are going above and beyond to educate customers, partners and potential customers on how PC Conversion can help overcome chipageddon.
PC Conversion is the ability to repurpose new and existing devices into VDI or Cloud endpoints. In the case of Stratodesk, PC Conversion can be used on any device, regardless of make, model or manufacturer. What's more, Stratodesk's Linux-based OS, NoTouch OS, runs seamlessly on the oldest and newest, most powerful endpoints out there.
Learn More About How Stratodesk Software Helps Enterprises Overcome Chipageddon
PC Conversion will be critical in the months and years to come as chipageddon looms large on the EUC horizon. Not only does PC Conversion eliminate the need for enterprises to invest in new hardware, it extends the lifecycle of existing devices. This effectively waylays any need to make those hefty purchases in hardware anytime soon.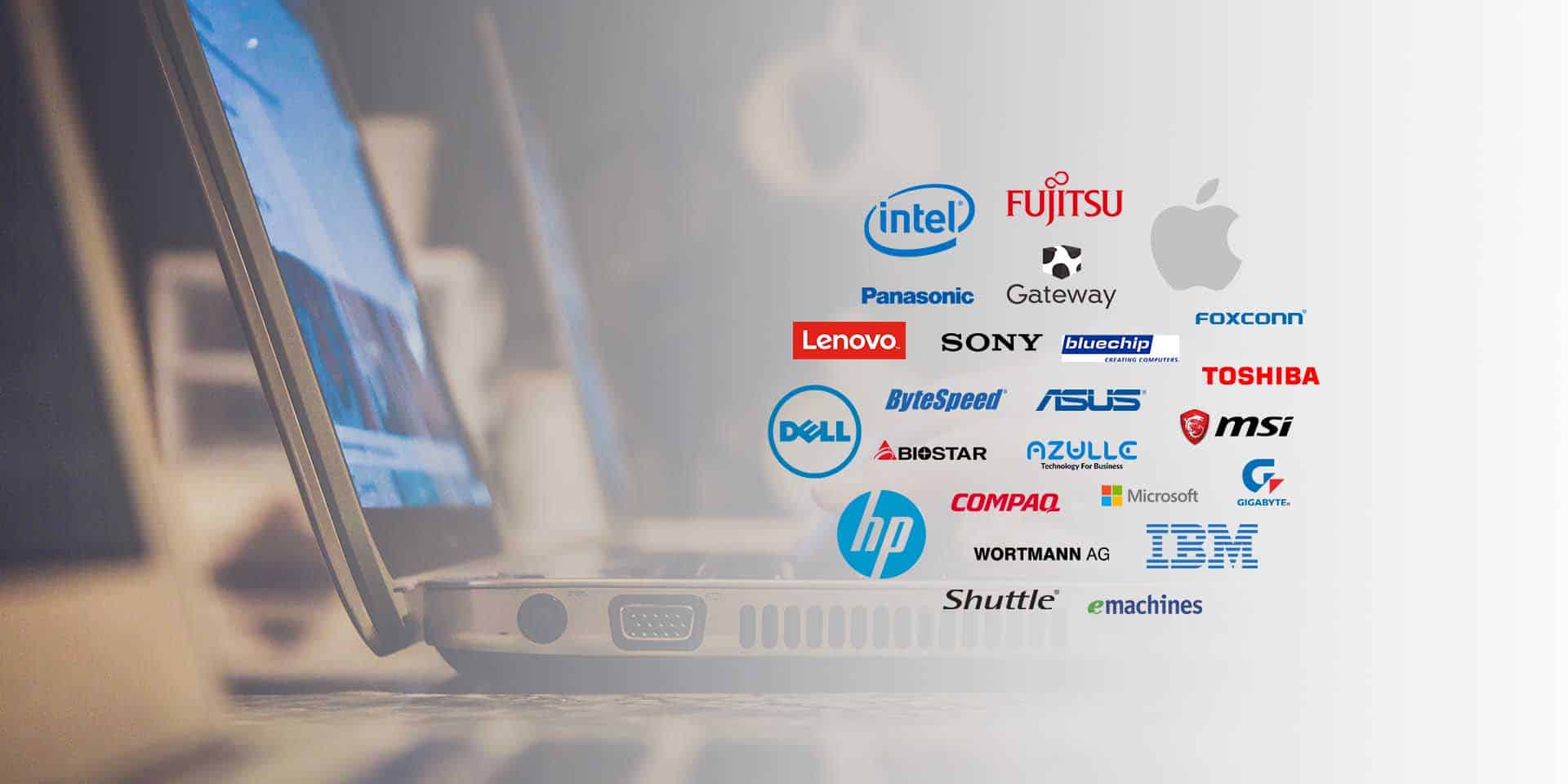 Additionally, NoTouch OS includes the latest clients from major VDI and Cloud desktop providers, namely Citrix, VMware, Nutanix, and WVD. Through airtight relationships with industry leaders, Stratodesk is able to deliver the best end user experience directly out of the box.