This month we shared relevant stories focused on VDI and DaaS industry trends, an inside look at how our software benefits your VMware VDI deployment, as well as upcoming trade show news and important Stratodesk software updates. We know you're very busy so we went ahead and compiled a our biggest news into one blog. We hope you enjoy!
VA Migration
We'd like to notify our customers that Canonical, the makers of Ubuntu, will stop their free Long Term Support (LTS) OS maintenance for Ubuntu 14.04 ("Trusty") mid-April. For this reason, Stratodesk's 14.04 Ubuntu based Virtual Appliance will also officially reach its end-of-life by April 15, 2019. We encourage Stratodesk customers to migrate to a newer version of the Virtual Appliance based on Ubuntu 18.04 (nicknamed "Bionic"). Ubuntu 18.04 is a newer, faster and better base operating system for the Stratodesk VA and offers free and reliable LTS until 2023. Migration is easy – please see here for more information: Virtual Appliance Migration | Stratodesk Knowledge Base.
All Stratodesk Virtual Appliance versions made available after August 2018 (named 20180730) are already Ubuntu 18.04 based. These newer appliances do not require further migration. For further questions or assistance, please write to [email protected].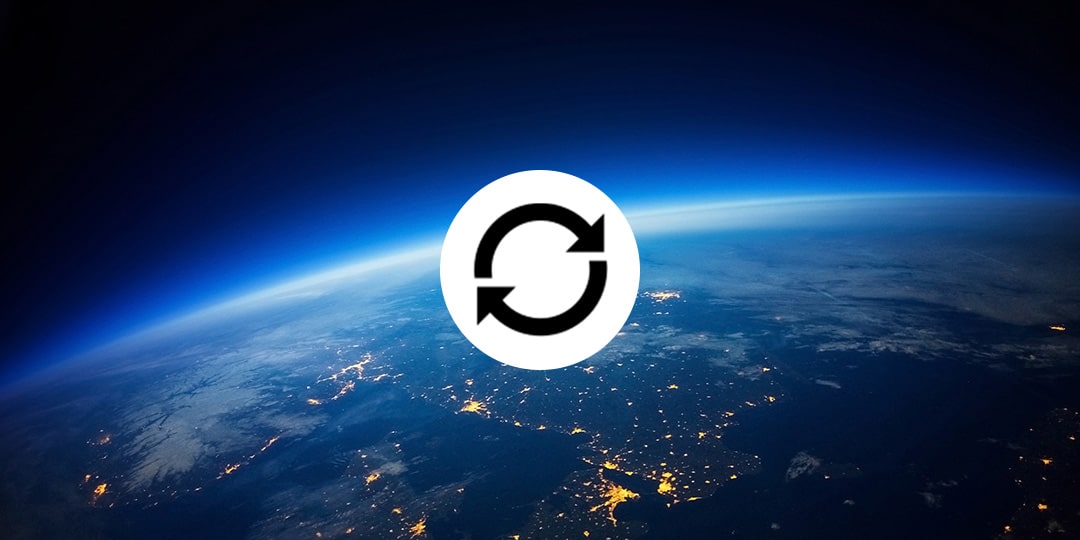 New Stratodesk Software Releases 
We are constantly working to improve the Stratodesk experience and adding new features to our NoTouch Desktop product suite. Check out what has changed in our release notes and download the newest NoTouch OS, Center and VA versions. They can be accessed via our download portal and are available to all customers with current update subscriptions.
The newest software releases are:
•    NoTouch OS 2.40.4680
•    NoTouch Center 4.2.850
•    Virtual Appliance 20190312 
vFORUM 2019 – How Stratodesk Works with Your VMware VDI Deployment
Just a few days away: vFORUM is where you get the full experience of VMworld without the travel costs. As a proud VMware partner, Stratodesk will also be exhibiting at the show. Attendees who visit our booth will learn how Stratodesk partners with VMware to boost security and accessibility in VMware VDI deployments. Click the link below to learn more.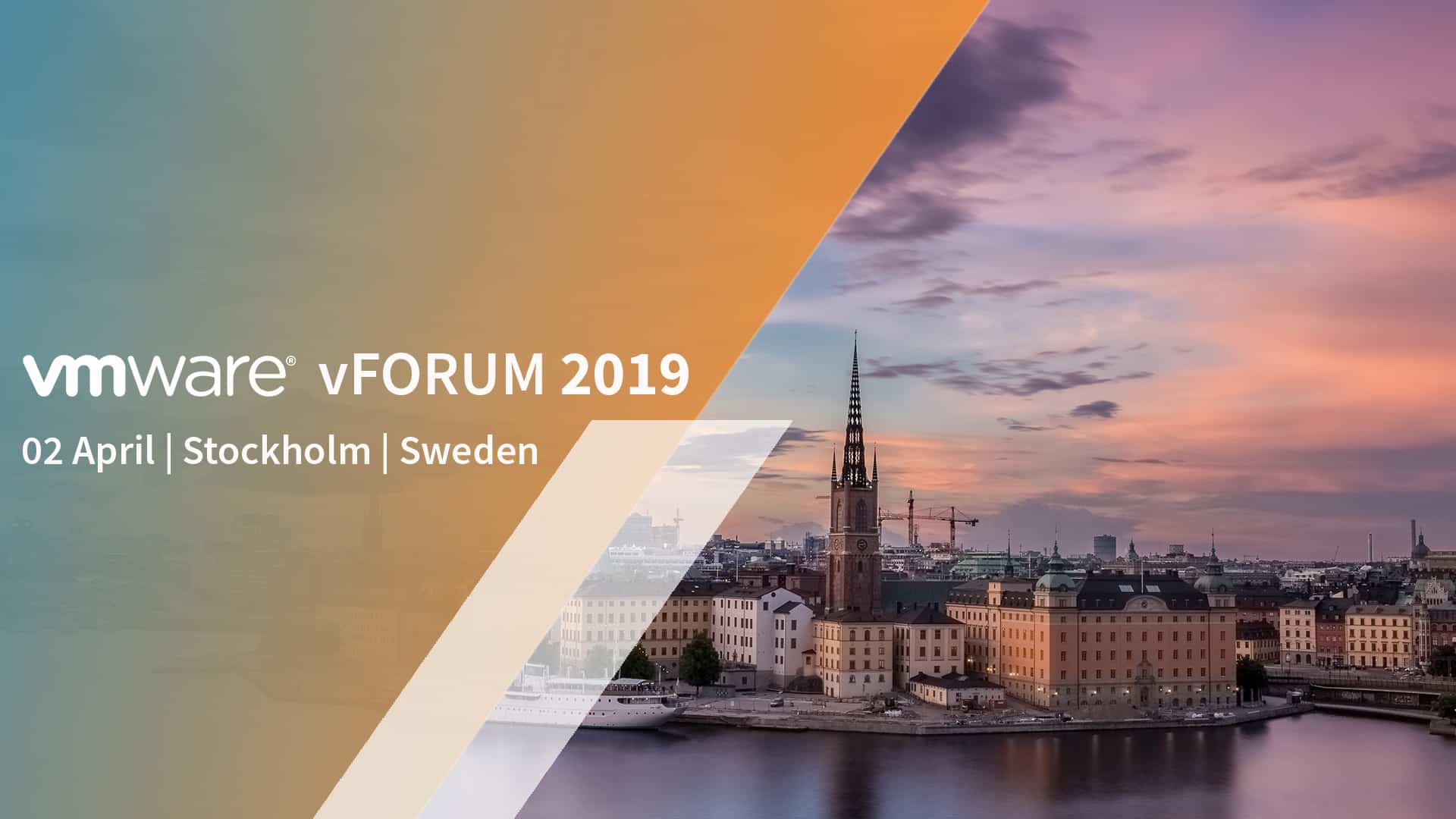 Stratodesk Celebrated Pi Day in the Best Way
Stratodesk loves Pi. And not just the kind your grandma makes. Not the kind your math teacher loves, either. The Pi we love is Raspberry Pi – THE Raspberry Pi – the world's favorite tiny computer. In fact, that very same hardware device actually reached the 25 million in sales marker this year. That's a lot of Pi!
But why are we so in love with Pi, especially of the Raspberry variety, here at Stratodesk? The answer in two words: workspace hub. Click the link below to read the full article: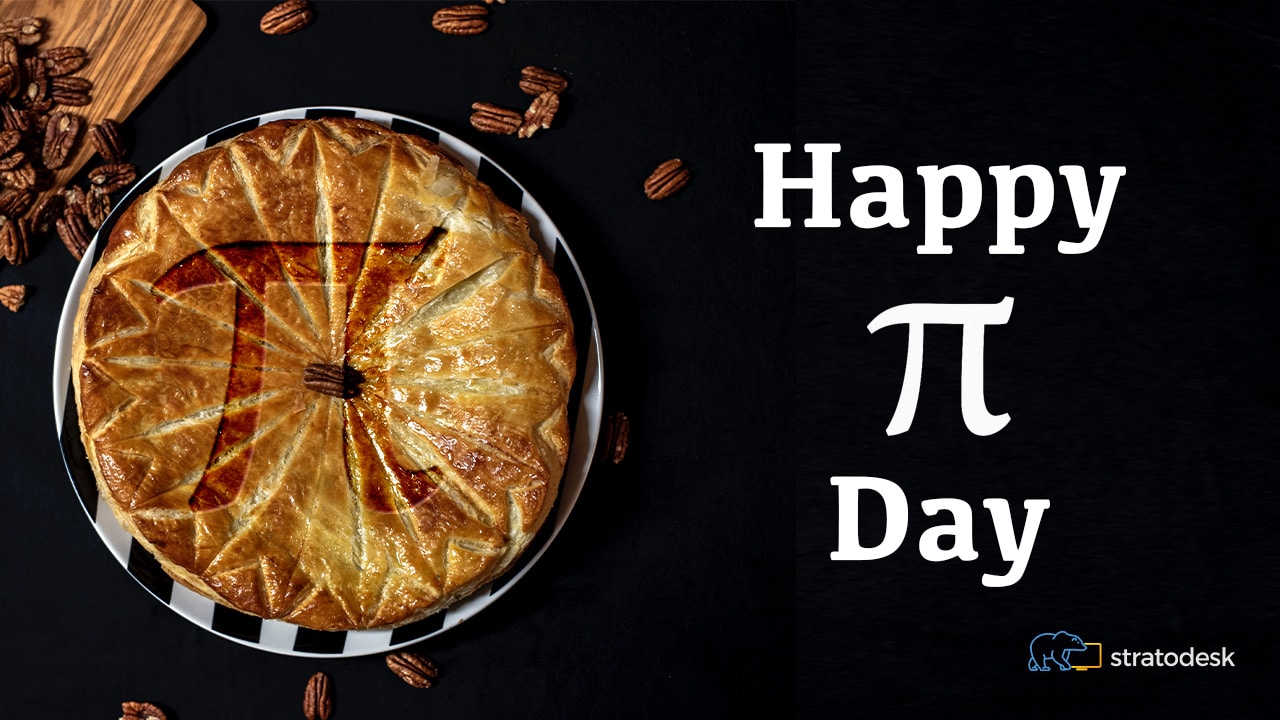 VDI Deployments: Why VDI Adoption Will Continue to Grow
Virtualization will continue to grow as we head into the 2020s. We can also expect to see the adoption of VDI grow, as well. This is true not only thanks to VDI technology but also thanks to the evolving DaaS market. The convenience, flexibility and cost savings that DaaS allows makes it easier than ever for organizations of all sizes to overcome the high entry bar required for VDI. Now virtually any business can reap the management and cost savings benefits of VDI thanks to Cloud based desktops.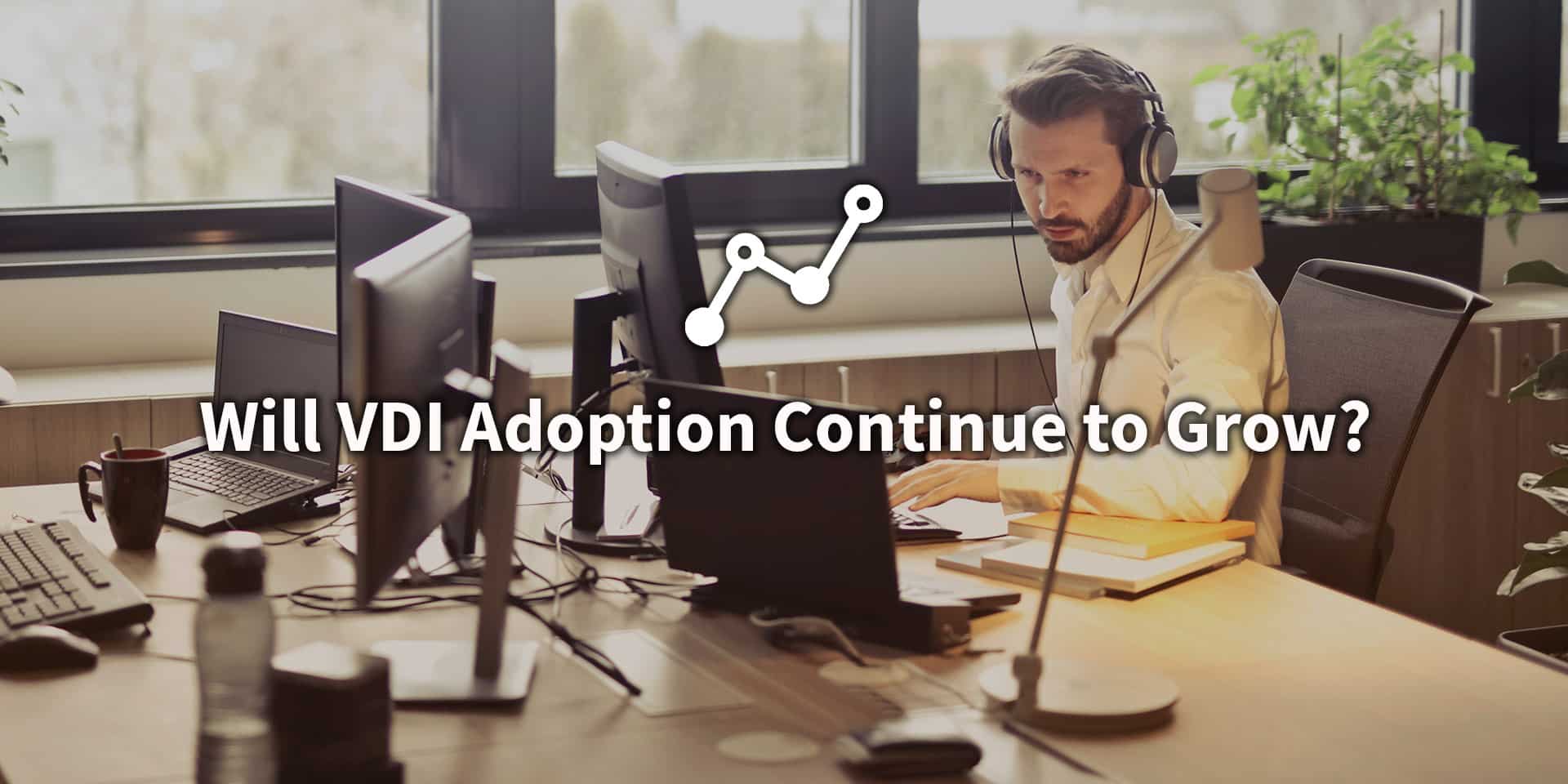 Will DaaS Use Continue to Grow?
According to a recent study done by Technavio, the DaaS market will grow by over 40% by 2020. What is the cause of this explosive growth? The answer might just lie in the evolution of the Cloud. In fact, some even argue that in 2019, DaaS should more appropriately be renamed "Cloud Desktops". This is because of the major role the Cloud has played in reshaping the DaaS offering. Thanks to the Cloud, DaaS is now more flexible and provides more savings benefits than ever. Here are a few reasons why you can expect DaaS use to grow as we head into the 2020s: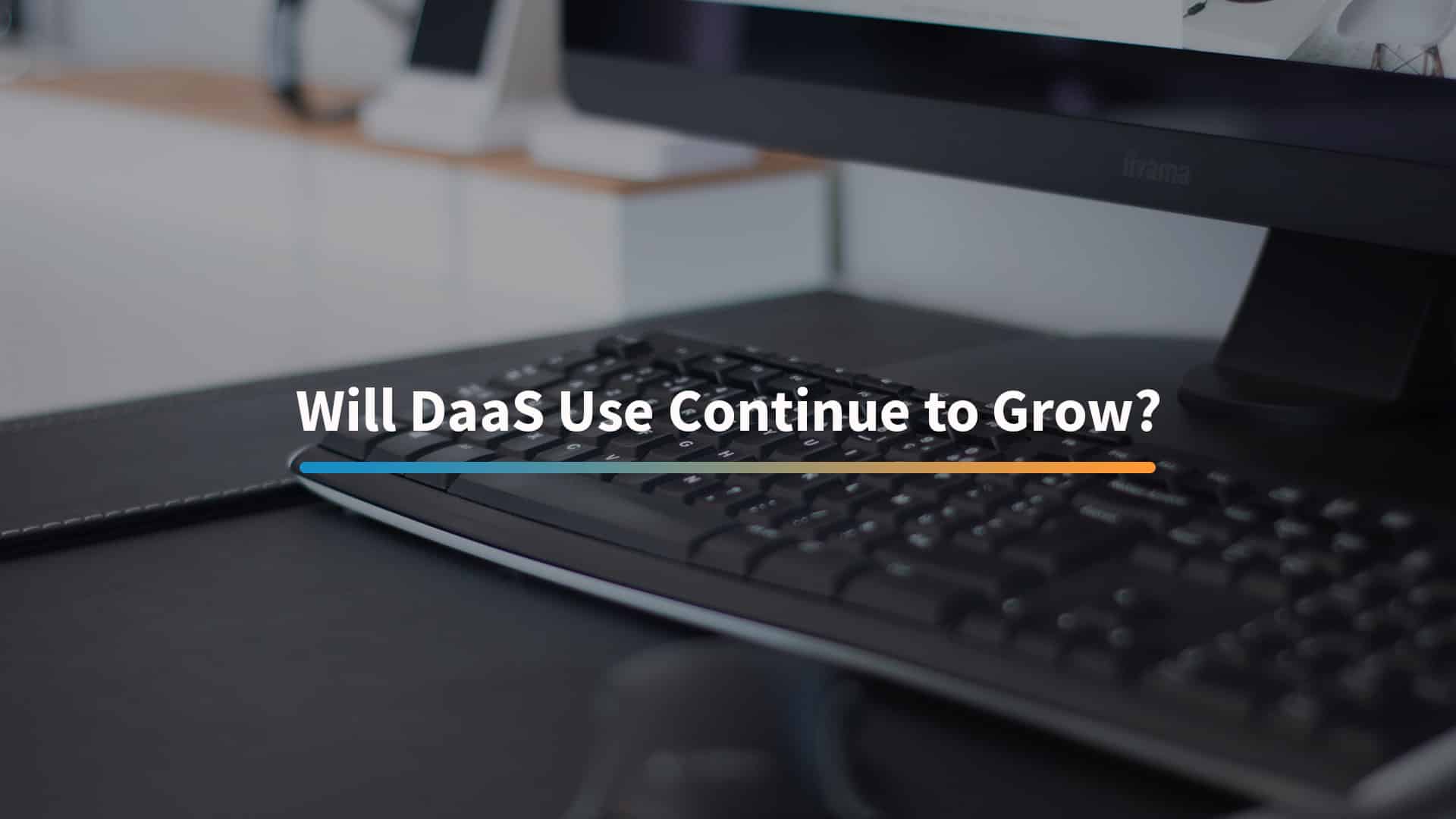 Our Top Tweet