Teradici is the creator of the PCoIP® remoting protocol technology and Cloud Access Software, the leading solution for a cloud-ready future. The company, founded in 2004, is focused on its core mission of seamless delivery of workstations and applications for end-users.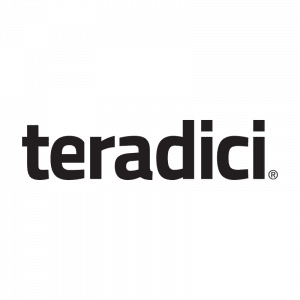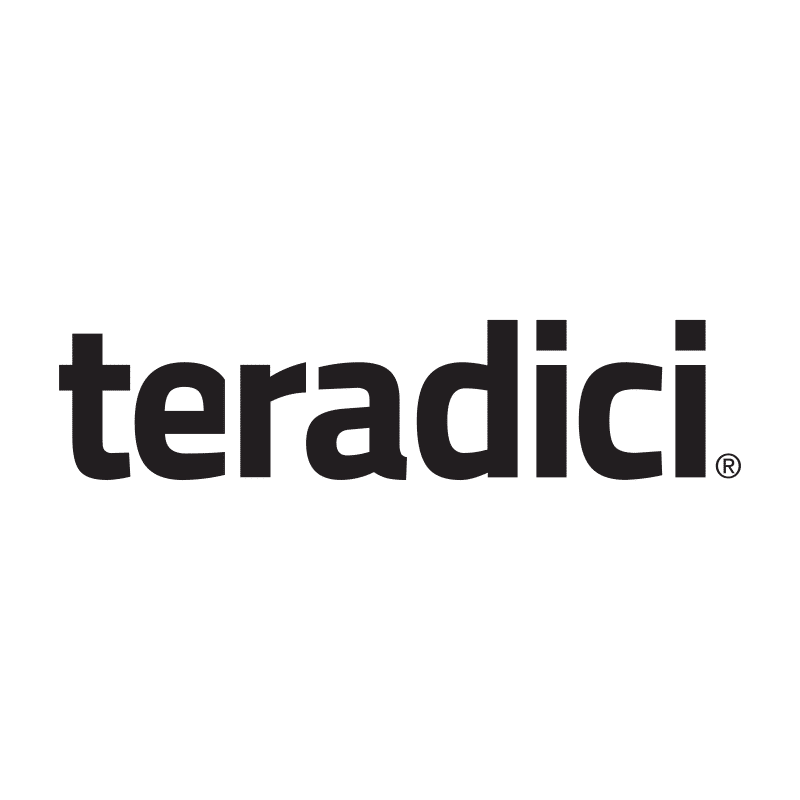 NoTouch Desktop, with the Teradici PCoIP Client included, enables secure and centrally managed x86 endpoint devices to connect to hosted desktops, cloud-hosted desktops, or centrally hosted applications as seamlessly as if they were hosted on the endpoint device.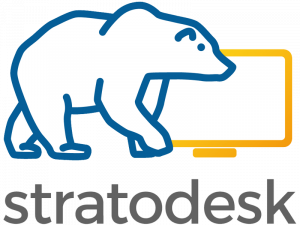 The PCoIP protocol compresses, encrypts, encodes, and transfers the desktop's pixels over a standard IP network to the client device, so data remains protected in the central location. Meanwhile, end-users benefit from a responsive and high-definition desktop experience. NoTouch Converted Thin Clients, with Teradici PCoIP Client included, are compatible with private data centers, Amazon WorkSpaces (AWS), Google Cloud, and Microsoft Azure, among others.
Subscribe to our newsletter: