The security, performance and flexibility IT teams need to meet the demands of a growing remote and hybrid workforce.
Stratodesk partners with HP/Teradici to deliver advanced end-user computing and management to your Cloud deployment. With Stratodesk NoTouch, you can supercharge your Cloud desktops and manage as many endpoints as you need.

HP Anywhere PCoIP client connects users to their remote desktops and workstations, delivering a highly responsive, color-accurate, lossless, and distortion-free experience for even the most graphics-intensive workloads.
Connect to any Private or Public Cloud with HP Anywhere Client (leveraging the PCoIP technology) and NoTouch.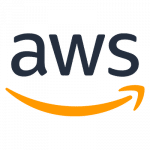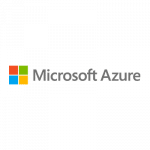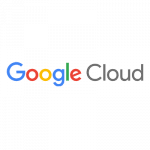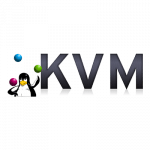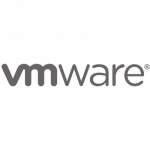 Benefits and Features of NoTouch Software
Latest HP Anywhere/PCoIP Client
Stratodesk's NoTouch OS has the latest HP Anywhere/ PCoIP Client already included.
The HP Anywhere client leveraged the PCoIP protocol, which compresses, encrypts, encodes, and transfers the desktop's pixels over a standard IP network to the client device, so data remains protected in the central location. Meanwhile, end-users benefit from a responsive and high-definition desktop experience. NoTouch powered Thin Clients, with Teradici PCoIP Client included, provide secure remote access to Amazon WorkSpaces and HP Anywhere host environment, AWS, Google Cloud, and Microsoft Azure, among others.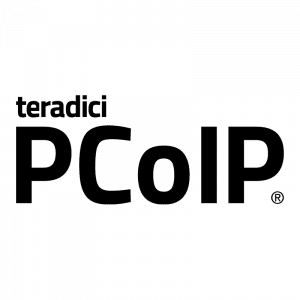 Increases Security and Saves Money
With Stratodesk NoTouch, enterprises can cancel malware/antivirus contracts and save money. Because NoTouch OS is Linux based, it is impervious to common security exploits that plague Windows endpoints.
NoTouch PC Conversion allows enterprises to leverage existing hardware. Stratodesk NoTouch software enables IT to convert old and new devices alike into zero attack surface, NoTouch Thin Clients.
Stratodesk NoTouch Center decreases management time and complexity by enabling IT to manage their entire endpoint network from the convenience of one location.
Multi Monitor/Dual Screen
Stratodesk software supports enterprise critical features like Multi Monitor and Dual View, as well as H.264 decoder and Skype for Business.
IT gets to decide how to run NoTouch. Boot live to enable BYOD, install via a CD-ROM or Flash Drive, or instantly deploy onto thousands of devices using PXE Boot.
USB Forwarding and Smartcard Support
NoTouch supports forwarding of USB devices as well as smart card readers, including CAC readers.
NoTouch Center, the seamless endpoint administration solution, is available on premises or in the Cloud as NoTouch Cloud, which makes it ideal for Cloud deployments.
Resources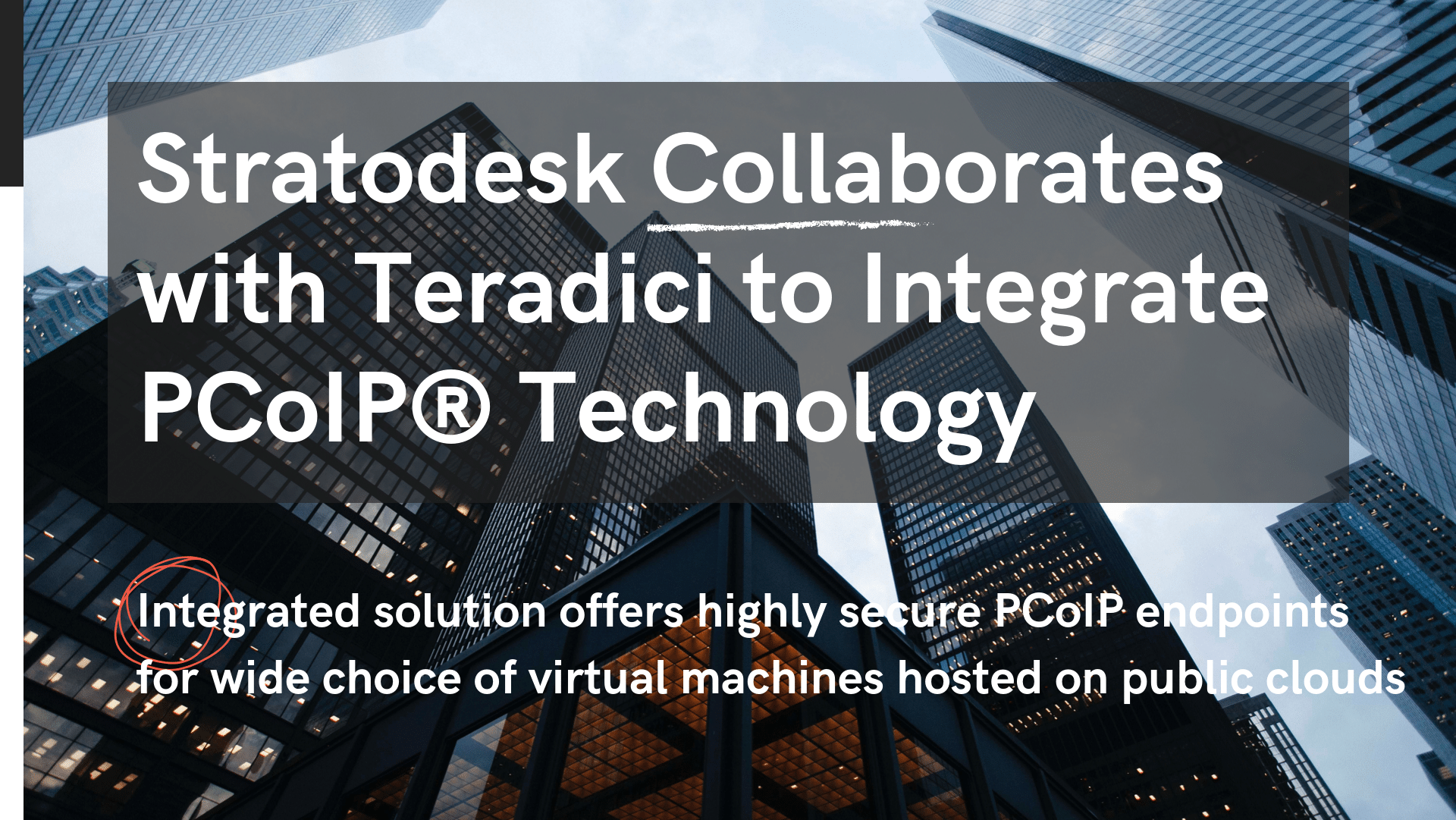 Last week, we announced our recent collaboration with Teradici that brings PCoIP® technology into NoTouch…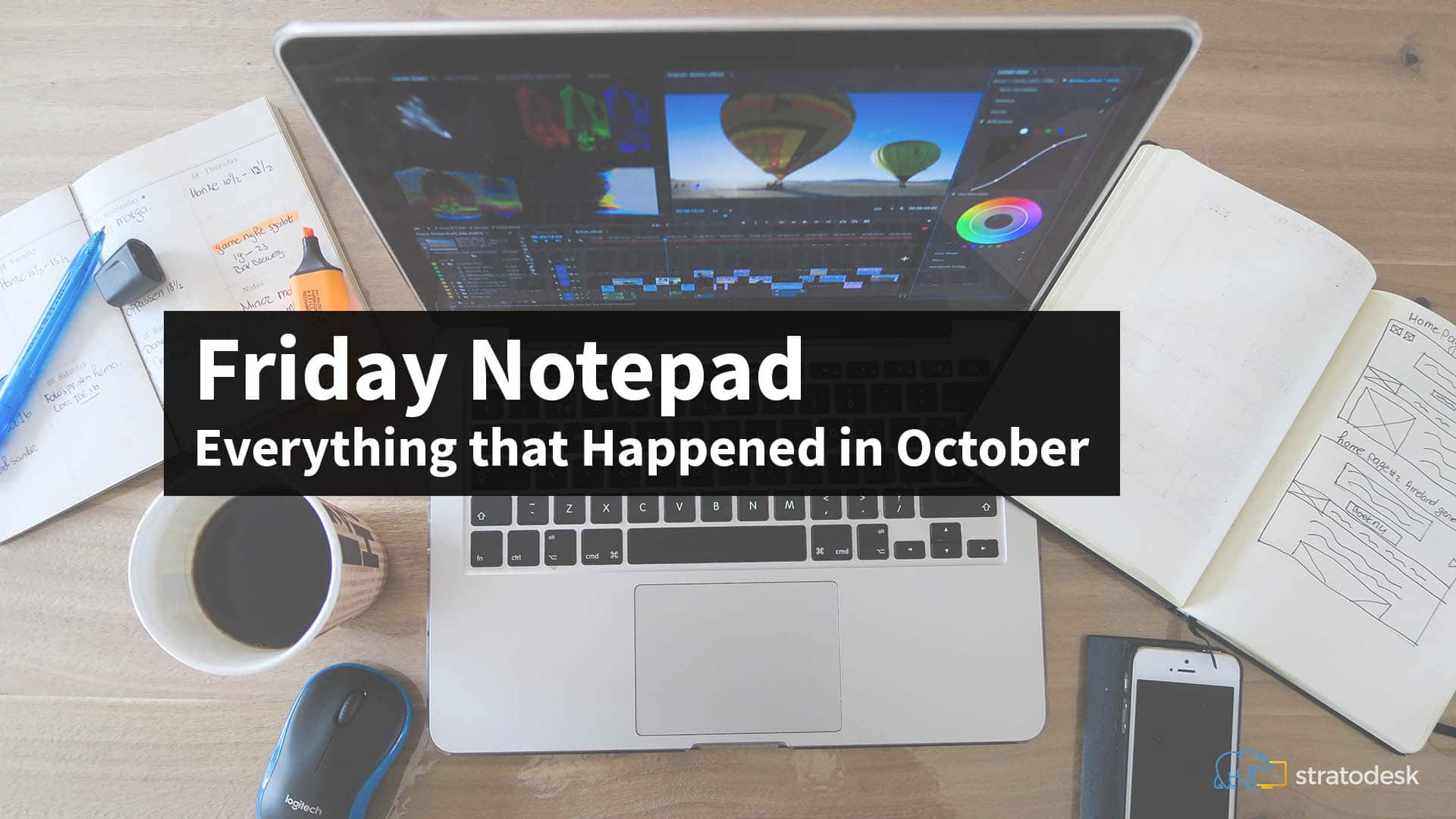 Take a look back at a successful month of October in this week's Friday Notepad.…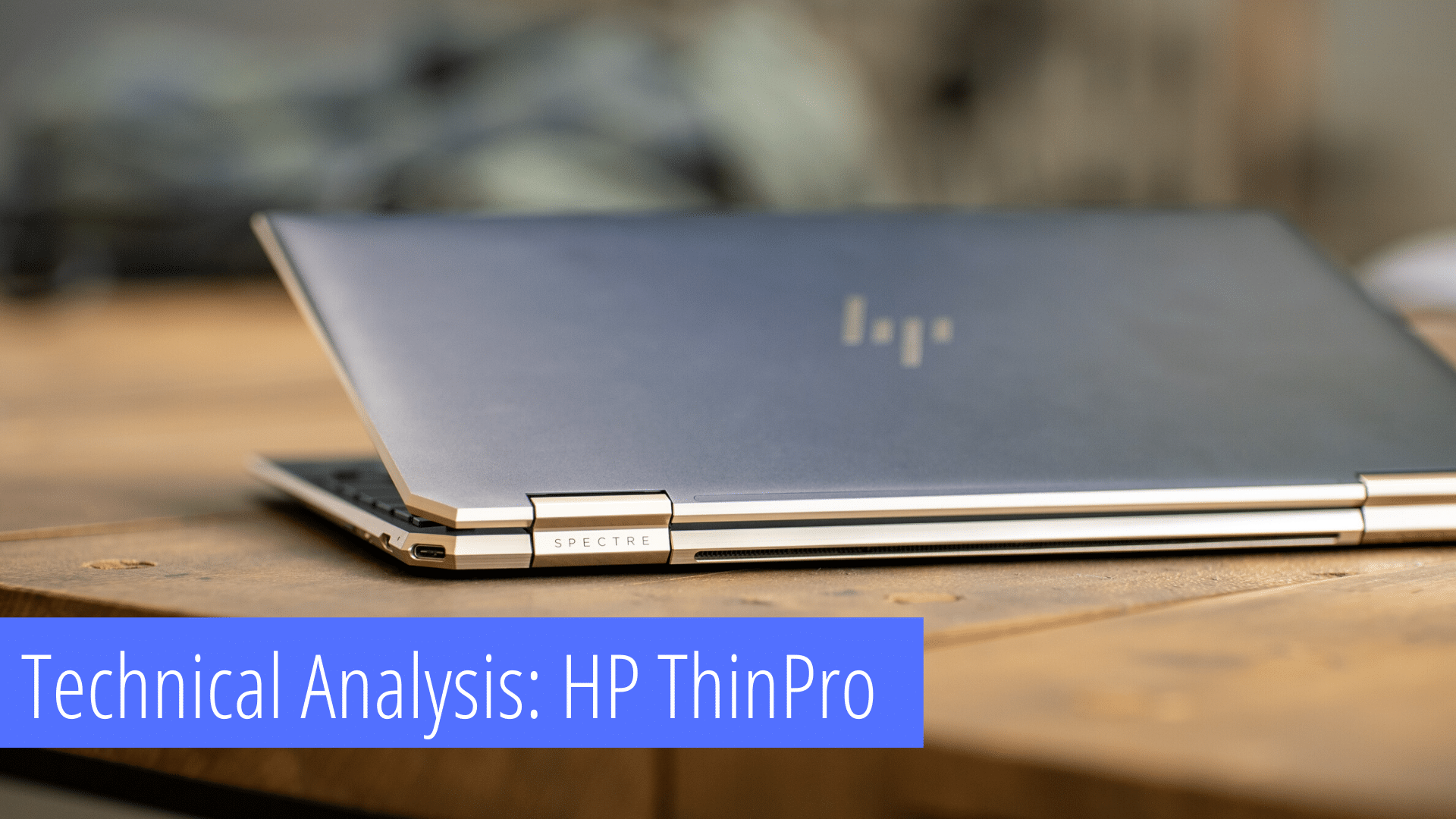 HP Thin Clients remain the industry standard for seamless, reliable end user computing. When it comes…
Subscribe to our newsletter: