Stratodesk is excited to announce the latest addition to our San Francisco headquarters team. Renee Carson has joined as our new Sales Manager US. Her role will focus on managing existing customers as well as identifying new sales opportunities to facilitate explosive growth and demand for Stratodesk software. Renee will be integral to effectively communicating the Stratodesk solution to businesses interested in reducing costs and maintenance hassle via the #1 endpoint OS and management solution in the world.
About Renee
Renee is an experienced sales leader. But her path to sales professional was not direct. In fact, she began as an accountant. While working as an accountant, however, she soon acquired an interest in business. In particular, she was interested in how business owners serve their customers while adding to their bottom line.
So began a successful career in sales. Since then, Renee has gone on to work in education, the services industry, telecommunications, and, finally, high tech. She has worked both in channel and direct with small and medium sized businesses, large global corporations, and understands the unique challenges of each.
Renee is also an active health and fitness enthusiast who believes that a fit and healthy body aids in achieving professional and personal goals. She's passionate about seeing people reach their greatest potential and fulfill their purpose, is a wife and mother, and serves her community via Destiny Community Center & Church. Oh, and she's also a blackbelt.
Want to Join Our Team?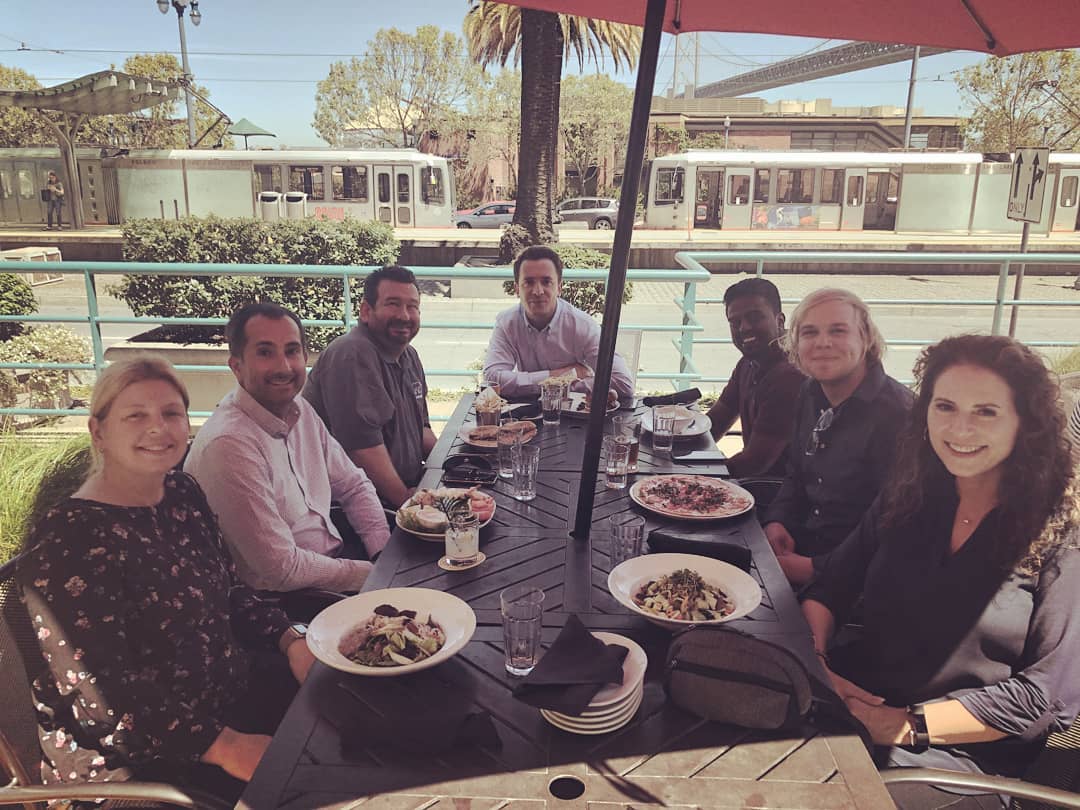 Stratodesk is hiring in both the US and Europe. We're looking for talented, motivated self starters eager to take the next big jump in their careers. Right now, we're looking for:
Stratodesk Careers:
Stratodesk is committed to providing solutions that power the future of work. We are a team made of knowledgeable tech professionals and innovative thinkers who are passionate about the work we do. If you fit the requirements listed above and want to be part of a fun and fast growing team, we want to meet you! Click below to visit the Stratodesk Careers page and apply today!