NoTouch Desktop is becoming progressively more feature-rich with every new release, enabling systems administrators to do more with their VDI endpoints without the headache. The user-configuration feature that was introduced in the "Cathedral Peak" release is just one of the game-changing features for systems administrators in charge of managing large installations. With the touch of a button, admins can now selectively allow users to set personal configuration parameters such as screen resolution, multimonitor setup, time zone and keyboard layout.
How does it work on the admin side?
Within the "Desktop" subsection in NoTouch Center, you will see that several parameters have switches for "Allow user XYZ" parameters nearby. As the admin, if you activate these switches, the XYZ parameter is enabled for being configured by the user.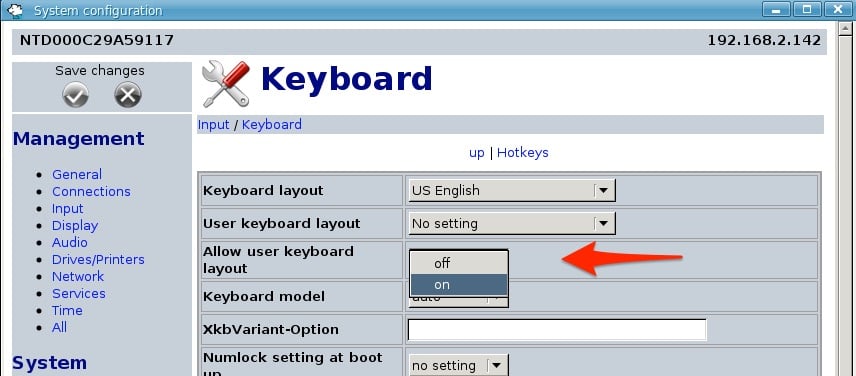 Then, users themselves can enter the local configuration application by choosing it from their start menu or pressing Ctrl-Alt-C. If one (or more) of these "Allow user XYZ" parameters are switched on, then and only then, there is a menu item "User configuration" that can be accessed by the user without the usual password entry requirement.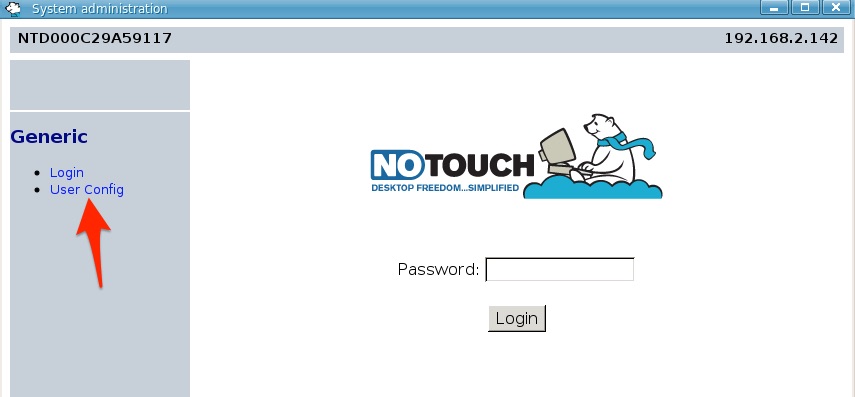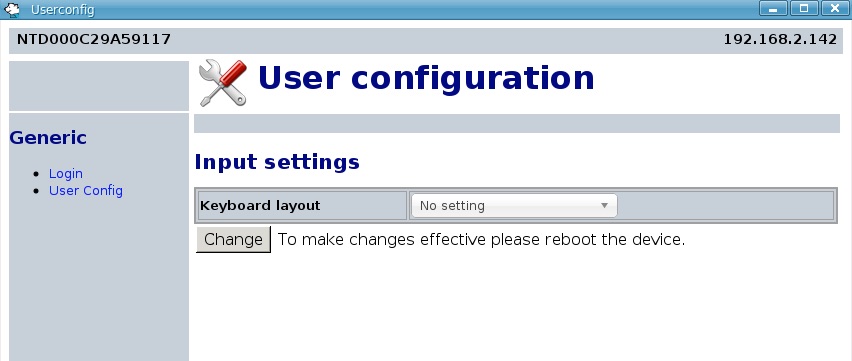 User settings are stored in the "user XYZ" parameter and reported back to NTC so that you (as an admin) can see what users are setting.

This is just another example how NoTouch Desktop is evolving to offer features that alleviate the stresses of managing a network of VDI endpoints, making NoTouch the smartest VDI endpoint solution out there!
More about this and a wealth of additional information about NoTouch Desktop in our Knowledge Base. If you have any questions or concerns on how to use this feature, please contact our tech support team at [email protected].