Imprivata is a provider of IT security and authentication solutions, mainly focused on but not limited to the healthcare industry. Imprivata's OneSign platform secures employee access to desktops, networks and applications using Single Sign-On.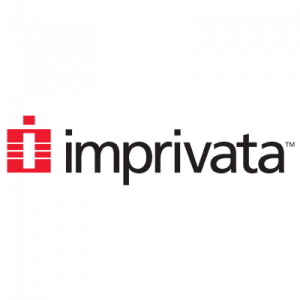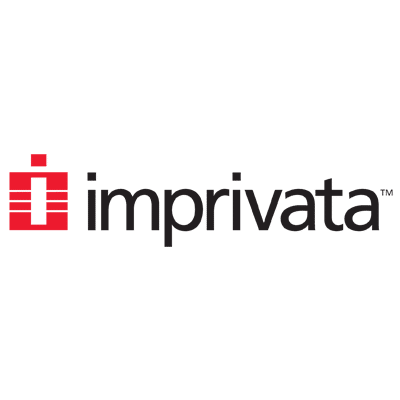 NoTouch enables users to leverage the power of Imprivata OneSign to access workstations and applications by simply tapping their proximity badges, scanning their fingerprints, swiping their smart cards, or using a wide array of additional authentication modalities. The integration also supports Imprivata OneSign Fast User Switching (FUS), which allows multiple users to quickly and securely log in to shared workstations. Secondary authentication, which is increasingly becoming necessary for the prescription of controlled substances, is also supported in both Citrix and VMware VDI environments.
By combining the ease and power of NoTouch OS with healthcare's leading single sign-on and virtual desktop access platform from Imprivata, NoTouch customers will have unparalleled secure access to clinical information and applications across all endpoints, PCs, Thin Clients, laptops, and the new Citrix Ready Workspace Hub.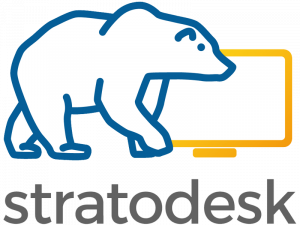 Stratodesk and Imprivata have been partnered since 2015 – Stratodesk is an active development partner and provides full support for authenticating users in VDI environments with Citrix XenDesktop, Citrix XenApp, VMware Horizon View and other VDI environments. A proprietary client-side implementation of the OneSign API is part of Stratodesk NoTouch Desktop. The Stratodesk Imprivata OneSign integration is easy to use and configures itself automatically – it could not be easier!
Resources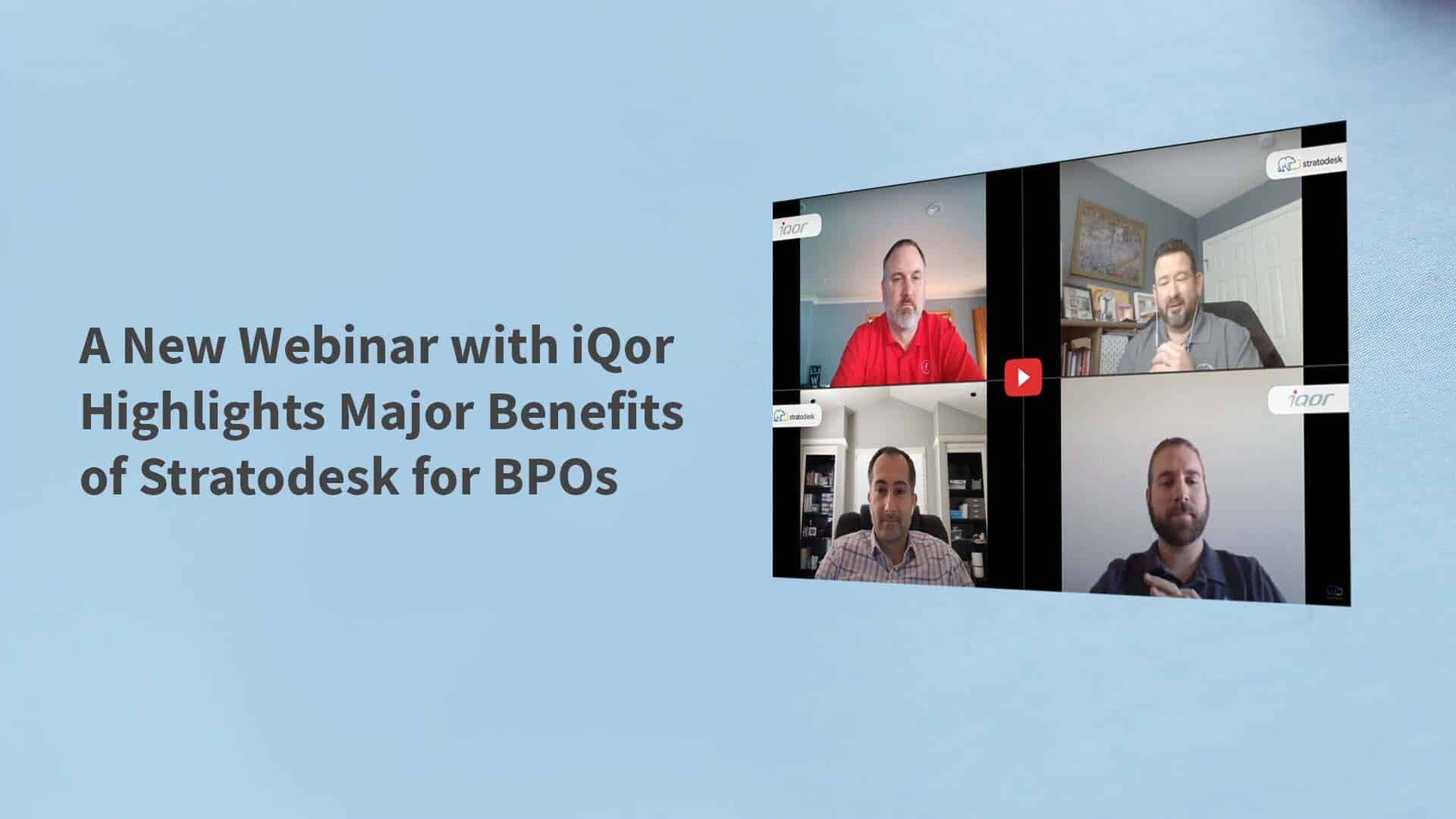 In this webinar featuring John O'Malley, Senior Vice President at iQor, Joe Soltis, Senior Manager…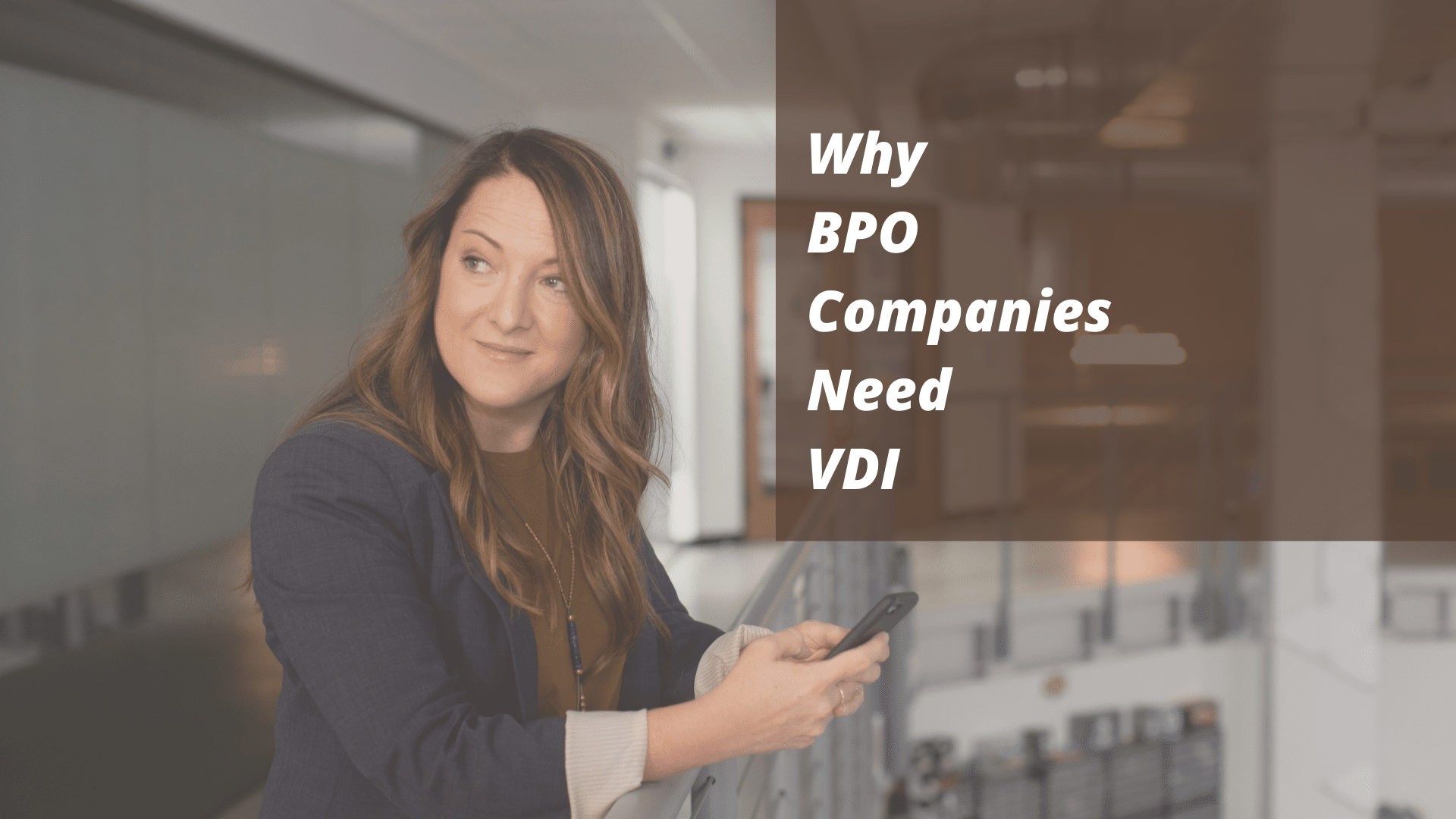 While many companies struggle, BPO companies grow. The pandemic has had a massive impact on…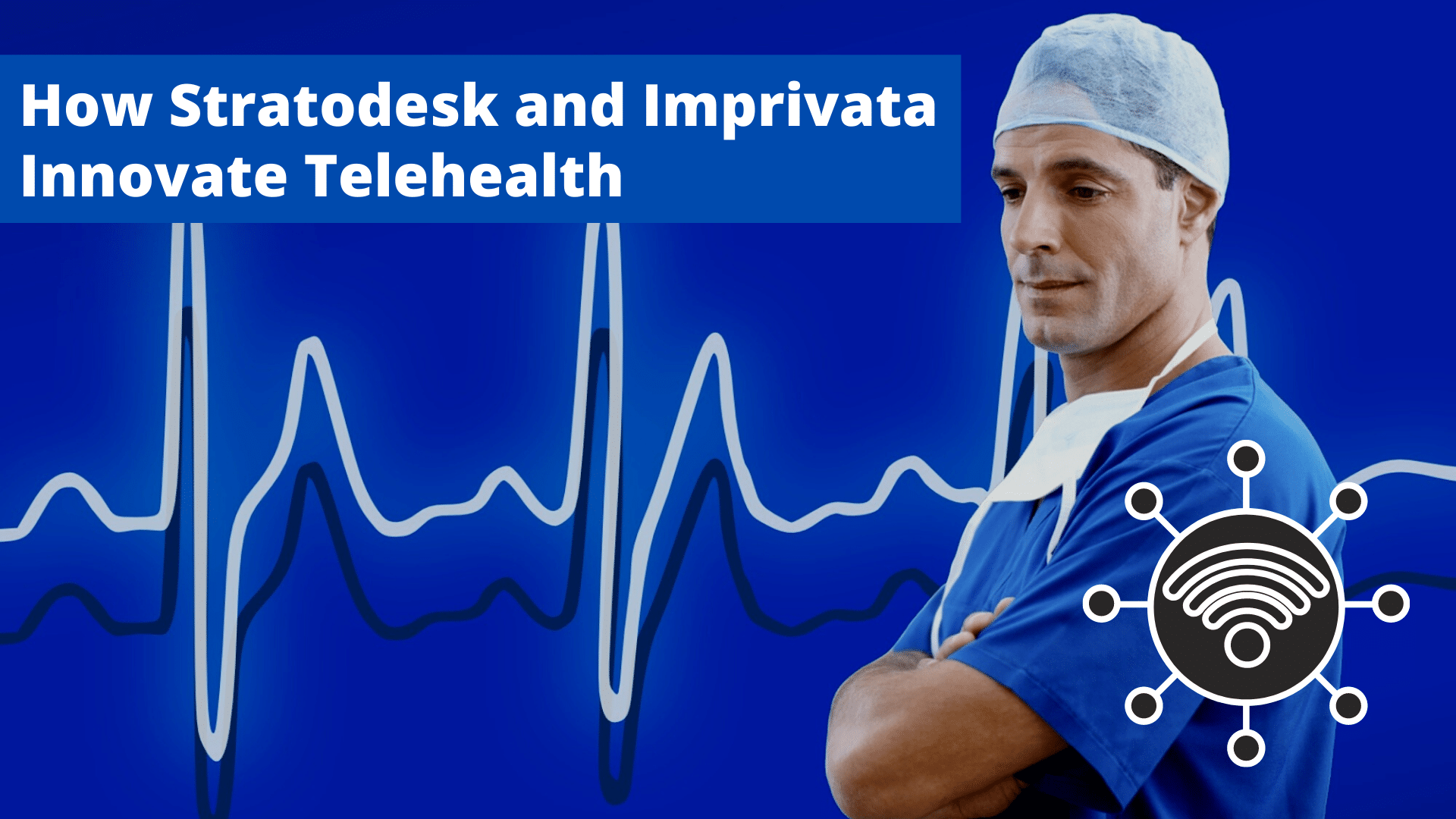 We've talked about how Stratodesk software makes remote work possible for office workers, knowledge workers,…
Find out why NoTouch OS is leading the way in intelligent endpoint management. Download your free trial today!